My 13 Must-Have Spring Break Beach Essentials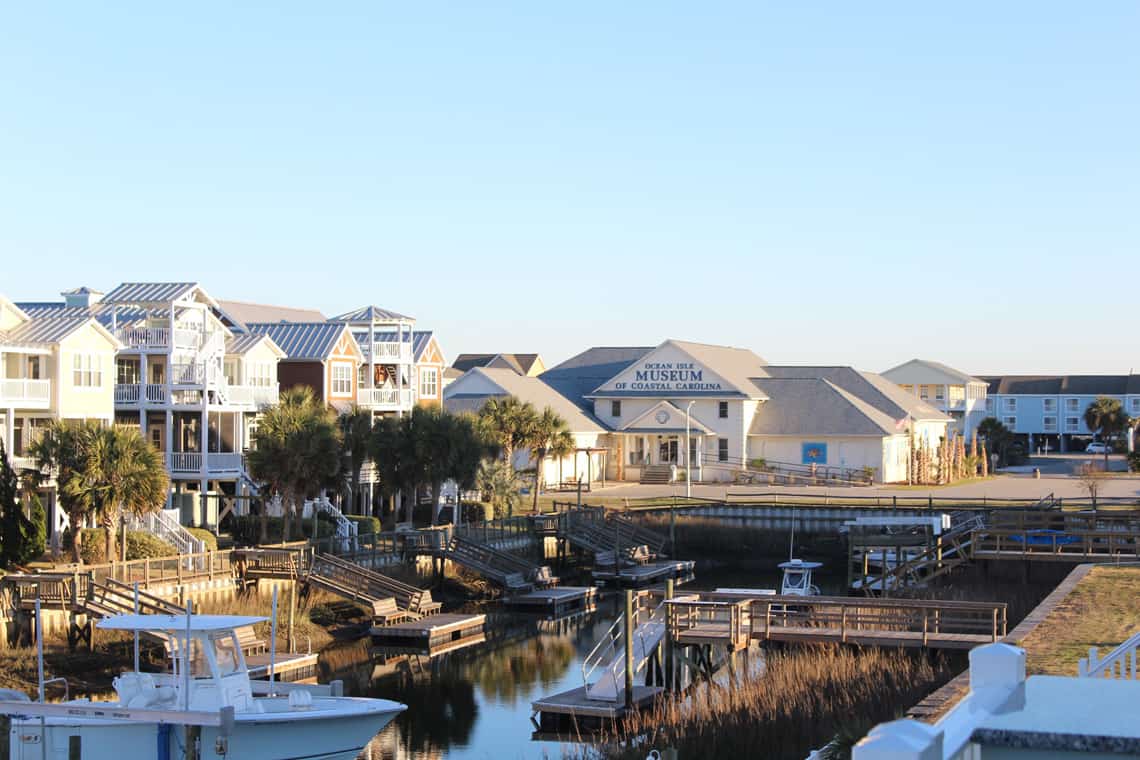 Happy FRI-YAY!!! FRI-NALLY! Okay, enough with the cheesy play-on-words, but really y'all, thank goodness for spring break! We're headed back down to the #OIBHappy house on the NC coast today and we're crossing our fingers for some good beach weather!
Now, I'm pacing around the house trying to pack, clean and get ready to leave so I decided to share with you my top spring break beach essentials. I also just happened to find the perfect bathing suit this year (which is SO not the norm) and I'm excited to share it with you. But first, here's what I'm packing and what you should add to your shopping list if anything is missing!
So back to the swim suits! Old Navy is not usually my go-to for suits but this season they have a great selection! They have everything from halters to ruffle bandeaus to tankinis and I feel like the fit is much better than it used to be. I bought both of the ruffle tops and string bikini bottoms which fit my shape the best (thanks to 7 months of 4-5 days per week of Crossfit although I'm still not where I want to be). I did try on several of the others styles and they fit too! The great thing is that most of them are mix and match sizes and styles. Oh and there is 25% off right now with code: MORE. Happy shopping!
CLICK ON THE IMAGES BELOW TO SHOP:
[show_boutique_widget id="583903″]
So now I'm dying to know…what are your favorite spring break beach essentials?
Cheers!