2019 Real Life Holiday Gift Guide For Everyone
2019 Real Life Holiday Gift Guide For Everyone
Happy Monday Friends! I'm so excited to share my one and only gift guide of the season. I thought I would put a fun spin on a regular gift guide by including gifts for everyone in many quirky categories. :) I hope you enjoy it as much as I enjoyed putting it together…and I hope it sparks a little gifting inspiration too!
**Affiliate links used
My friend Jen has this diffuser and it's actually on my son's Christmas list LOL! It works great!
What do you say we get back to the basics and give those kiddos some good old-fashioned blocks. I love this 60-piece Melissa & Doug set that I found at Walmart!
For The Book Worm
These are my 3 favorite reads from this year!
These babies have made their way around the interweb lately but I have to agree with everyone else – these are a perfect idea for someone who loves to host friends and family! How nice would it be to not worry about getting makeup on your host's pretty white towels??
This one is a biggie but I absolutely couldn't live without my miter saw! I use it for almost every project big or small. There is also a 10 incher that's a bit cheaper.
I really want my entire house to eventually become a 'smart home' and I thought I might start with these smart plugs.
My son is sitting right in this awkward in between stage where he's too old for 'toys' but not really into teenager stuff yet. This RC car is on his list and is something he can still 'play' with outside with his neighborhood buddies!
The air fryer is this year's Instant Pot, am I right?? Admittedly I have not pulled the trigger on one yet but it is on my list this year! This one has great reviews and it's got a 5.8 quart basket.
Anything and everything LULULEMON. Need I say more? My favorite leggings are the Align Leggings in Incognito Camo!
I think this is an awesome gift for the family who loves to travel!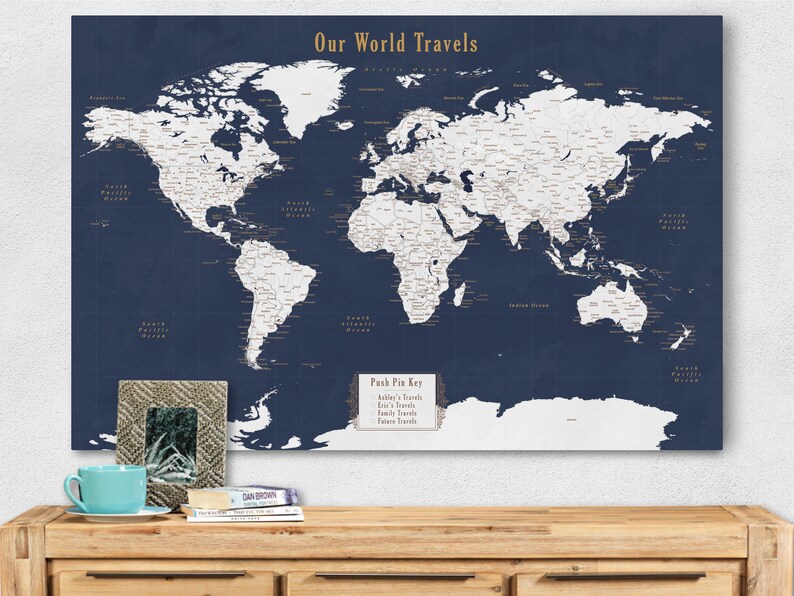 Any kid who loves to create things would enjoy this circuit building kit.
If you rarely get your shower taken, hair dried and makeup on in one day like me I think this automatic curler will be the perfect gift! I was skeptical until I saw my friend Cristin Cooper reviewed it on her blog…guys it works for real!
Now hold your horses, I know this one sounds a little boring. But, if you're trying to transition from plastic containers these are a Godsend. I personally would love receiving a set like this for any occasion.
I think I'm going to ditch my Keurig and go back to drip coffee and this is the one I have my eye on. I love it because it has a hot water dispense so I can lose the electric kettle that I keep on my counter for tea and just have one unit. And it's a great price!
This is the bike rack we have and I love it!
If you're like me and you think the cost of Airpods is outrageous or your ears are just weirdly shaped (like mine) and they don't fit, I'm here to attest that these work just fine! I've had this pair since the summer and I love them!
If the gym is not your thing but want to add some fitness at home go for this doorway pull up bar.
My parents gave me this kayak for my birthday this summer because I wanted to try it out since it isn't too expensive. I was skeptical because it is inflatable but it works so well and it's super portable!
I stumbled across these adorable shelves and if I had not already built cat steps in my house I would definitely scoop these up!
This is totally random but I saw this adorable octopus in the store and I thought it was so cute and soft! Perfect for a tiny lover of unusual (stuffed) animals.
As my son gets older I'm also a huge proponent of experiences for Christmas instead of just stuff. What about you guys? Some ideas are concert or professional sports tickets, amusement park passes (it's the Whitewater Center for us!) or even money towards a trip. These type of gifts are great for the whole family!
Stay tuned for November favorites, Christmas decorating next week and more! Don't forget to follow along on Instagram. Happy Thanksgiving!
Cheers friends!