A Playroom Mini Makeover: Design Plan and Budget

Ikea Chandelier // Bean Bag Chairs // Basketball goal // Lacrosse Stick // Folding Desk // Ghost Chair // Wood Sign // Ribba Frame // Utility Hooks // Faux Taxidermy
A Playroom Mini Makeover: Design Plan and Budget
Our third bedroom (now little man's playroom) has seen many colors and configurations but it has never been a functional space for us. My son is in 2nd grade now and playing sports, doing homework and hanging with his buddies so we finally decided to make it work for him! We were using it as space to hold toys but not as a playroom that he could enjoy.
Several months ago I painted the walls white and then went back and painted 1/3 of the wall at the bottom and the doors in a blue color, then it became the forgotten room again. Well, now's the time and we are going to finish it! You will hold us accountable, right? Okay good. The other kicker is I'm going to try and finish it in less than 3 weeks and for under $250!
L and I talked about what he wanted as a theme for the room and we kept coming back to what he loves most right now and thats sports and animals….so….we are going with a sports and animal themed room lol! He needs a place to store his sports equipment so we're going to come up with a few ways to creatively display them. He also got a mini basketball goal for his birthday that we will incorporate into the design. And if you follow me on
Instagram

you probably saw we printed out some pictures from our zoo visit and put them into Ikea frames for a fun gallery wall. We're also going to add an Ikea wall-mounted folding table and ghost chair (we already own) as a homework desk.
The Makers Gonna Make wood sign you see on the design board is by my sweet friend Jennifer of
163 Design Company

! This phrase doesn't quite work for a playroom design but she is making a custom sign for us and I'm going to keep it a secret until the reveal so stay tuned! Make sure to check out her

shop

for lots of custom gifts and decor!
I wish we could change the chandelier but we already have the infamous Ikea one and unfortunately it's not in the budget right now. And down the road I would like to add curtains and a rug but I'm going to be patient on those items too :) So as embarrassing as this is, I'm going to share a few before pics. I mean what a cluster?!?! We got rid of the current storage bins and reduced the amount of toys by at least half! Now we only have a few simple plastic bins in the closet which felt like a huge accomplishment in itself!


Of course I'll be using my favorite budget tracking tool of all time,
Itsums.com,

to keep me on track! If you've never used

Itsums.com

you should definitely try it out for your next project or for anything where you need to maintain a budget! It's a great resource for creating visual pinboards with live product links that keep up with your pre-determined budget.
Here is my current itsums
board

for this project!
So there you have it! In the midst of a full kitchen reno, living room updates, and fall tours, I'm adding another project to the list. And yes I know I should probably be on medication! Anyways, I hope you enjoy following along and I will need LOTS of encouragement so thanks in advance! :)
Stay tuned for my first fall home tour tomorrow where I'll be opening up our home to you along with 29 other awesome bloggers. Make sure to start with Monday's tours if you haven't already. The schedule is below.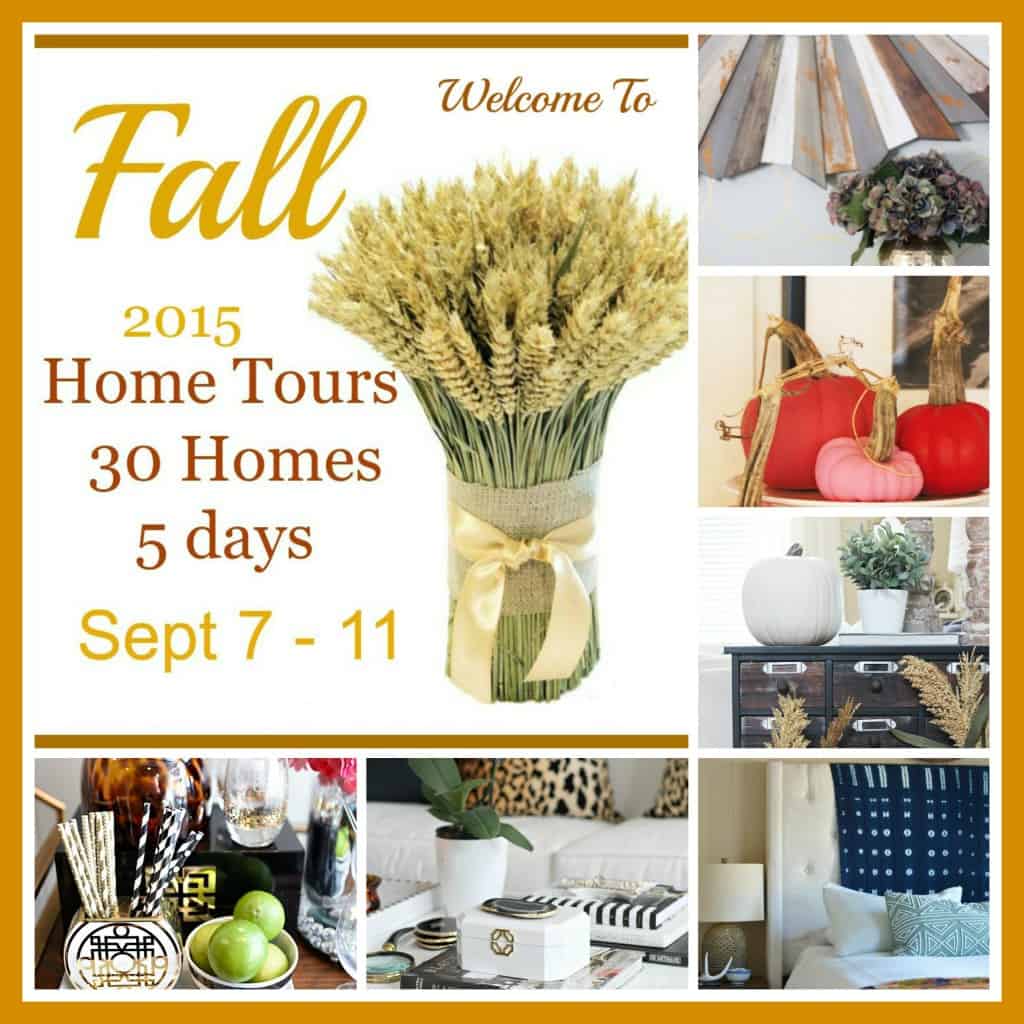 Monday
Peaceful Home Decor || Claire Brody Designs
Tuesday
Wednesday
Thursday
Friday
Cheers!

*This post is in collaboration with Itsums.com and all opinions are my own. Thank you for supporting the brands that support Simple Stylings!*