All The Projects: Office, Deck, Master Bedroom, Closet
Last year ~ 2014 ~ was a big year. The other day I was thinking about upcoming projects in my home and what I want to tackle in 2015. Then all of 2014's projects and room makeovers came flooding in. I don't guess I thought about how many room makeovers and projects I was able to tackle in one year. Too many really.
Sometimes I get discouraged that I'm not doing enough or don't have time for all the projects I want to complete but when I looked at the year as a whole it made me feel better. Do you guys do that? Set crazy, unrealistic expectations on yourselves?
So I guess this is sort of my 2014 recap a couple months late :)
BEFORE
AFTER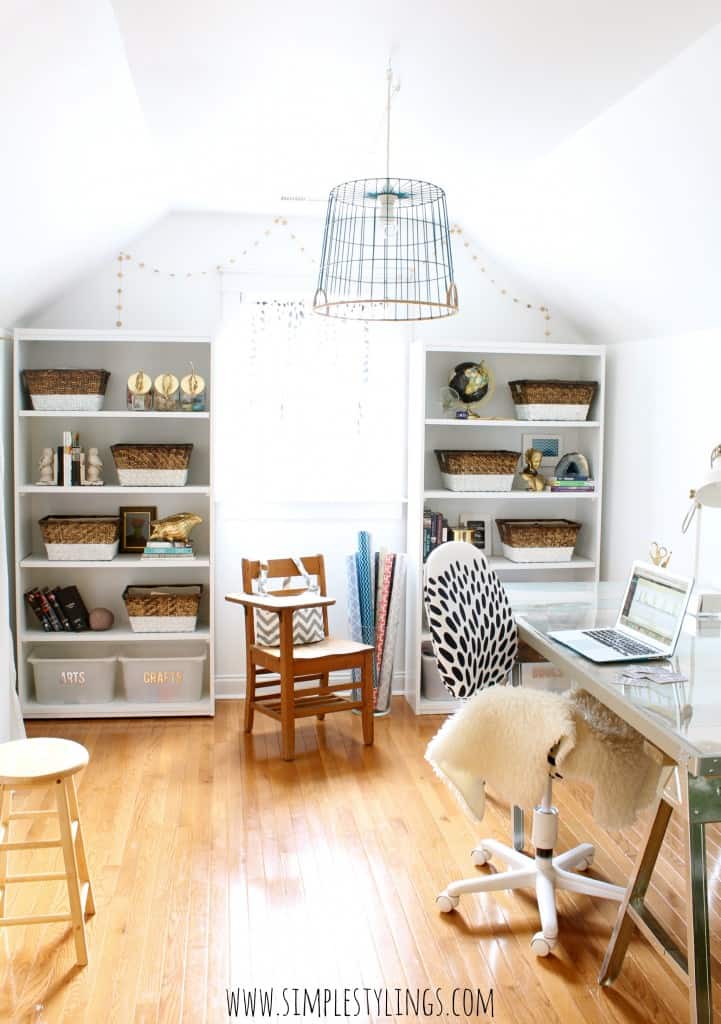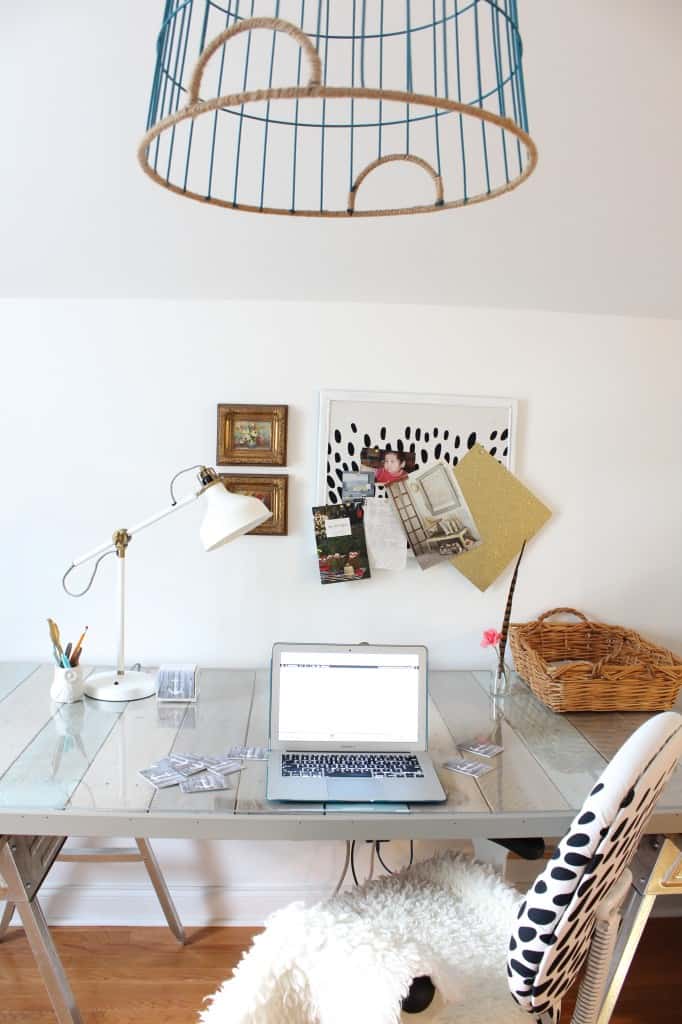 BEFORE
AFTER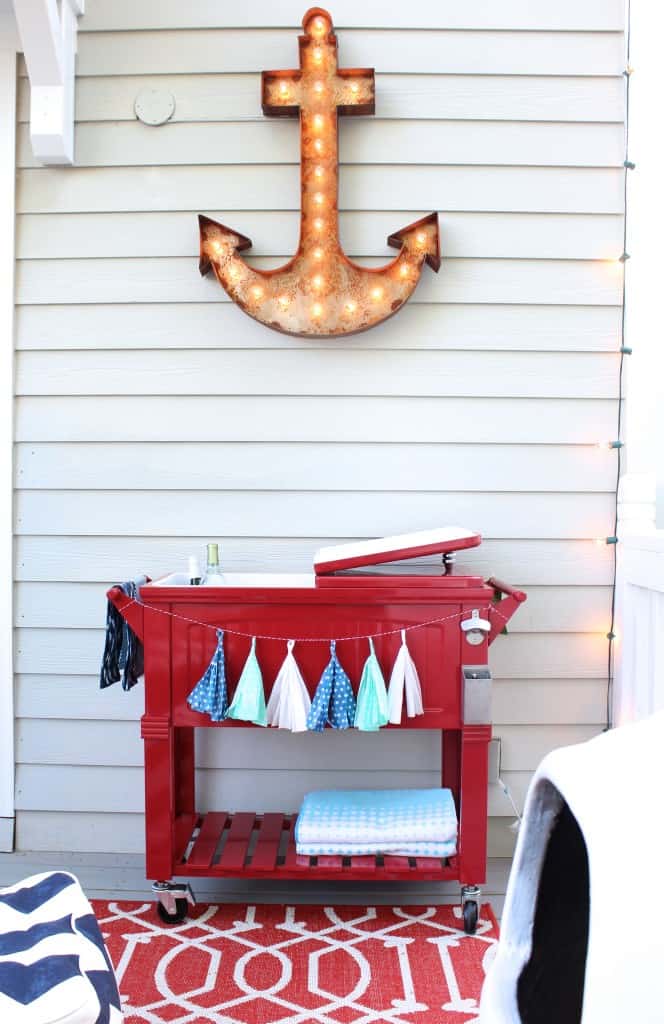 BEFORE
AFTER
Master Bedroom Makeover Phase 1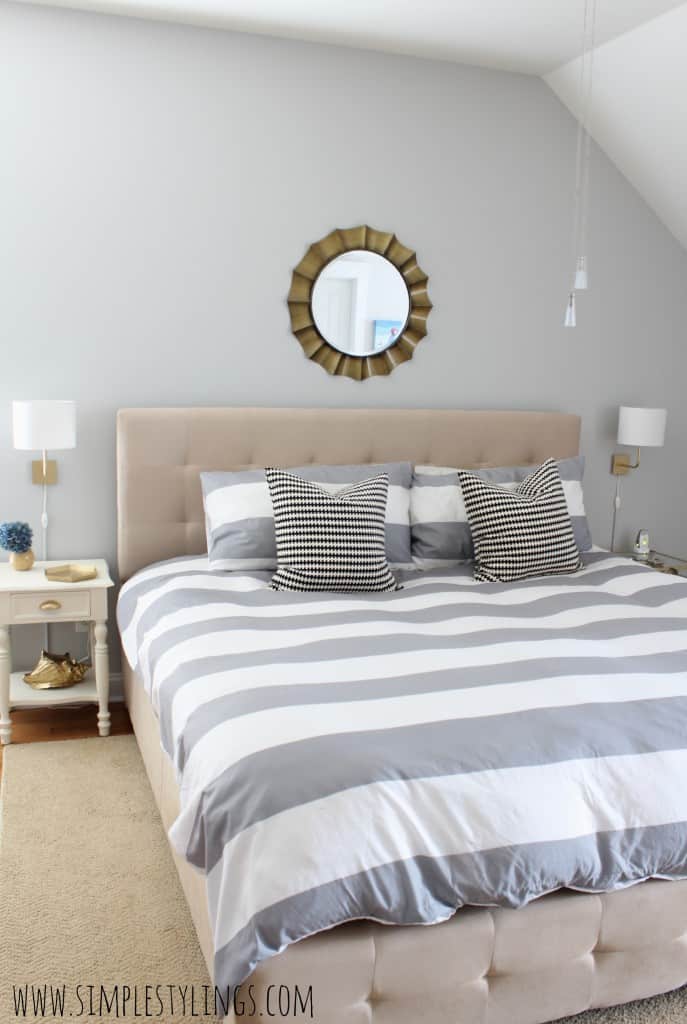 Master Bedroom Makeover Phase 2
BEFORE
AFTER
When I step back and look at all these transformations I can't help but be happy but I also think I tackled WAY too much in one year! As the One Room Challenge approaches (6-week room makeover challenge hosted by Linda of Calling It Home) I feel the pressure to tackle another space. But I need to take a deep breath before I jump in head first so I'll keep you updated on what I decide. I would love to freshen up my front porch because it is a blank slate right now but we'll see!
I hope you guys have a great week and I'll be popping back in several more so stay tuned!
Cheers!

.