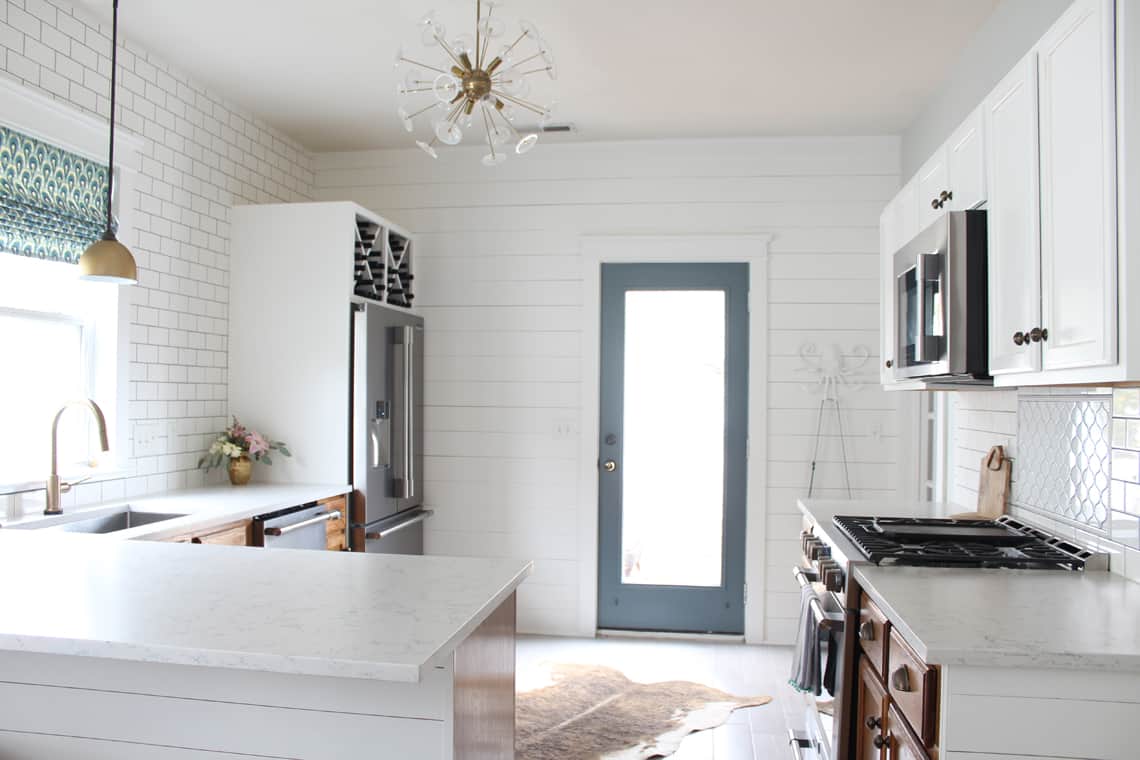 Good morning friends! In lieu of the big Lowe's Spring Makeover announcement yesterday I started thinking about all of the before and afters in my own home and I thought you might enjoy seeing them all in one place! The kitchen makeover was my most recent project and probably the most rewarding personally! I put my heart and soul into designing it and it has completely changed the feel of our home!
I know what a room makeover does for a home and what it means for a family and I can't wait to give that back to one of you! Don't wait on those applications you guys, the link closes at midnight on Thursday, 2/11! I can't wait to read them all!
Everyone loves a good before and after, right? ENJOY…
Cheers!