February Favorite Things + What's New Around The House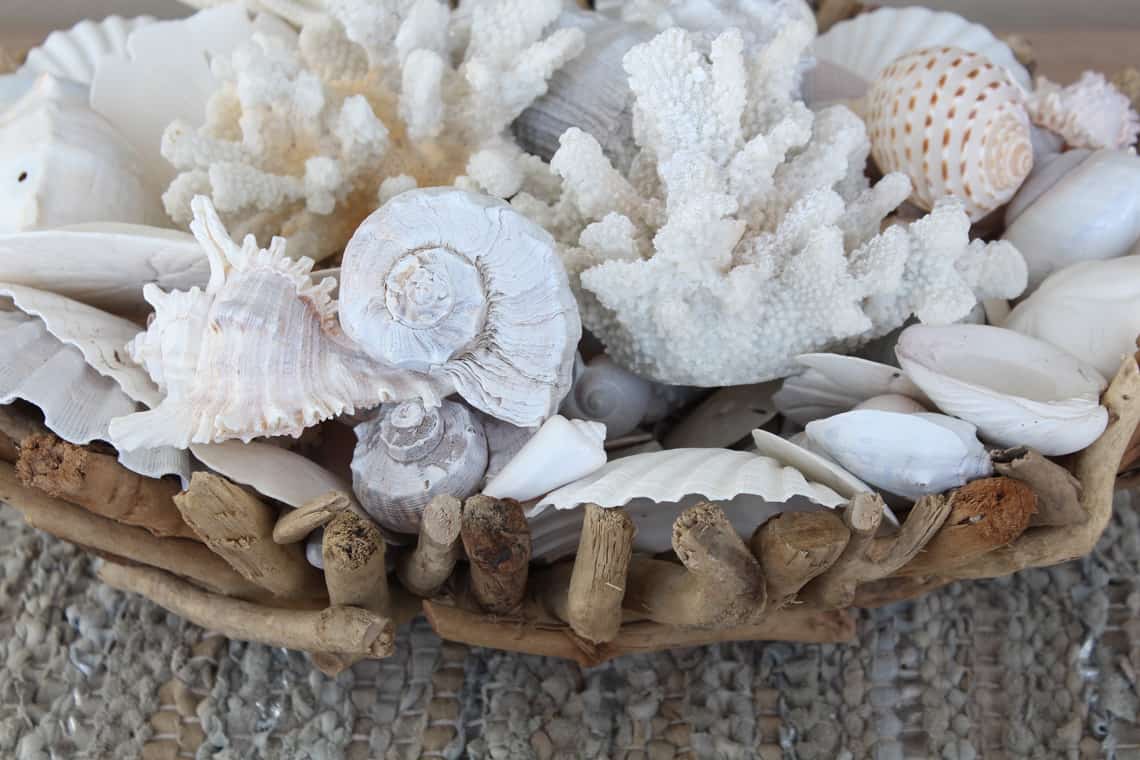 Can you guys believe February has come to an end already??? I'm sure I say this every month but where does the time go? I have major spring fever too and I'm sure that feeling is amplified because we've had some crazy spring-like weather over the past couple weeks. I'm not going to count my chickens before they hatch because mother nature has been known to tease us here in the South…but dare I say winter is on it's way out?!?!
I'm super excited for February favorites because I've found lots of goodies to share and I've been feeling very inspired lately which I also attribute to the weather :)
So here goes! Enjoy…
The biggest thing that happened around here this month is the reveal of my parents Ocean Isle Beach, NC home. If you missed it you can read all about it here. And for all of you looking for sources from the house, that post will be up on Thursday.
I have been searching for an affordable bathroom soap dispenser and toothbrush holder that is also pretty for our downstairs bathroom (also my son's bathroom) and I bought these from The Container Store and I'm in LOVE! They are really affordable and the acrylic is so chic! And don't think for a minute that I haven't considered spray painting the dispenser part gold! :)
I also found a cool acrylic toilet paper holder!
I'm crushing hard on this gorgeous rattan ottoman! I think two of these would look great side by side in front of the sofa in a living room.
I'm really loving the designs and Instagram feed of Kate from Olive and Ford! So much goodness so make sure to check her out!
We all know Yeti tumblers are all the rage and not a new thing but this 10 oz. (cocktail size!) version has been on my wishlist for a long time! I definitely need one for the next time I head to the beach house when Whole30 is over!
Alexa – our new best friend – is a hot topic of conversation around here and I found this fun article about all the ways she can help with your day-to-day life.
Check out this insanely cool Asheville, NC Airbnb that Anna (In Honor of Design) and her family visited recently. You can read all about her experience here!
And finally, I can't get enough of Brynn W. Casey's paintings. They speak for themselves!
Well guys, that's a wrap for February! I'll see you on the flip side!
Cheers!