My Home Tour at Primitive & Proper
Hi guys! I hope you're having a great morning!
What is going on? This is the third time you've heard from me all week :) lol
Well, I'm just popping in to let you know I'm hanging out with my girl Cassie at Primitive and Proper today sharing our updated home tour so head on over and take a look! Make sure to check out Cassie's awesome blog and her home tour while you're there! Cassie has killer style and mad DIY skillz! Check out these pics from her home:
***
I also wanted to share this picture of my new little milk glass bowl and decorating books because it makes me happy :)
If you missed my latest projects make sure you check out the DIY faux flower letter and gilded vases.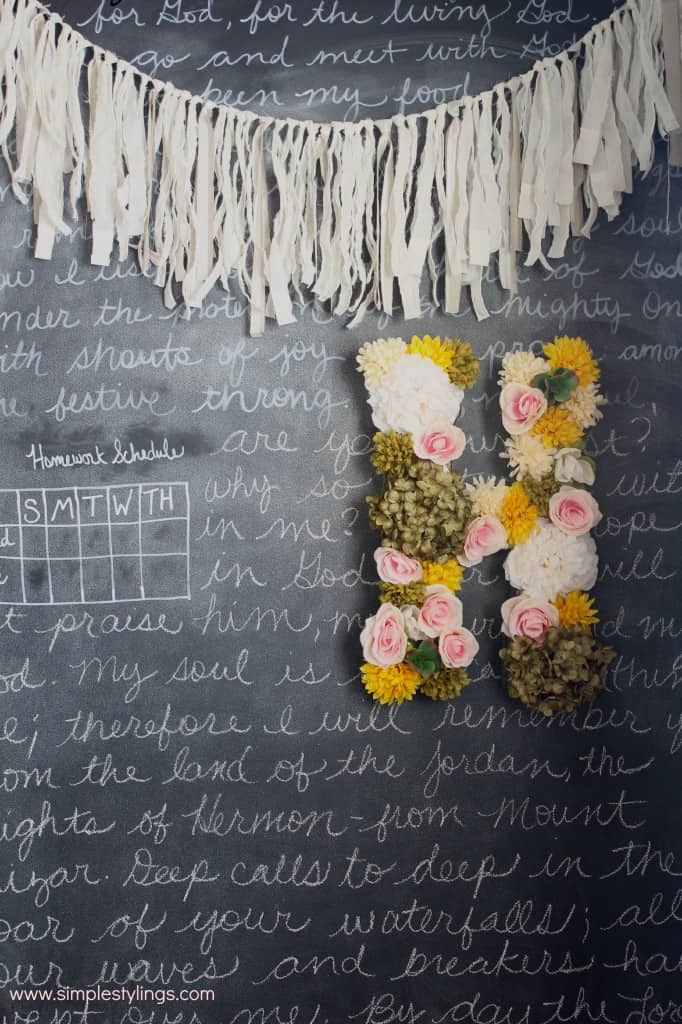 I hope you have a wonderful day friends!