Thank you.
Happy Wednesday friends! I hope you all had a wonderful Labor Day weekend!
Today I made an executive decision that I should step back, take a breath and say THANK YOU! Thank you all for reading and for sticking with me even when I say I'm going to do one thing then do another. Thank you for sharing the content you find helpful. Thank you for leaving comments so I know that you're actually there and I'm not writing to a big cloud of nobody in cyber space.
Sometimes life and technology and allergies get in the way and posts occasionally often become inconsistent. Thank you for understanding. And because I know you are all so gracious I'm not going to stress myself out to get a post up or feel guilty for falling off social media for a bit.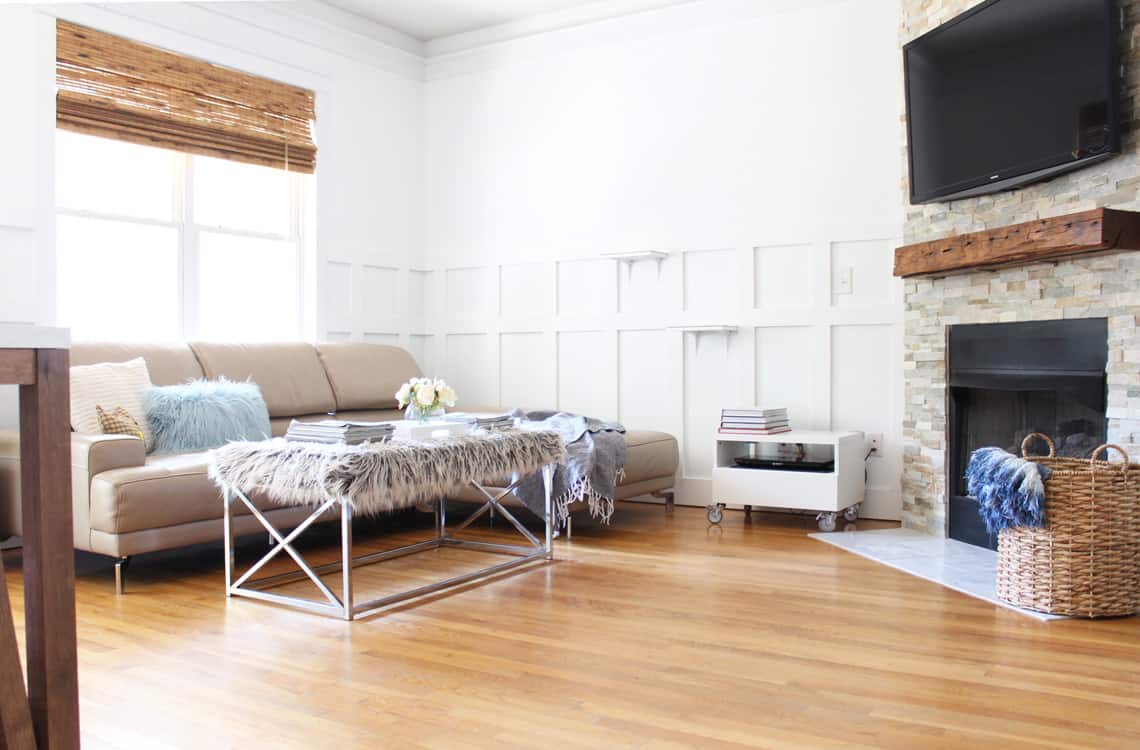 But be assured that I'll be back with lots of great projects and posts that I'm super pumped about! Here is a little glimpse into what's coming up…
Fall is a wonderful time to be an obsessive decorator but it's also a great time to be a blogger! I'm going to take the rest of the week off and I'll be back next Tuesday with a simple fall home tour. Then I'll be sharing a before and after of my little man's room refresh. A fall recipe with some updated kitchen decor. I'm also going to throw in a few money saving tips and a wardrobe update or two. And of course our Nantucket travel guide will be up soon!
So thank you again for being YOU and for supporting Simple Stylings! We would be nothing without our amazing audience!
Oh and did I mention I get to attend the giant, awesome, anxiously-awaited, all-they-can-talk-about 5th grade field trip to Barrier Island (Johns Island), SC! I can't wait to be unplugged for 3 full days getting down and dirty in the mud pits with about 100 5th graders!
Thank you,