Top 10 Favorite Posts + Projects of 2018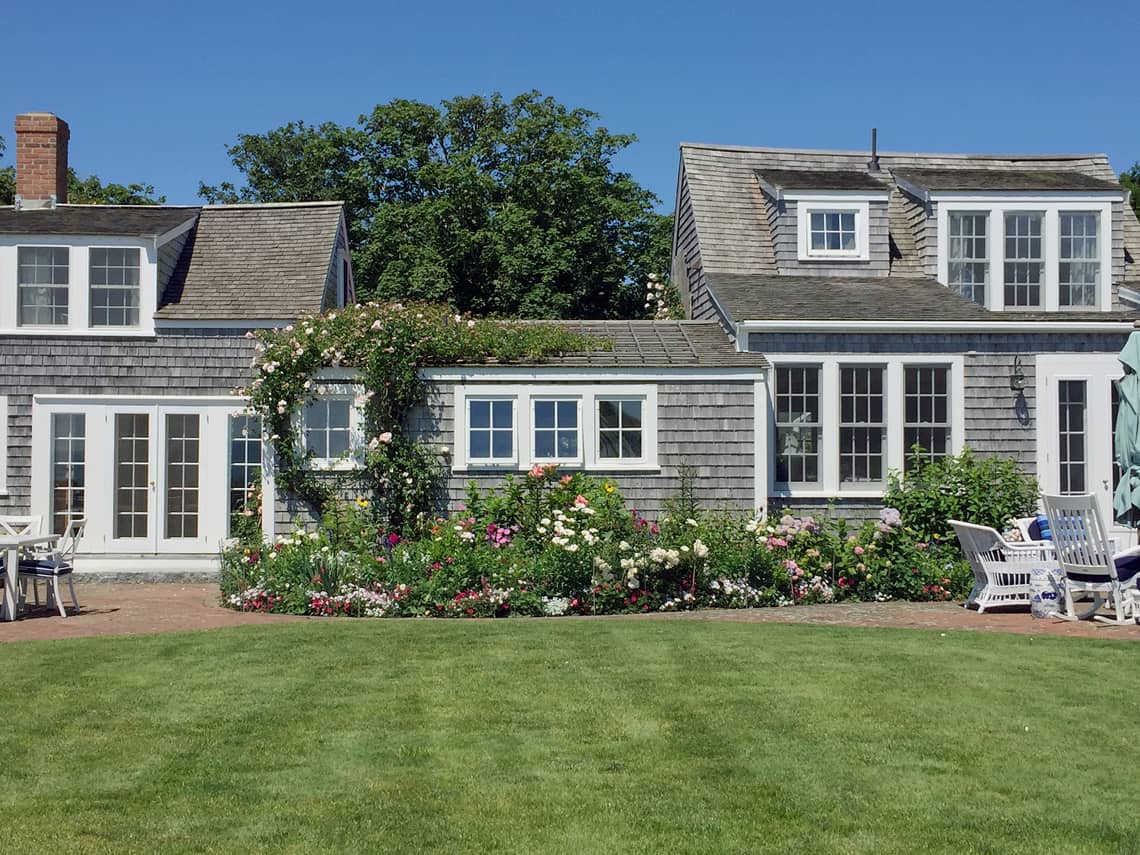 Top 10 Favorite Posts + Projects of 2018
Happy Saturday friends!
I know I don't typically post on Saturdays but I've had some relaxing time at my parents #OIBHappy House to get some posts written so I thought, "Why not!".
I hope you all had wonderful Christmases and are looking forward to the New Year. And since the year is coming to a close I wanted to share our Top 10 Projects + Posts from 2018!
This was a fun project where we basically took the room down to the studs and turned it into a modern hang out for Kevin's kiddos.
This was an e-Design project for a client and was a favorite design board this year.
Our deck makeover was so refreshing! I love the way it turned out and you guys did too!
This DIY dining tabletop makeover was so easy and it made a big difference in the room.
Do I need to say more? Just looking at these flowers makes me want to jump on a plane to Nantucket (in the summer)!
This post is full of easy fall decorating tips and two healthy recipes.
Top 5 Friday was a new series we debuted this year where I share my five favorites from books I love to tips for getting better sleep. The Nantucket Life T5F was a pretty cheeky read that I think you'll enjoy :)
I still need to post a spring/summer capsule wardrobe but nonetheless, you guys did enjoy the this capsule post.
Gimme all the surf boards and white walls! You might say I'm a bit obsessed with the surf shack look.
This makeover was a great example of how a little paint and neutral furnishings can make a small room feel much bigger and put together.
I hope you enjoyed taking a look back over this year's posts and projects! Stay tuned for more to come this week and in 2019!!!!!
Cheers!