Top 5 Friday: 5 Favorite Original Christmas Gift Ideas

Top 5 Friday: 5 Favorite Original Christmas Gift Ideas
Happy Friday Friends!
I hope you've had a great week and are excited about the upcoming holiday! We're definitely ready for a few days off to spend with family!
For Top 5 Friday I'm sharing unique Christmas gift ideas to jumpstart your gift-giving juices. I'm definitely not the best gift giver but I like to get creative when inspiration hits. I've been trolling the web for just that so let's go…
Original Christmas Gifts
You might say this one isn't very unique but my HVAC guy told me this thermostat is better than the Nest ones and it talks to Alexa! Win, win!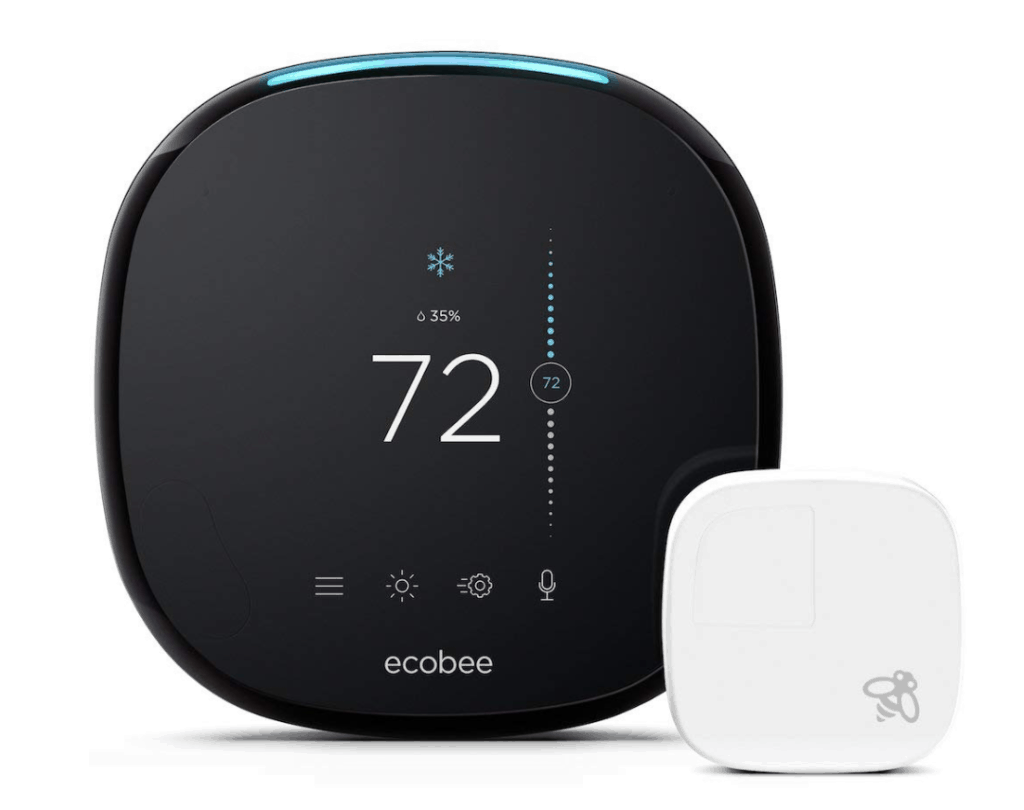 These bumper bubbles are like make-believe toys come to life! I'm dying to roll around in one!
I've been slowly researching keyboards/pianos for my little guy when I came across this smart piano and I'm VERY intrigued. It's got a steep price tag but I'd be lying if I said I wasn't tempted! Leave a comment below if you have used one. I'd love to know more!
This is a bit of an odd gift but we've been traveling a lot lately and the way we travel (on the cheap) usually means carrying all our bags, not getting premium seats and sometimes even sitting separately. If you're stuck in the middle seat between strangers it can be pretty hard to get comfortable. This neck scarf thingy is the perfect gift for the budget traveler. And it's not bulky like a big pillow so it doesn't take away from your carryon space!
We were shopping in Target the other day and I saw a grown man rolling around on adult-size Heeleys and I was a little jealous. That's all I've got to say about that!
Bonus Gift Idea
I'm not sure I need to have bobby pins on hand at all times but I think this necklace is super clever!
Do you guys have any cool gift ideas floating around in your brains??? If so, do share!
**Amazon's BLACK FRIDAY deals week starts TODAY so you can go ahead and knock out some gifts early!
Cheers!