Top 5 Friday: Favorite Jute Rugs With Fringe Under $300
Top 5 Friday: Favorite Jute Rugs With Fringe Under $300
TGIF friends!!! I hope you've all had a great week!
Not too long ago I shared my favorite area rugs for Top 5 Friday Today I'm specifically shopping for a jute rug for our living room and I thought I would share my research with you guys!
Our downstairs floors are being refinished as we speak and I think they're begging for a rug this time around. If you read earlier, I'm going for a little surf shack update in our open concept first floor and a jute rug is perfect for this style. I need a 6′ x 9′ rug but I could also make a 5′ x 8′ work.
I want the rug that I choose to have fringe or tassels at the ends for an added element of texture. This detail gives it a casual look with a touch of boho.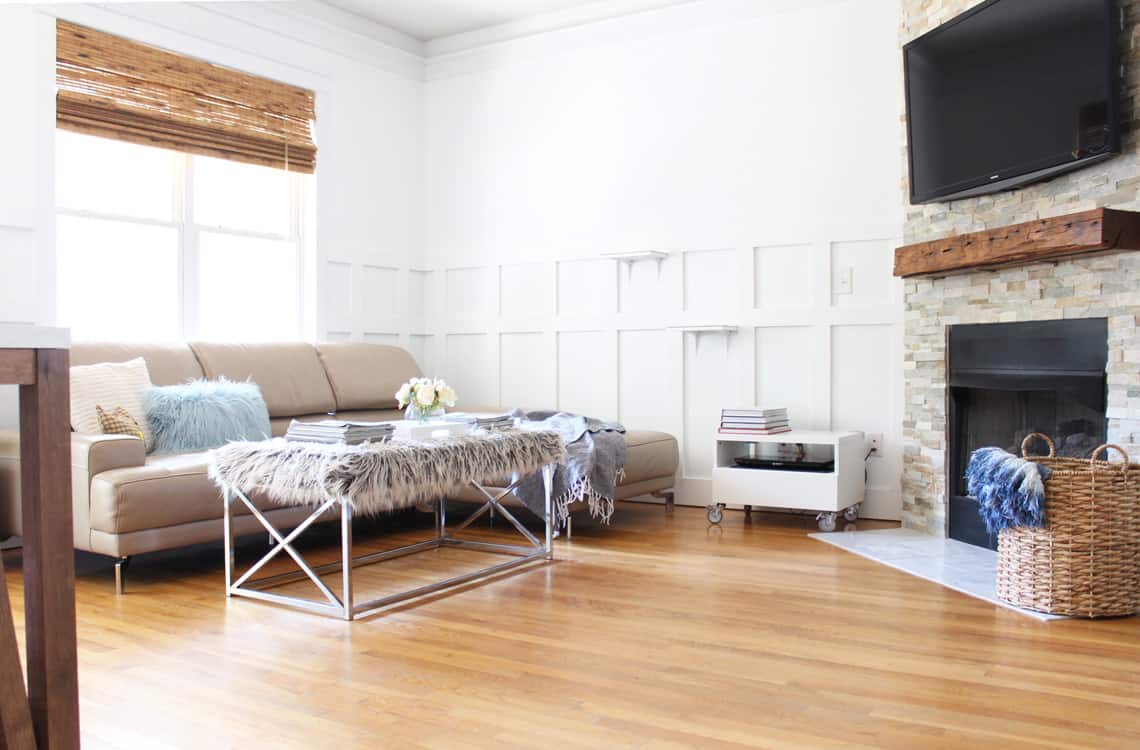 I've narrowed my search down to the top 5 and here they are. I know which one I'm leaning towards but I would LOVE your opinion! Please leave your vote in the comment section below! TIA!!!
***
1. Neutral jute with light, boho tassels.
2. Jute rug with a stylish diamond pattern.
3. Traditional jute with fringe.
4. A natural jute with a subtle hint of green. This rug is actually out of stock but it's one of my favorites and the price is incredible so I still decided to share it anyway. World Market usually restocks and you can sign up for an email alert when the product you're looking for is back!
BONUS: Colorful jute rugs with pattern like these 3!
So what do you guys think? Do you like jute rugs? What are the features that are important to you? Remember to leave a comment below with your favorite!
I hope you have a wonderful weekend!
Cheers!