WELCOME TO MY HOME!
ENTRY WAY/LIVING ROOM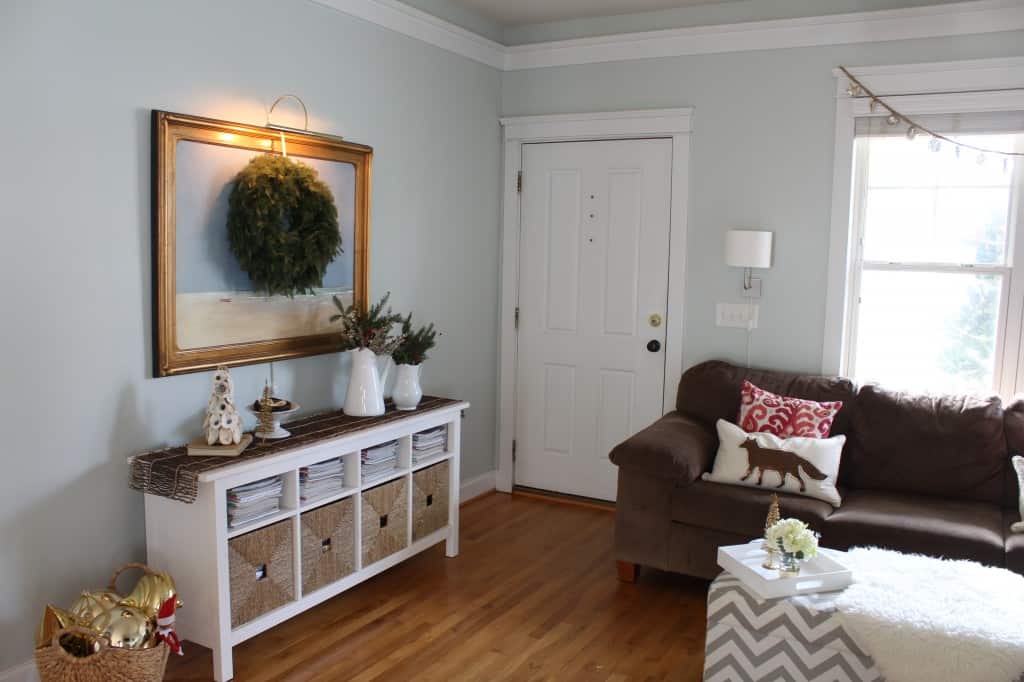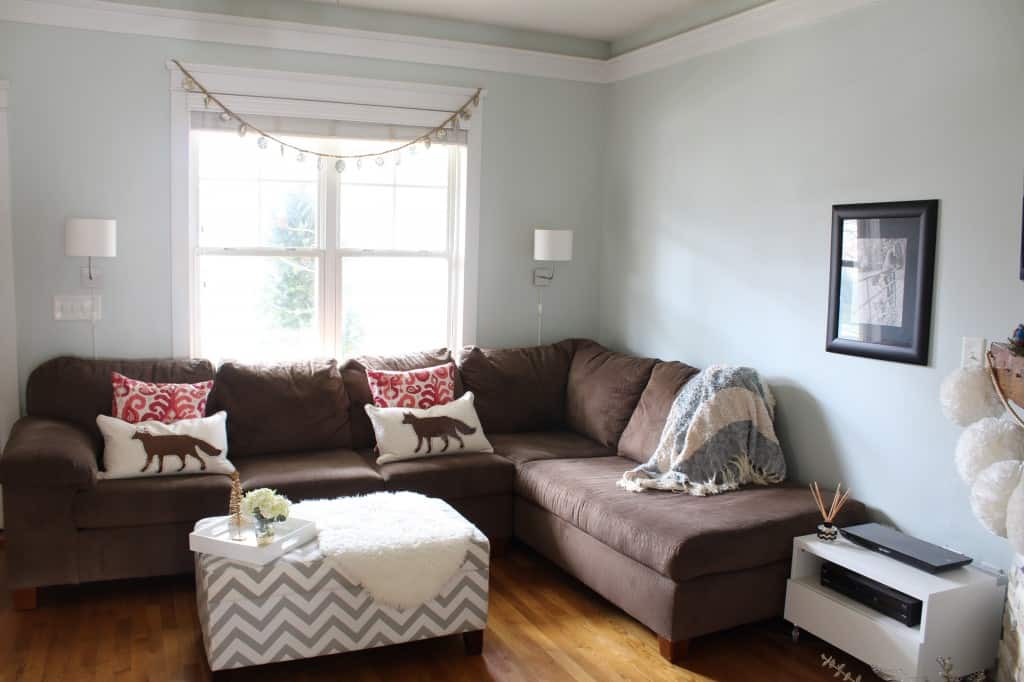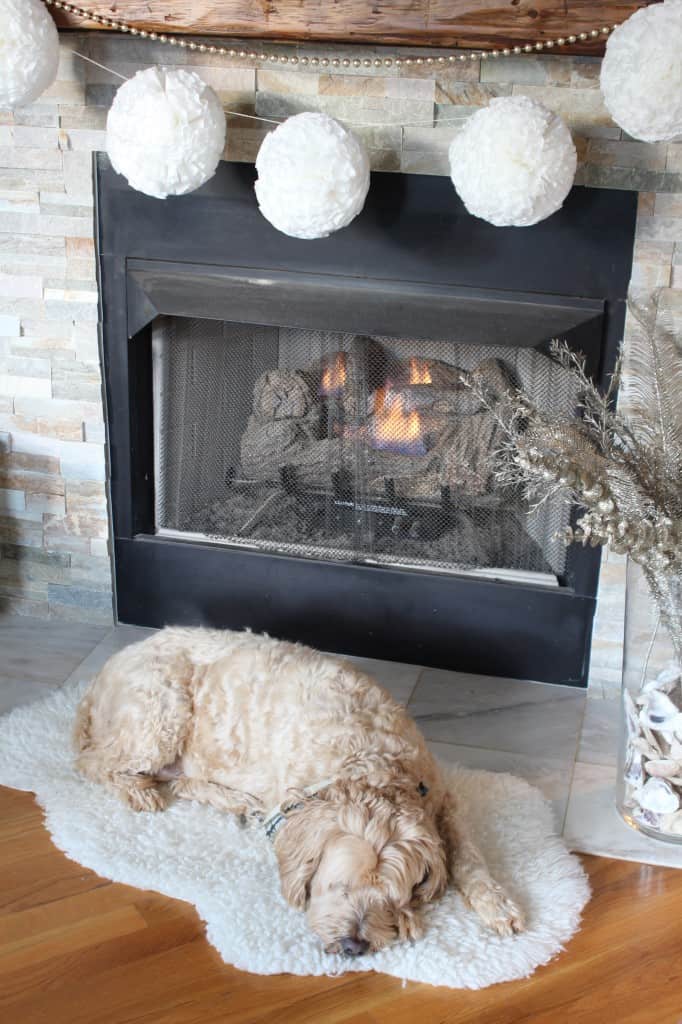 DINING ROOM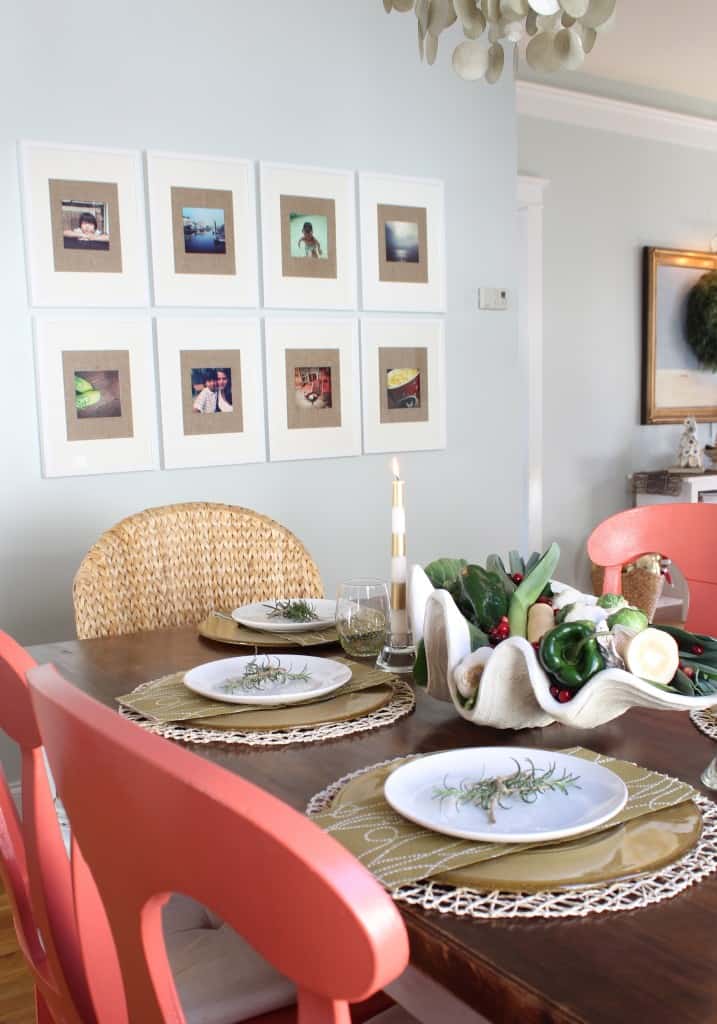 KITCHEN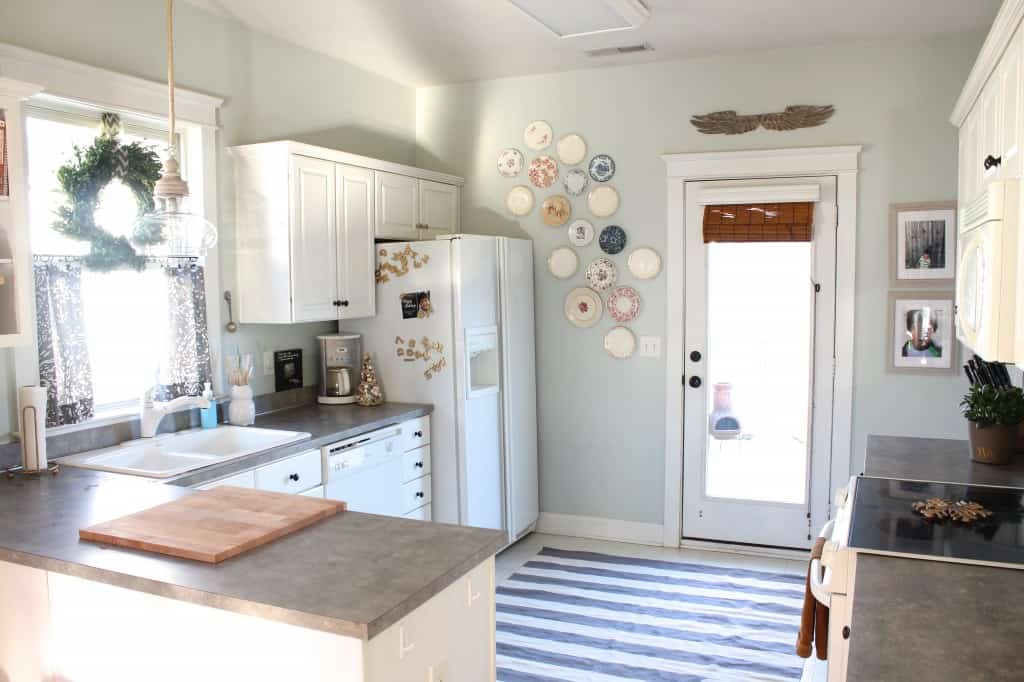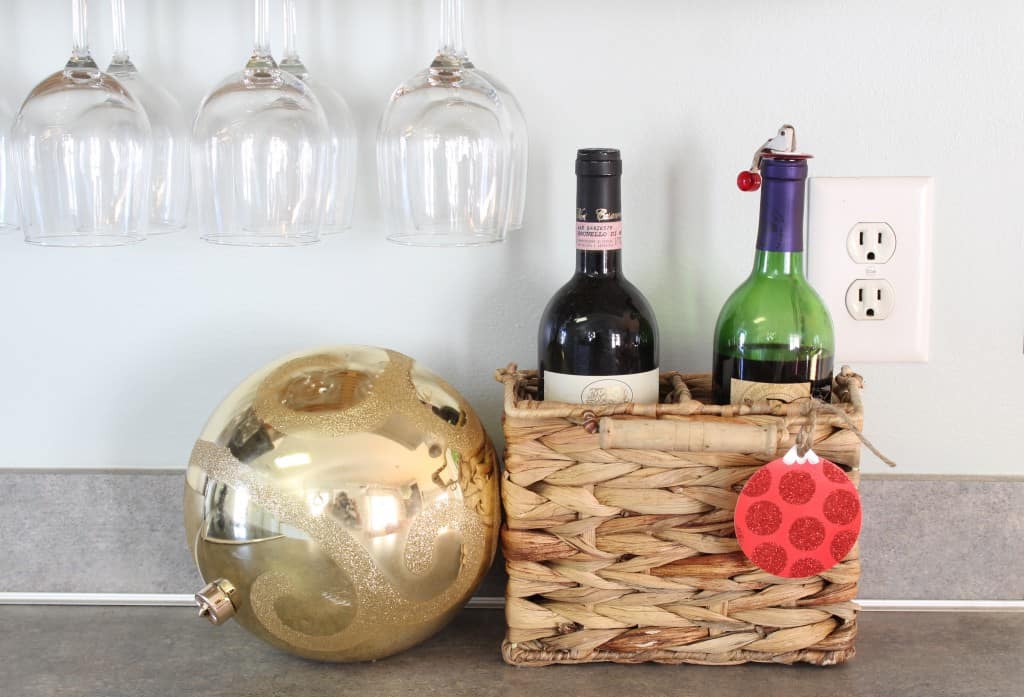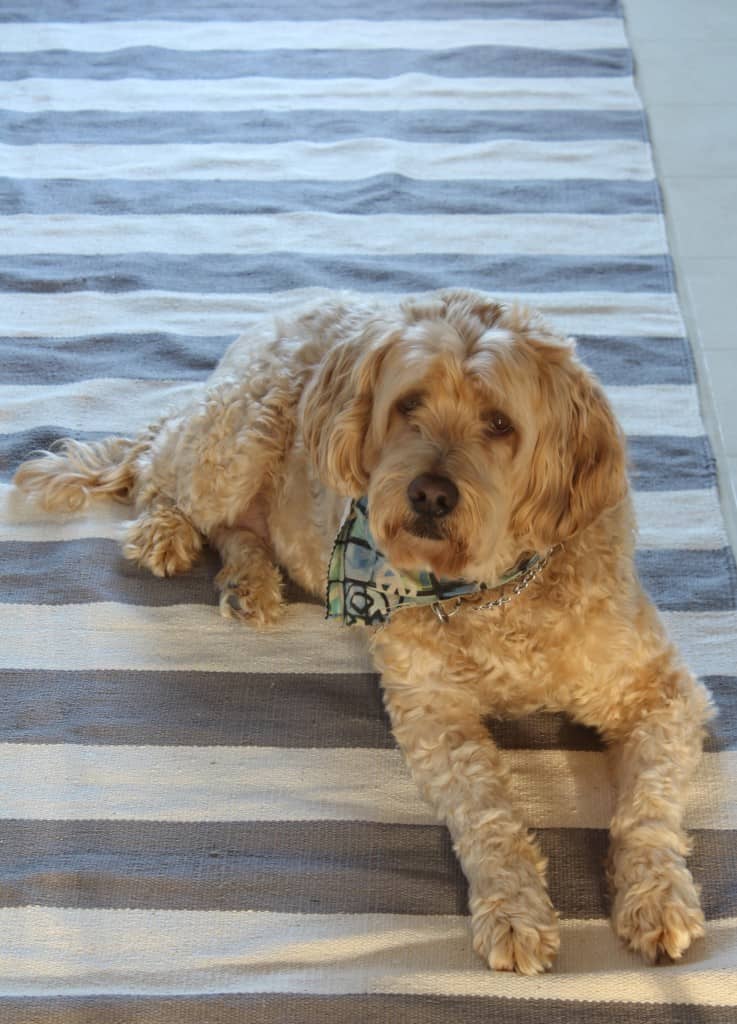 DOWNSTAIRS BATH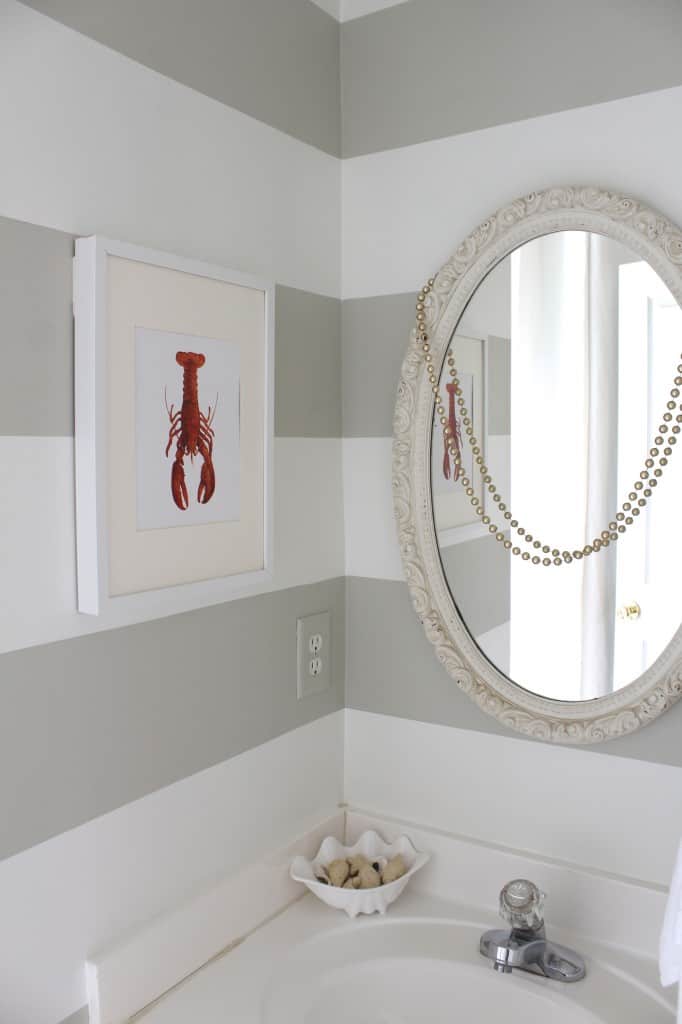 MASTER BEDROOM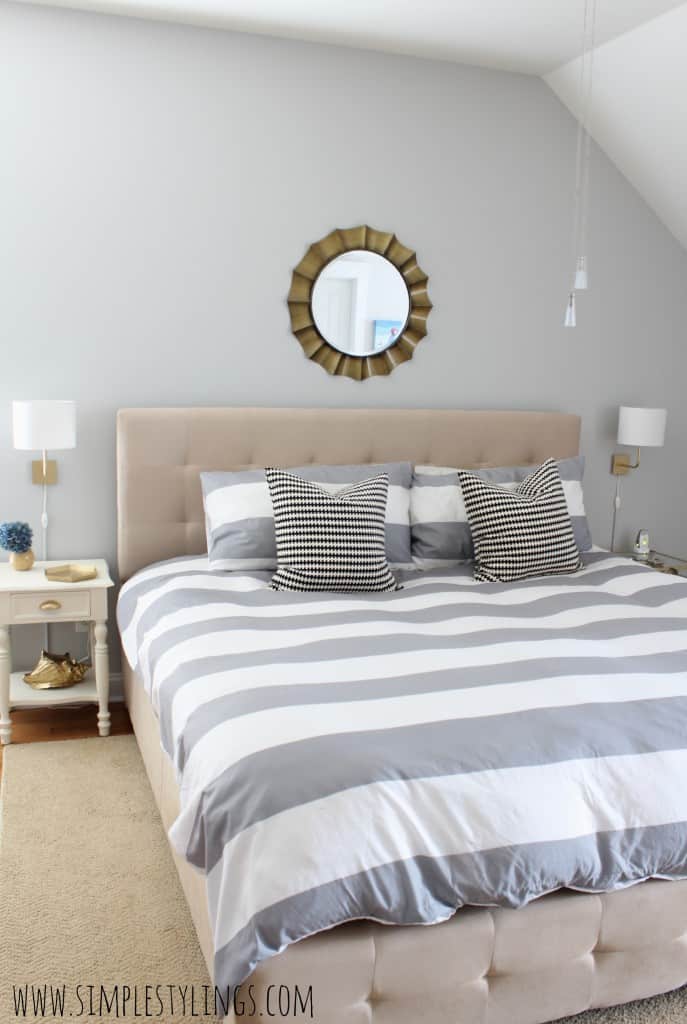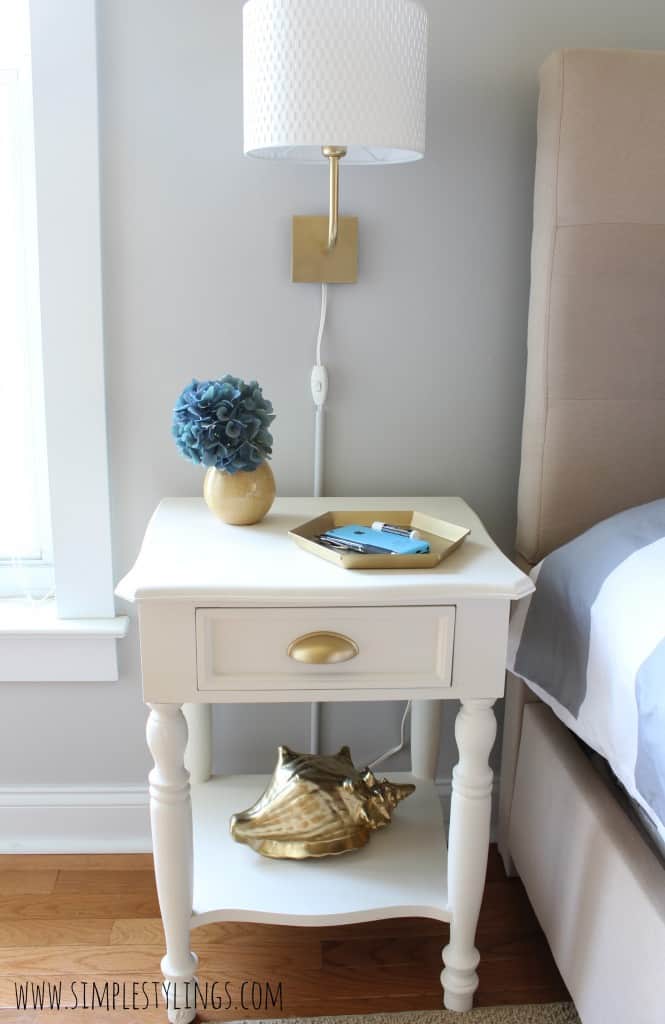 MASTER BEDROOM COFFEE STATION & READING NOOK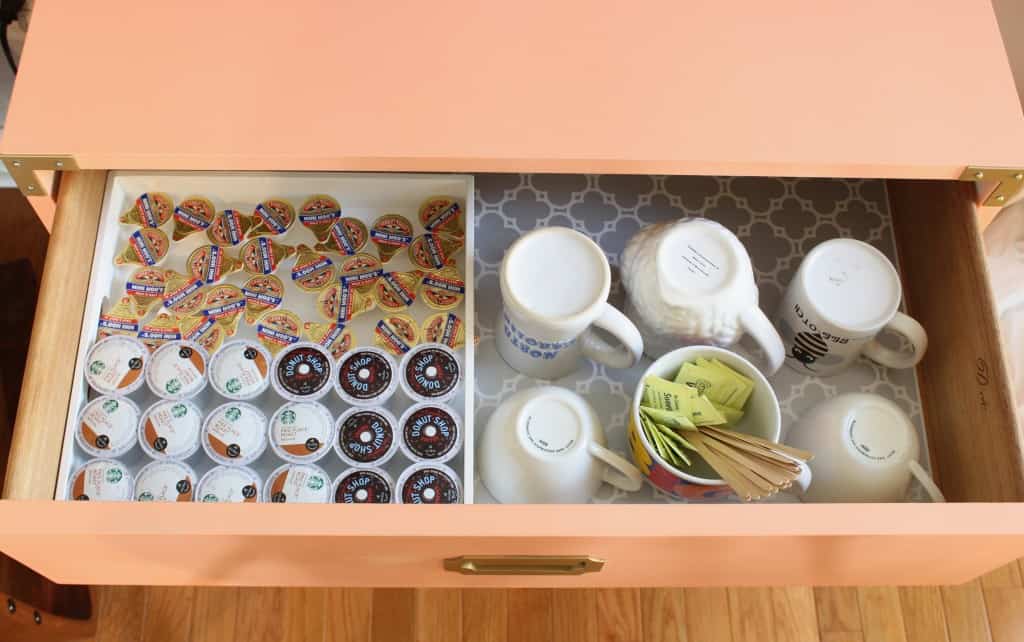 LITTLE MAN'S ROOM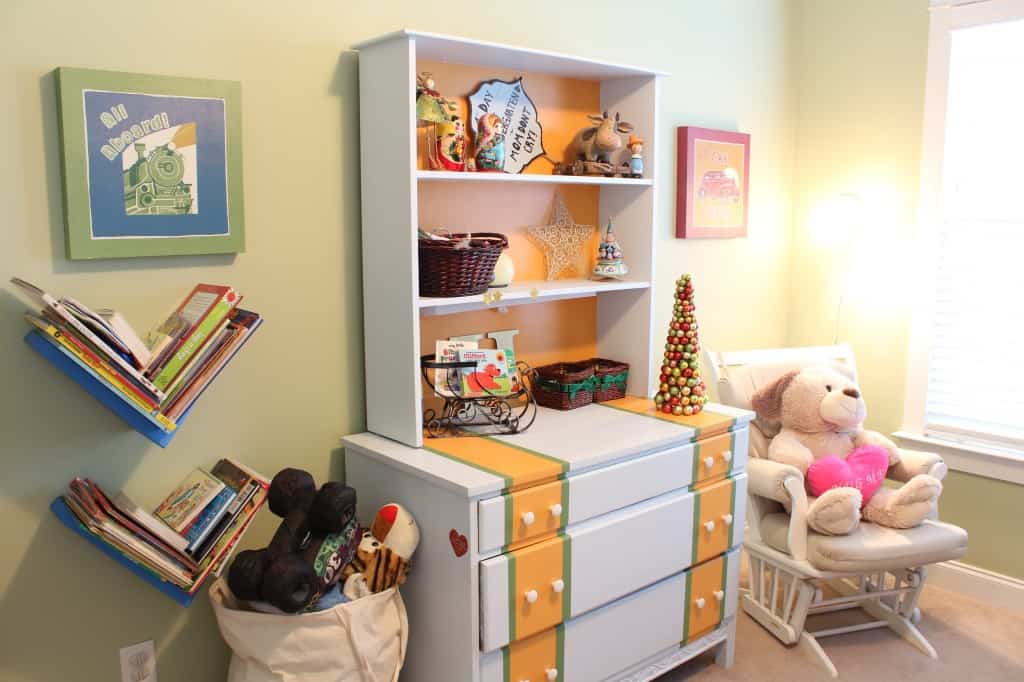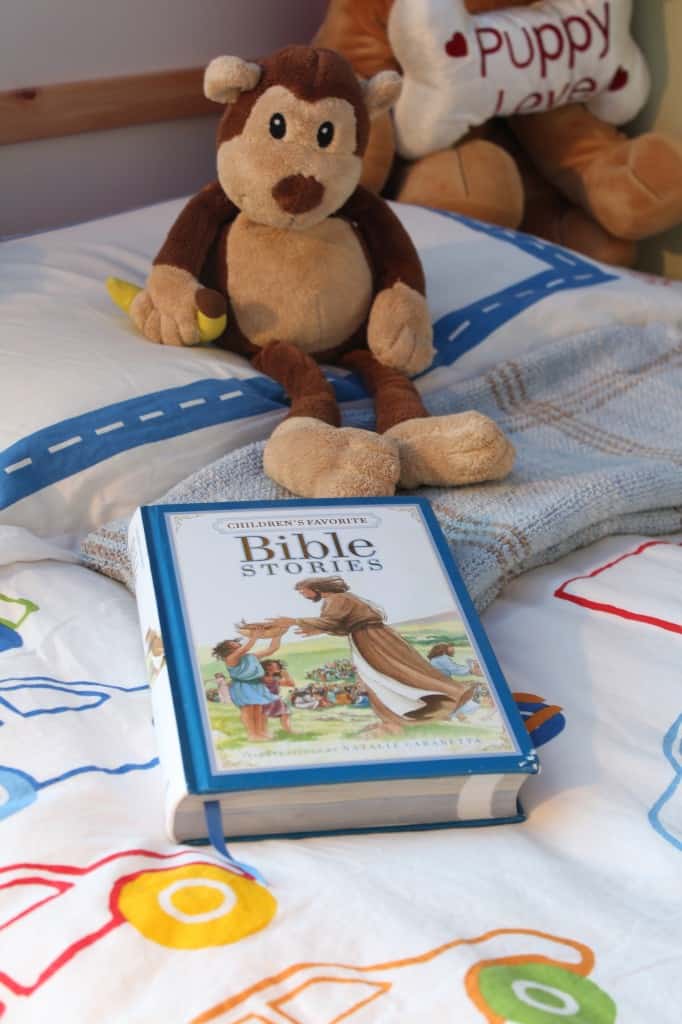 I hope you enjoyed the tour. Please leave a comment or let me know if you have any questions and I will answer them asap!
The office, playroom and master bath are "under construction" so I will be adding those pictures a little later.