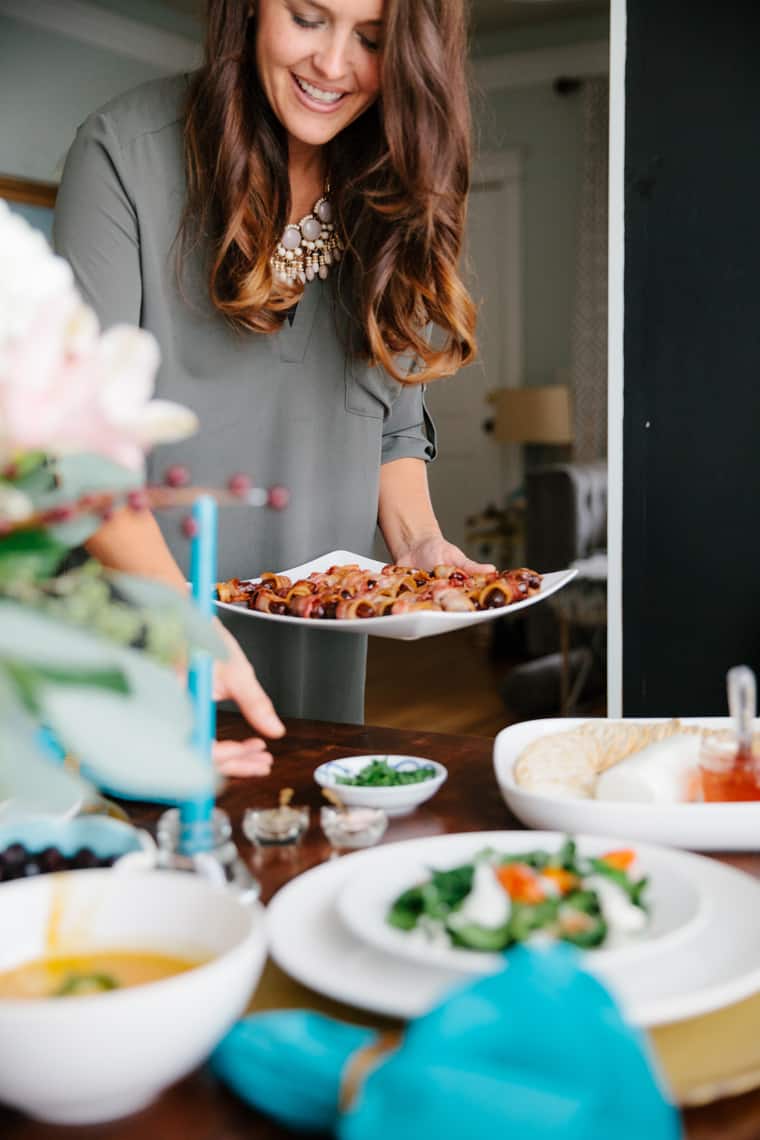 Welcome to Simple Stylings
Meet Summer, the creator and voice behind the blog, Simple Stylings. Our goal is to help you create simple style in your home and life. We are passionate about stylish home decor and traveling anywhere and everywhere. We always have our hands in the middle of a DIY project or are hopping in the car on our next road trip. Read more about our family.
Here you will find simple, creative and often coastal-inspired home ideas and projects, along with our extensive travel guides to fun destinations!
"The summer before my son started kindergarten I took a few months off from work and as a way to keep busy and get my creative juices flowing I started tackling decorating and DIY projects around my house. I realized I had a knack for it and really enjoyed the creativity it stirred in me. That was almost 11 years ago and since then – thanks to you – Simple Stylings has grown." ~ Summer
We've been featured in on sites such as Glitter Guide, in local magazines, and more. Lowes Home Improvement and Better Homes and Gardens are a just a few of our partners.
We'd love for you to join our community! You can connect with me on Instagram and Facebook and get the Simple Stylings newsletter in your inbox so you don't miss a thing!
xo, Summer
If you have a source question or are interested in our custom Mood Boards email us at [email protected].