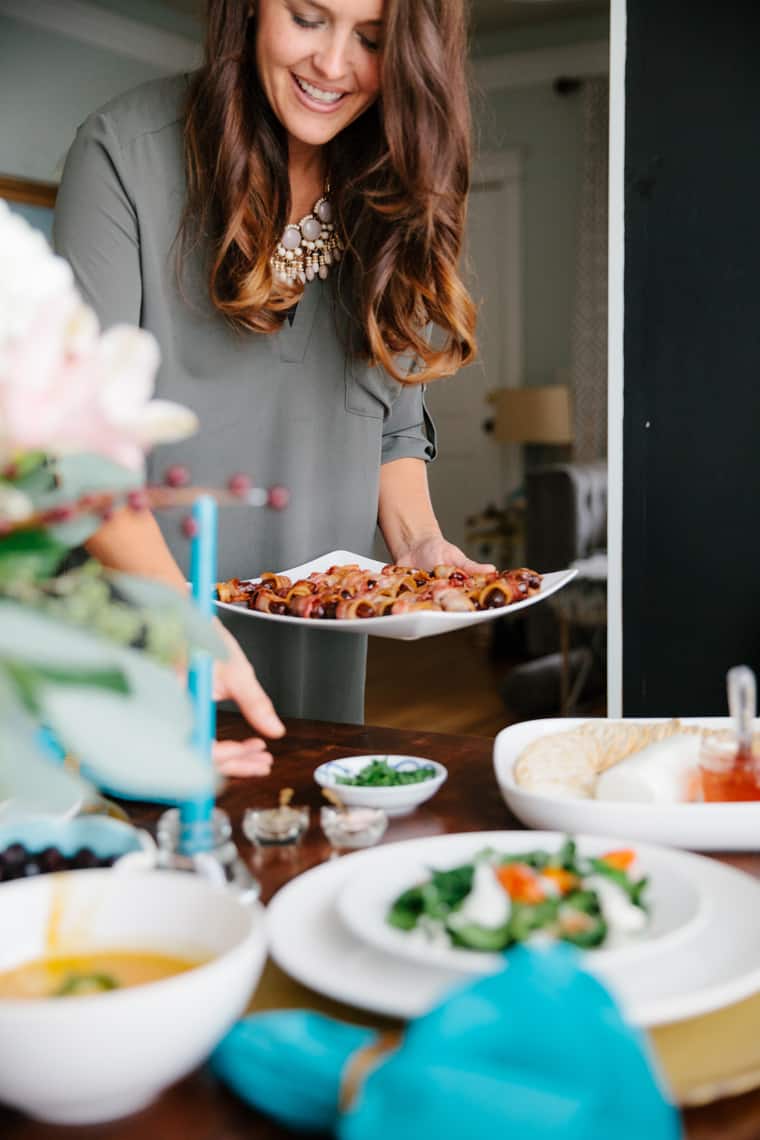 About Summer
Hi, I'm Summer, the creator and voice behind the lifestyle blog, Simple Stylings. My goal is to help you create simple style in your home and life. I am passionate about budget decorating, stylish design, travel and healthy living. I always have my hands in the middle of a DIY project or I'm re-decorating the little bungalow that I share with my son. You can read more about our family.
Since I became a mom it is even more important for me to create a home and life that is comfortable and stylish – not perfect.  I also believe that you can create a style you love on a limited budget even during short spurts of time throughout your day.  I know as well as anyone how valuable time is. Here you will find lots of simple, creative and often coastal-inspired ideas that you can do!
The summer before my son started kindergarten I took a few months off from work and as a way to keep busy and my creative juices flowing I started tackling decorating and DIY projects around my house. I realized I had a knack for it and really enjoyed the creativity it stirred in me. That was almost 8 years ago and since then – thanks to you – Simple Stylings has grown. We've been featured in online sites such as Glitter Guide, local magazines, and more. Lowes and Better Homes and Gardens are a just a few of our partners.
I'd love for you to join the family! You can connect with me on Instagram and Facebook and get the Simple Stylings newsletter in your inbox so you don't miss a thing!