My Blogging Story
Welcome Simple Stylings friends, new and old! Recently I decided that it would be a good idea to write out my story in a digestible post for those of you who don't know my background. So this is me and my blogging story in a nutshell. You can also see a video version on Instagram stories.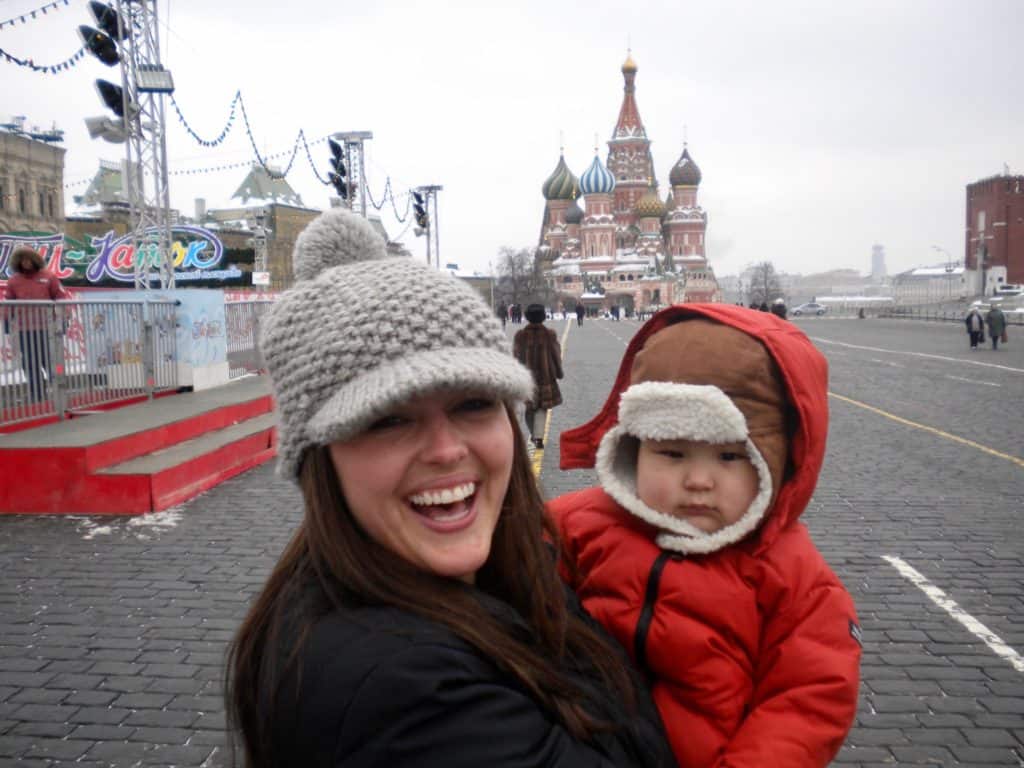 Long intro short, I was born and raised in North Carolina where I still live with my son who I adopted from Russia as a single mom in 2010. He is literally the best kid ever and beyond the best thing that has ever happened to me. I've been dating the same guy, lovingly know as KK (or Snacky), for a long time (probably longer than is socially acceptable here in the South), even before I brought my son home. We have four awesome kiddos between us and it has been an interesting journey to say the least. But we've stuck through it all (while living about 20 miles apart for most of it) and now his youngest will be off to college next year and my (not so) little dude just turned 12.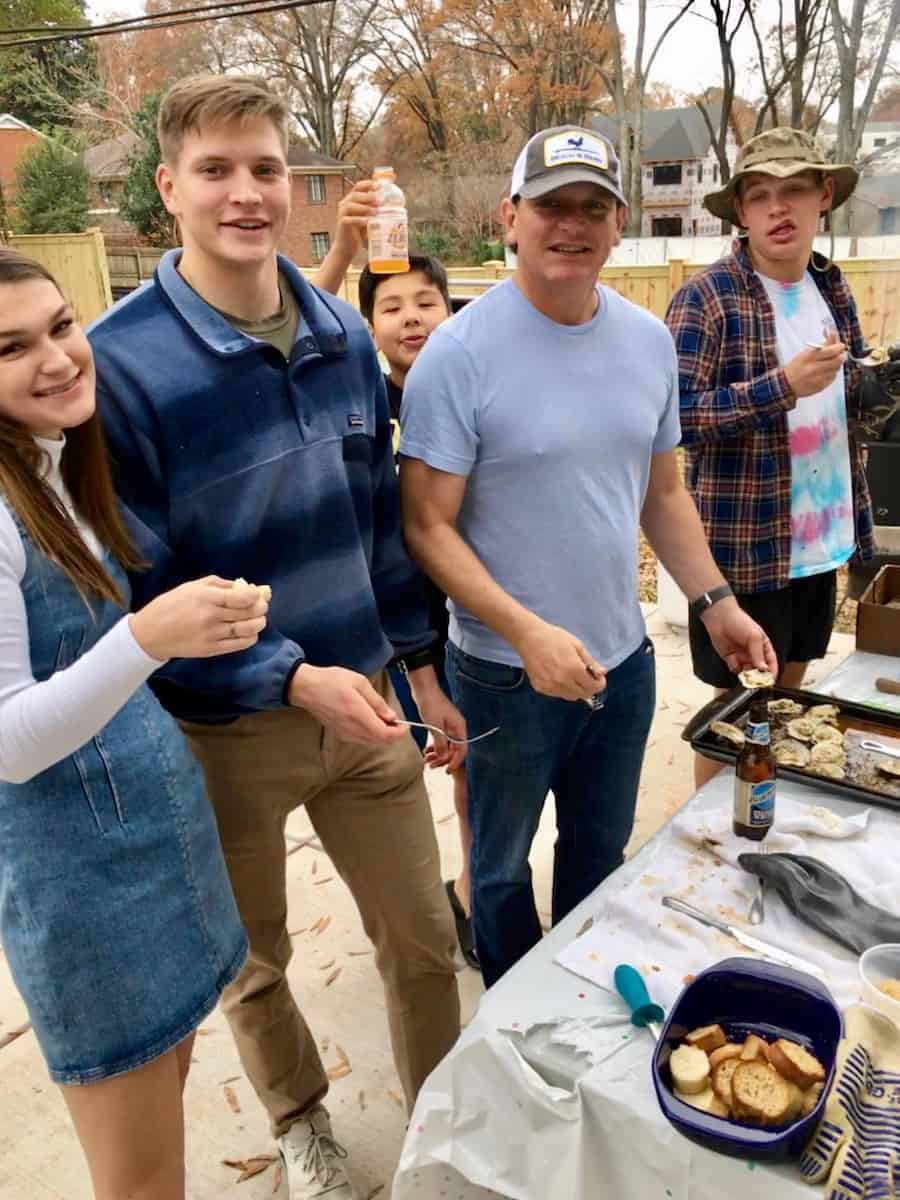 Since graduating from UNC-Chapel Hill in 2000 I have been in the real estate industry and working as a paralegal until my son turned five. The company I was with was amazing but the job itself had become brutal for reasons that I will not bore you with other than long hours, unhappy clients and vendors, etc. As hard as it was leaving my company, I secured a part-time job at an equally awesome title insurance company (where I still work today!) and took the summer off to hang with my son before he started kindergarten. The break was so rejuvenating and it turned out to be a huge blessing to have that time with him before he started school.
While on this 'summer break' I started doing lots of projects around the house as well as some much needed decorating that I had not had time to do before. Let me back up real quick though, and let you know that I have always been into decorating and interior design. My mom is a self-taught decorator and is super talented. We moved a lot growing up (not towns, just houses) so I watched my mom decorate each house with such style and beauty. I think it's pretty much in my blood now. We were lucky enough to have several places at the beach over the years too (my parents live at the OIB full time now) and I know that's where my love for coastal interiors came from. You can check out their house HERE.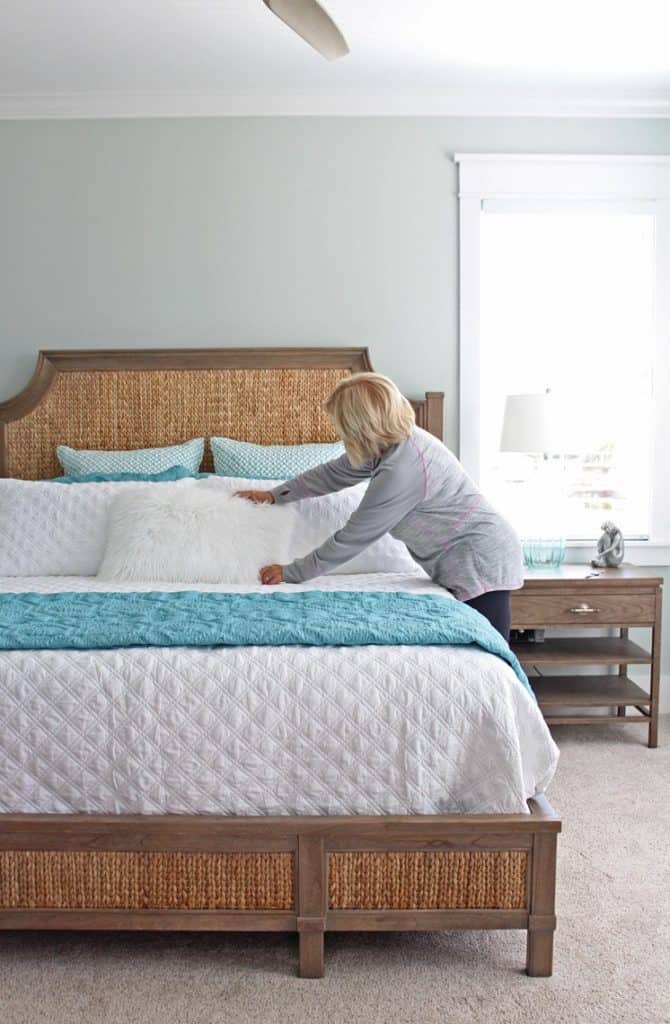 During that same summer I discovered and fell in love with the first blog I ever read (and still read), Young House Love. John and Sherry were a huge inspiration to me because they made me realize that I was doing in my home exactly what they were doing (okay, maybe not every project was on their level). So in August of 2013 Simple Stylings was born. Boy, let me tell you, picking a name was probably the hardest part LOL! Just kidding…but it was really hard to decide. You can check out my very first post HERE.
So I jumped in head first to figure out how to launch this thing and just went for it full steam ahead. I took an online class on how to launch a blog, a photography refresher course, began figuring out social media (but does anyone ever really figure it out?) and had my sister design my first logo. Then I started writing. I wrote about all of the DIY projects I was doing myself and every corner in my home that I was decorating. There were even a few recipes and fashion posts thrown in the mix.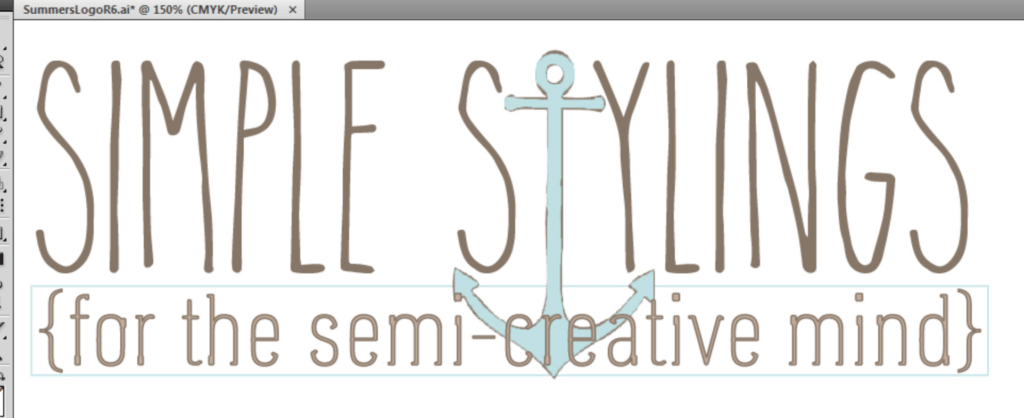 I didn't really know what I was doing in the beginning (sometimes I feel like I still don't) so I dove into the blogging community, met some wonderful friends (that I still know to this day), attended several conferences and luckily the blog began to grow. It grew slowly but enough where I began making some money and was able to supplement my part-time income. Essentially though, I was working one and a half full-time jobs (because blogging is easily full-time) but barely making a full-time income. But it was so worth it and I will be forever grateful for the flexibility that it afforded me to be able to be home with my boy. Luckily I was able to run the blog and stay part-time at the company I was with.
Fast forward a bit and by 2019 I had fallen into a pretty big rut! My job was a little more demanding, my son's activities had definitely increased and my interests had started to shift. Blogging time was harder to come by and I wasn't quite sure how my new interests fit in with DIY and home decor. I had started Crossfit a couple years early and was working on my diet and lifestyle. My interest in health and wellness grew and I even started a health coaching class that I'm still working towards completing.
When you begin down the road of wellness it kind of snowballs without you even noticing. I was reading more and trying to improve my sleep habits. I'm a night owl at heart so it's been hard for me to put away the work or TV earlier so I can get up better in the mornings. I also started researching clean everything – whole foods, cleaning products and even clean beauty. So what I'm trying to say is that this obviously left even less time for the blog and a lot of confusion on the direction. Side note: I'm super excited to let you guys know that I decided to join Beautycounter as a consultant but more on that soon!
In late 2019 or early 2020 I reached a crossroads. I want to be authentic with you guys and true to my interests so I needed to figure out how to merge the healthy living element into the blog or let it go all together. I was brainstorming many ideas about how to do this including starting a whole new Instagram or blog… but who was I kidding? I just said I had less time than ever before!
I've spent a lot of time during this crazy quarantine really thinking about what I want and reflecting on the blog itself. My first realization was that I couldn't give up Simple Stylings. Mostly because I love it, but also because I've poured so much time, blood, sweat and tears into. What I also realized was that like life, the blog is fluid. It can bend and change and mold – as it should with it's author – and that was okay. I feel like it had naturally become more of a lifestyle blog over the years anyway rather than solely DIY and home decor, although this will always be the foundation.
Once I came to the decision – that I definitely wanted to keep Simple Stylings alive and authentically incorporate these new-found interests – another lightbulb went off. I was completely ignoring the blog's name and the mission statement that I created so many years ago. Simple Stylings: Creating Simple Style For Your Home And Life. Duh! Even though I had new interests, the basis of my everything stood true. It has to be simple and it has to have an element of style – for home and life.
Another truth that I had to wrestle with was that I needed to step in front of the camera instead of always staying behind it. I am an extroverted introvert, an Enneagram 9 if you're into that :), so the on camera stuff has never come easy for me. Hence this very long blog post. I'm actually not only writing this for you, my readers, but also so that I can tell my story aloud to viewers on social media. Yikes!
I've been doing this long enough to know that you will get more out of the blog if you get to know me better. I've certainly learned over the years that engagement and consistency are key players in creating an online community. And that proves true because I engage more with the bloggers and influencers that I love when I can see them and hear them. I am and always will be a blog reader/follower first. There are still many blogs that I follow from the very beginning of my own journey. And what they have done so much better than I have is to put themselves out there more.
Also KK and my son, and really all the kids except his daughter (who may be my intern soon!), don't love being on the blog or on social media. I've always struggled with how to be real without really including them. What I came to realize is that, it's okay and I need to be okay with it. I can talk about them, of course, without them being the center of blog or social posts. It's just the realities of being online and in this crazy world right now I'm actually happy to keep them out of focus.
Well, if you made it this far thank you! There are probably only two or three of you left, but I hope this has given you a little insight into who we are and where we'll be going together. Simple Stylings is very much alive and I hope you get to know me more on Instagram and Facebook too. I'm going to start small and work my way back up – one blog post a week that publishes on Monday mornings that will include home decor/DIY, health and wellness, recipes and more! I'll be spending more real time on Instagram and IG Stories during the week sharing daily life, q&a's, daily healthy meals, etc!
As always, thanks for reading and have an awesome week!
Cheers!