Fun Photography: Still Photos
Good morning and happy Friday friends!
I've been under the weather this week and I have about 3 posts started but I haven't had the energy to finish any of them until this morning. Honestly this wasn't the post I had planned to share today but I'm really excited about it regardless.
If you read my Just Be You post then you know how much the blog has opened me up to discovering and re-discovering some of my passions. I don't know if many of you know but I graduated college with a Journalism degree and my concentration was in photography. In college I was more interested in sports photography (I mean siting on the sidelines of any sport at Carolina: basketball, football, you name it) more than anything else, but I learned a lot of different aspects including editing, storytelling, etc.
Well, to give my age away a little bit the year I graduated UNC was the year the Journalism school got their first digital camera! Yep, I was shooting film back in the day. I floundered a bit after school and didn't go into a photography field so I pretty much put my camera down and didn't pick it up again for a long time. I even got rid of all of my fancy equipment too.
But that has changed since I started the blog. While I'm not shooting for the Carolina Panthers or Charlotte Hornets, I'm discovering and teaching myself a whole new (to me) type of photography. Interiors and still life/product shots which I'm talking about today.
My creativity has never been taped into the way it has in the last year and a half. I'm rediscovering camera equipment and editing and I'm practicing shooting anything. Flowers, food, things around the house, detail shots.
When I started the blog I knew I had a to have a "real" camera again but didn't have the money for anything fancy so I bought the Canon Rebel because I was familiar with Canon equipment and it's a great starting DSLR. Actually it does everything I need it to do and I really love it! I have the T3i but I think the newer model now is a T6i.
I use the 18-55mm lens that came with the camera for most of my interiors but I was SO excited when I finally broke down and purchased my 50mm lens. This lens has helped me tremendously in taking details shots, especially creative ones where you want the subject in focus but the rest of the background blurry. It really is an awesome and inexpensive lens.
So that's not complicated at all right! I was so happy once I dove back into the world of photography and I'm really impressed with what I can do with some really simple and basic equipment!
Also, my tripod is my best friend when it comes to interiors so make sure you grab one if you love taking pictures of bright, beautiful rooms!
Here are some of my favorite still photos and product shots:
FLORALS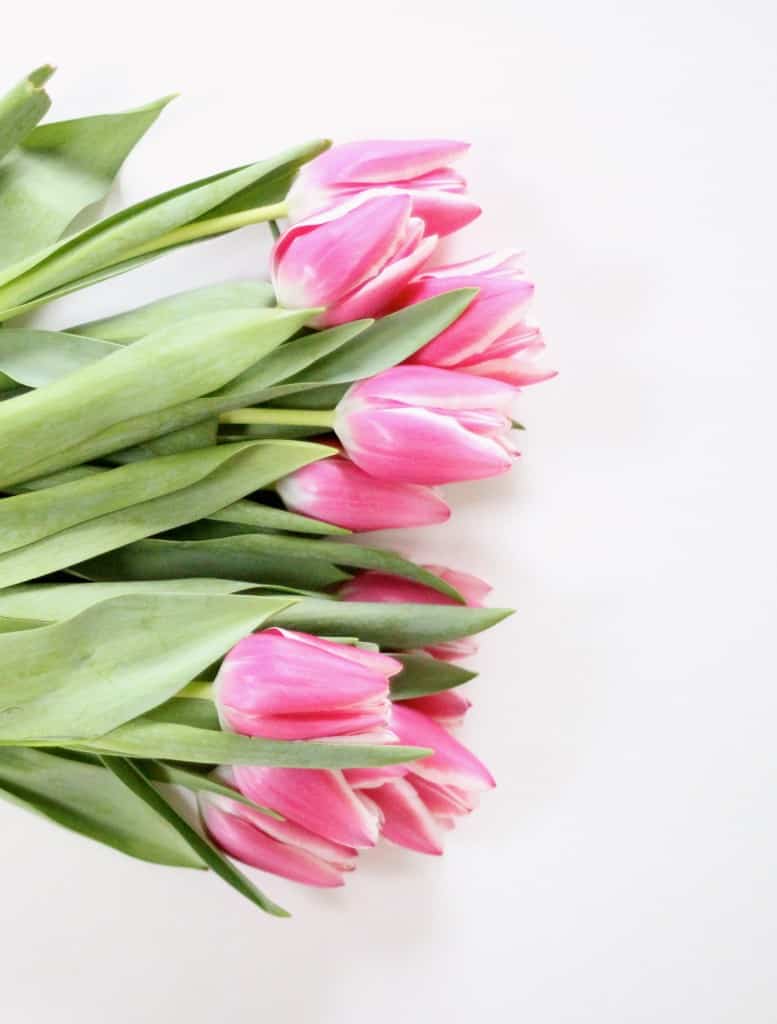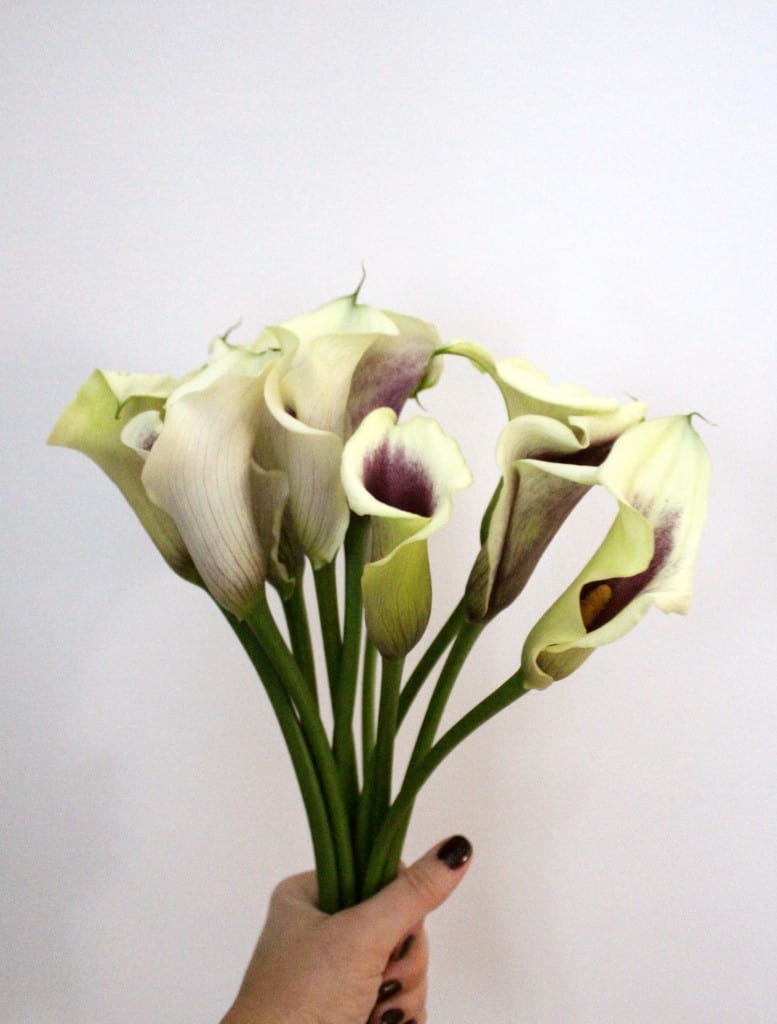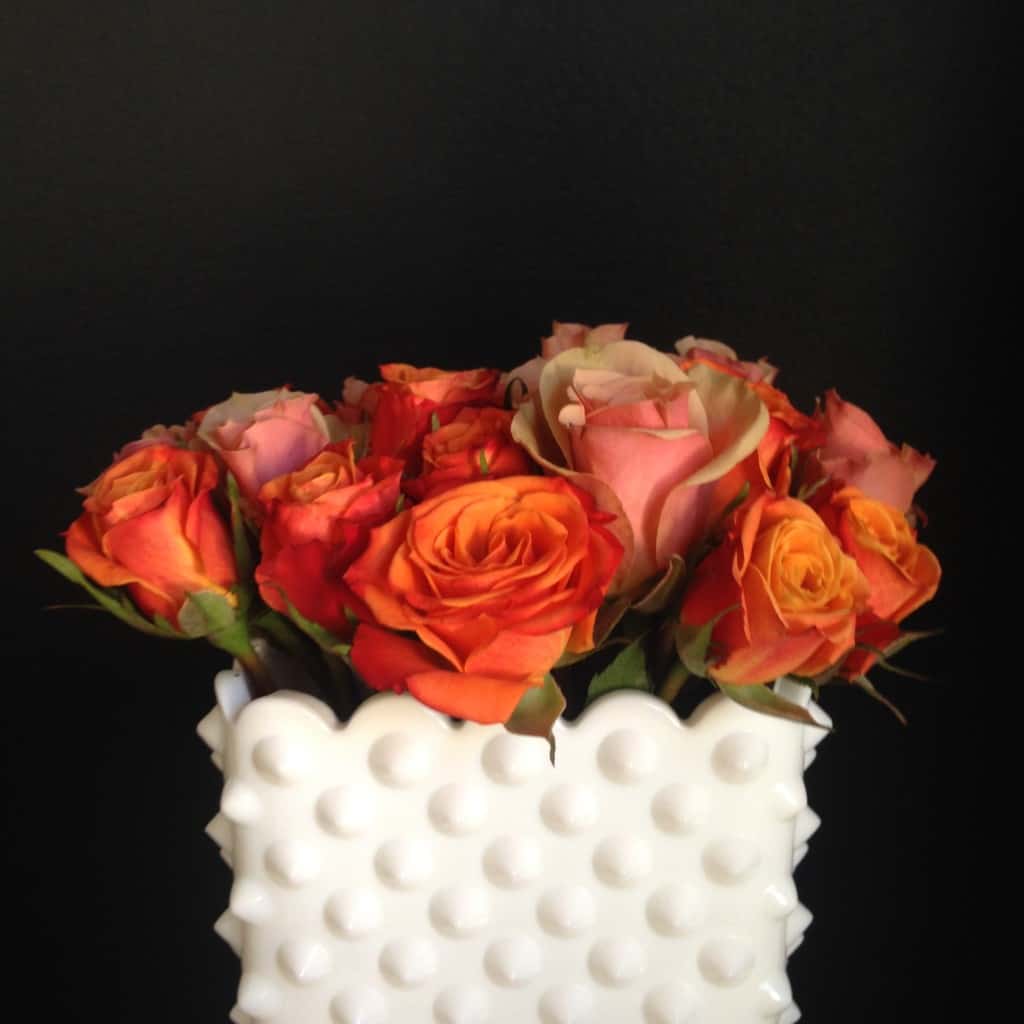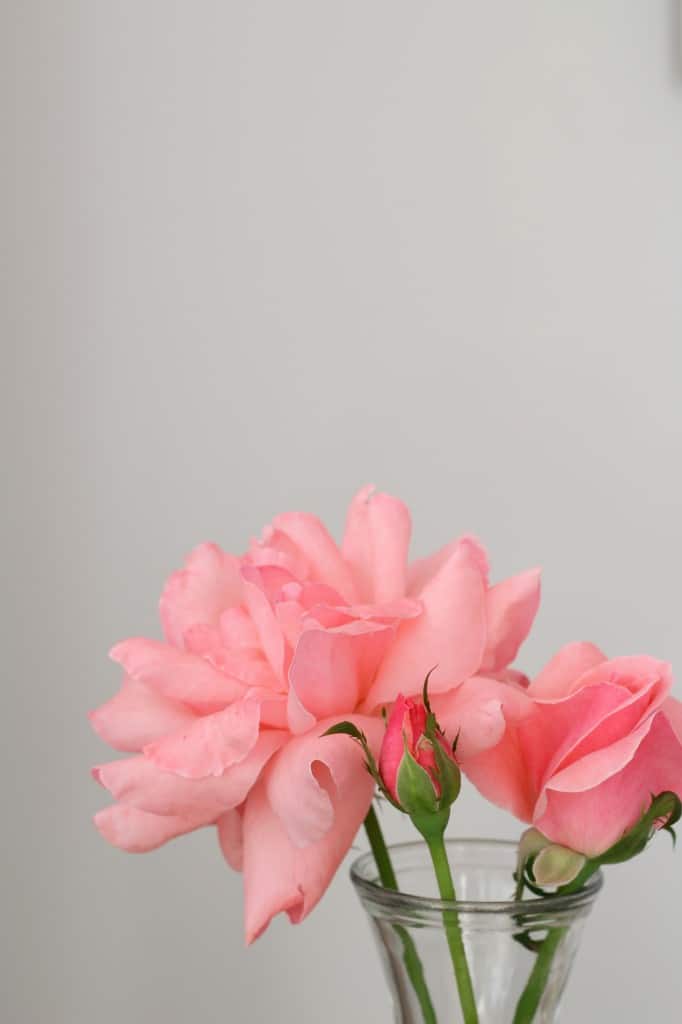 FOOD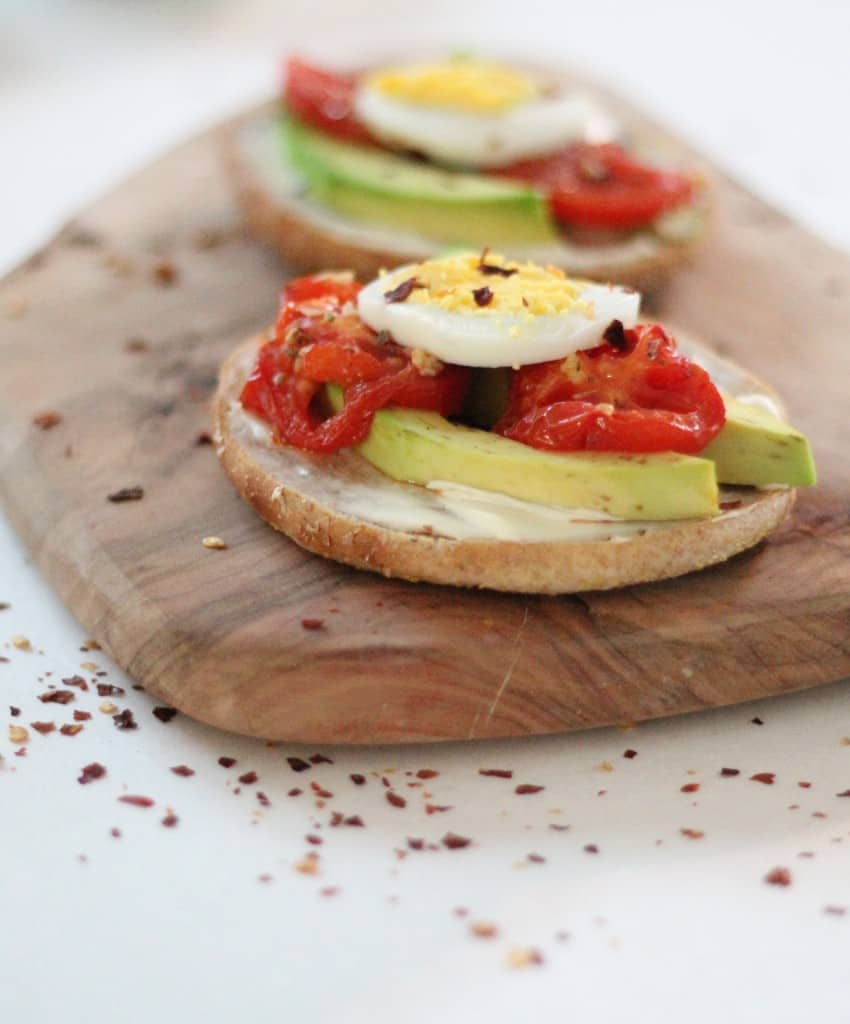 INTERIOR DETAILS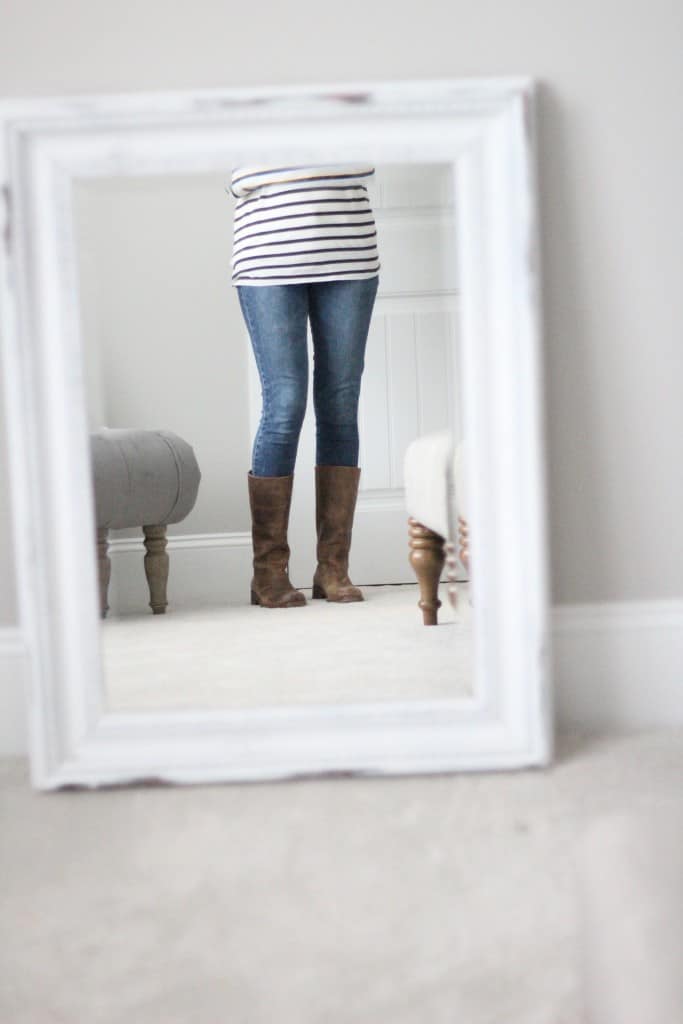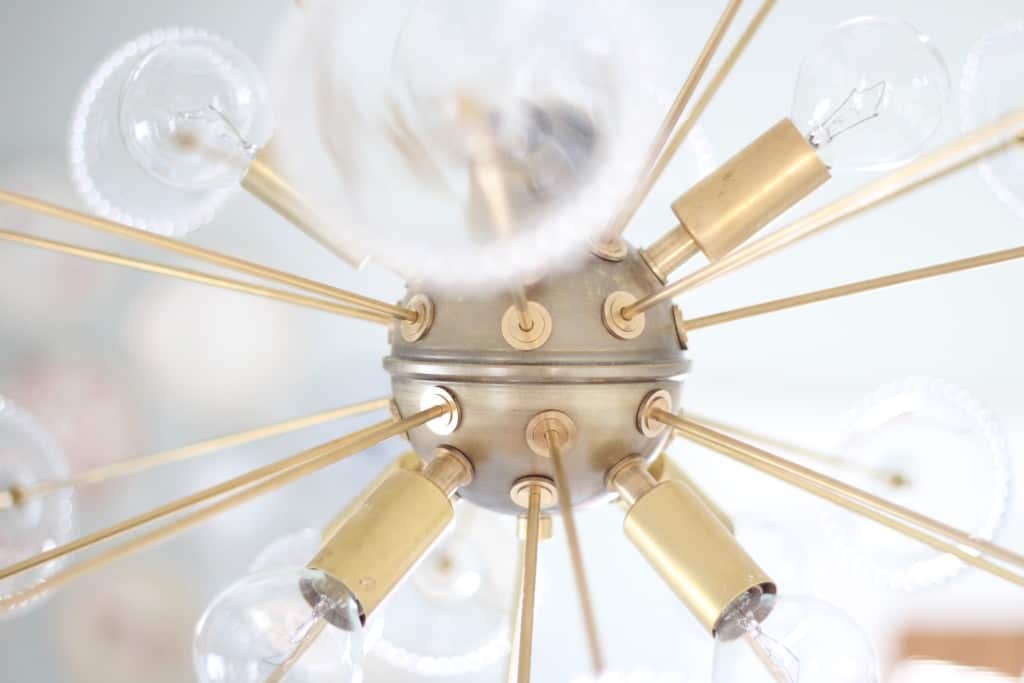 OTHER FUN SITUATIONS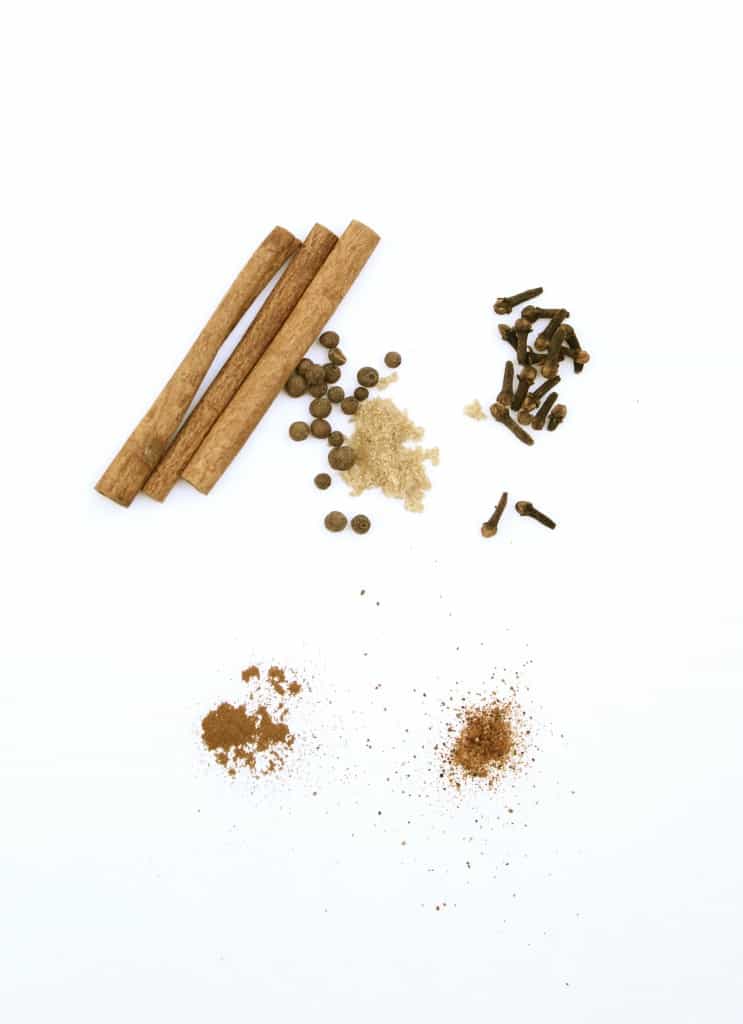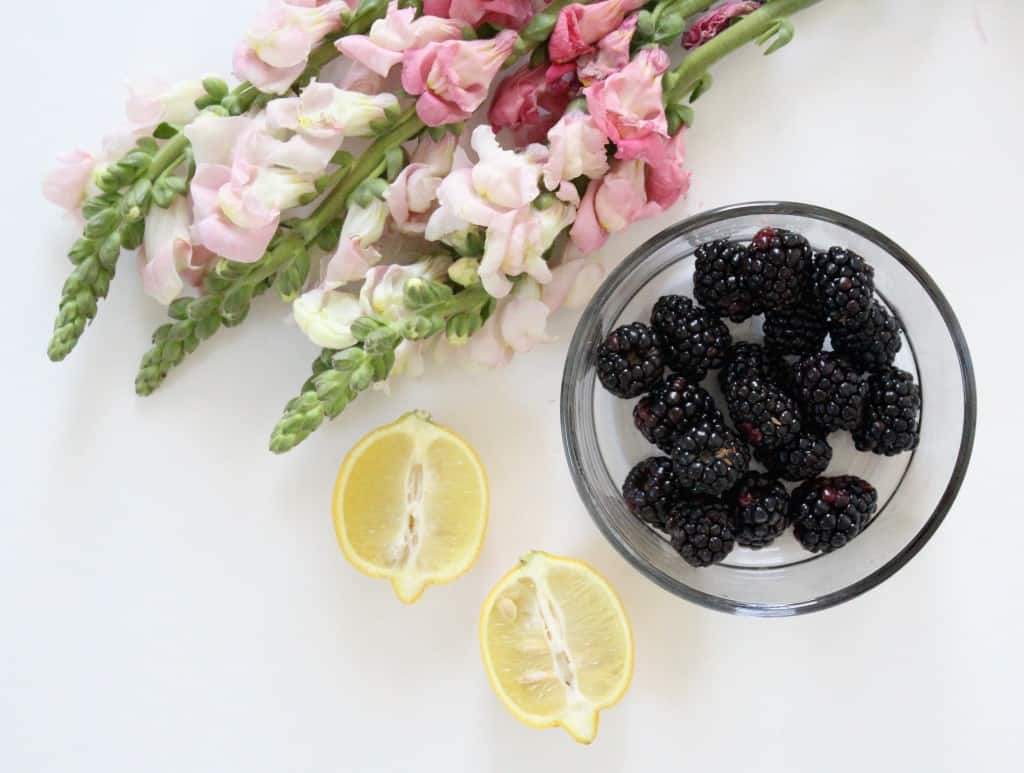 I'm dying to know what you think. Is photography a passion or hobby of yours? If so I dare you to spend some time practicing and teaching yourself. It's really not as hard and intimidating as you may think.
A great resource if you want to take a quick and affordable online class is Shoot Fly Shoot.. My mom actually bought me the photography 101 class for Christmas because I wanted to brush up on some of my manual settings and it was SO easy to follow. This is not sponsored at all, I just really love this course. And it just happens that Kevin (the teacher) is married to a blogger, Layla of The Lettered Cottage, who I've followed for a long time which is how I found it.
Have a wonderful Valentine's Day friends! I can't wait to hear all about your weekends and what you have planned. There's also lots of great sales out there so I'm hoping to get a quick shopping post out later today!
Cheers!