How To Dress Up Store-Bought Cakes with Creative Toppings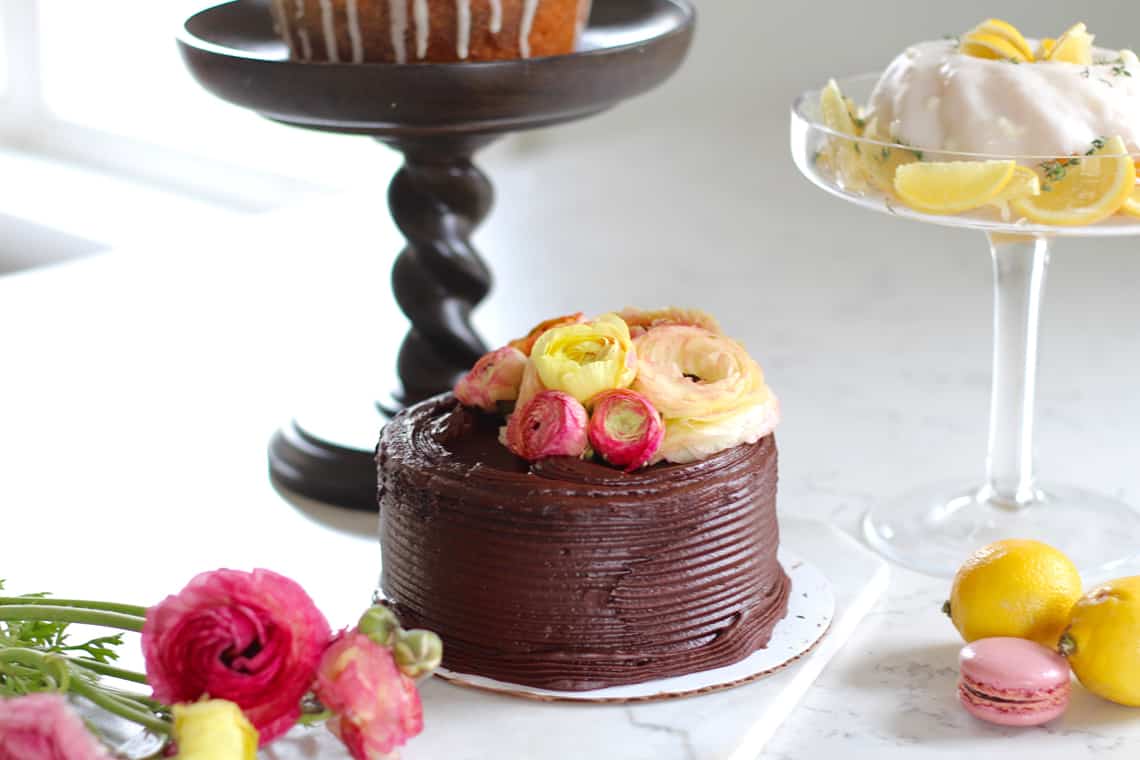 Hey hey! Let's just say I'm kind of excited about this project and I'm happy to finally be able to share it. I threw out a few teasers on Instagram and now you can see the end result.
Let me ask a question first before we get started! Who loves to entertain but doesn't have the time to whip up a homemade dessert or the budget to buy a custom one every time? Are your hands raised and are you bouncing up and down in your chair? Okay, good, so I'm not the only one.
Well, have no fear, just use these fun little tips to dress up store-bought cakes with creative toppings for any occasion. Whether or not you disclose the store bought part is totally up to you :) Check out my latest eHow article for all the details on how to add creative toppings like fresh flowers, macaroons and lemon slices to give your store-bought cakes a custom look!
Oh and I just LOVE the variety of smaller cakes from Trader Joe's! They are my go-to and always delicious!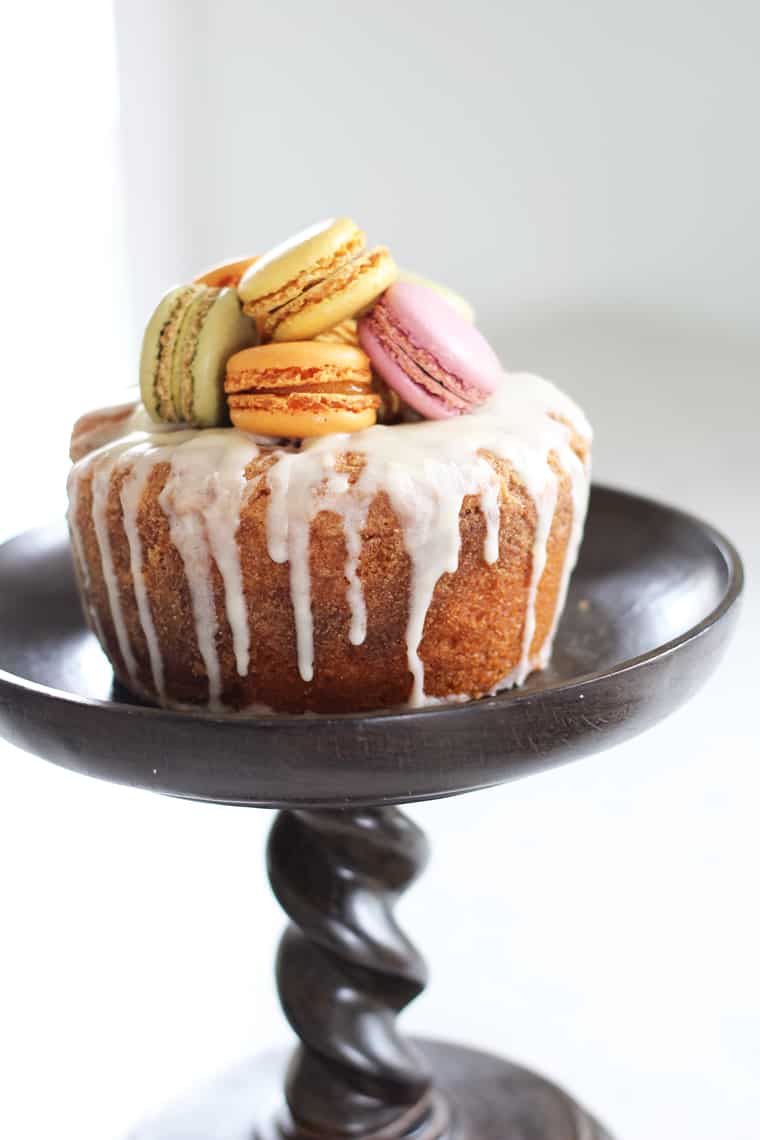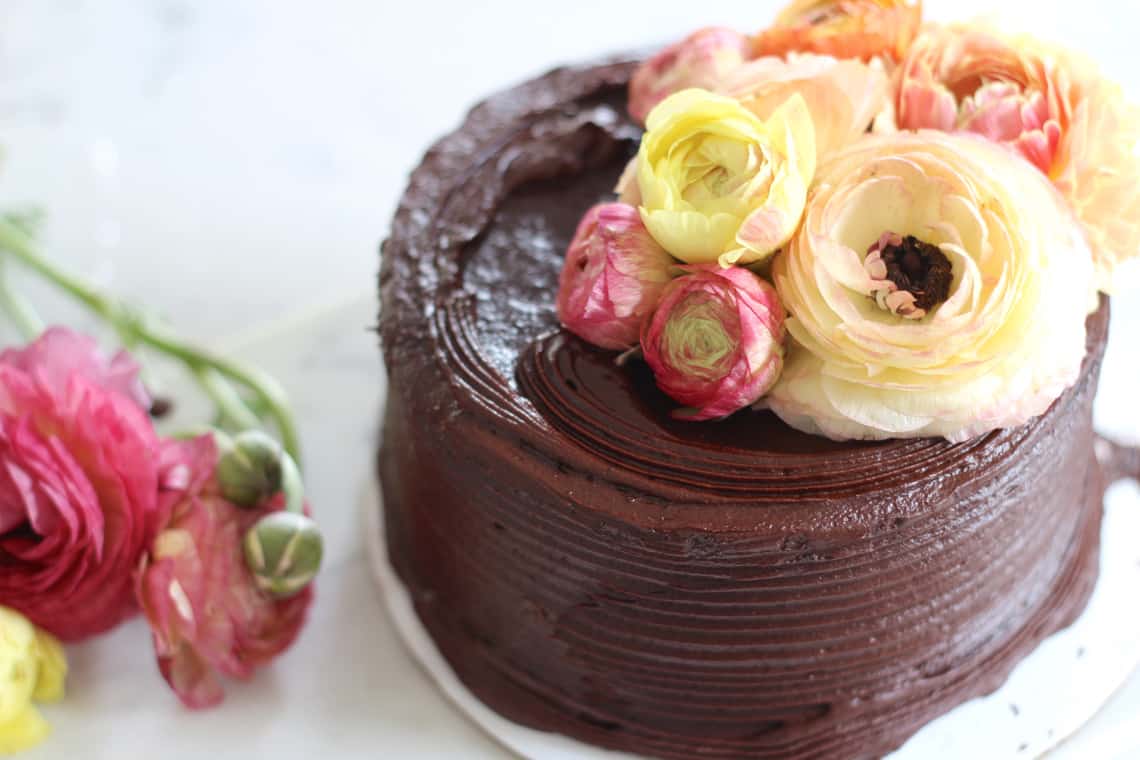 What do you think guys? Would you serve or bring one of these cakes to your next gathering? I sure would! What they don't know won't hurt them right?
And if you're looking for creative ways to dress up your table check out my other eHow articles on how to arrange a seasonal centerpiece or how to make a marble serving tray!
There is a lot more happening this week that I hope you'll stick around for! I'll made a lot of progress in my closet over the weekend and will be sharing a capsule wardrobe update, our Greenville road trip recap is coming and I have an awesome Favorite Things Friday in the works too!
Cheers!