Let Us help you design your next big adventure
Whether you're redecorating a room in your home, planning your next travel destination or looking for tips on how to host your next dinner party, we are here to help! Create simple style in your home and life the easy way!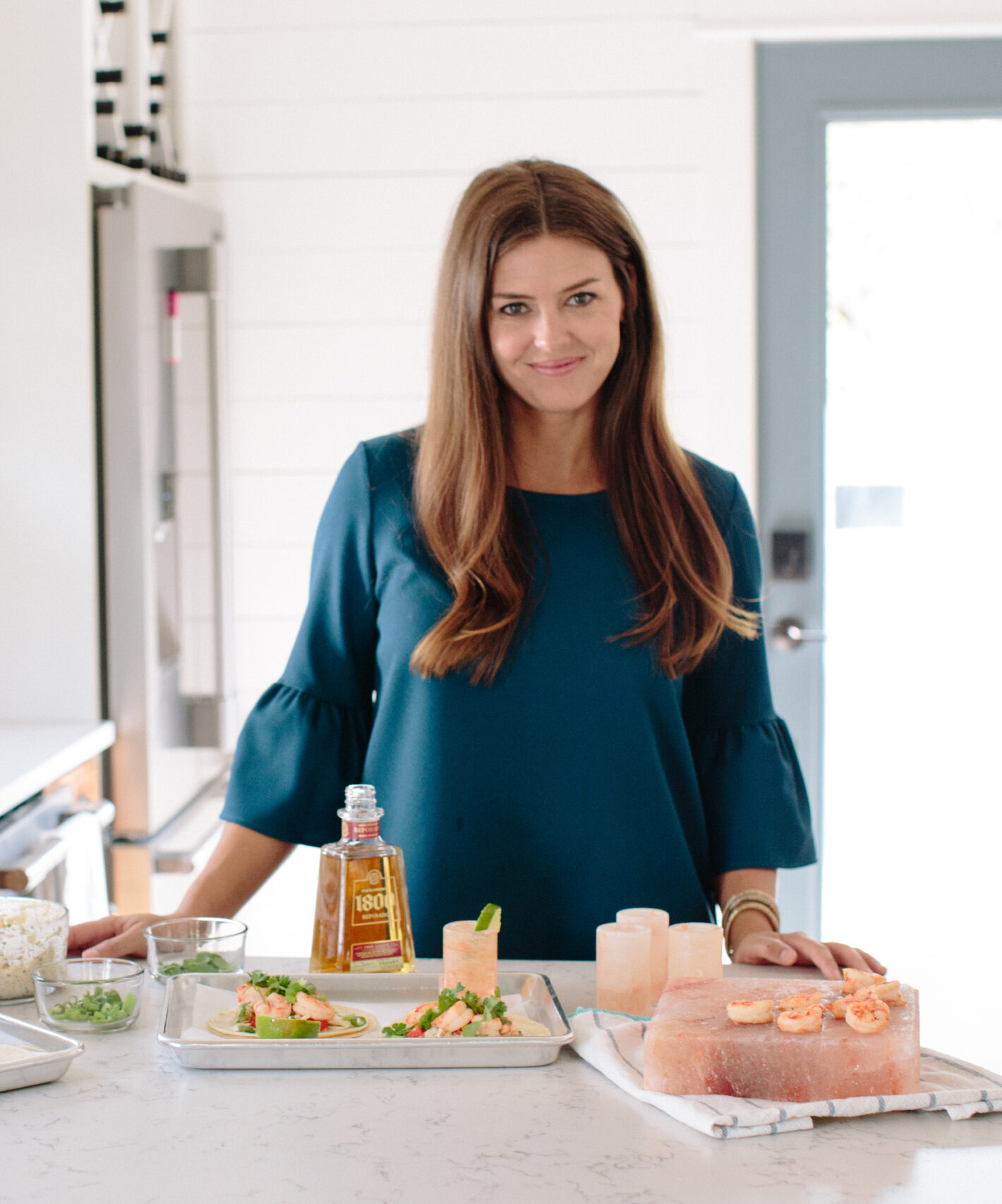 Are you ON THE LIST?
Be first to get home decor ideas, travel guides & hosting tips!
Want to host a stress-free dinner party?
Download the FREE Dinner Party Checklist today and kick hosting anxiety to the curb!
A Clean Ginger Cocktail Recipe As you all know by now, I've joined the healthy lifestyle fanatics, the paleo pushers and the clean eating crusaders. And now that I have…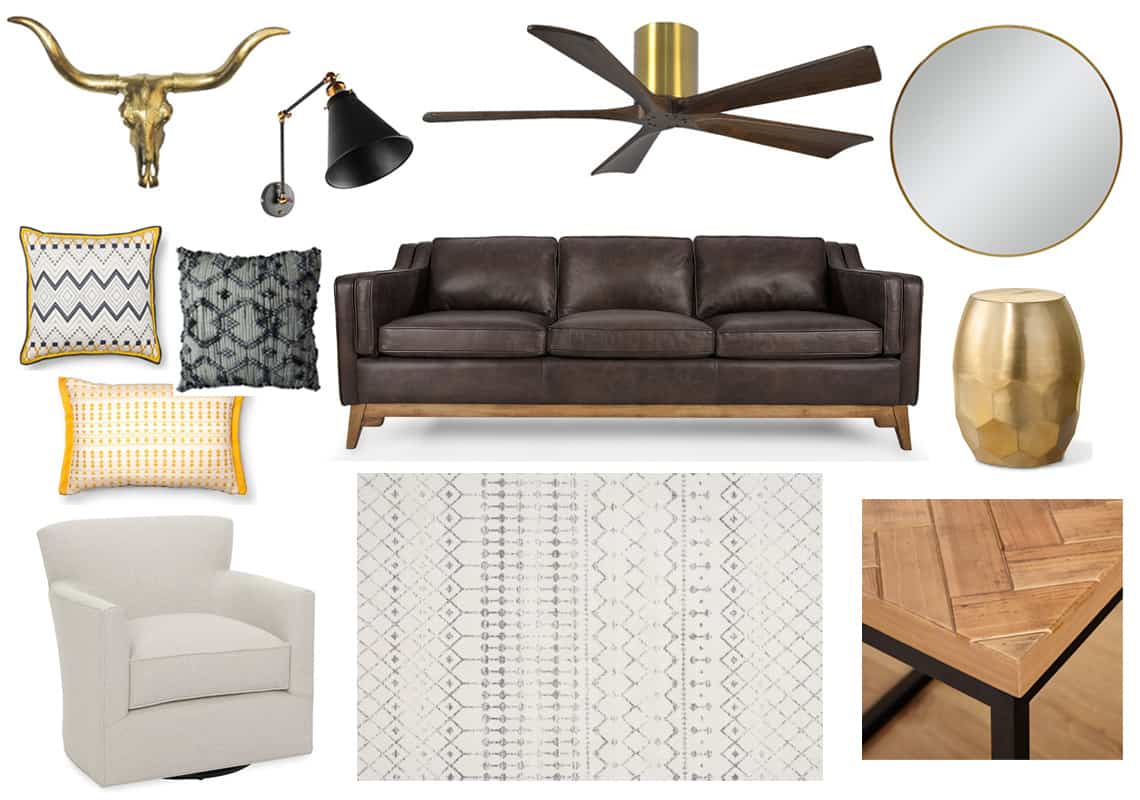 Today I wanted to share with you a fun room design that I just finished up. My other half is in the middle of a pretty big remodel of a…
Creator and voice behind the blog, Simple Stylings. We are passionate about stylish home decor, traveling anywhere and everywhere and all the food & entertaining! We always have our hands in the middle of a DIY project or we're hopping in the car on our next road trip. Come join the adventure!
Here you will find simple, creative and often coastal-inspired home ideas, DIY projects, extensive travel guides to fun destinations, recipes, entertaining tips & so much more!
"My goal is to help you create simple style in your home and life." ~ Summer