Home of the Month: Lake House Reveal
Good morning y'all! I've been waiting for today for awhile and I'm so excited to share my parent's lake house with you as the first installment of a new series: Home Of The Month. Each month I'll be sharing a fabulous home tour from friends, family, fellow bloggers or designers.
I haven't been very successful at keeping up with any of my own series so far but I think I can handle once a month and I'm trying to add more consistency to my posting schedule so it's really a win win.
ALSO, I'm starting a hashtag #SShomeofthemonth on Instagram and if you are a designer, home blogger, or just have a really fab home tour with beautiful photos and would like to be one of our monthly features tag your best pic and I'll be choosing some to share!
Beware, these posts will be photo heavy but I'm not complaining :)
***
My parents recently finished building their new home on Lake Norman and it is a stunner! They basically designed, built and decorated it all by themselves which makes it all the more impressive. So without further ado…
Front Exterior.
There are no houses on the other side of the street so they have a 360 degree water view!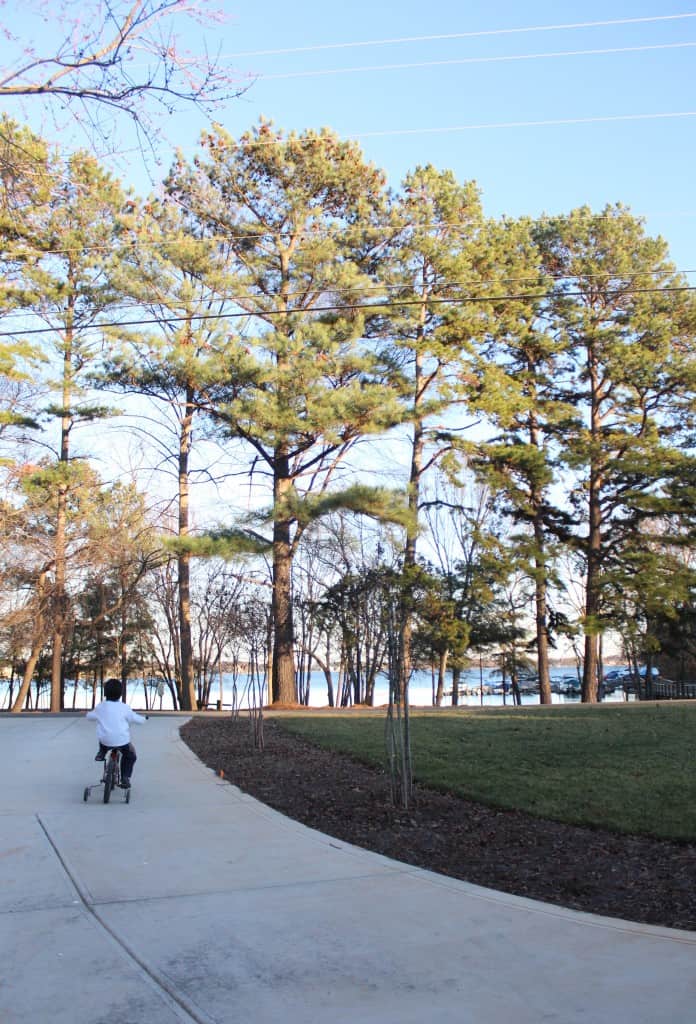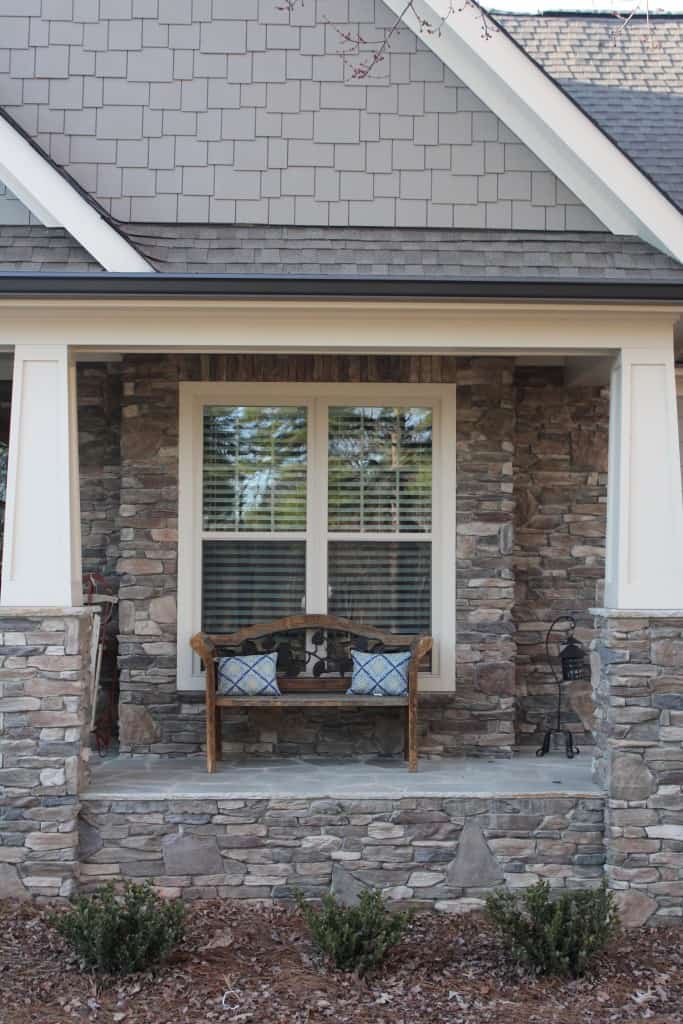 I drool over this door every time I pull in the driveway.
Entry.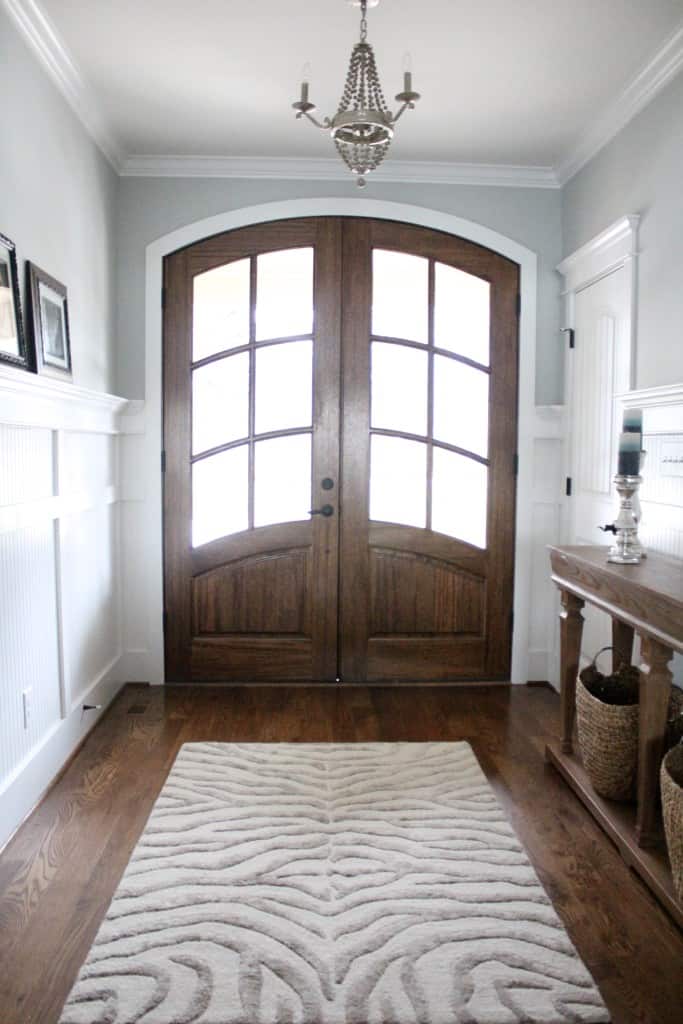 Oh yeah, that's me on the left :)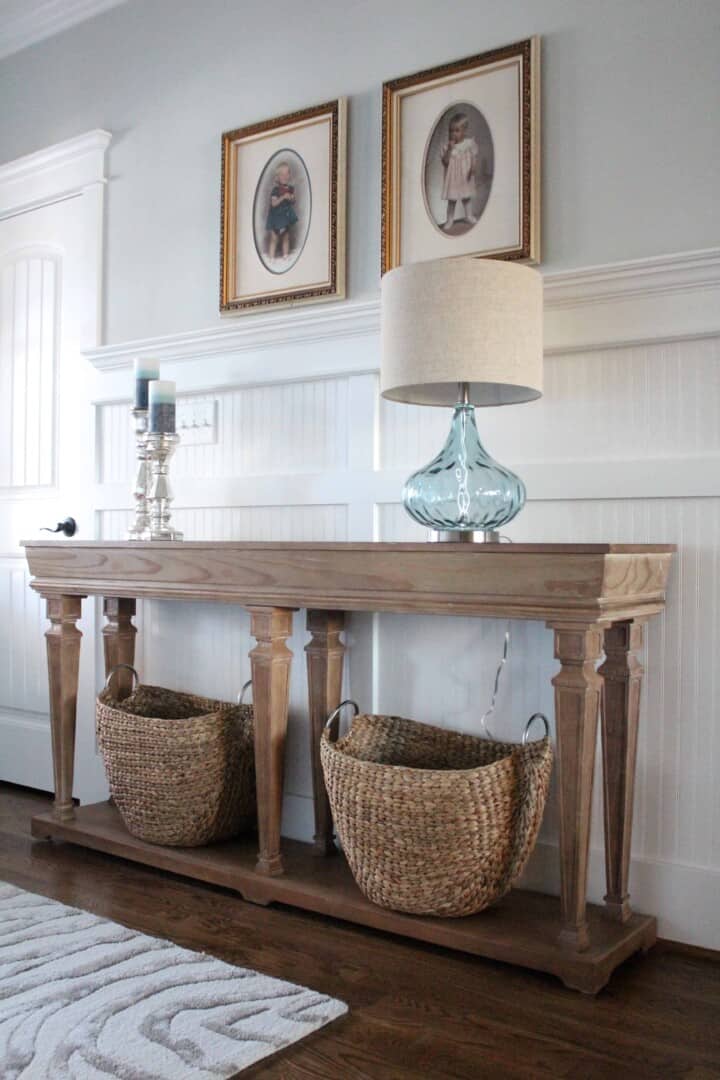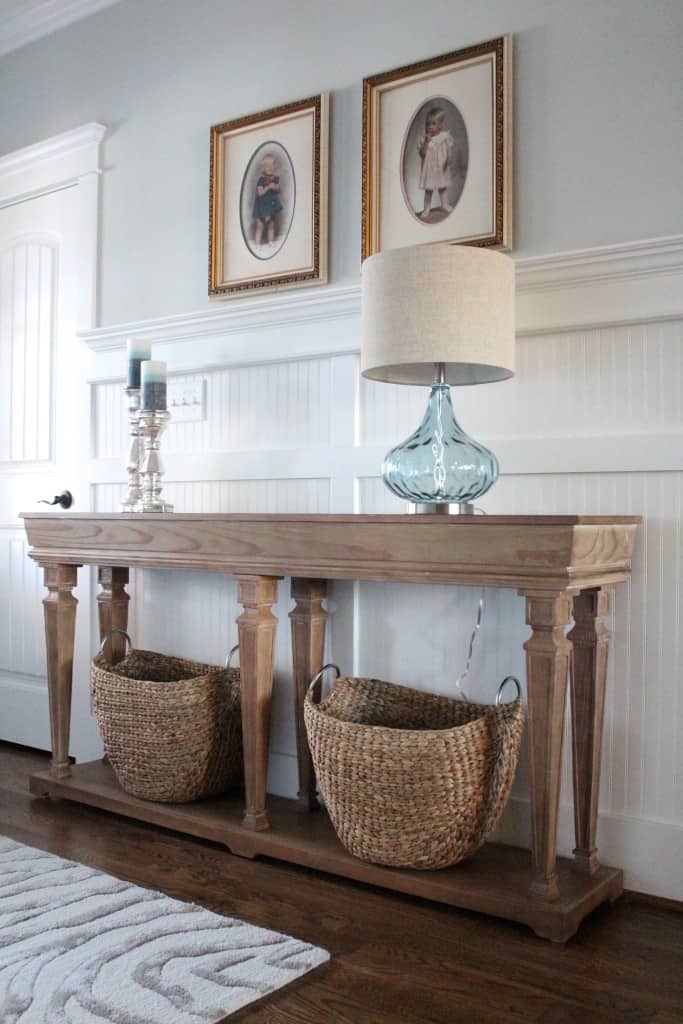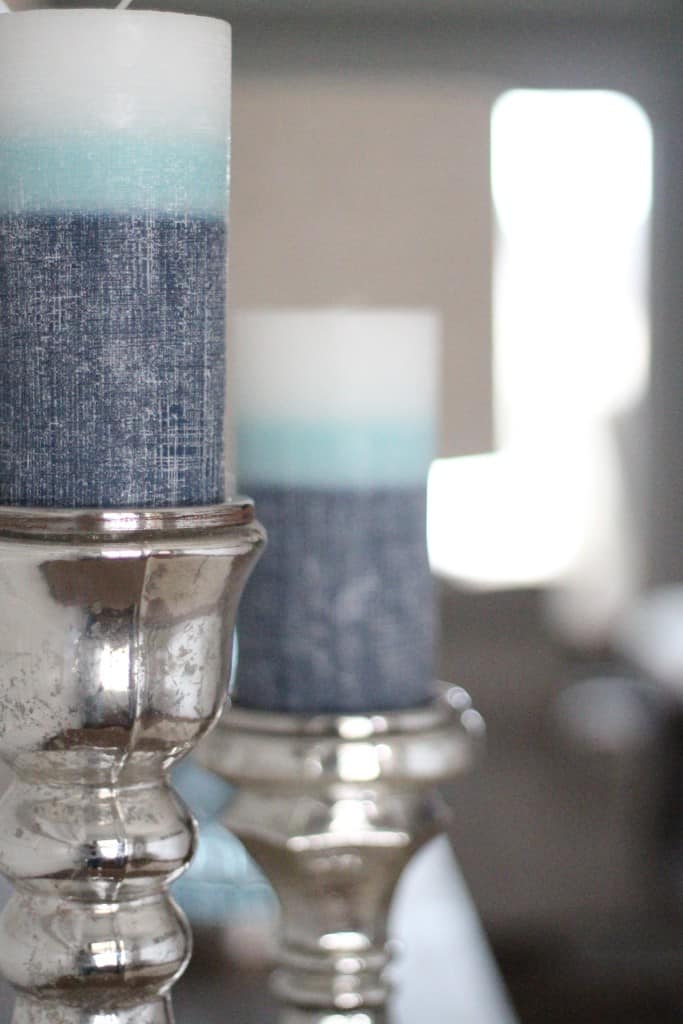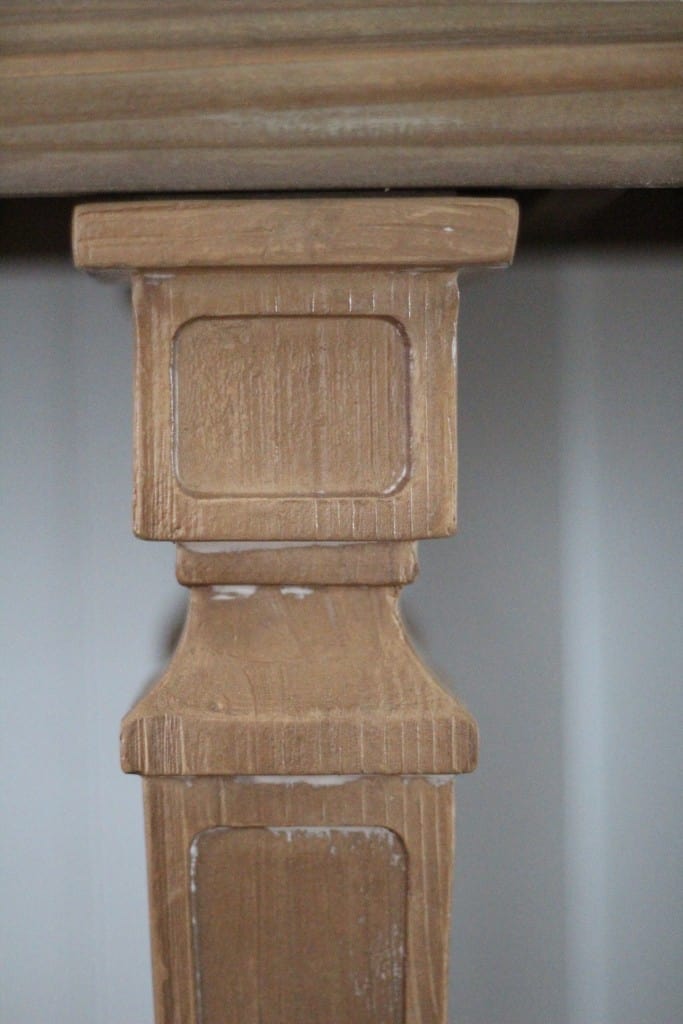 Open Living Area.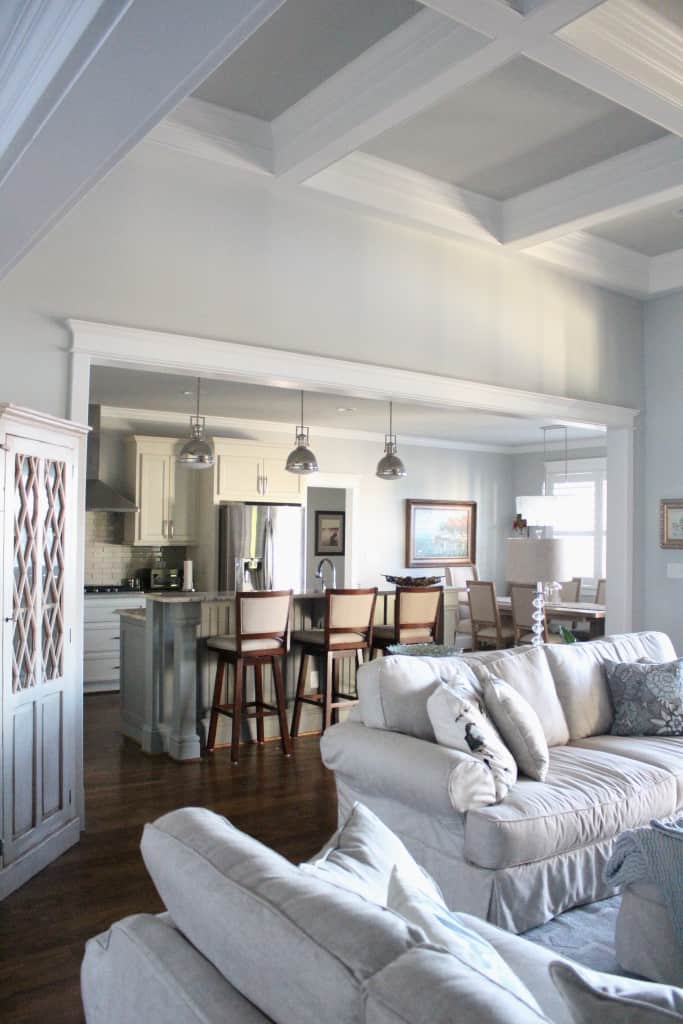 Living Room.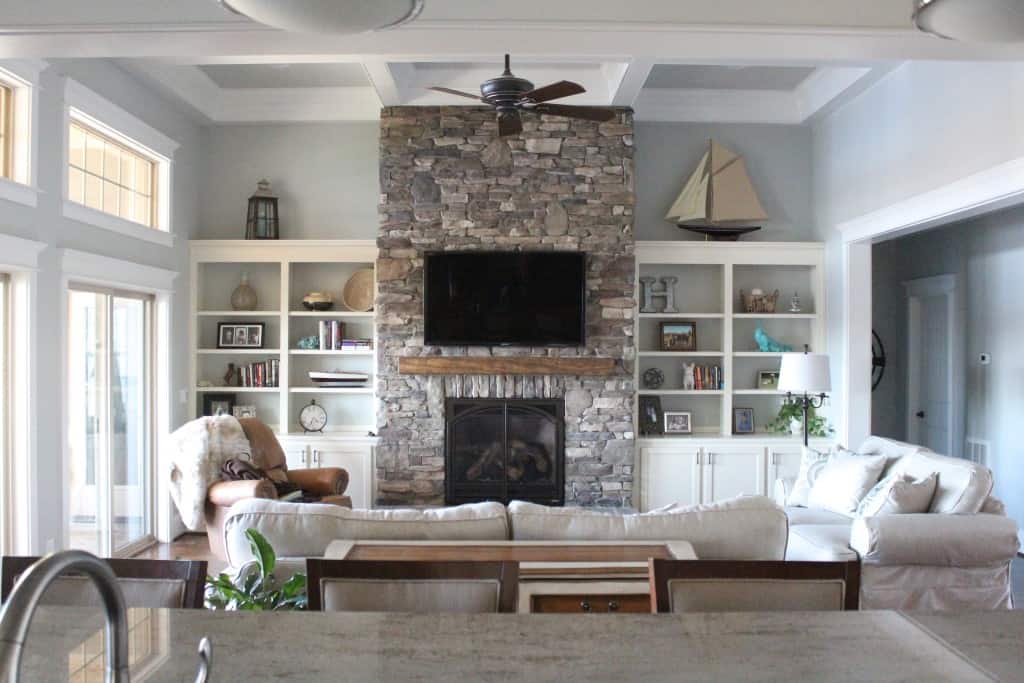 Kitchen.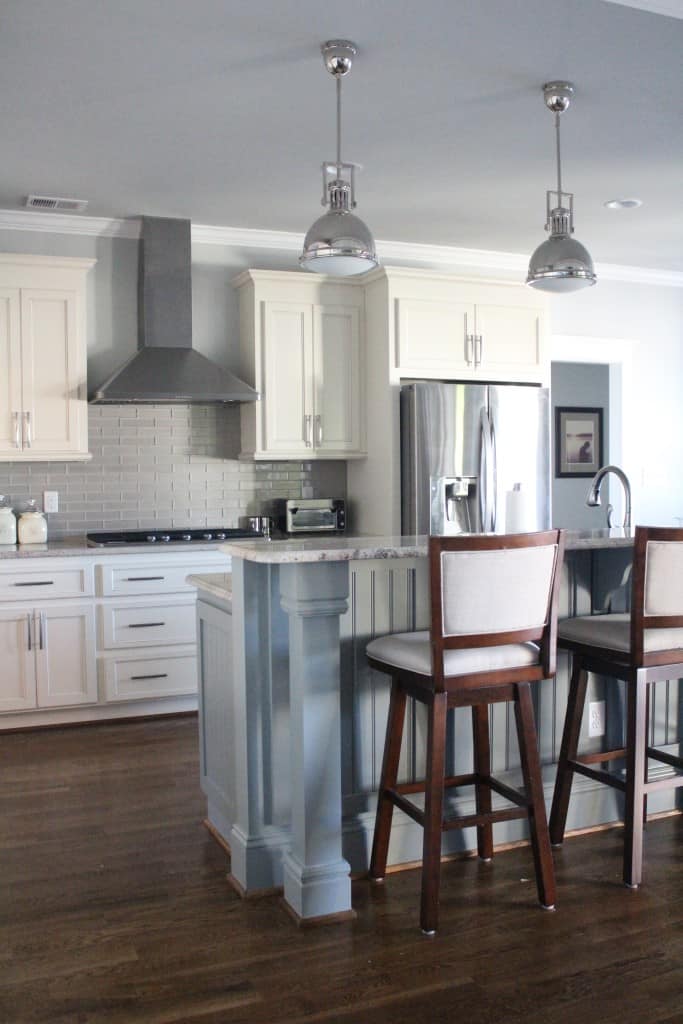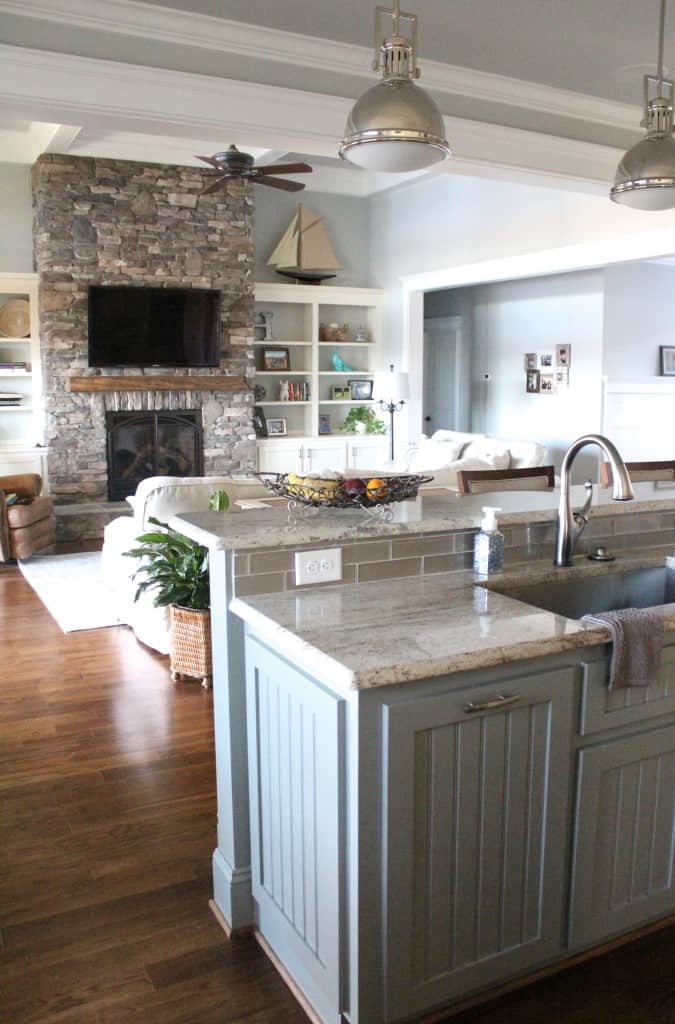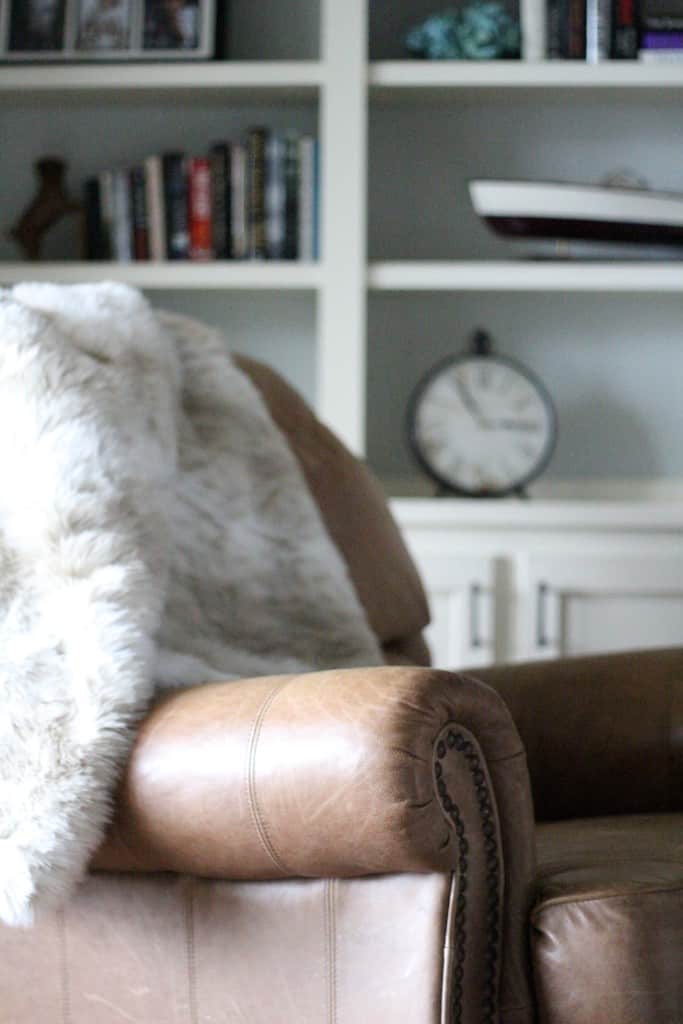 Dining area.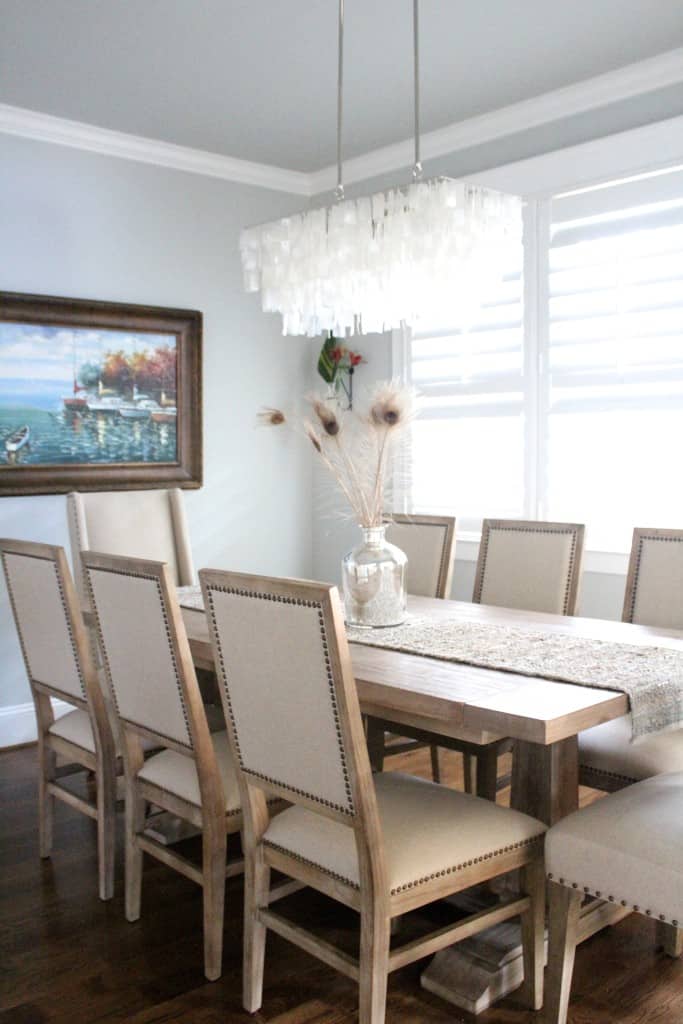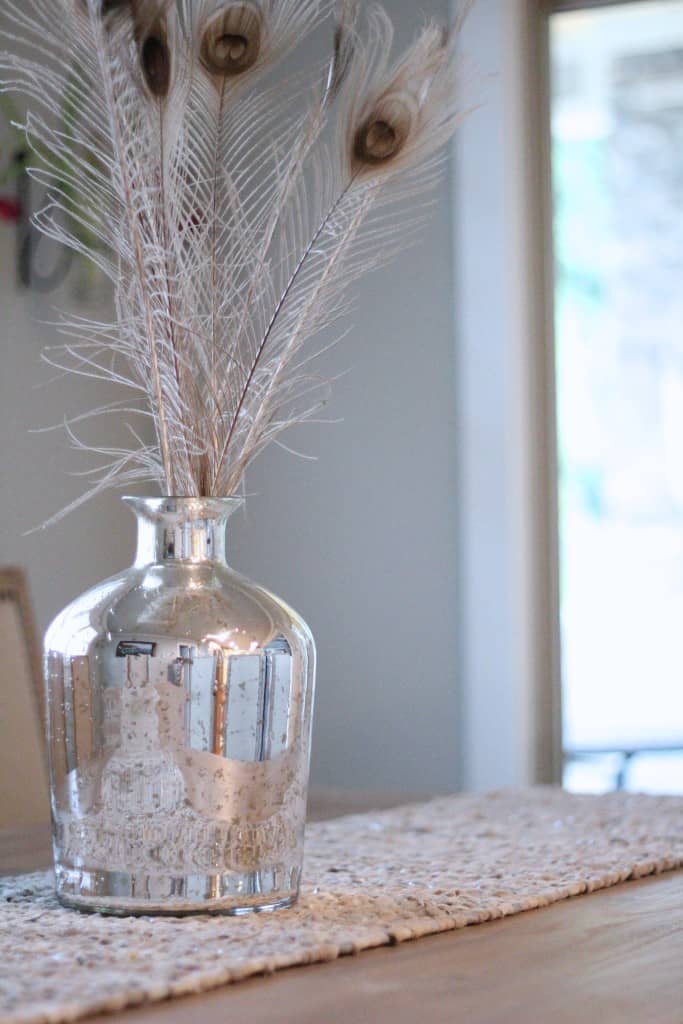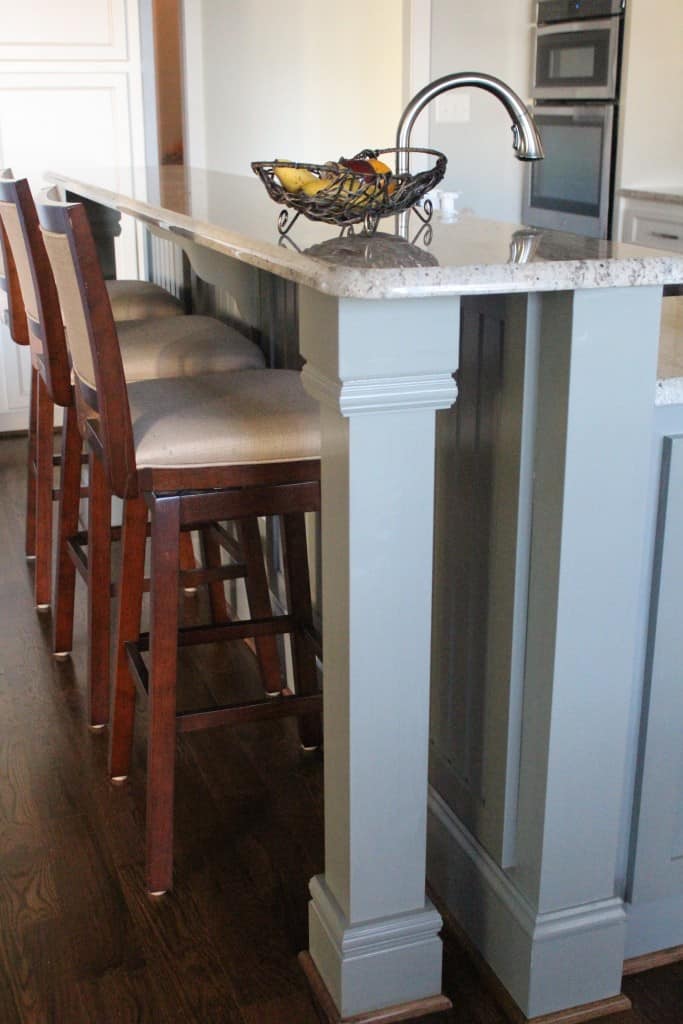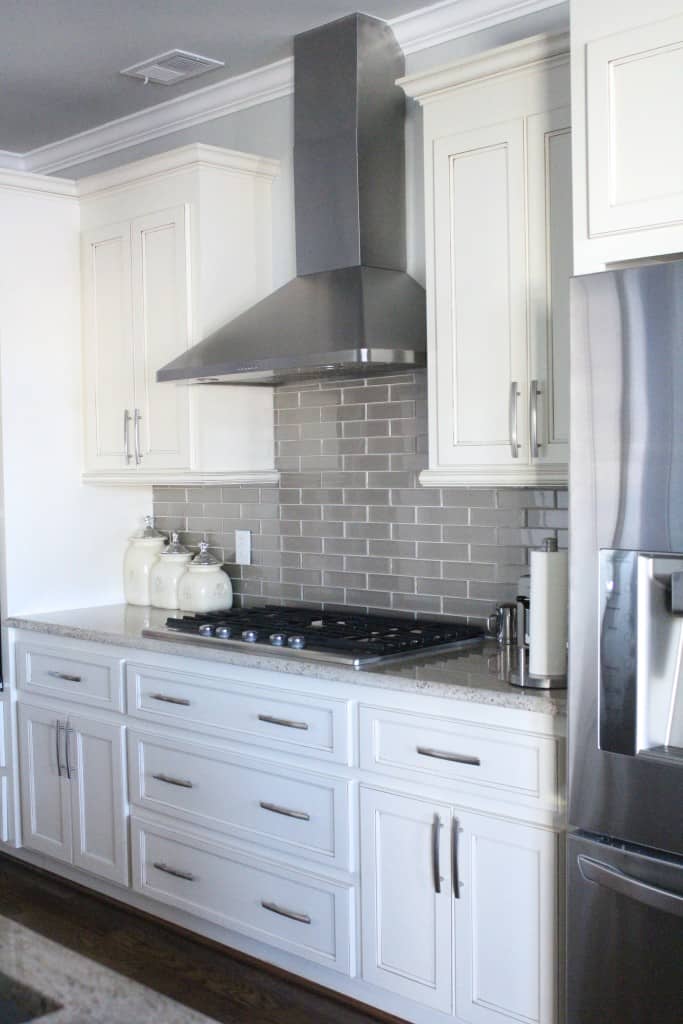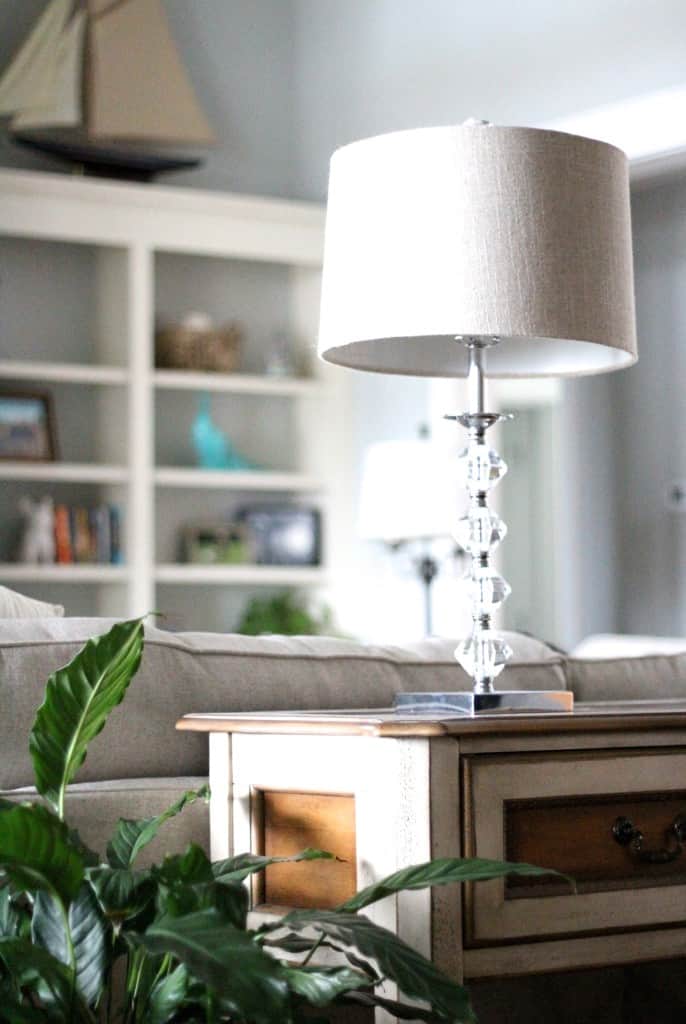 Master Bedroom.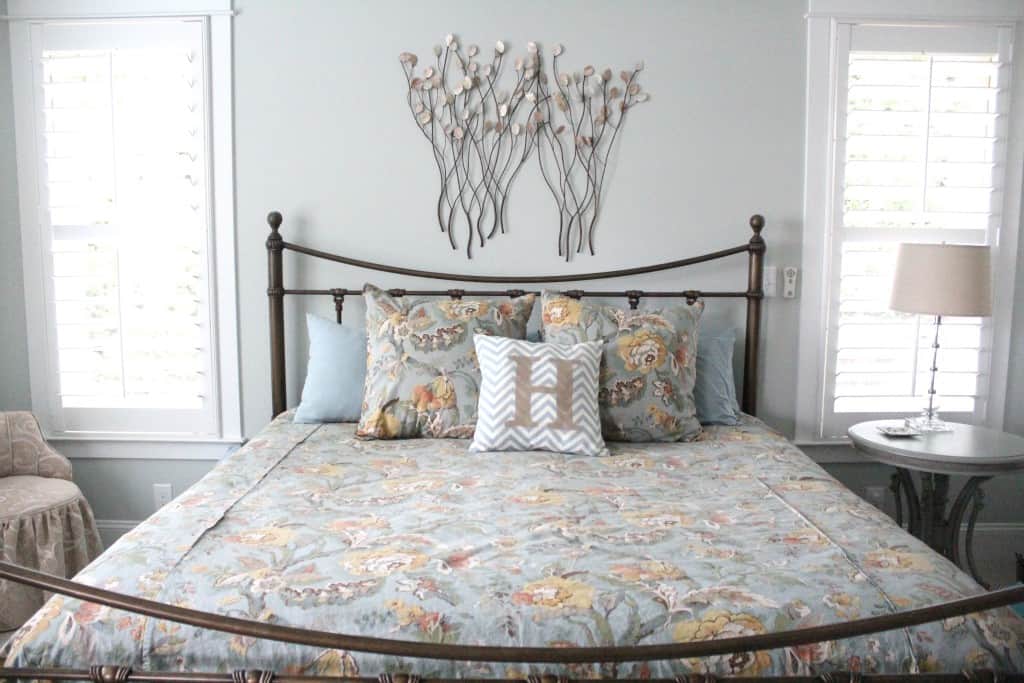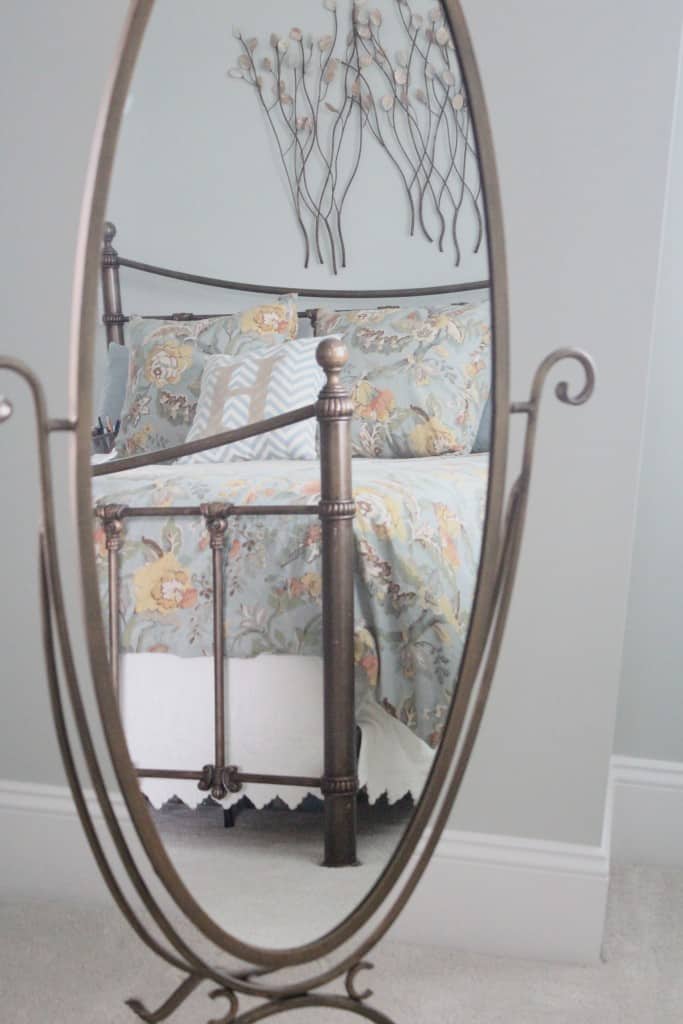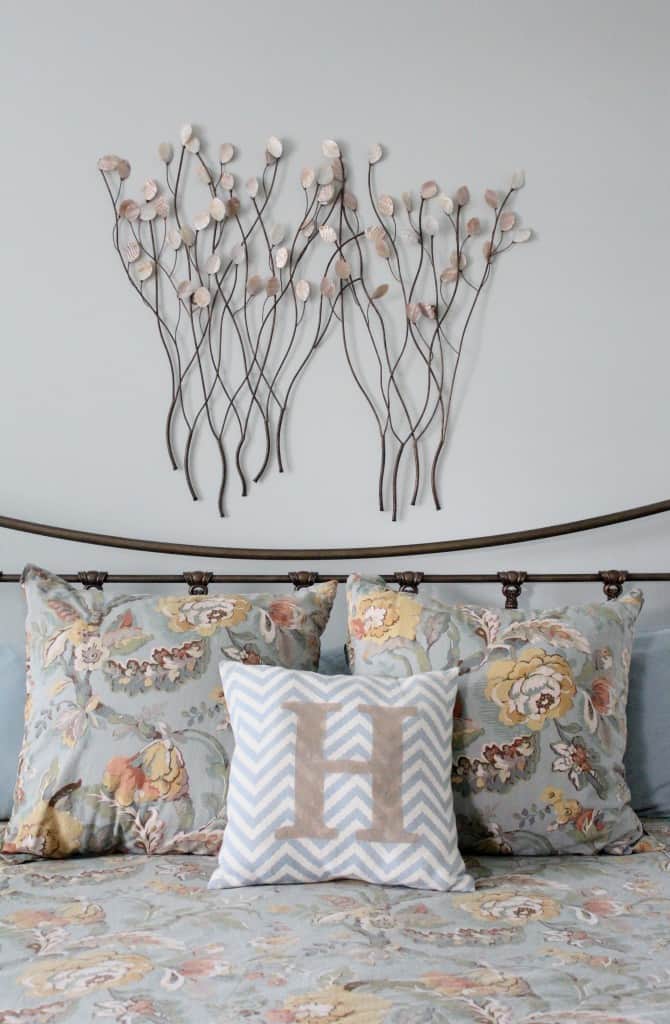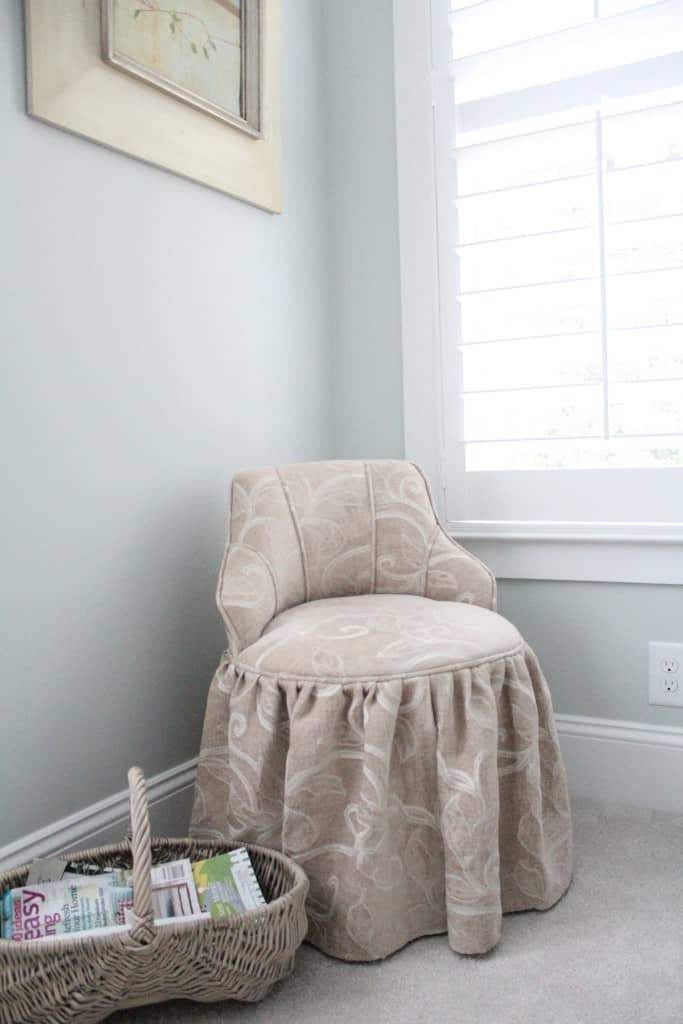 The entire back of the house is doors or windows so there is a ton of light coming in with gorgeous lake views.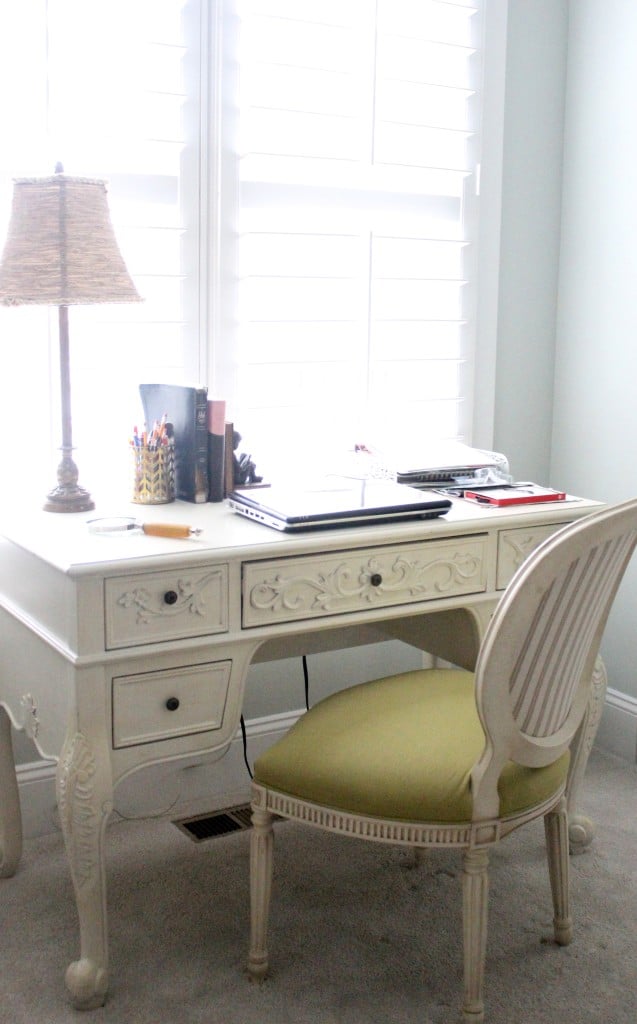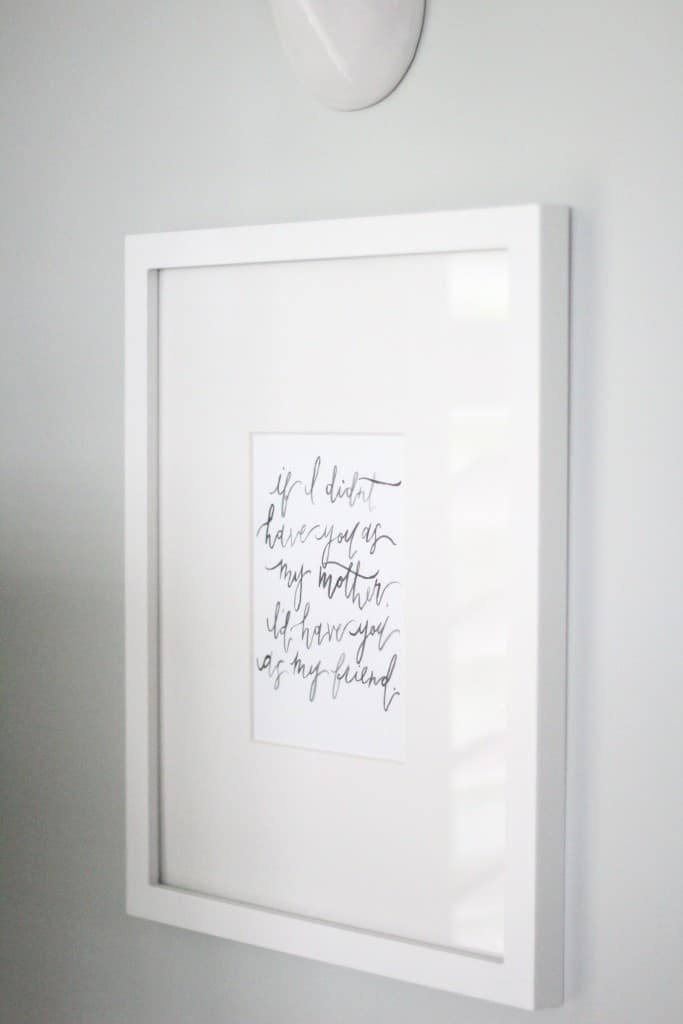 Master Bathroom.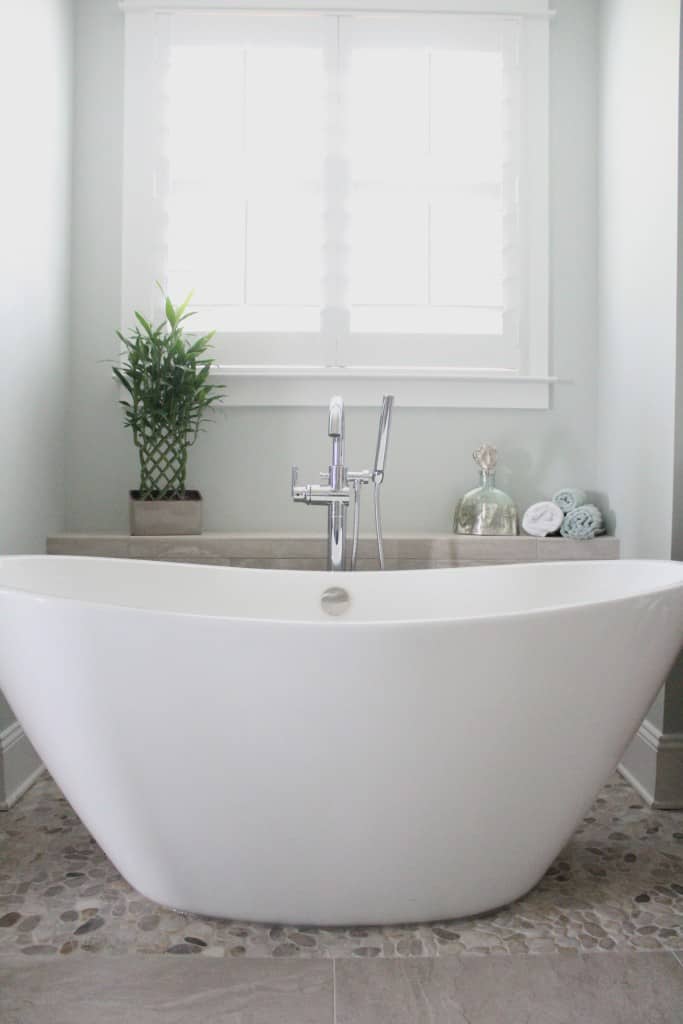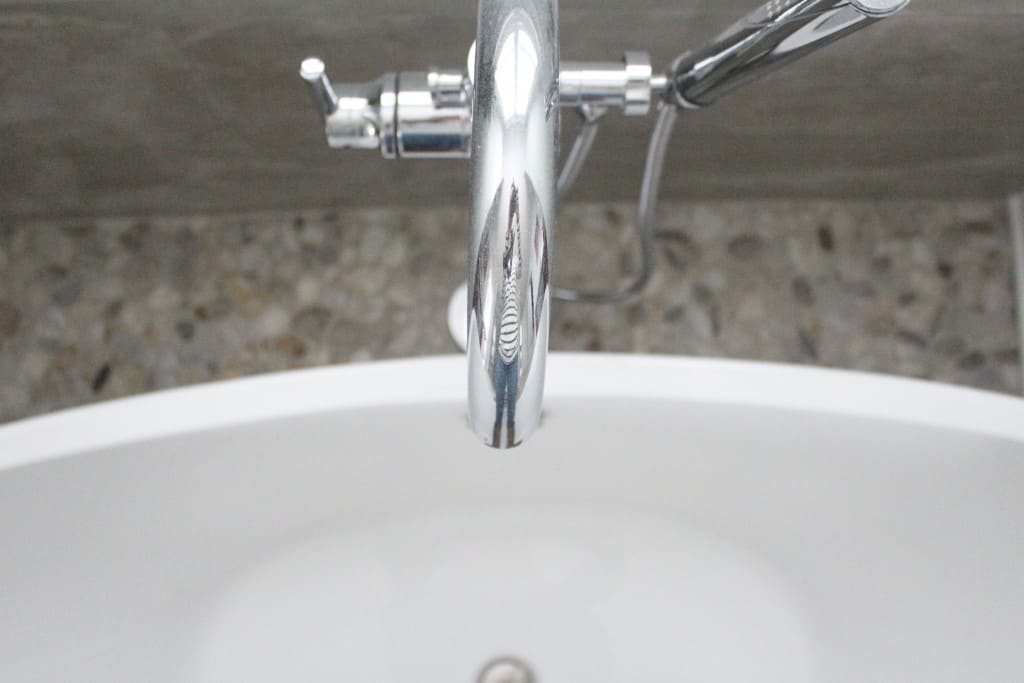 Second Bedroom.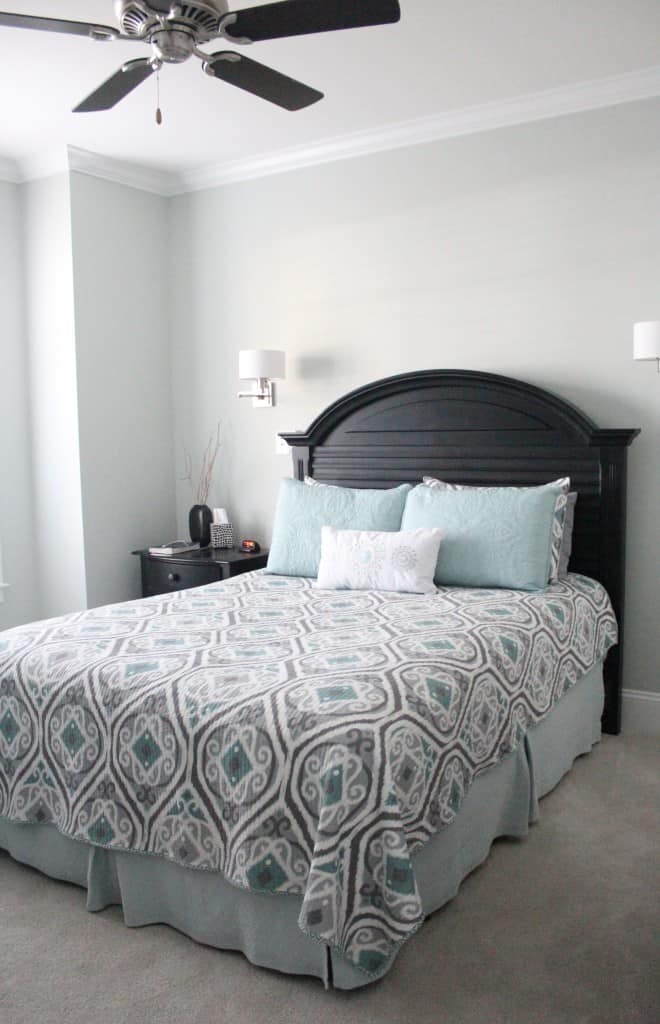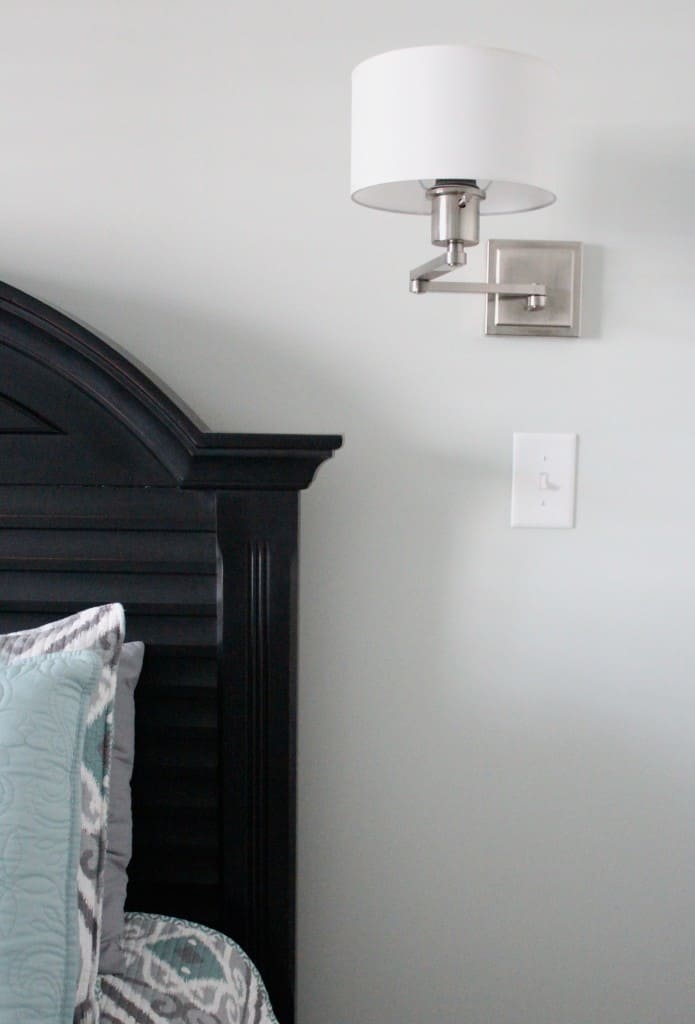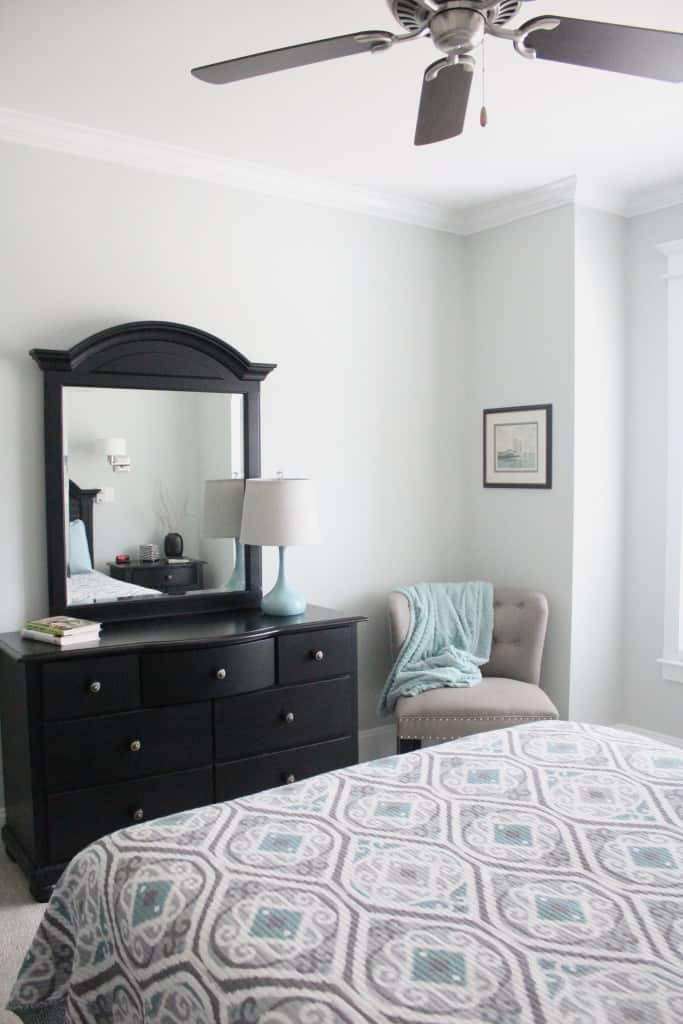 Heading to the powder room.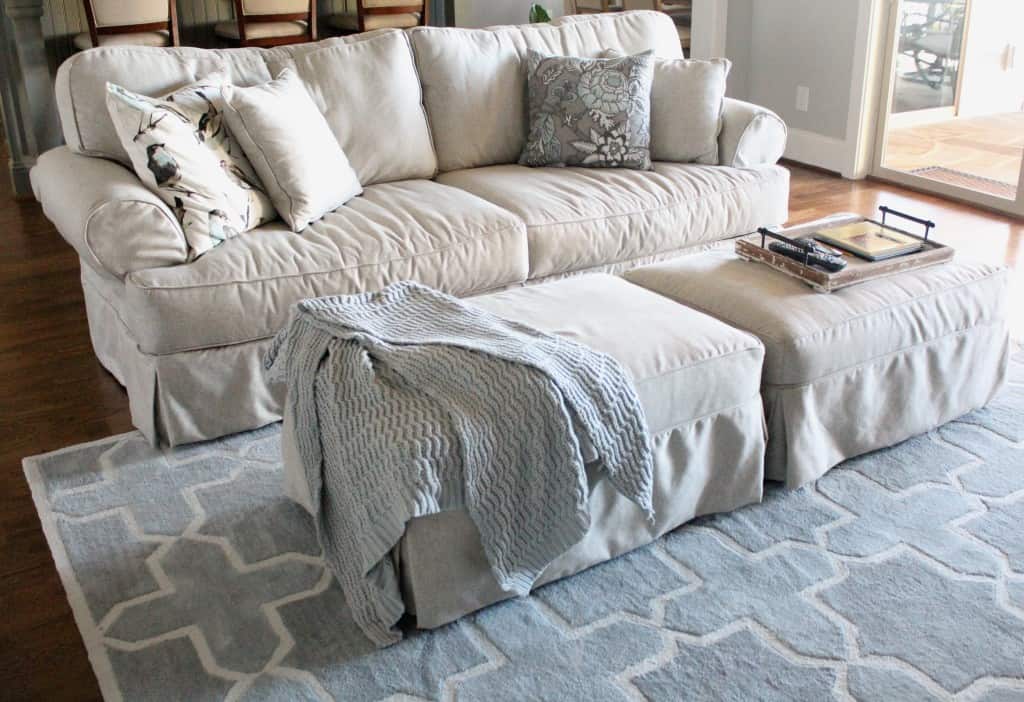 Powder Room.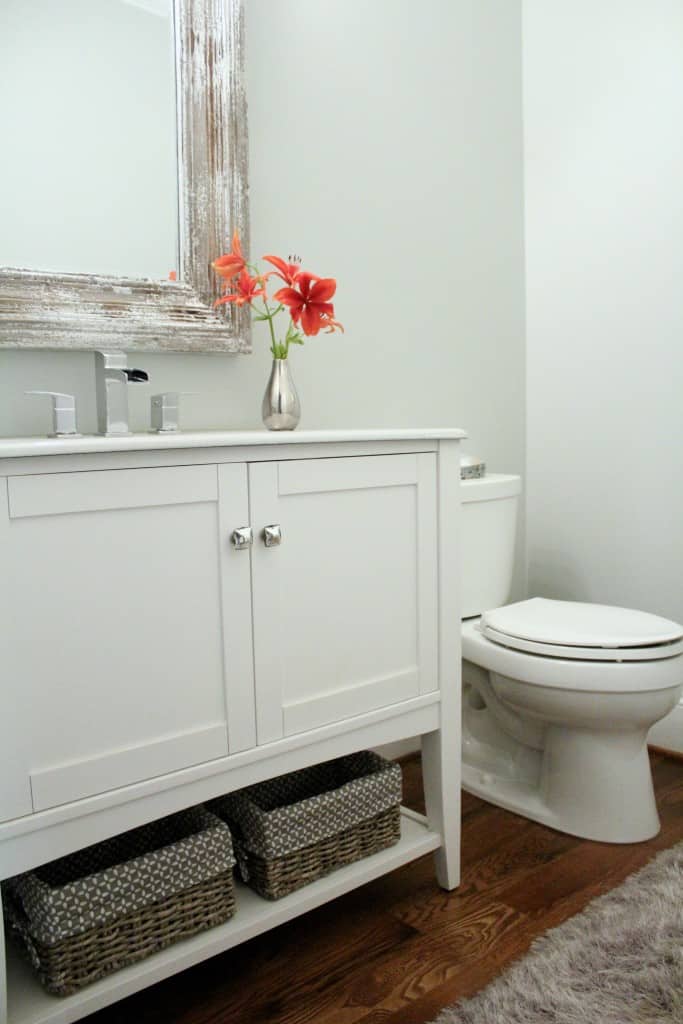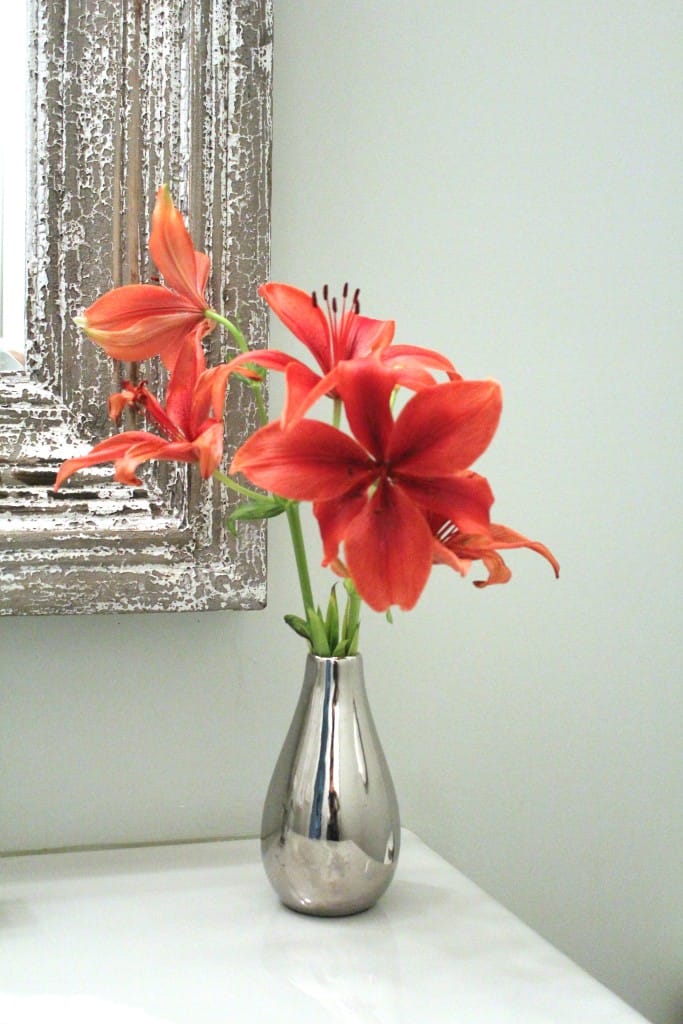 Third Bedroom.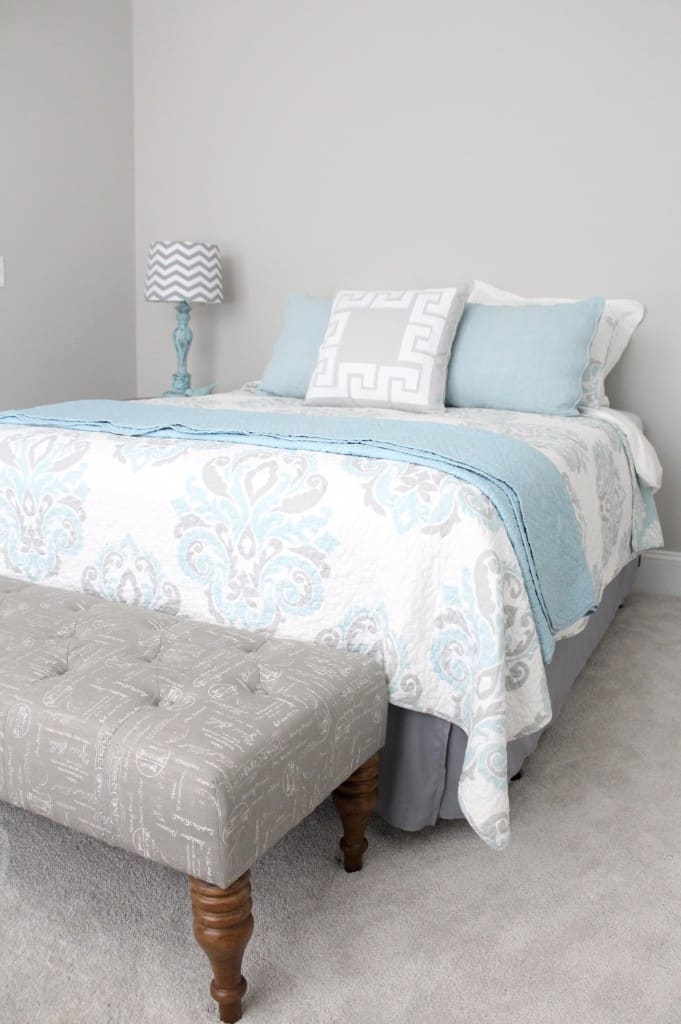 I had to take advantage of this lovely distressed white mirror waiting to be hung.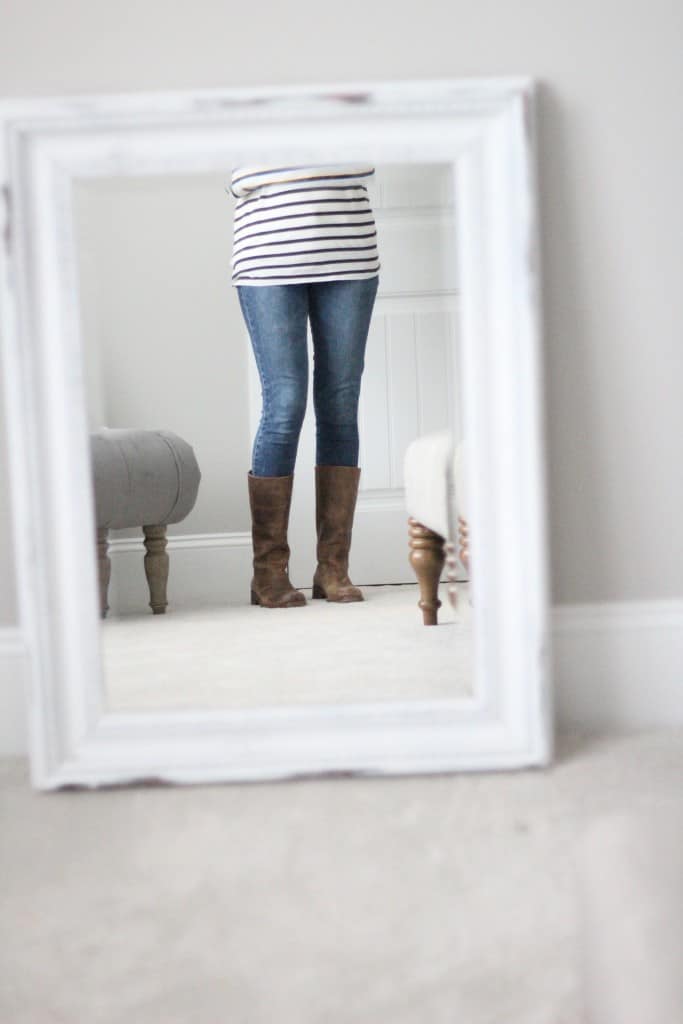 This is one of my favorite corners in the house.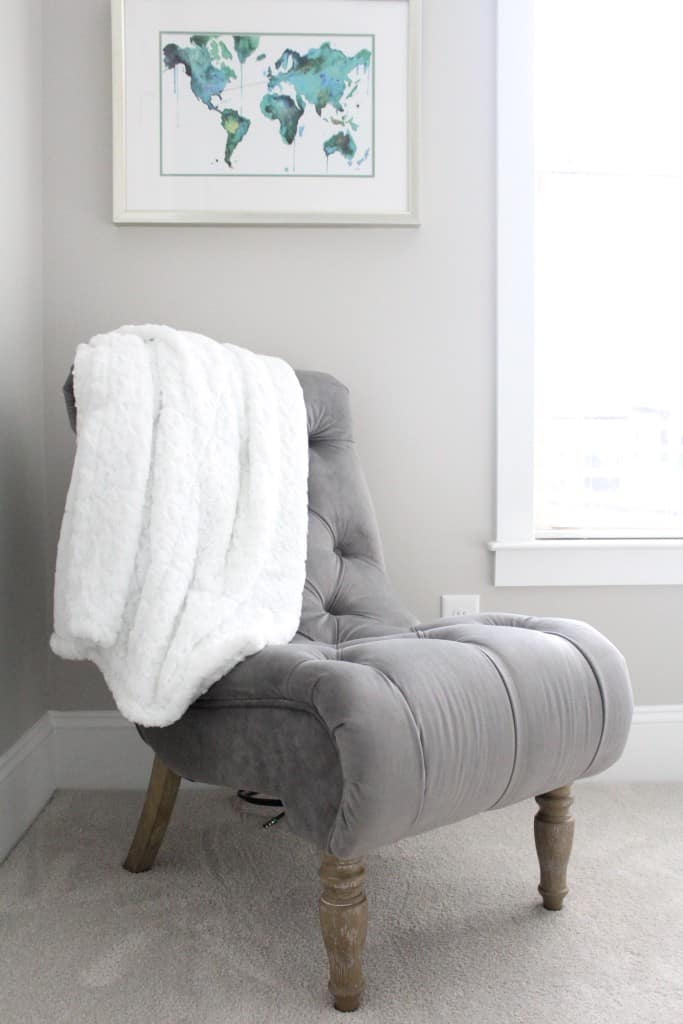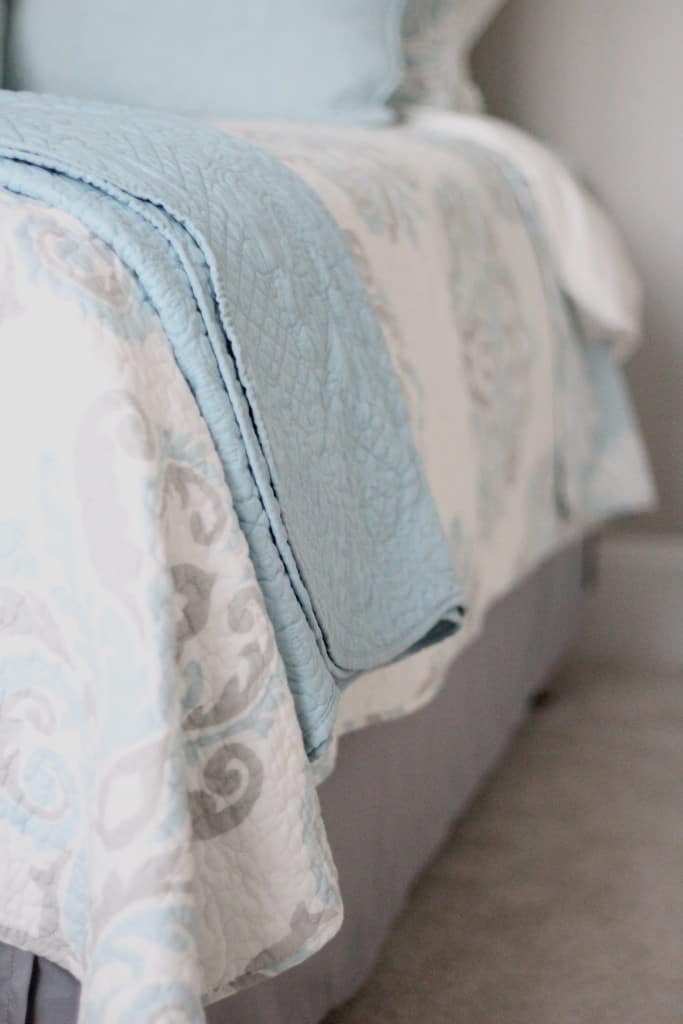 Guest Bathroom.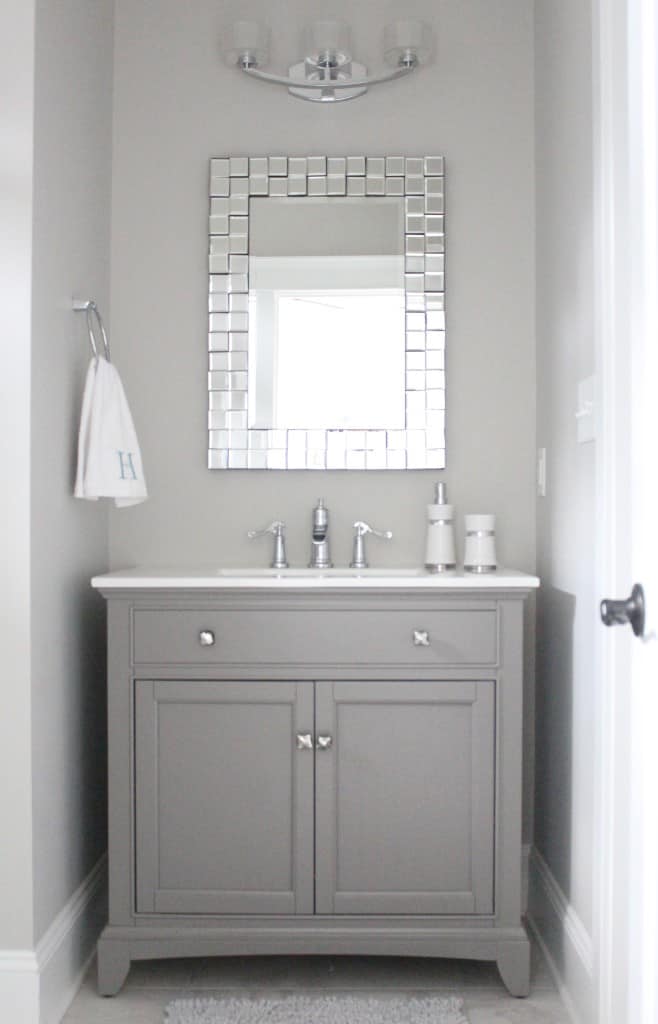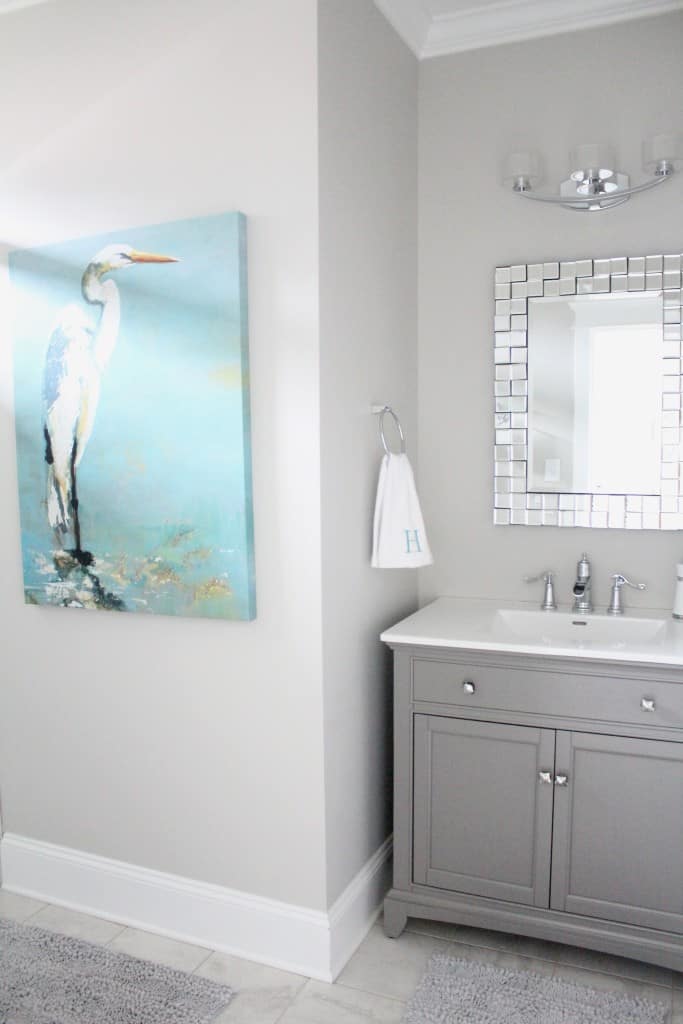 Laundry Room.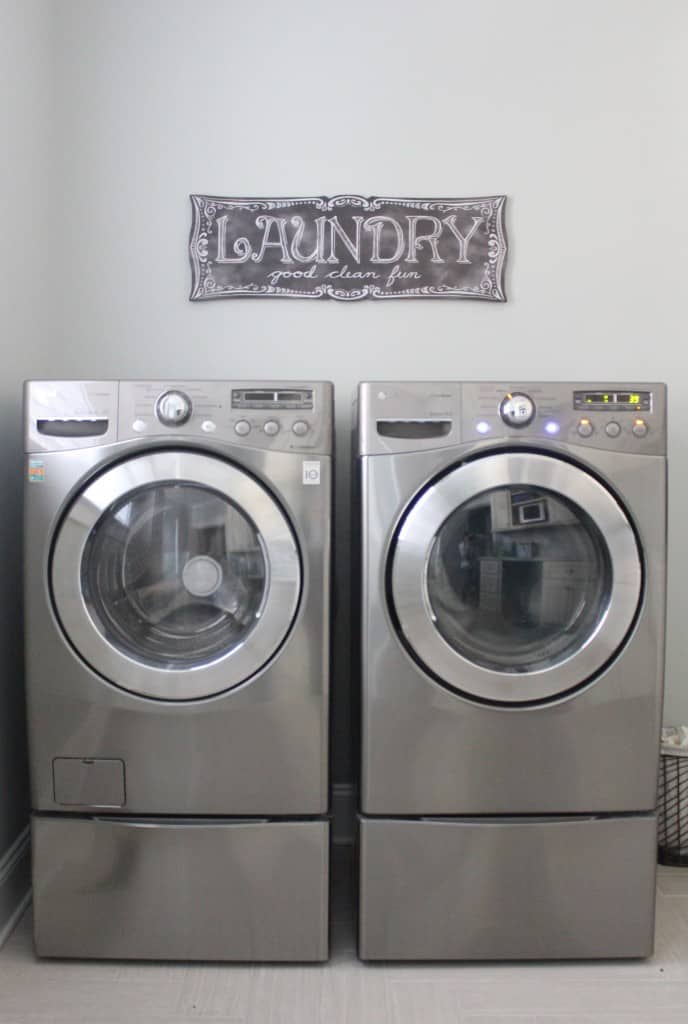 My favorite tile in a herringbone pattern…and my favorite boots.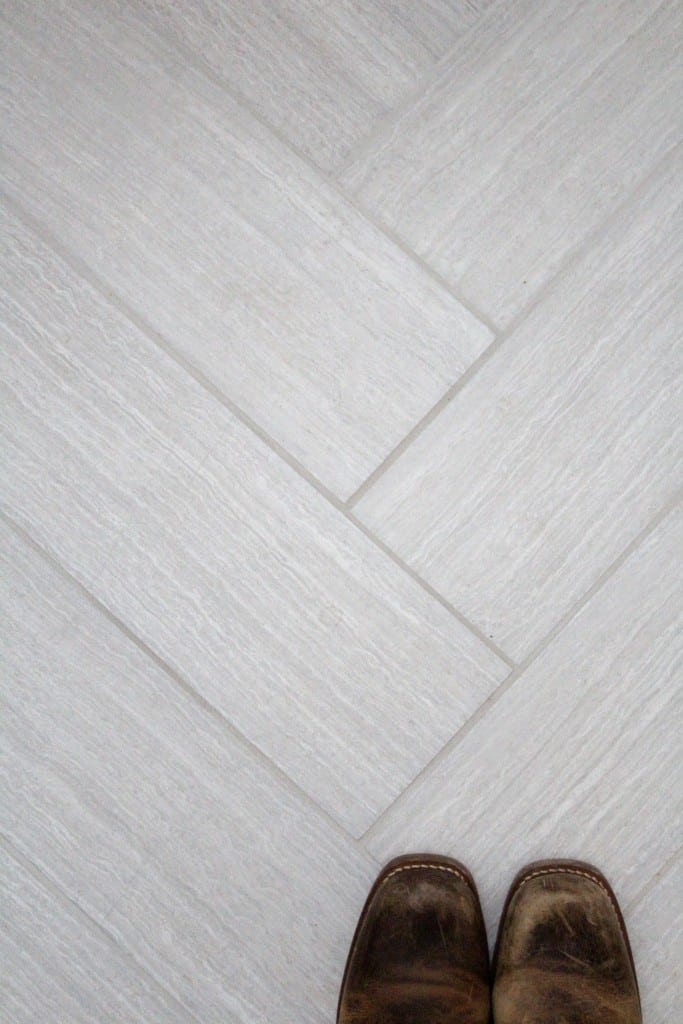 Outdoor Living Area.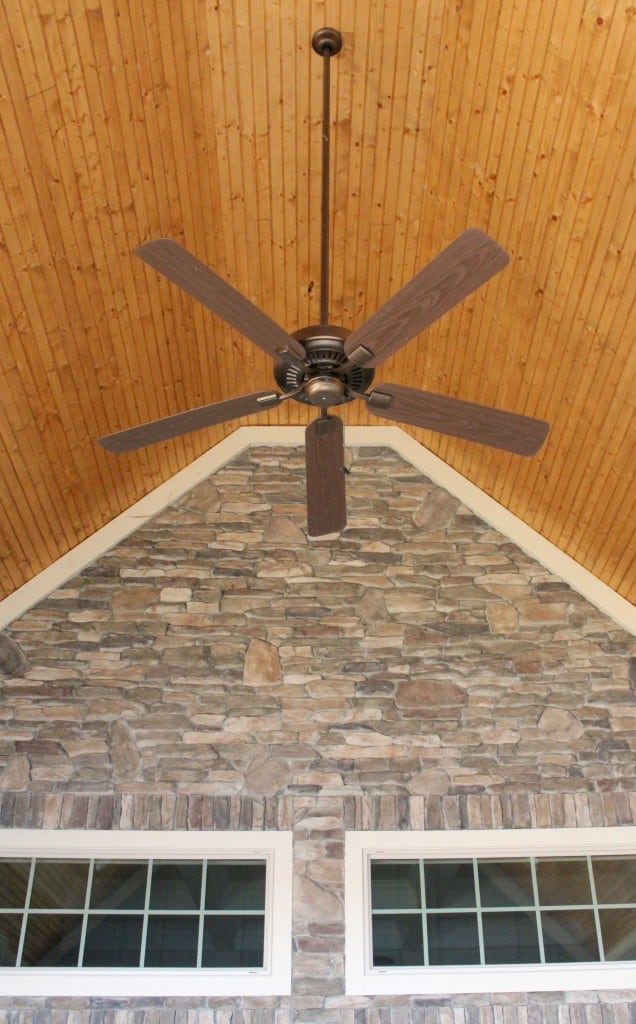 View from the back.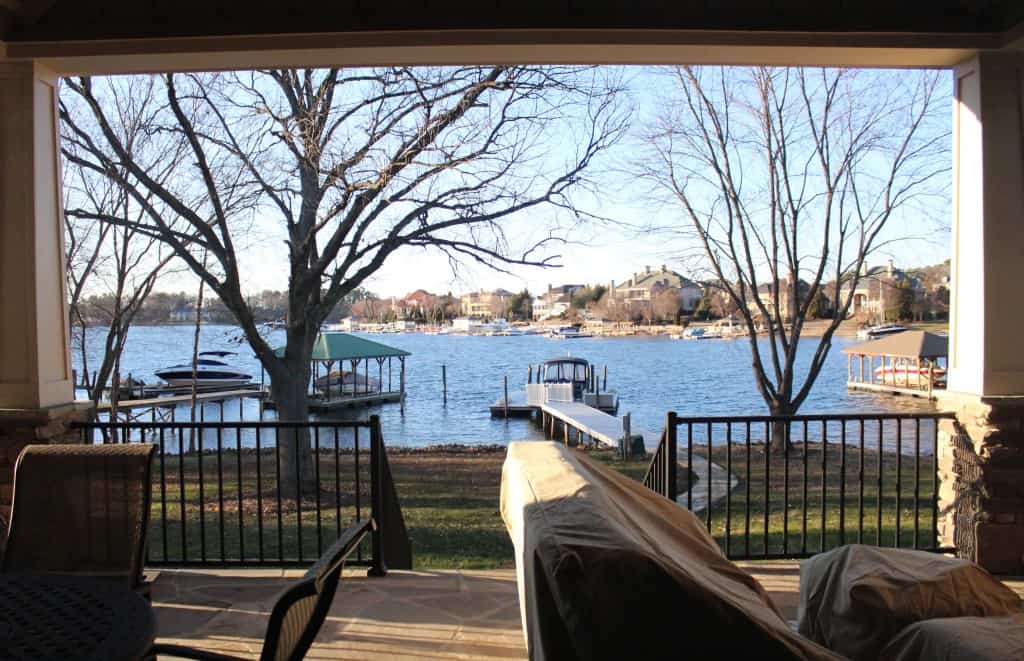 Back Exterior.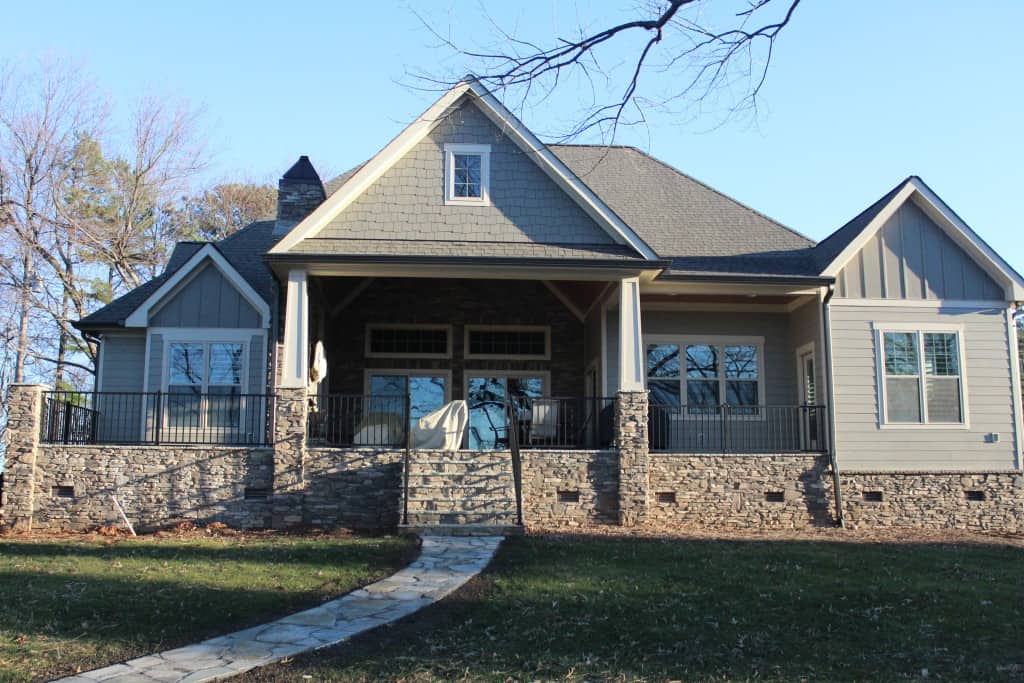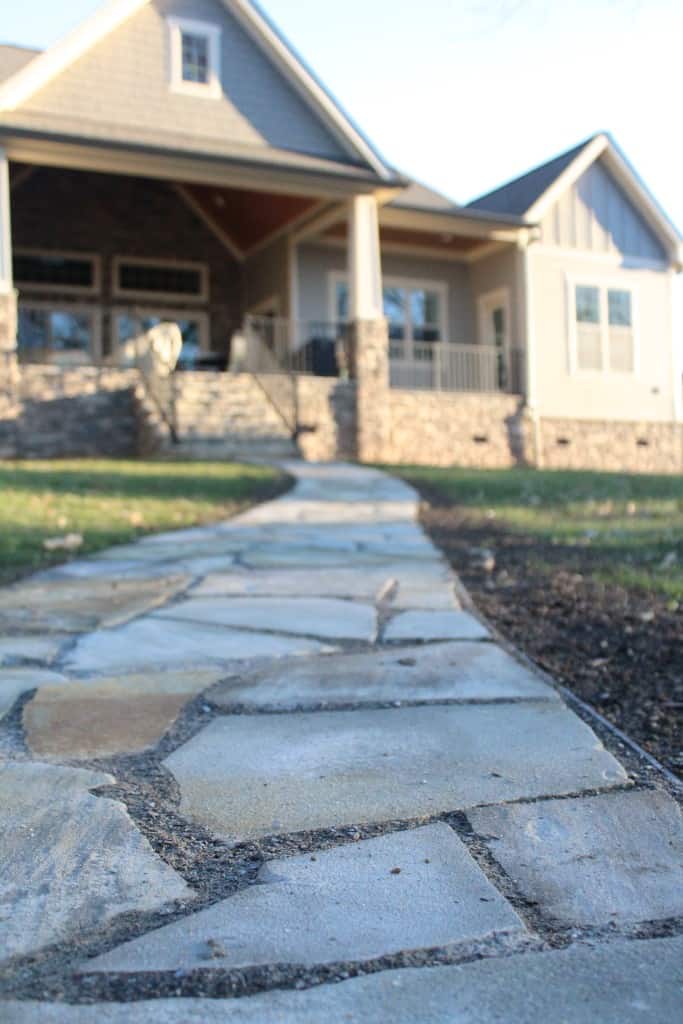 Isn't she a beauty and aren't my parents incredible designers?!?!
I'll be writing a source post soon so if there's anything you would like to know about leave a comment and I'll make sure to include it.
**Remember if you have a home tour that you think would be a great feature make sure to tag #SShomeofthemonth on Instagram and I'll be choosing some homes to feature!**
I can't wait to see more beautiful homes each month!
Cheers, it's almost Friday!