Simple Stylings Home Tour on Glitter Guide
[show_shopthepost_widget id="1552663″]
Hello! It's a happy day friends!!!
I am seriously about to jump out of my skin I'm so excited! Our never been seen, full home tour is on Glitter Guide today along with some Q&A with yours truly. So if you want to see our complete home and learn a few quirky things about us head over by clicking HERE!
My friend and fabulous photographer, Laura Sumrak, photographed the whole house a about a month ago and I've been dying to share all of the amazing pictures. I don't know how she does it! I don't think my photos are bad by any means but I also don't think I'm able to capture the feel of our home the way Laura has.
This is also the first time our home has been complete enough to photograph all at the same time so that is super exciting in itself! And I'll have to say I've kept it somewhat clean since and it feels SO good!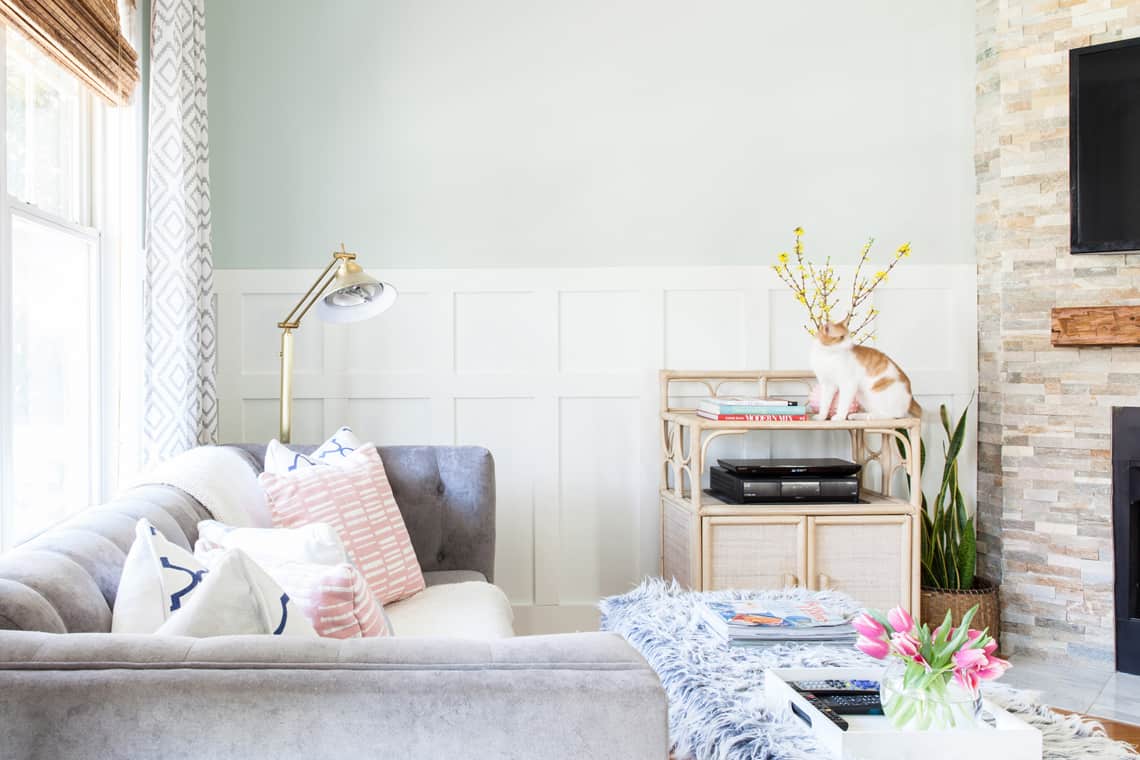 [show_shopthepost_widget id="1552632″]
[show_shopthepost_widget id="1552640″]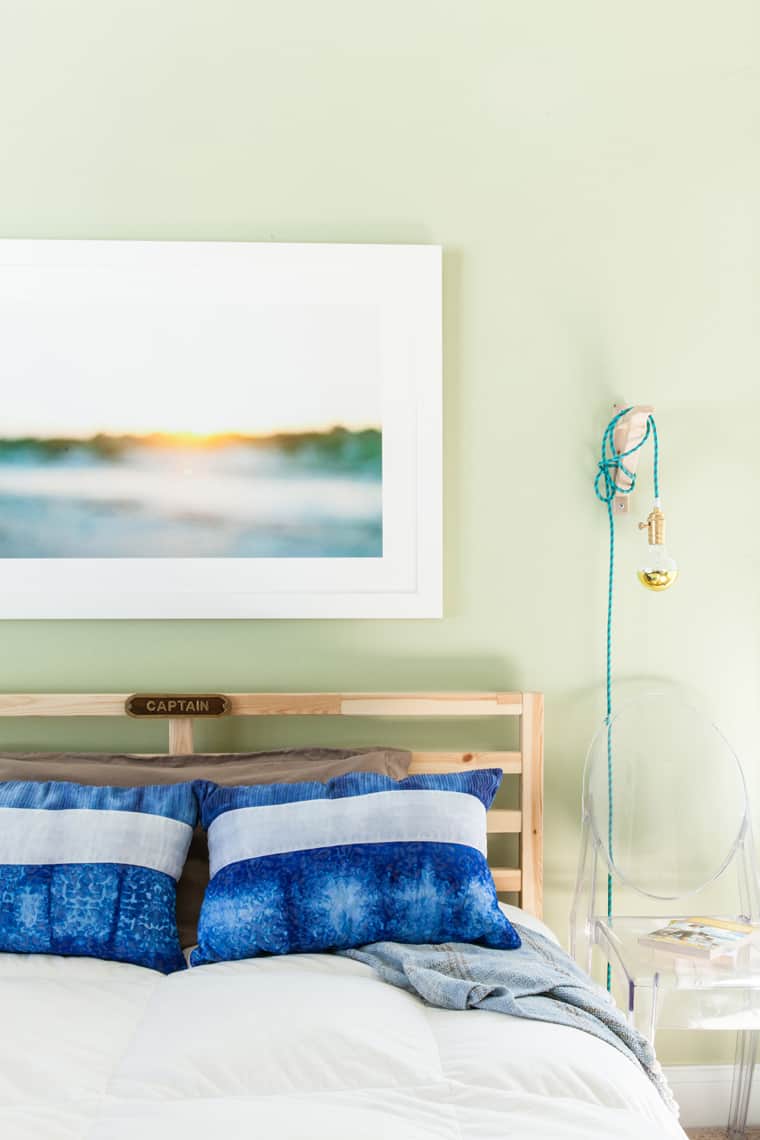 [show_shopthepost_widget id="1552655″]
[show_shopthepost_widget id="1552648″]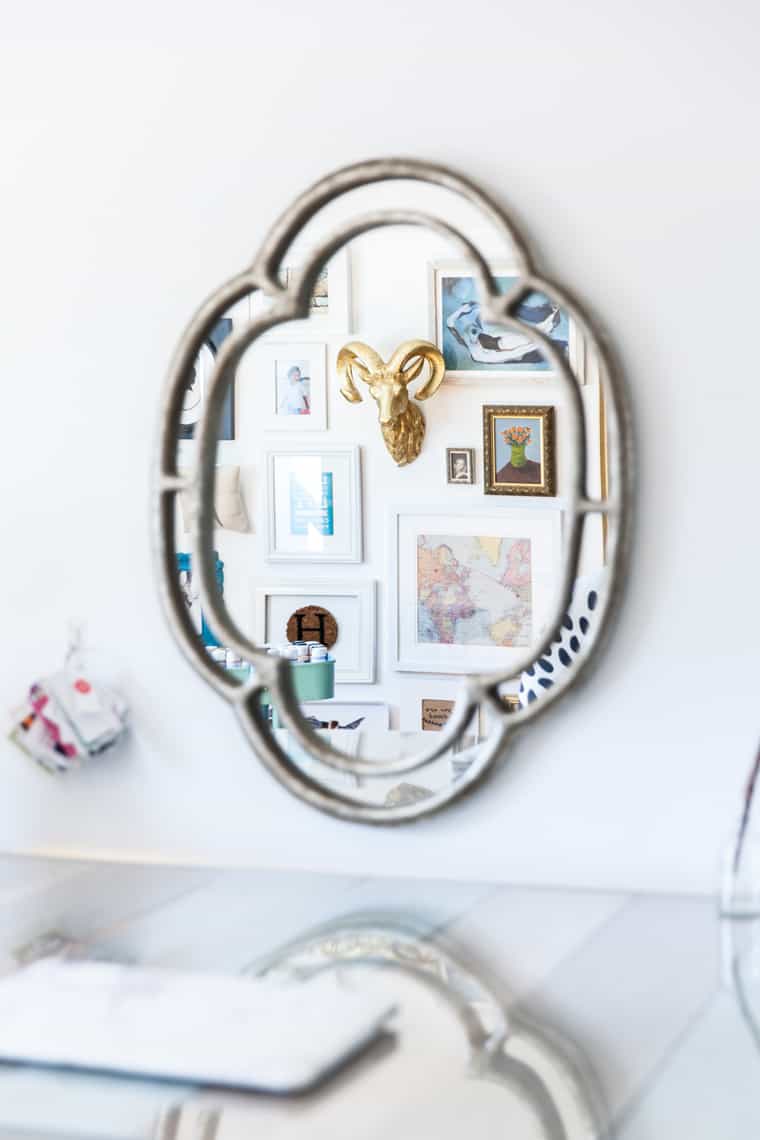 I hope you enjoy it! Make sure to come back this week for a cool mantel makeover project, easy faux flower arrangements and Favorite Things Friday!
Cheers!