To My Sweet Babe On His Special Day
Hi Everyone! I hope you guys had a great weekend! I actually spent most of the weekend away from my computer, iPhone and camera which was a strange but welcomed change.
This is going to be a bit of a personal post but it's what has been on my heart and what we have been busy doing the last few days.
Four years ago today my little man became my family. His heart became my heart. His life, my life. From Moscow's frozen snow into my warm and anxious arms.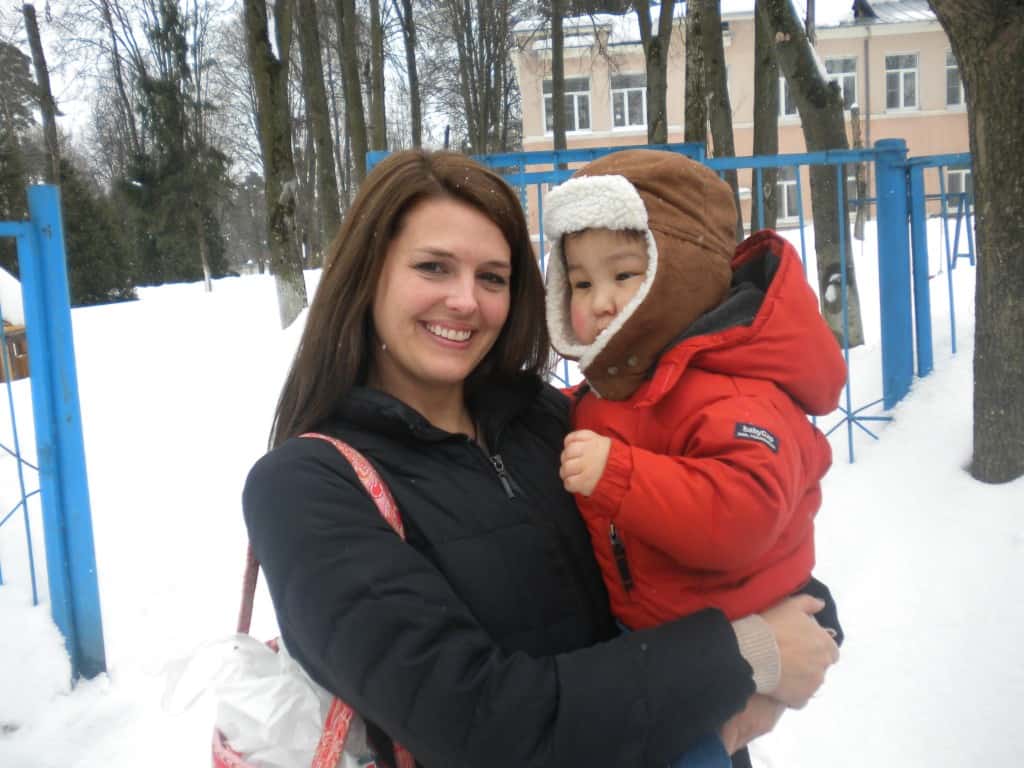 I haven't shared a lot about our adoption story so if you are new here don't feel like you've missed something :) But, I want to honor my precious boy today and praise God that He brought us together.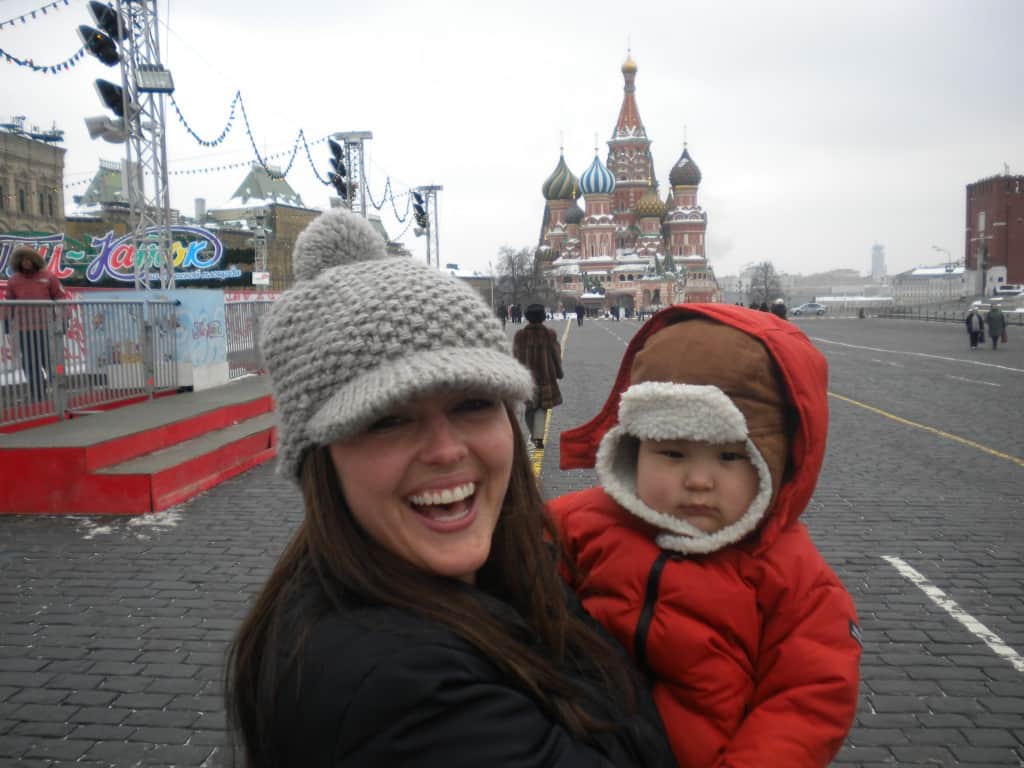 Sometimes it feels like yesterday that we walked out onto the streets of Red Square to start our journey home and other times if feels as if we have been together forever; connected.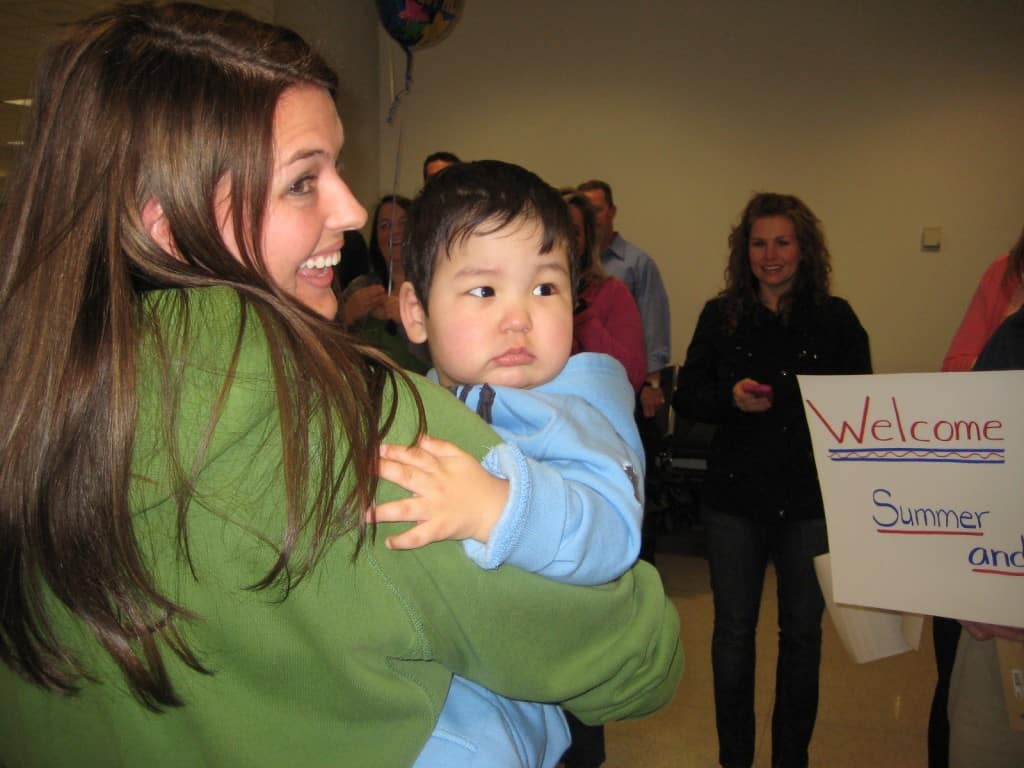 He is growing (extremely fast!) into the kindest, most loving and funniest kid you'll ever meet.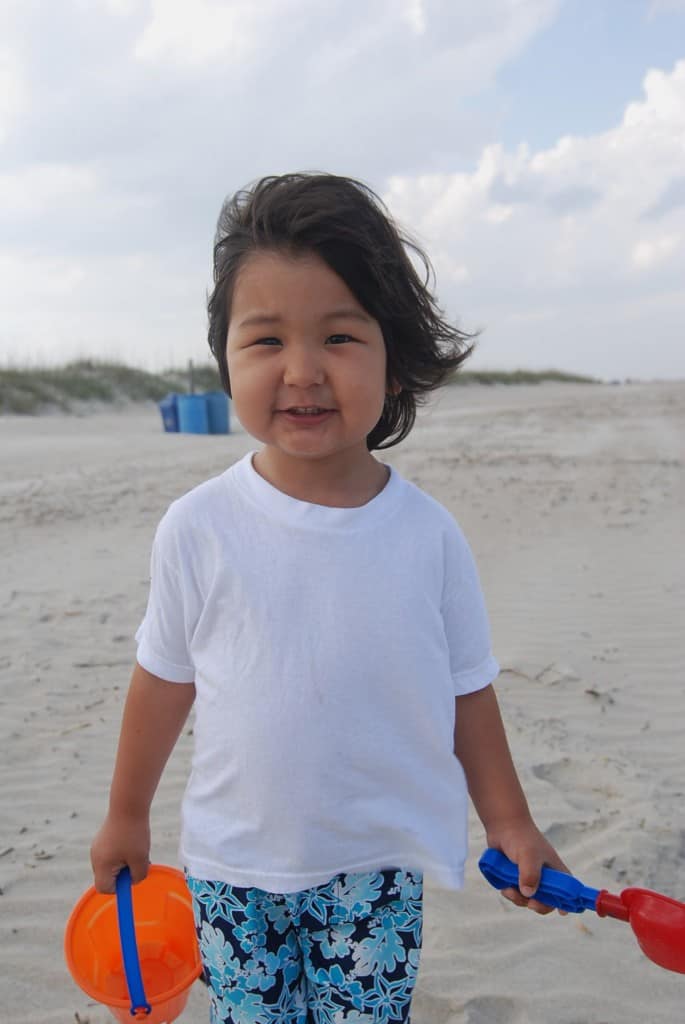 I can't believe he started kindergarten this year and what an adventure it has been!
And he has so much fun being mommy's little helper!
We spent the weekend celebrating with a few close friends and family and remembering his heritage with the Olympics and some yummy Russian Tea Cakes that I will post the recipe for soon!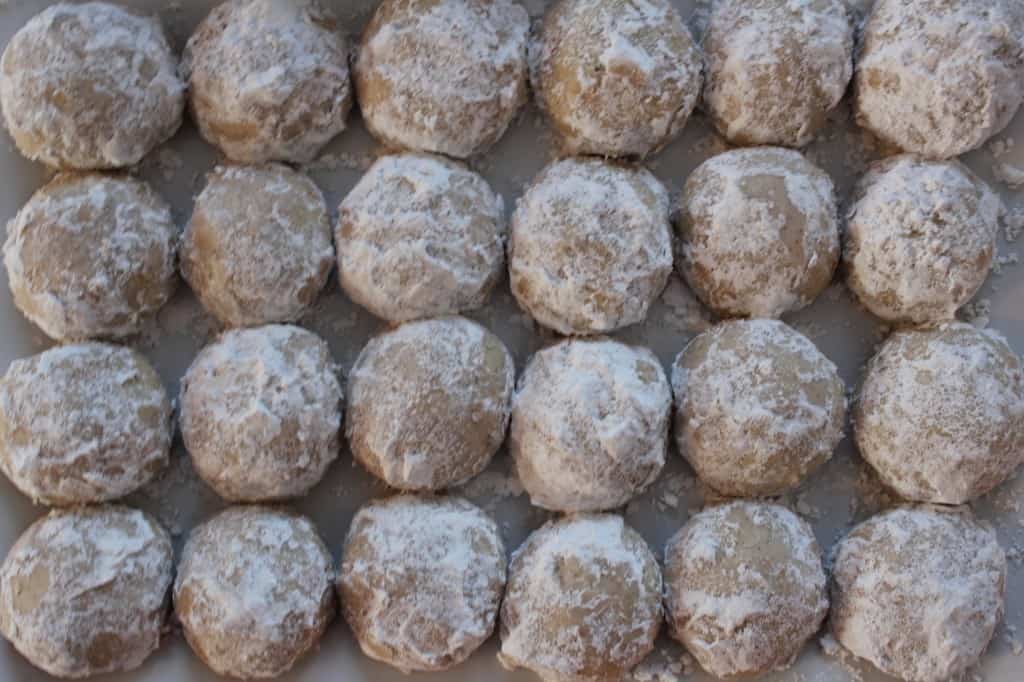 And of course a waterlogue pic!
Today I will be visiting little man's kindergarten class to share about his special day and some tea cakes for the kiddos!
This is for you on your special day, pumpkin. I love you more than I can express in words.
Happy Gotcha Day!
I hope you all have a wonderful week and I will be back with more projects around here in a couple days!