Top 5 Friday: Favorite Modern Fireplace Screens Under $300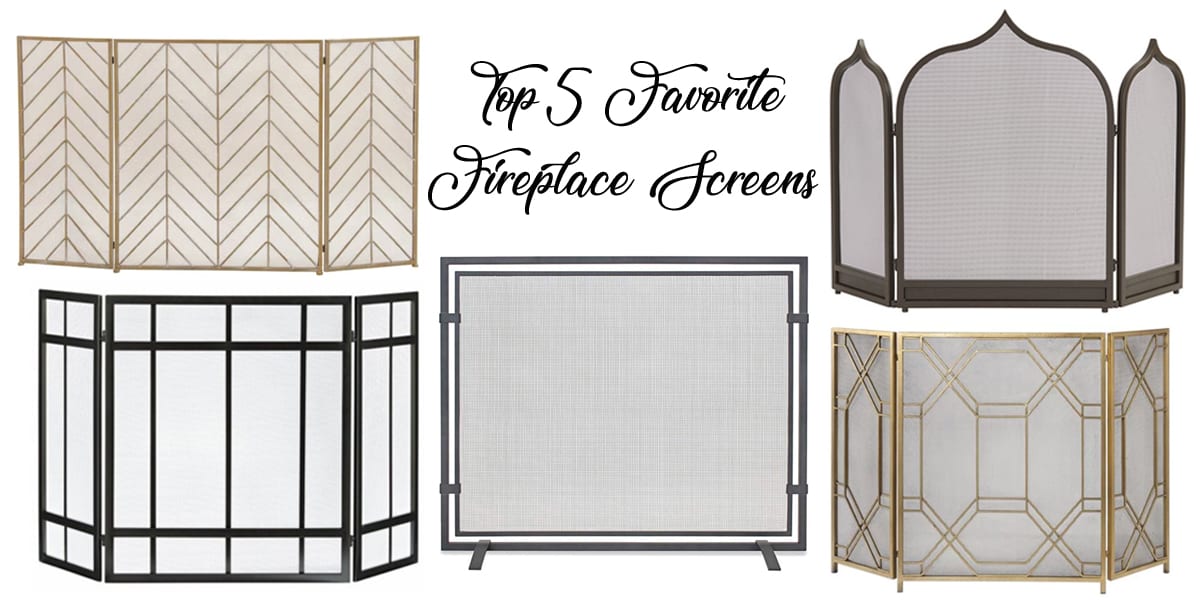 Top 5 Friday: Favorite Modern Fireplace Screens Under $300
Happy Friday friends!
We're in West Point, NY today exploring the campus of the United States Military Academy where Kevin's son is in school. And we're super pumped for the Army vs. Air Force football game tomorrow! Make sure to check out my Instagram stories for some pretty travel pictures!
Since we're well into fall now, it's almost time to build (or turn on) those indoor fires. So for Top 5 Friday I thought it would be fun to share my favorite fire screens! Whether you have a working fireplace or not, fire screens are a fun addition to your fall/winter decor. They're much more modern and visually pleasing than they used to be too!
Here are my 5 favorites!
Chevron Fireplace Screen
Simple Fireplace Screen
Moroccan Fireplace Screen
How do y'all survive the winter months? Do you have gas fireplaces or do you prefer the real deal?
Cheers!