A Big Announcement and a DIY Marble Serving Tray
Good morning you guys! I hope you had a great weekend!
I've been keeping a secret from you for a few weeks but I'm so glad I can finally spill the beans!! I am a new contributing writer at eHow.com and I'm sharing my very first project today!!!!
I'm so thrilled to be a part of the team of writers at eHow. There are so many great projects! (don't I look happy, lol?)
I created this DIY serving tray using a piece of marble floor tile, drawer pulls and liquid gilding paint. I love how high end it looks and it was really easy and inexpensive to make Head over to eHow to see how you can make one of your own!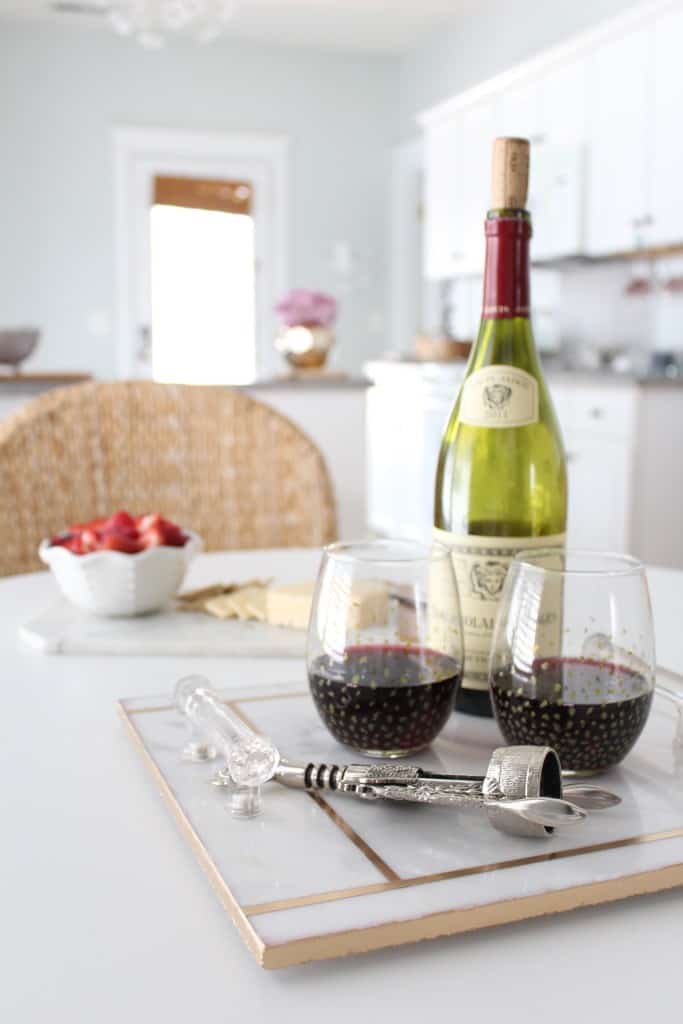 eHow is such a great site for all things 'how to' and DIY and I can't wait to share more of my projects. I have a couple fun ones in the works!
If you missed it, make sure to check out the Blogger Stylin' Home Tours and the ORC rooms from last week!
Cheers!