Playroom Mini Makeover Reveal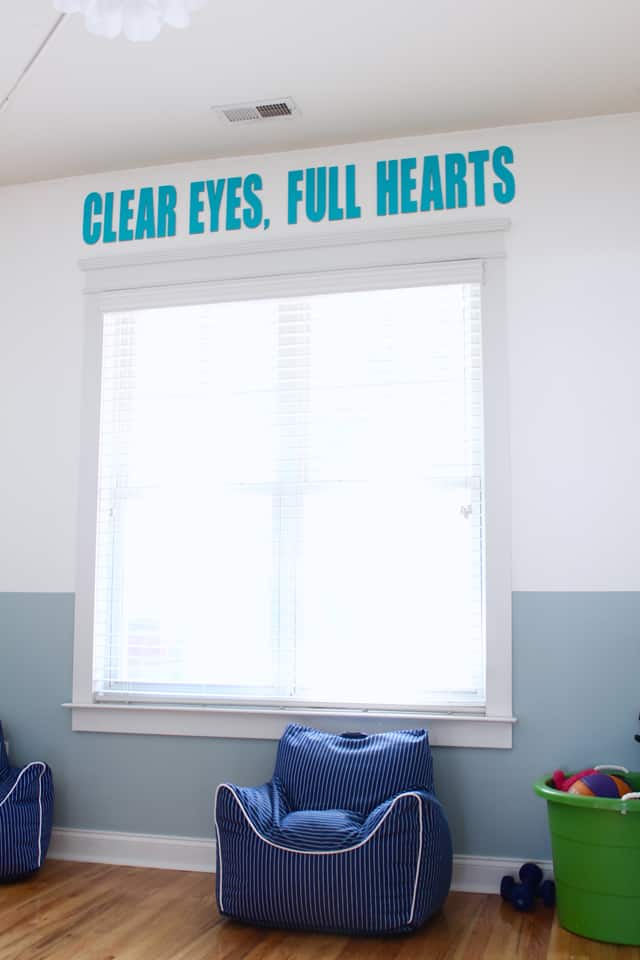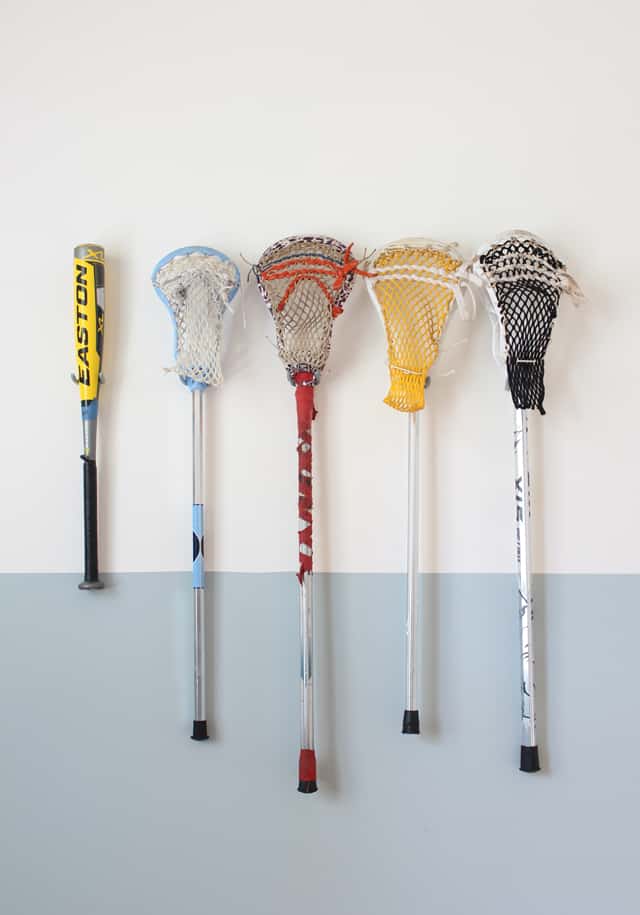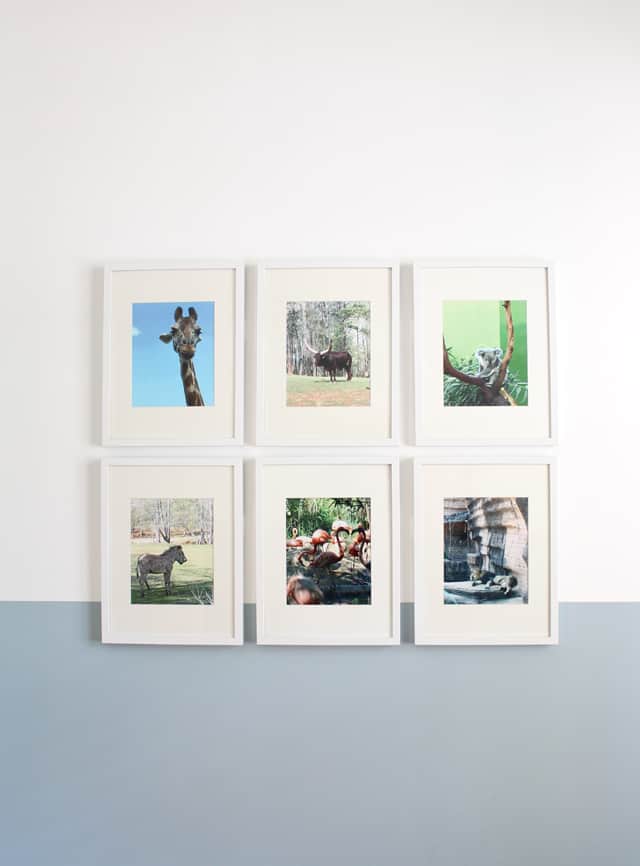 Good morning Monday! I'm so excited to FINALLY show you guys my little man's playroom mini makeover!
I challenged myself to finish this room for under $250 and in 3 weeks or less. I'm sad to say I didn't make the timeline but I punched that budget in the face!!! The main ways I saved was using a faux taxidermy we already had (from my bedroom) instead of buying a new one and the Ikea desk was on sale for 1/2 for Ikea Family Members! Score!
Also, my sweet friend Jennifer of 163 Design Company gifted me the cool wood letters that are above the window! Since we were going with a sports/animal theme (his choosing lol!) and because Friday Night Lights is one of my favorite shows I just had to have Clear Eyes, Full Hearts, Can't Lose! I was thrilled Jennifer could make them for us!
163 Design Company has so many great gifts and accessories in their shop and they custom make these paintable wood letters. Definitely check them out…Christmas is coming soon ya know! I also have the honeycomb earrings and LOVE them!
We left the room somewhat sparse because it always fills up so quickly. And if you're wondering where all the toys are, they are stacked in bins in the closet. We cleared out some room and are now able to keep all the toys behind closed doors. I may eventually put a piece of furniture in here to house them but I'm just trying to feel it out for now.
Can you tell this room gets the best light in the house? Now why didn't I make this my studio office???
Here is the original design board if you missed it. I tried to stick with the plan and stay on track so it would go quickly!
Ikea Chandelier // Bean Bag Chairs // Basketball goal // Lacrosse Stick // Folding Desk // Ghost Chair // Wood Sign // Ribba Frame // Utility Hooks // Faux Taxidermy
Here is the crazy before picture! I mean whoa!
I used Itsums.com to keep track of my budget, what I purchased and my notes about the project. Here is a snippet of my board and you can access my board details here.

So that about wraps it up!
Here are my tips for keeping your room makeover under budget:
Shop your house
Research sales
Shop discount stores (i.e. Ikea, HomeGoods, etc)
Keep it to a minimum and leave room to add accessories later
I hope you guys enjoyed it as much as my sweet boy! Now he has a true homework space as well as a place to play, do arts and crafts and store his sports gear!
Have a great week y'all!

** Thanks to Itsums for sponsoring this post and thank YOU for supporting the brands that support Simple Stylings. My opinions are always my own.**