Roadtrip Reality: A Weekend in Annapolis, Maryland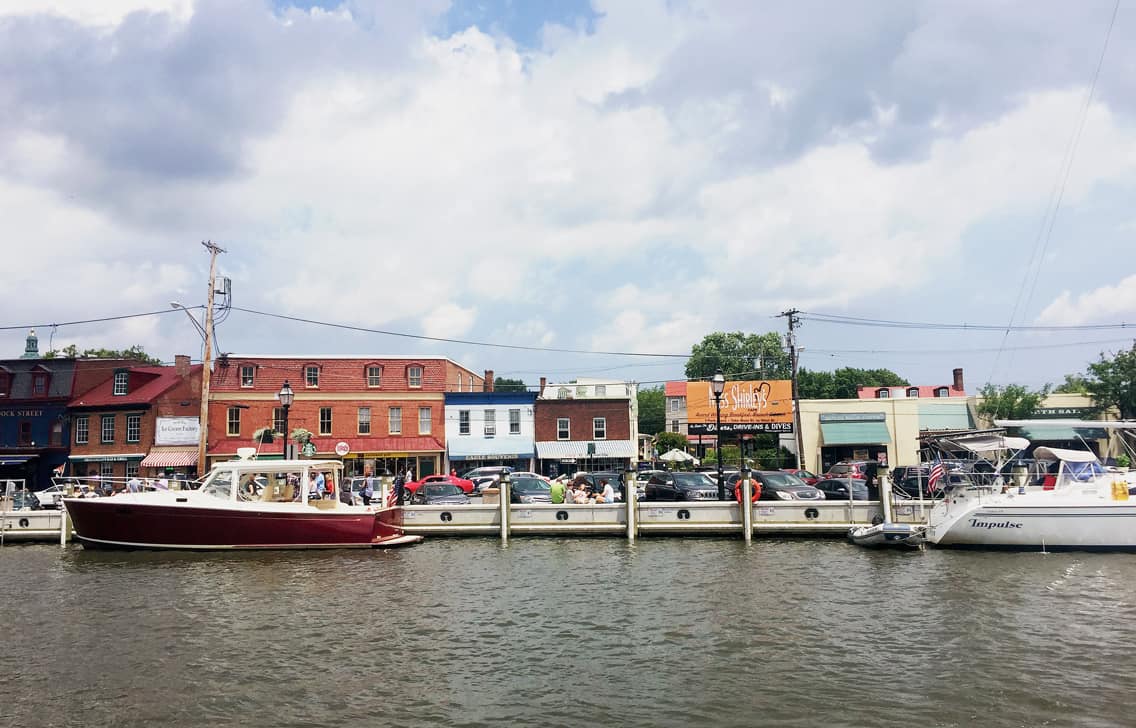 Happy Tuesday friends! I'm so excited to share a Roadtrip Reality post today all about the fabulous town of Annapolis, Maryland! My boyfriend's son was accepted into the summer seminar at the United States Naval Academy so we dropped him off and spent a few extra days exploring the Academy and downtown Annapolis. It was my first time visiting Annapolis I can't tell you just how much I enjoyed our time and all of the fun things to see and do…and of course EAT!
Here's our travel guide to Annapolis and who knows…maybe we'll be back here visiting in a year's time!
WHERE TO EAT
1. Preserve
We actually ate here twice on our trip which is unheard of because I always like to try as many new places as possible but it was just that good! It is a farm-to-table-like restaurant with locally sourced food and drinks and the menu is very unique. I wanted to try one of everything! The Potted Goat Cheese appetizer was delicious and I loved the PA Dutch Hash for brunch but everything was phenomenal. There was a soft shell crab special that we tried and if you like soft shell crab you would love it! The crabs were local and they only had a small amount that the chef created a special dish with.
This is the oldest Tavern in Maryland and one of the oldest in the country! I love interiors and architecture so I really enjoyed reading about the building's history. This was one of my favorite meals of the weekend and I can say by far the Warm Goat Cheese Salad was THE.VERY.BEST salad I have ever had! Can you tell I have a thing for goat cheese? The scallops and the shrimp and grits were awesome too! If you prefer a more casual meal atmosphere there is a patio with live music and a slightly different menu in the back. I highly recommend this place if you're headed to Annapolis! They also offer a daily, traditional afternoon tea time which we didn't get to do but it will definitely be on my list when we return for our next visit!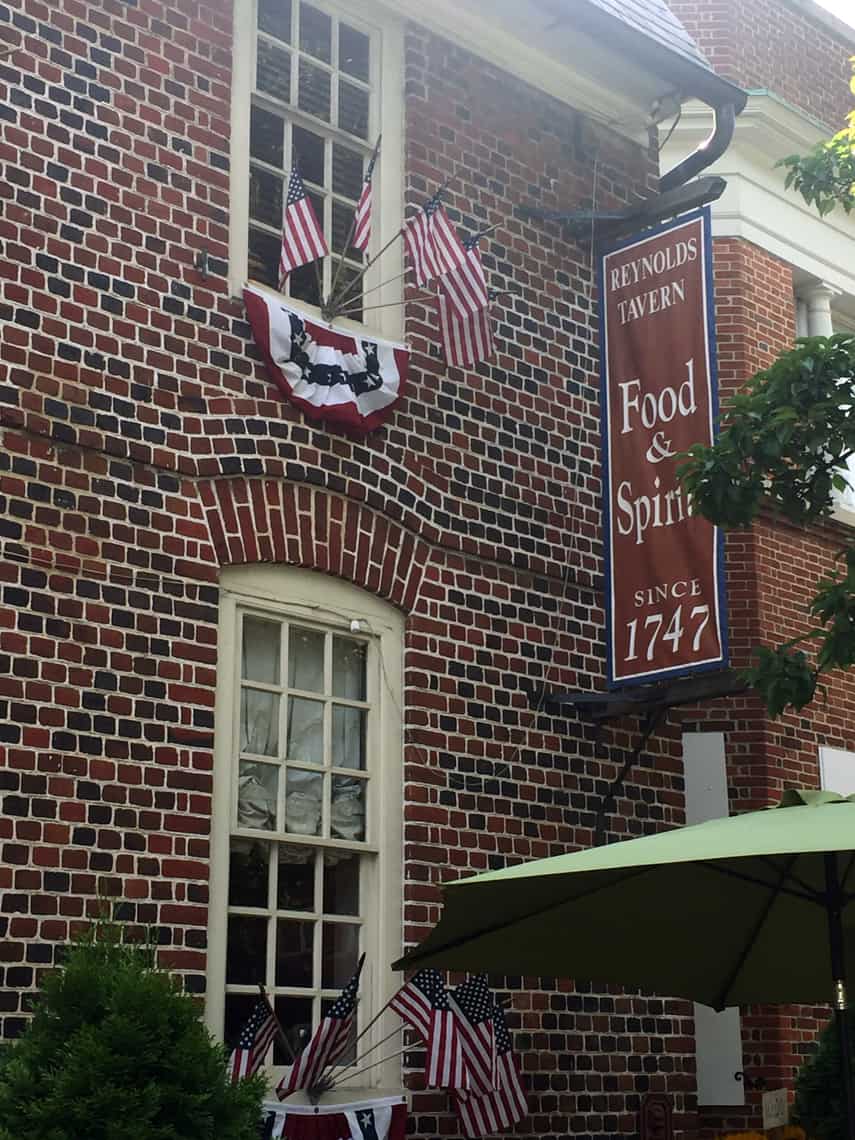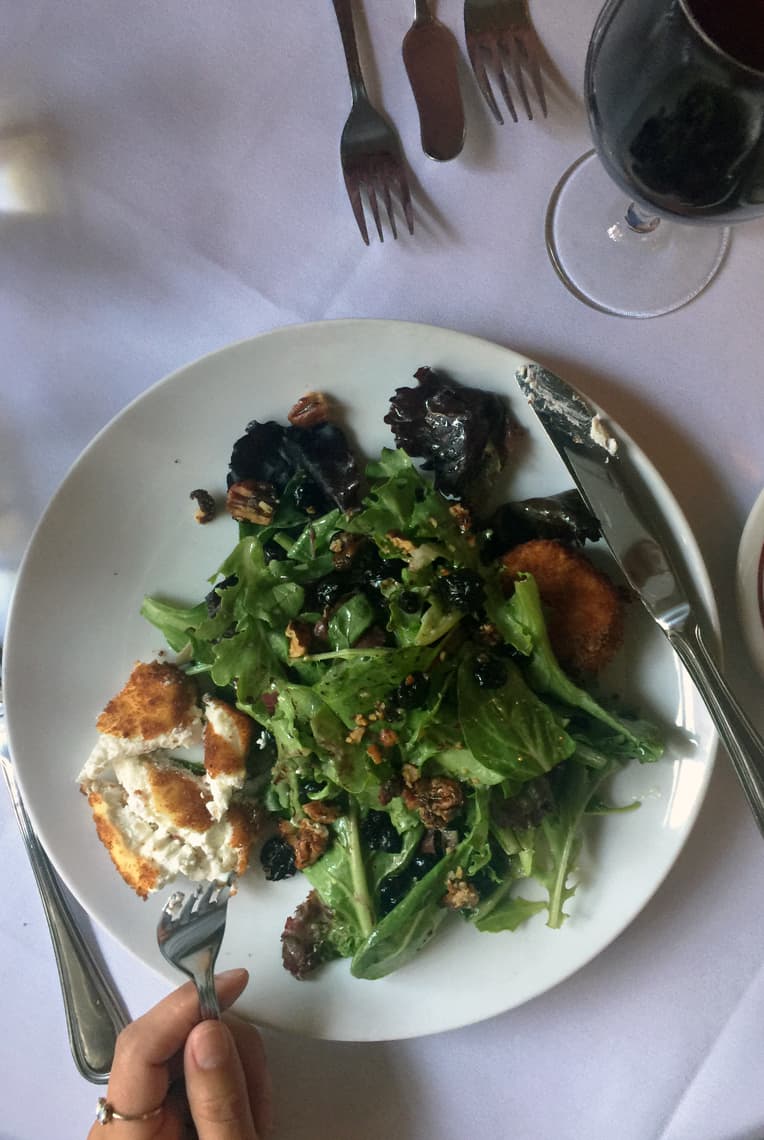 3. Iron Rooster
This was a really cool place that we snuck in at the last minute and I'm so glad we did! I did not go light on the calories here but the chicken and waffles and the chicken and biscuits with gravy were to die for! I'm a sucker for a breakfast all day kind of place! Iron Rooster is right near the waterfront and has great atmosphere inside and few tables out front! Here's a small tip though…don't sit outside on a Monday morning…it's trash day :)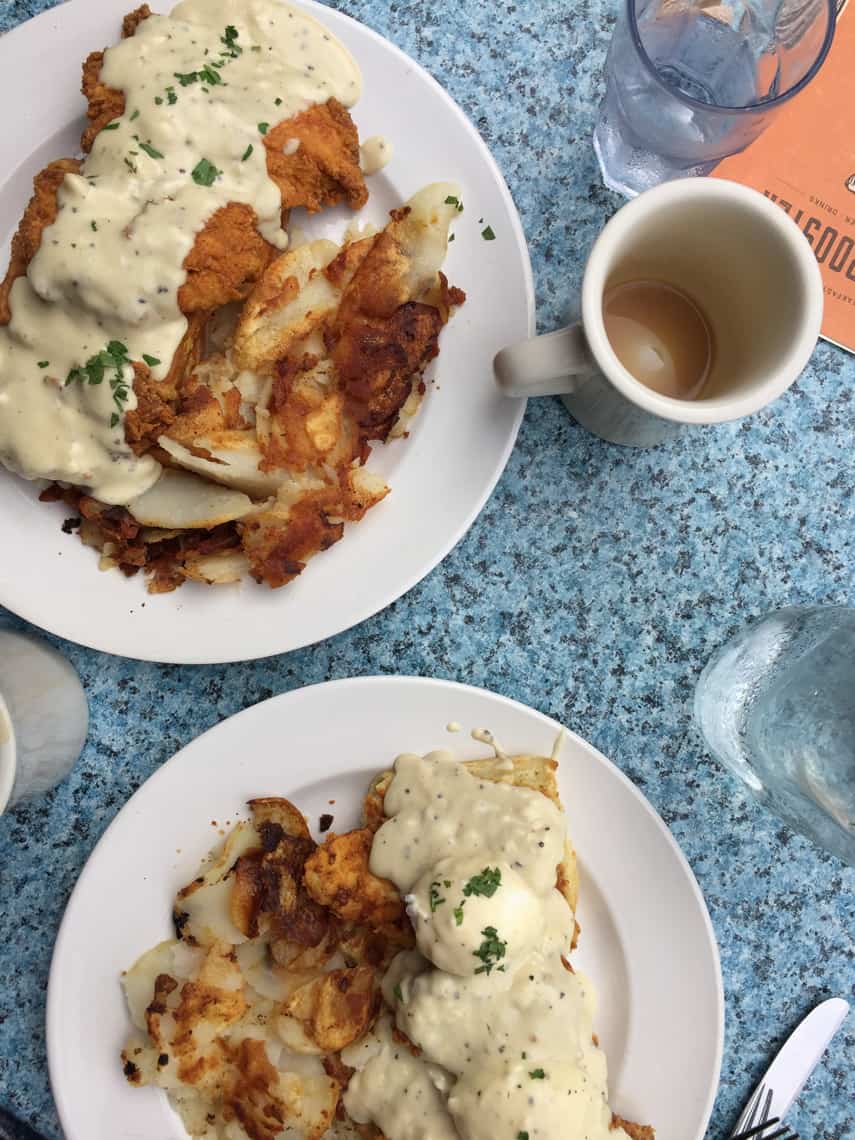 I will preface this review by saying this is a $15 snack but oh my goodness it was worth every penny! I wanted a warm sandwich so I ordered the Connecticut Roll (with a little mayo added) and it was delicious. The chilled rolls were great too! Mason's is definitely worth a try in my book and I'm hungry just thinking about it!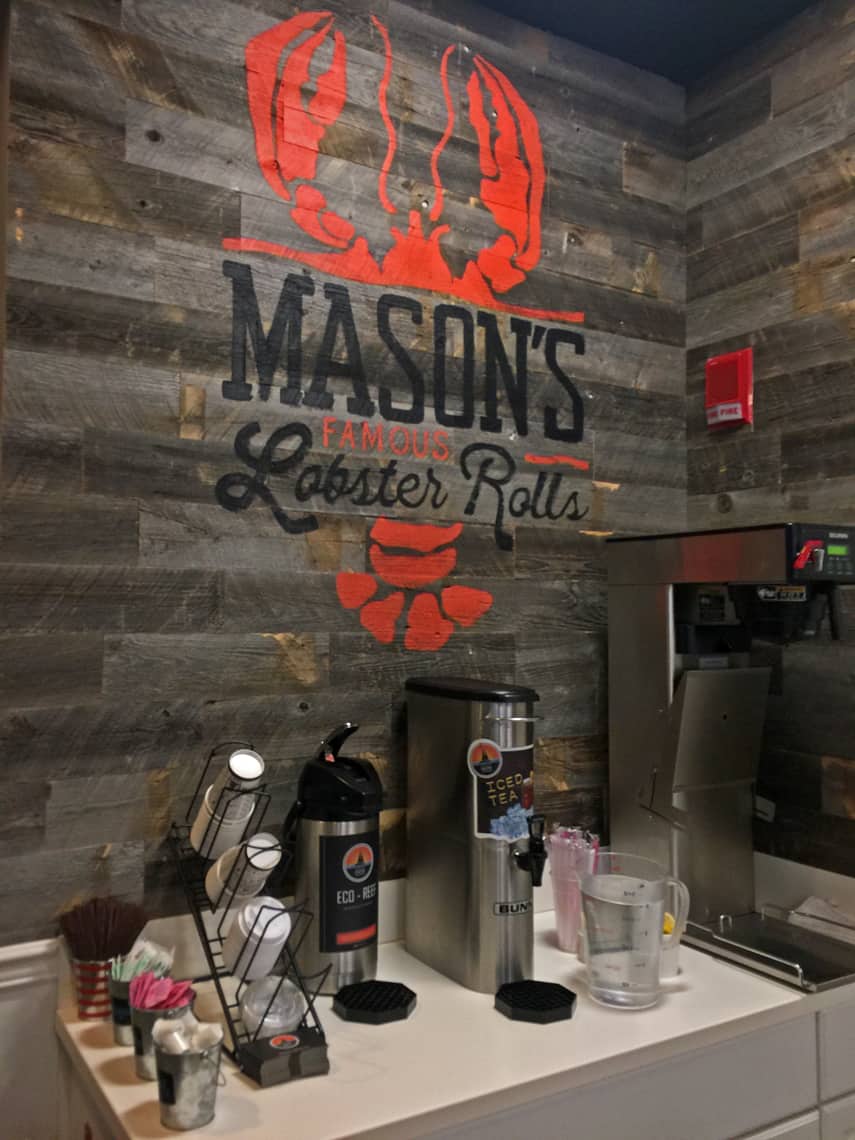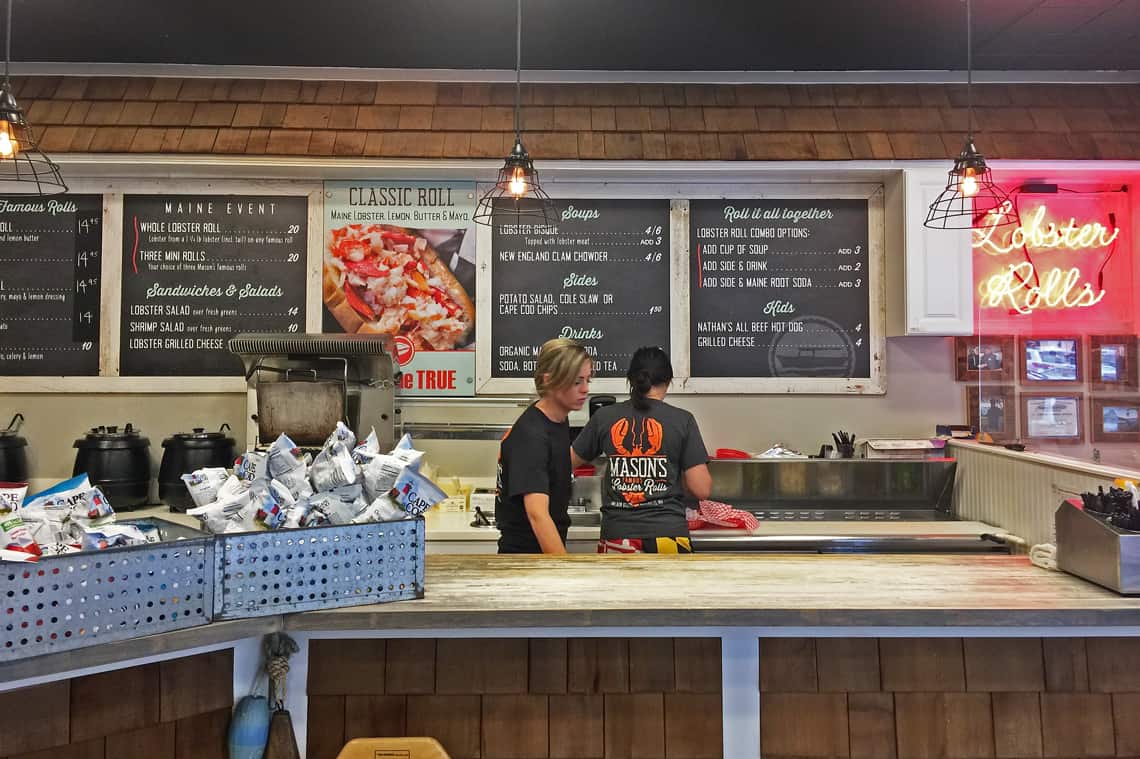 We ran out of time and weren't able to stop here but I've heard from many people that this is a must try! It's an authentic deli and the line was out the door for Sunday brunch if that tells you anything. It's definitely on our list for next time.
WHAT TO DO
1. Tour the Naval Academy
Although we were in Annapolis to visit the academy, you do not need a reason for this to be on your list of to-dos! There is so much history here and you can take a guided tour or just walk around and check it out for yourself. It really is a beautiful place! Make sure you have your ID on you as you do have to go through security.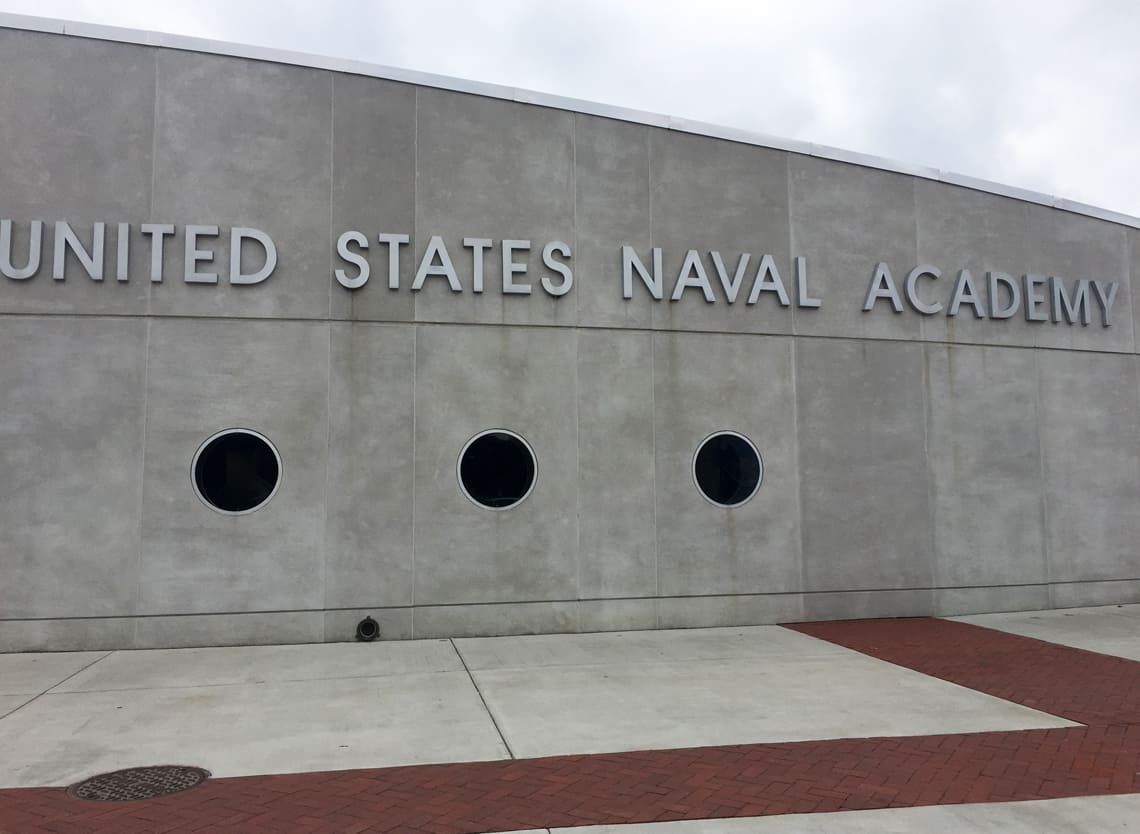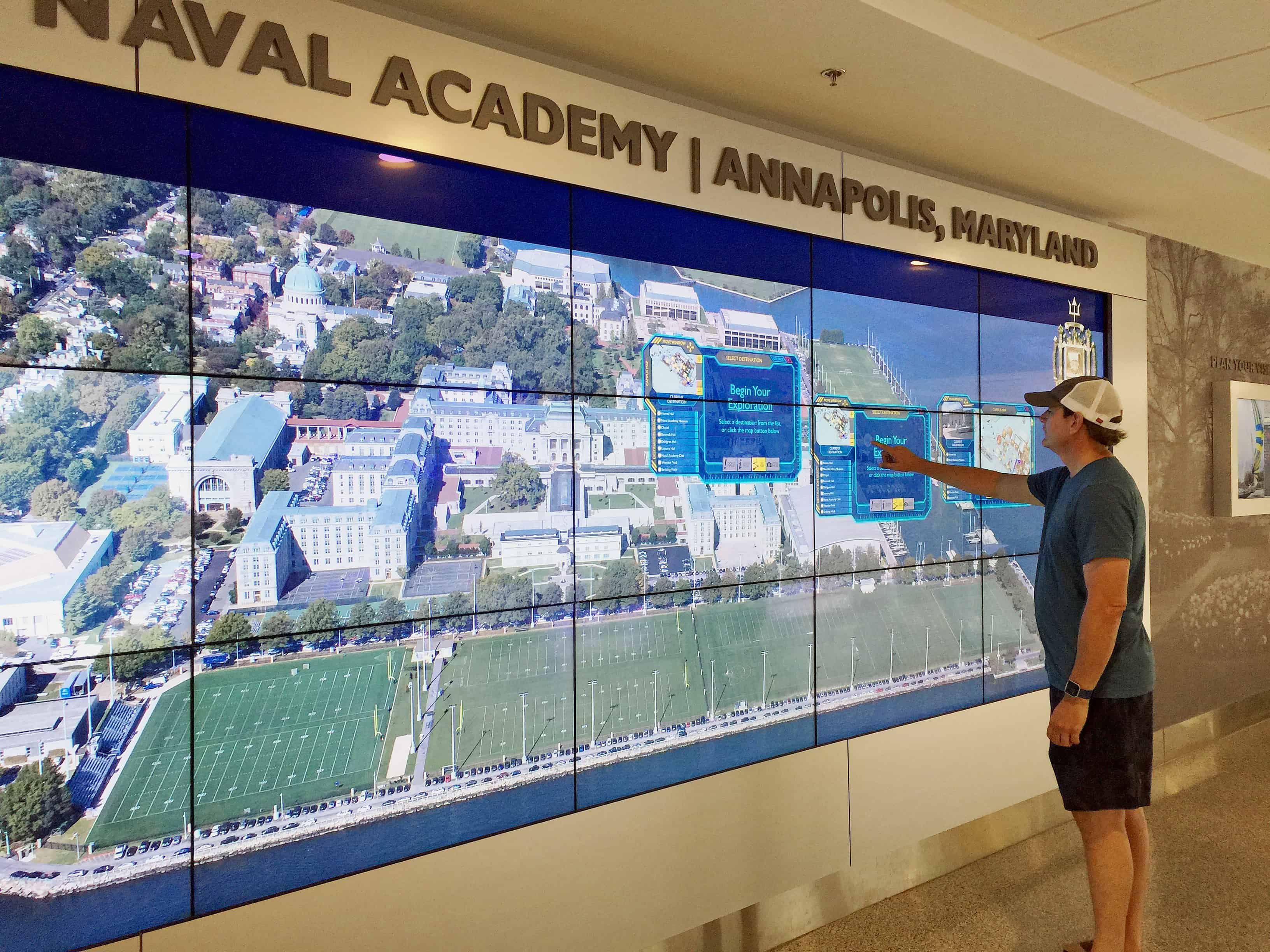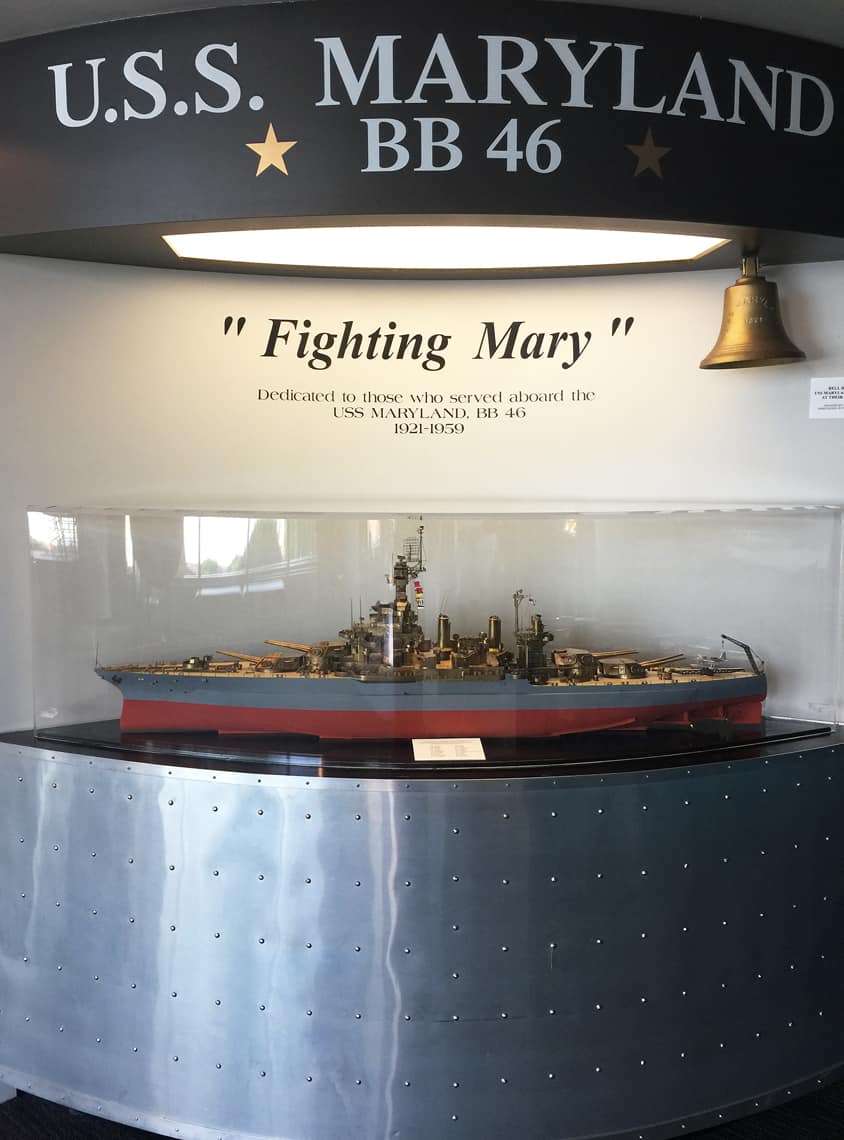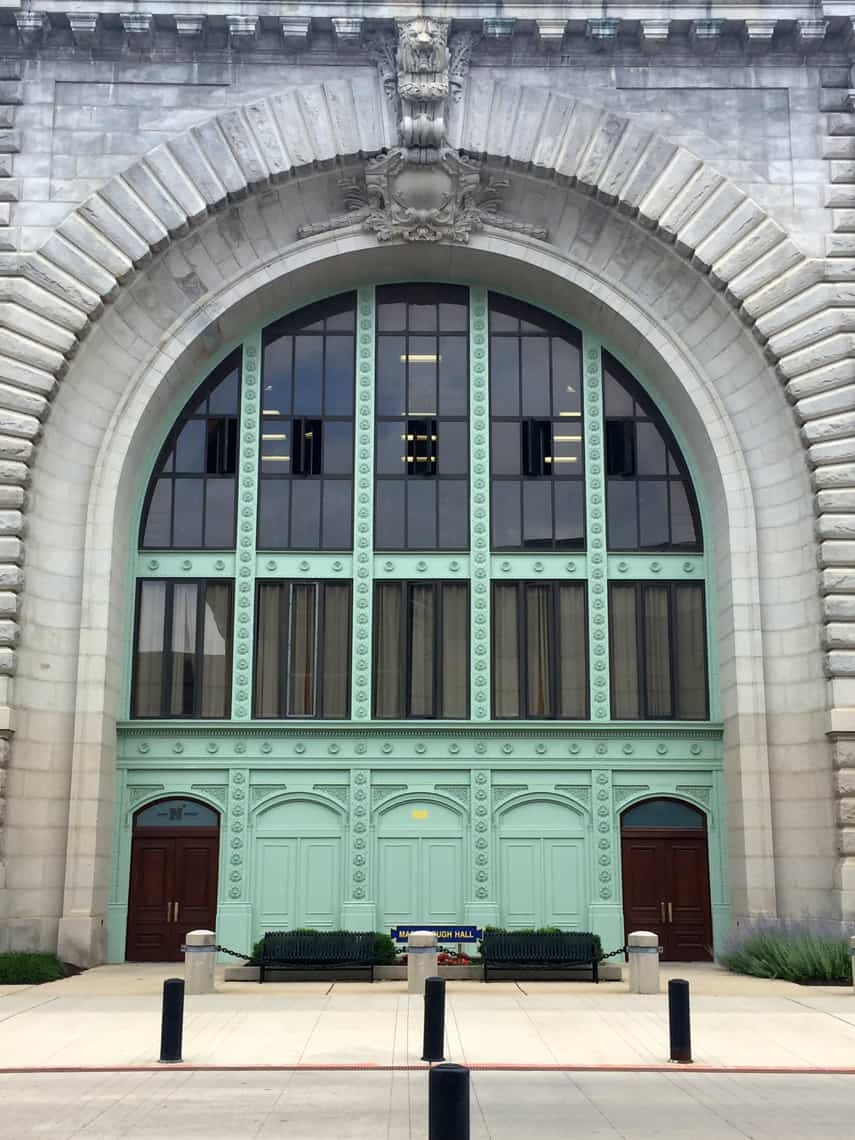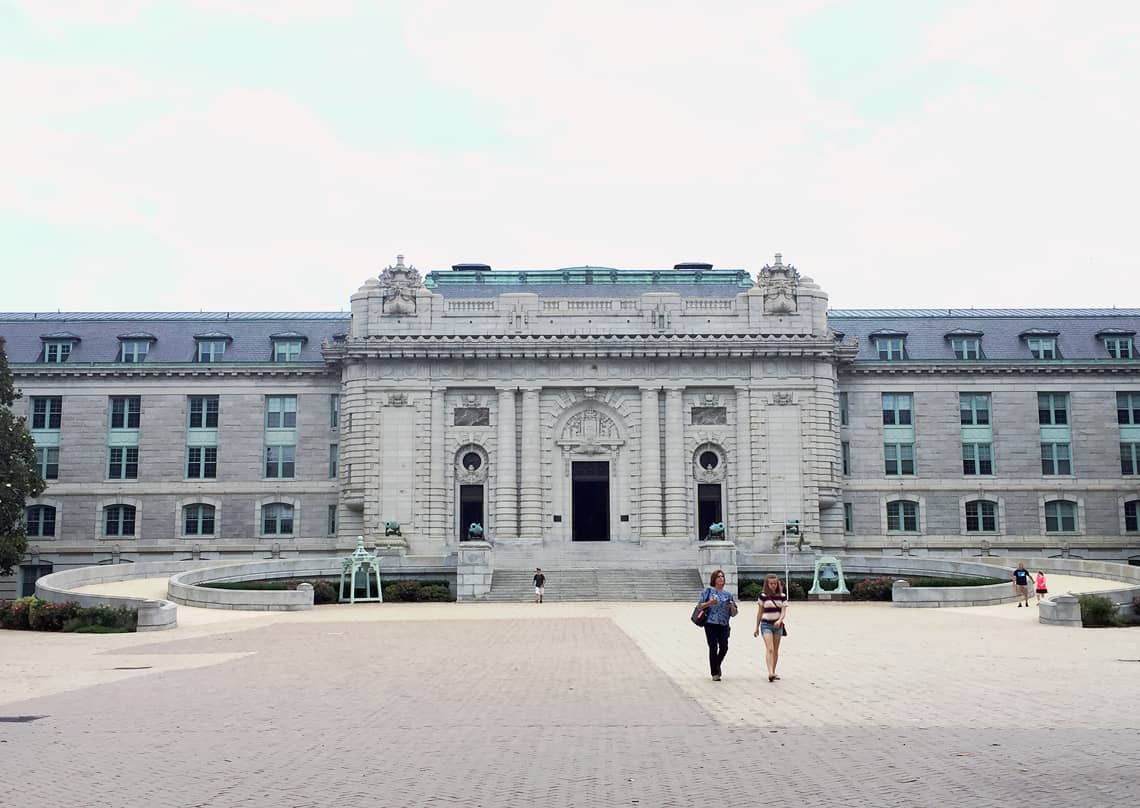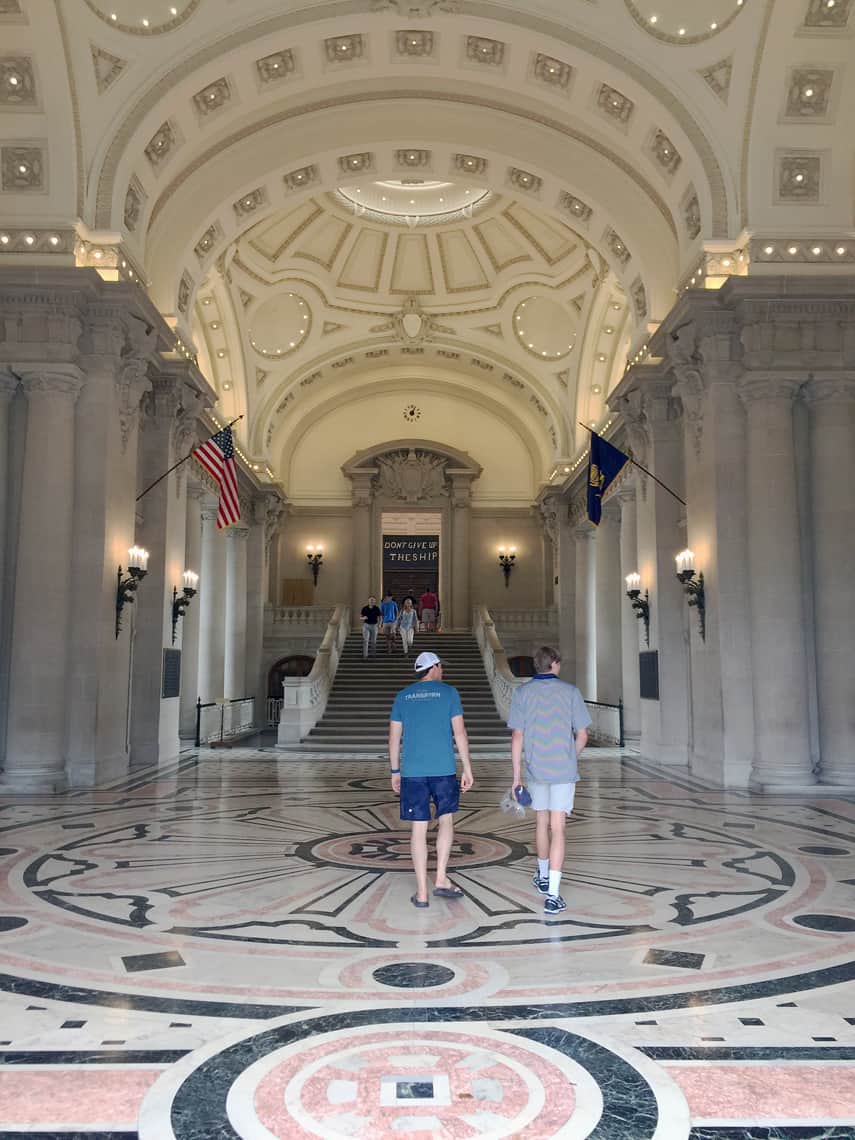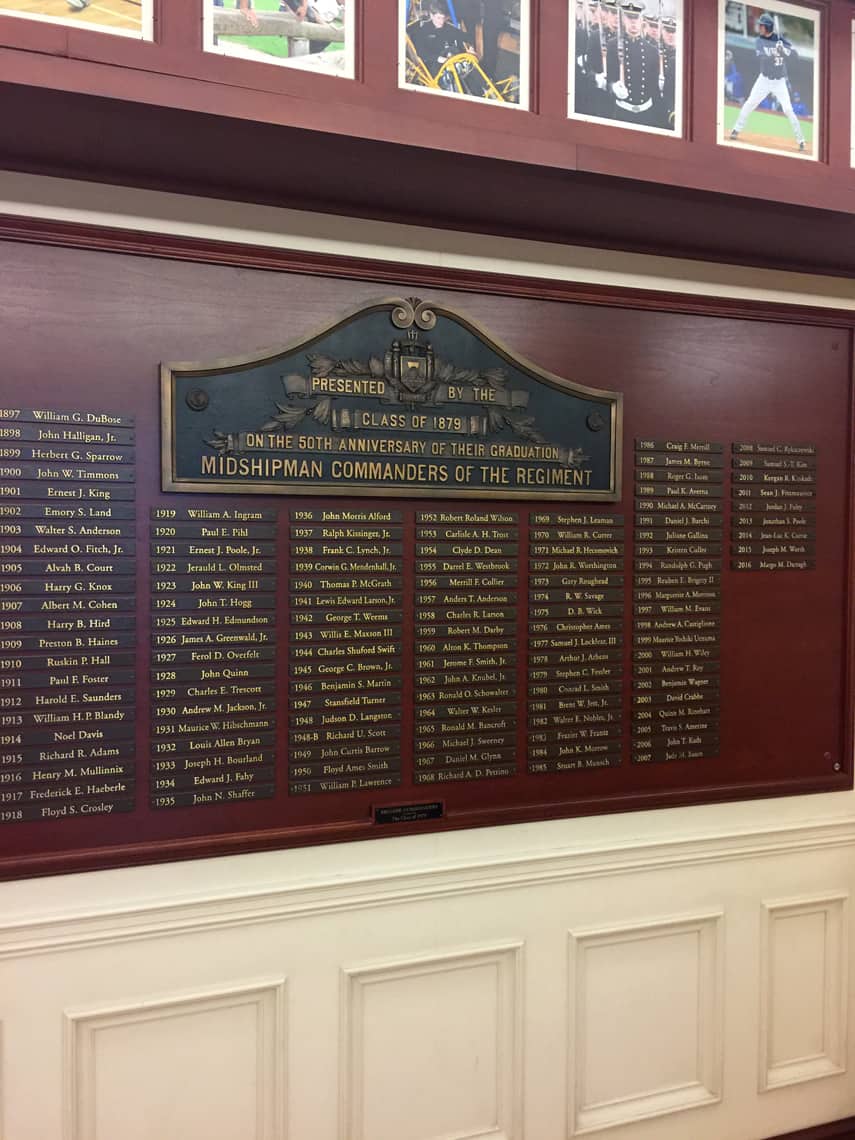 2. Walk around the waterfront and take a boat ride if you have time
The waterfront is a bustling place in the middle of downtown and there is so much to see! You can charter a boat or hitch a ride on one of the tourist yachts that cruise the harbor.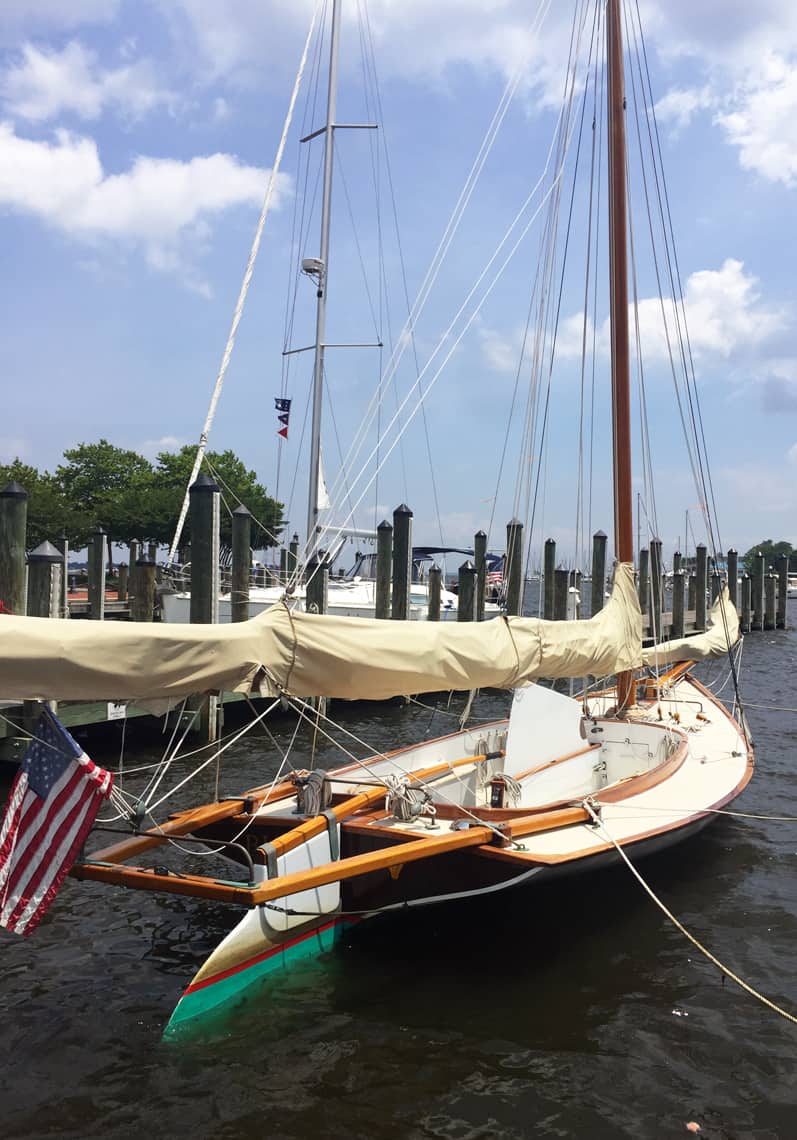 I loved these adorable sculptures.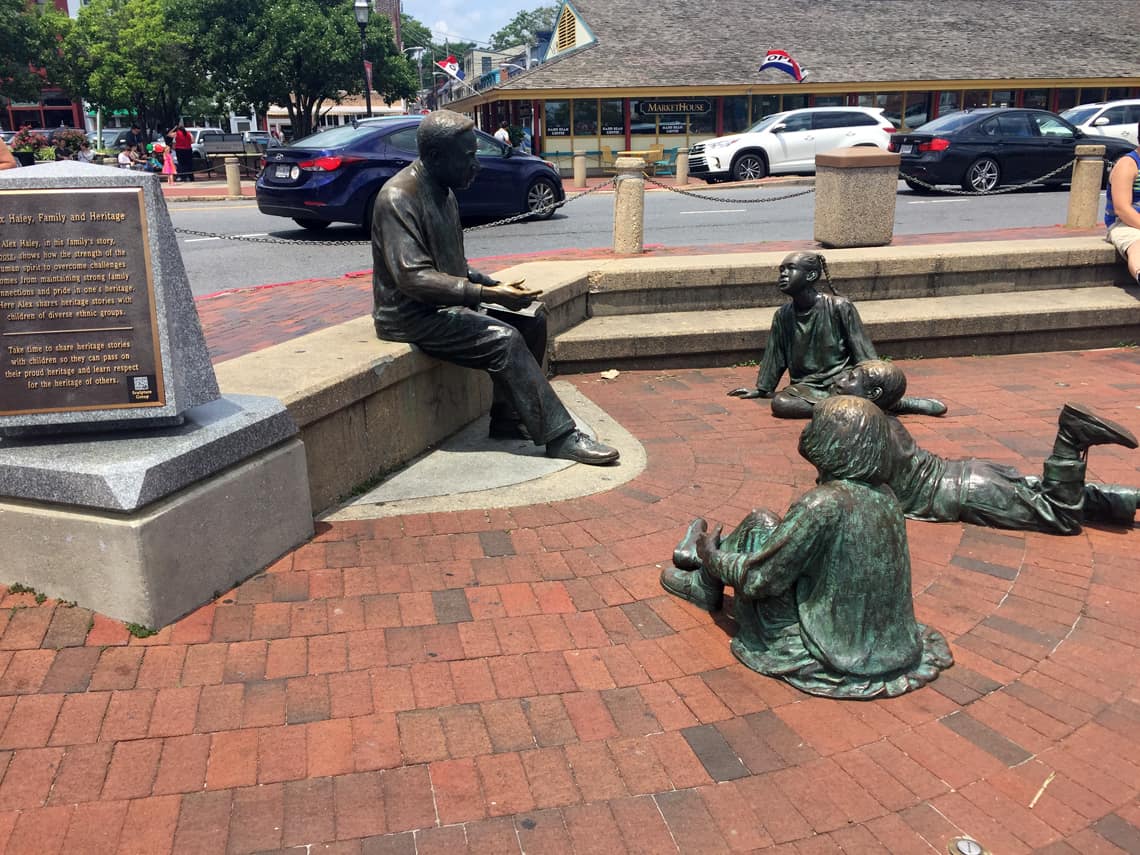 3. Stroll the historic Annapolis streets and do a little house stalking
House stalking and walking around new towns and cities are always my favorite way to see everything. I could walk for days around Annapolis and never get tired of the historic old homes and gorgeous colors and architecture.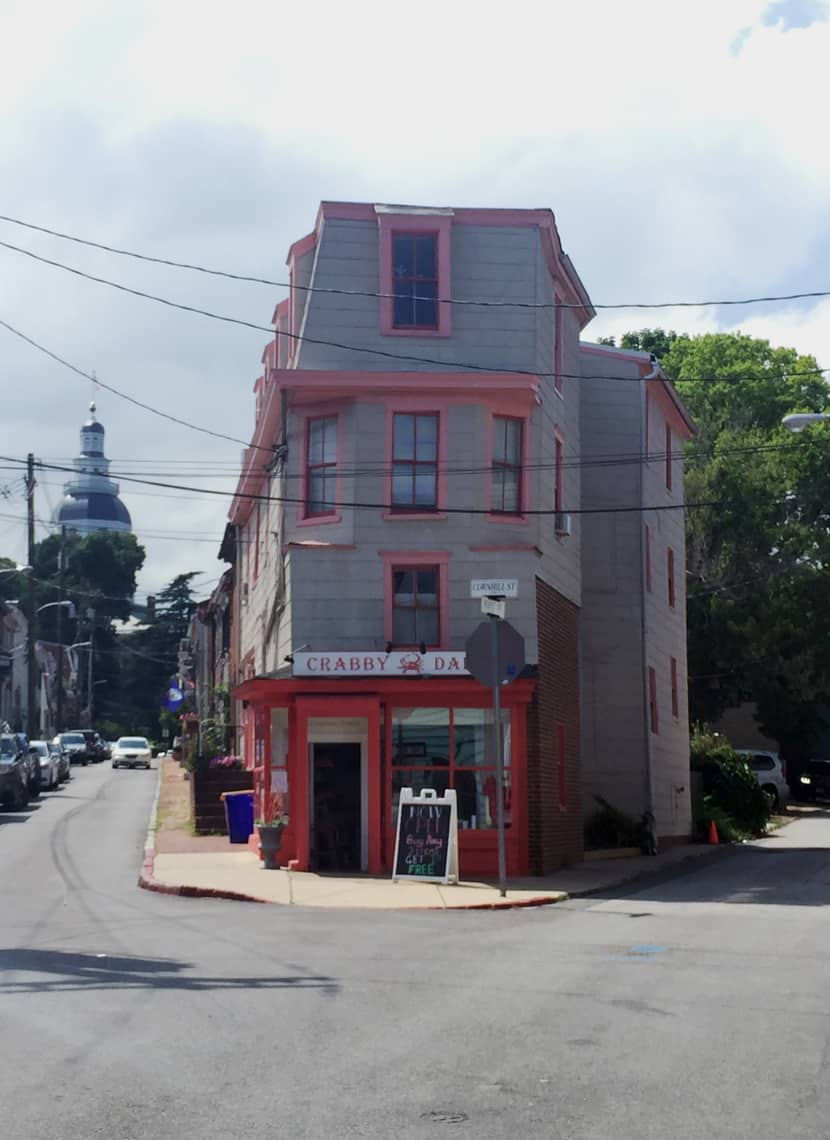 4. Enjoy the nightlife scene
There is so much going on in Annapolis, especially on the weekends, and we ended up at the Metropolitan Kitchen & Lounge one night and had a ball! The rooftop bar and live music are the perfect setting for a night out. The food is great too and I definitely recommend the mussels.
WHERE TO SHOP
Honestly there are so many shops to choose from in downtown Annapolis so we really suggest taking the time to walk around and pop in to whichever shop strikes your fancy. Here are a few of our favorites:
We only peeked into the bookstore but I've since read a lot of great things about it.
2. Kokopelli
This was a great little boutique with cute clothes, fun jewelry and home decor.
Right now we are into creating our own craft cocktails at home and we loved this wine and spirits store. There were lots of great mixers and liquors that we haven't seen at home in NC. They have lots of tastings and fun events and I'm hoping to share a cocktail recipe soon that we are re-creating from the Preserve. It's got Falernum in it which we were able to pick up at Mills. Anyone know what that is???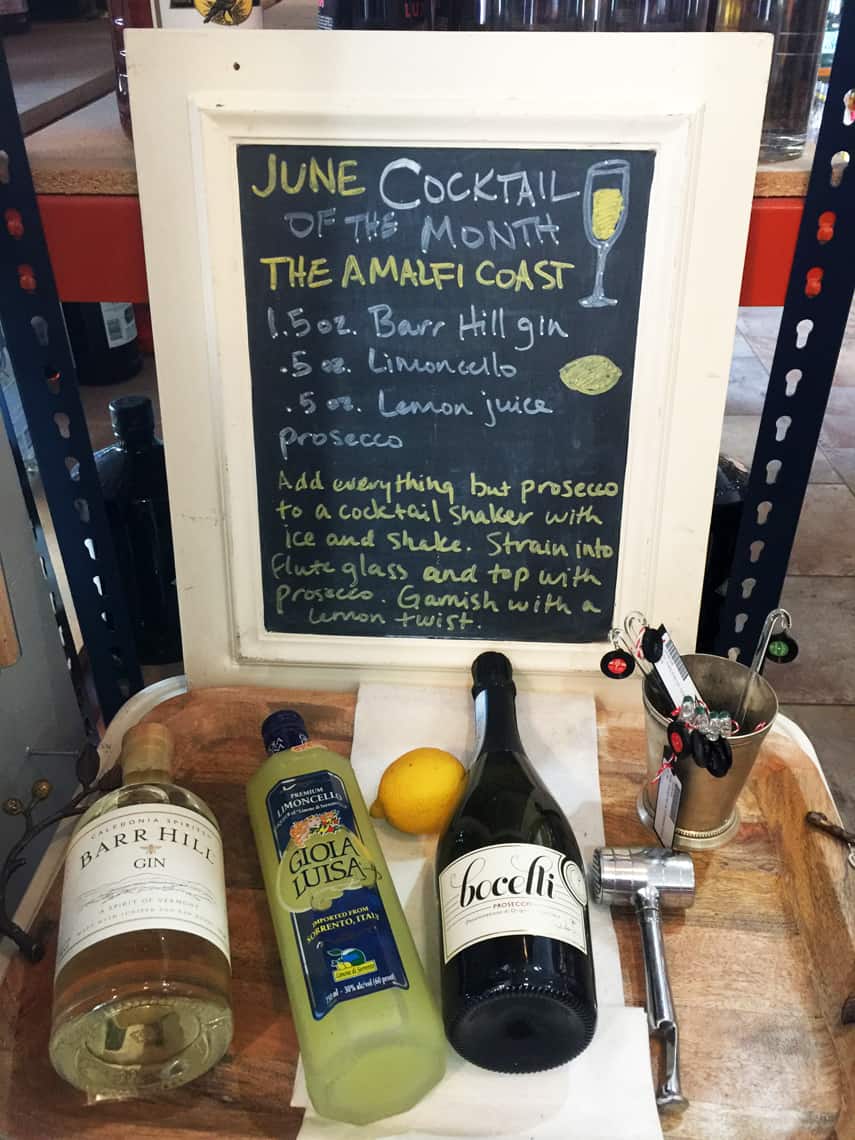 WHERE TO STAY
1. O'Callaghan Annapolis Hotel
We stayed at the O'Callaghan hotel and had a great experience! It wasn't super fancy by any means but it was a great location within walking distance to almost everything and we got it at a great price!
We REALLY wanted to stay at the Maryland Inn, one of the historic inns in downtown Annapolis, but there wasn't any availability for our dates and it was a bit pricier. If you can swing it I would really suggest staying here and there is a really cool Starbucks in the basement!
3. The Westin
The Westin is always a good choice and also in a great location!
***
Check out this little video I made to capture our trip!
I hope you enjoyed our Annapolis travel guide! And believe it or not the only thing that I didn't get was some she crab soup. I was on the hunt but never found the perfect place so if you have any suggestions please leave a comment. We'll be planning another trip soon!
Cheers!