Apple Cider Hostess Gifts & Recipe
Happy Monday Y'all! I hope you had a great weekend!
I'm so excited to share one of my favorite fall hostess (neighbor, thank you, etc.) gifts EVER and give you the recipe for our favorite apple cider!
First the recipe! It's so easy and so so yummy!
RECIPE:
2 jugs of apple juice (2 QT. each, we like the Mott"s Light)
2 oranges (peeled)
1/2 c. brown sugar
4 cinnamon sticks
1 tbsp. cloves (whole)
1 tsp. all spice (whole)
Pinch of nutmeg (optional)
Pinch of cinnamon (optional)
DIRECTIONS:
Peel orange and pull slices apart. Combine all ingredients in a large pot. Bring to a boil, reduce heat and simmer on low to medium heat to your liking. I like to simmer mine for awhile to give the spices time to release all of their flavor (and so the house smells great!) but 2 hours is probably a good average. You can also cook in a crock pot on warm for 4-6 hours.
Aren't spices pretty?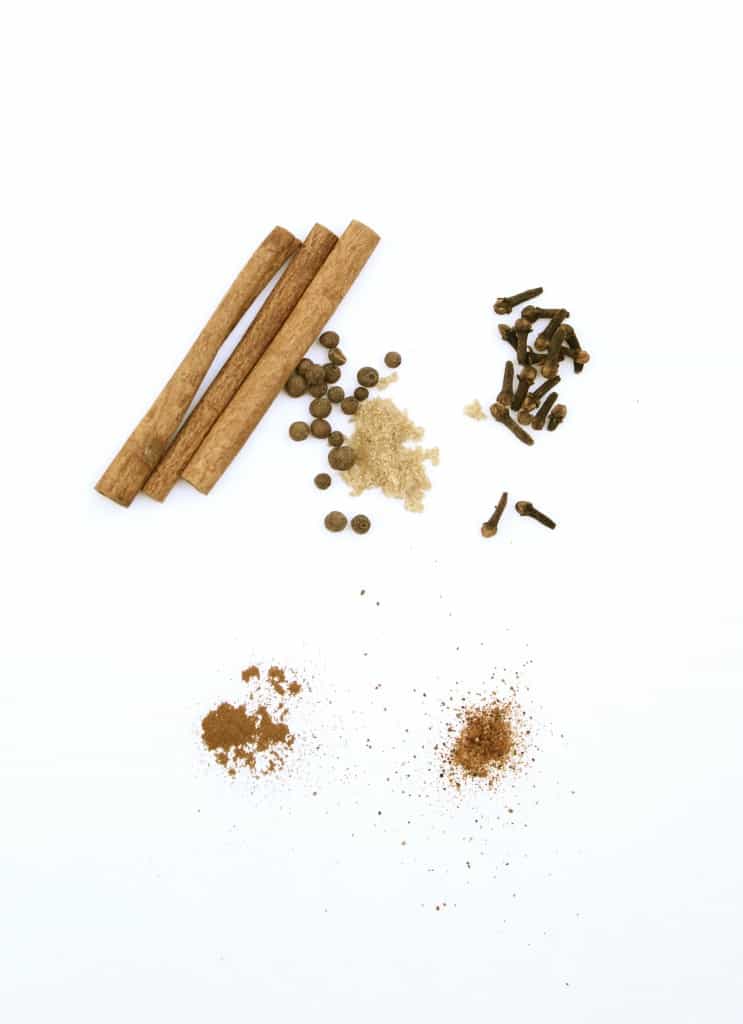 I'm loving the new Wit & Delight line at Target and I found this awesome chalkboard label roll for $4!!!
The roll is 5 ft long and they were the perfect height for these Ikea bottles. They stuck on the bottles so well even after they had been in and out of the fridge!
And if you don't have chalk laying all over your house like we do they also include chalk with the labels so you don't have to buy it separately!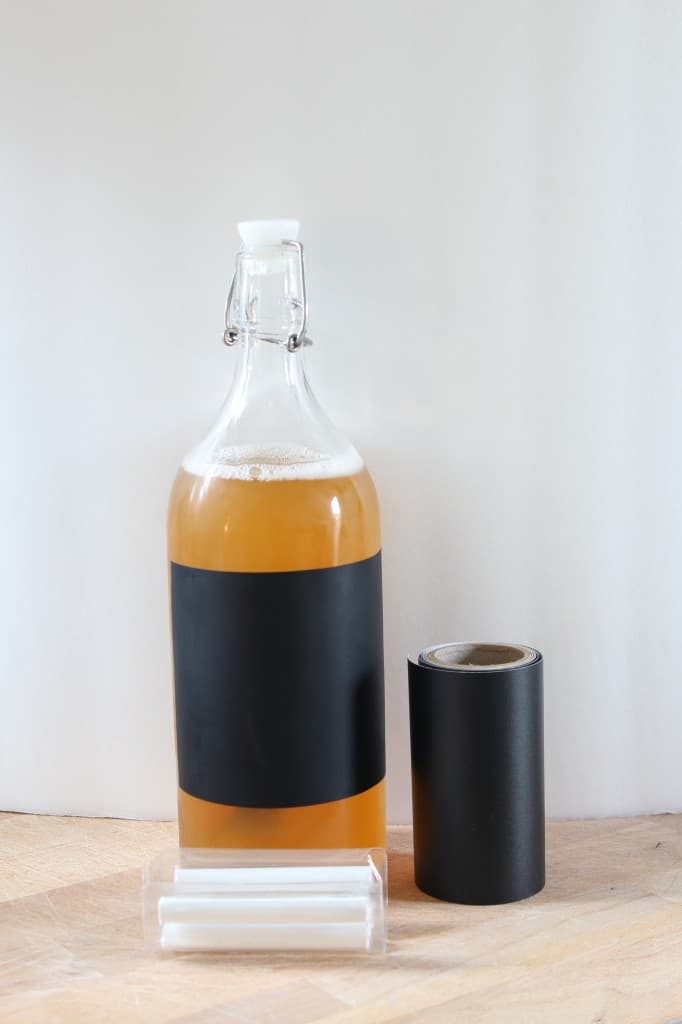 We were able to write our friends names on the bottles to create an easy personalized gift!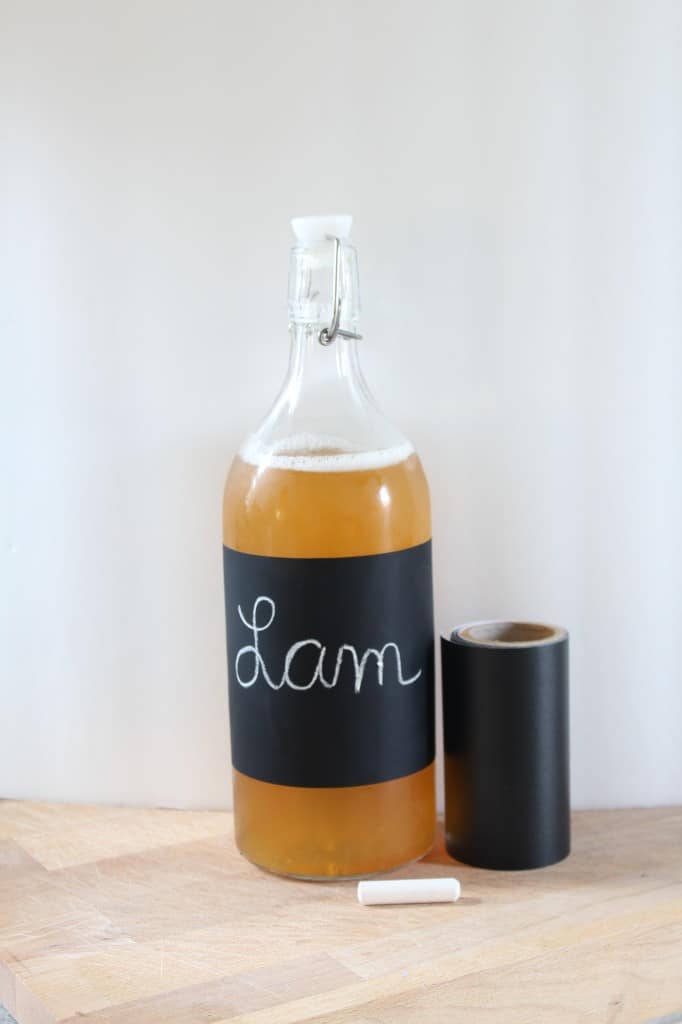 Little man had to get in on the action too!
Since it's still not too chilly here we decided to blend our cider with some ice to make slushies!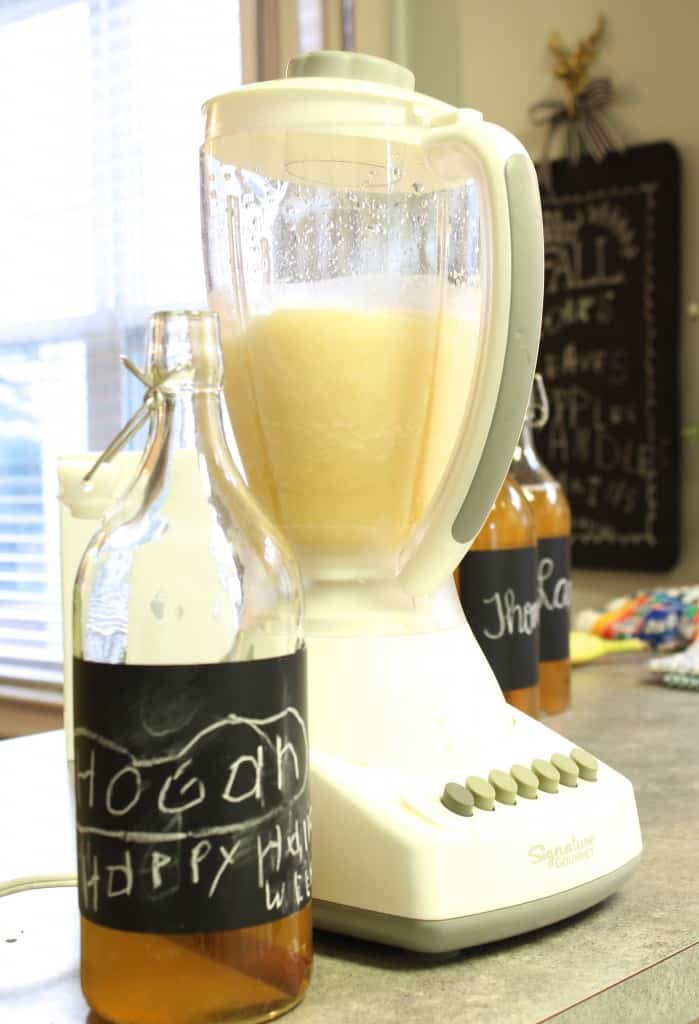 He's not posing for pictures at all I promise :) At least he's not too blurry right?!?!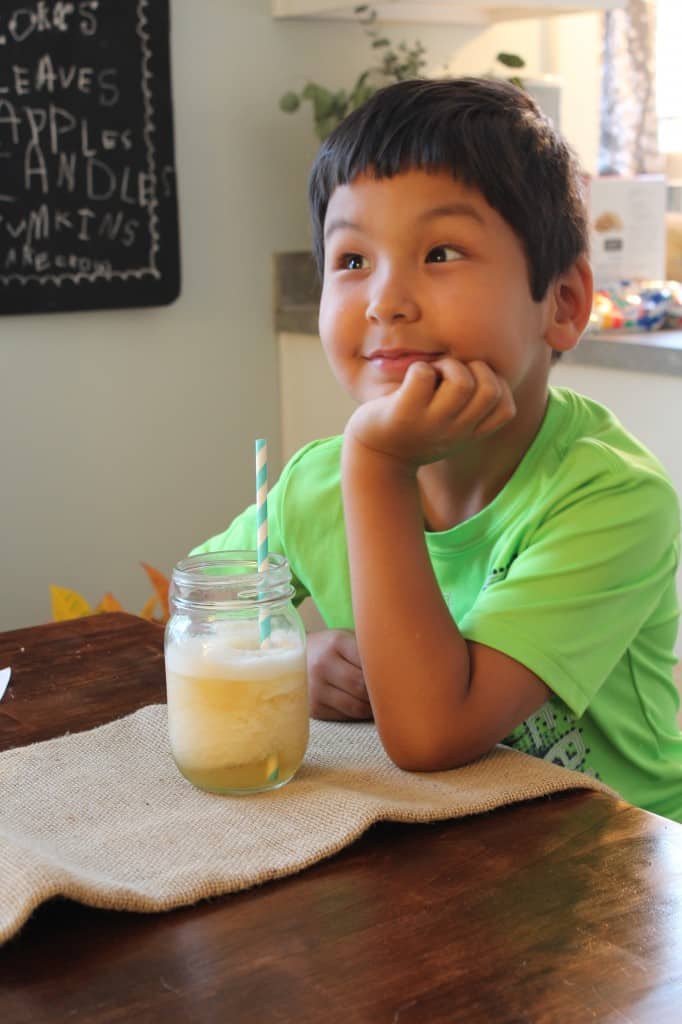 Do you you guys wait for apple cider every year like we do? What are your favorite fall traditions!
I hope you have a great day and stay tuned this week for a fun fall fashion post and a One Room Challenge update!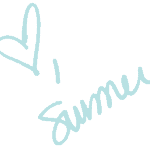 LINKING UP:
Just A Girl And Her Blog // Maison de Pax // Place Of My Taste // Liz Marie Blog // My Fabuless Life // Dimples & Tangles //