How To Throw A Neighborhood Progressive Dinner Party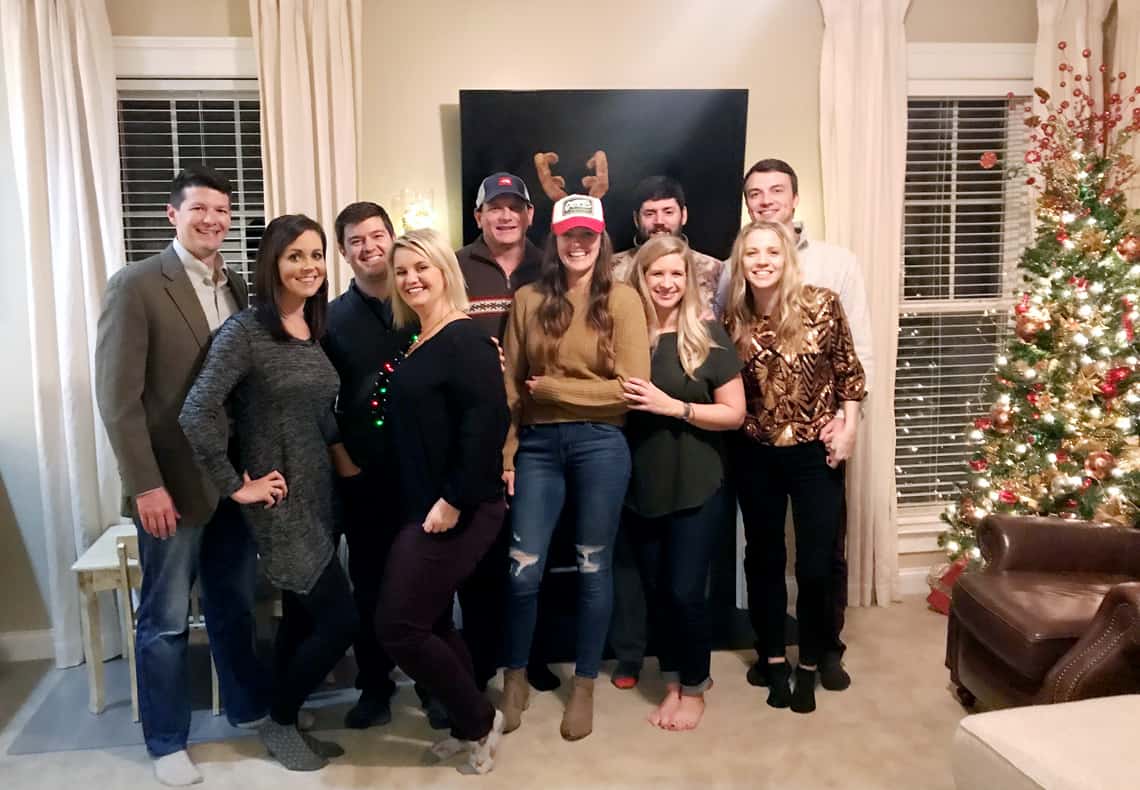 Happy Monday friends!
I hope you had a great weekend and are savoring this Christmas season as much as possible! We packed a lot of holiday traditions into this weekend including a new-to-us style of dinner party. I had not planned on writing this post today, or at all even so please forgive the photography, but we had such a fun time that I really had to share it with you!
What is a progressive dinner you may ask? I didn't know the answer to this several weeks ago either.
pro·gres·sive din·ner
noun
a social occasion at which the different courses of a meal are eaten at different people's houses.
If you have never experienced a progressive dinner party you really should! We had 5 couples participating so we visited each house for about an hour and enjoyed lite bites and drinks of all varieties. We didn't stick to traditional courses but you definitely could do that. And part of the most fun was seeing each other's Christmas decorations.
Jenna's tree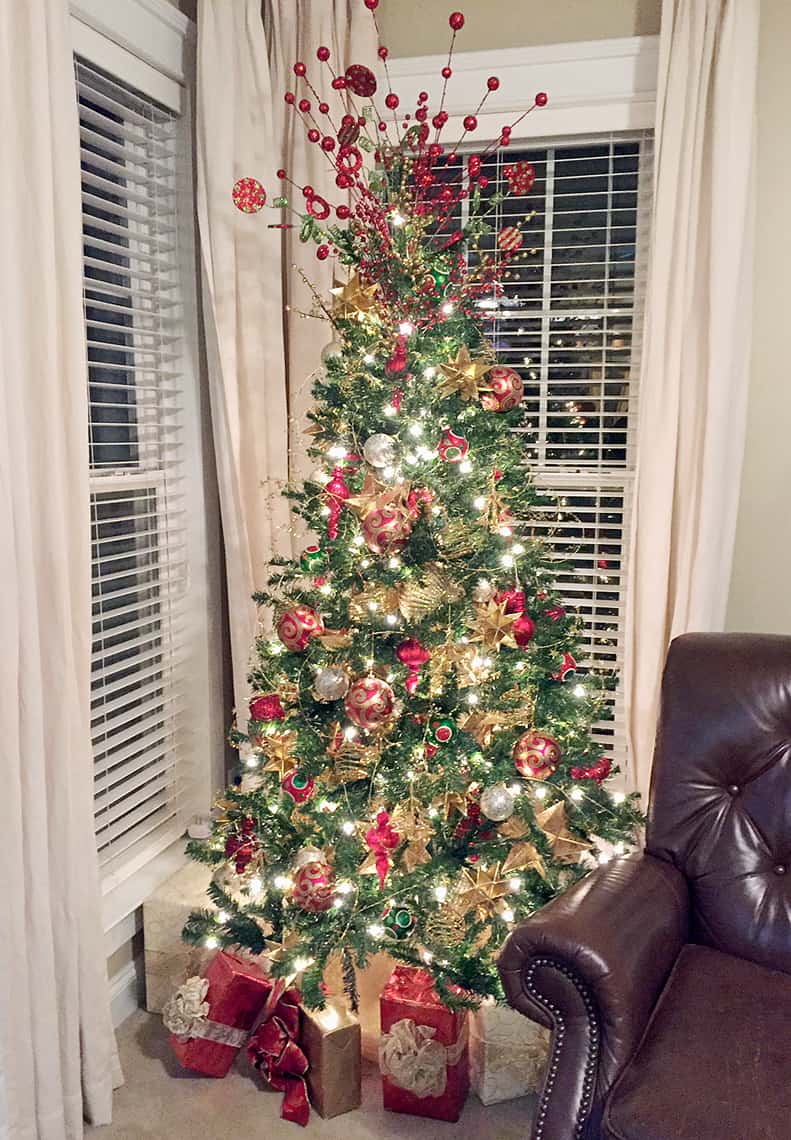 Sallie's mantel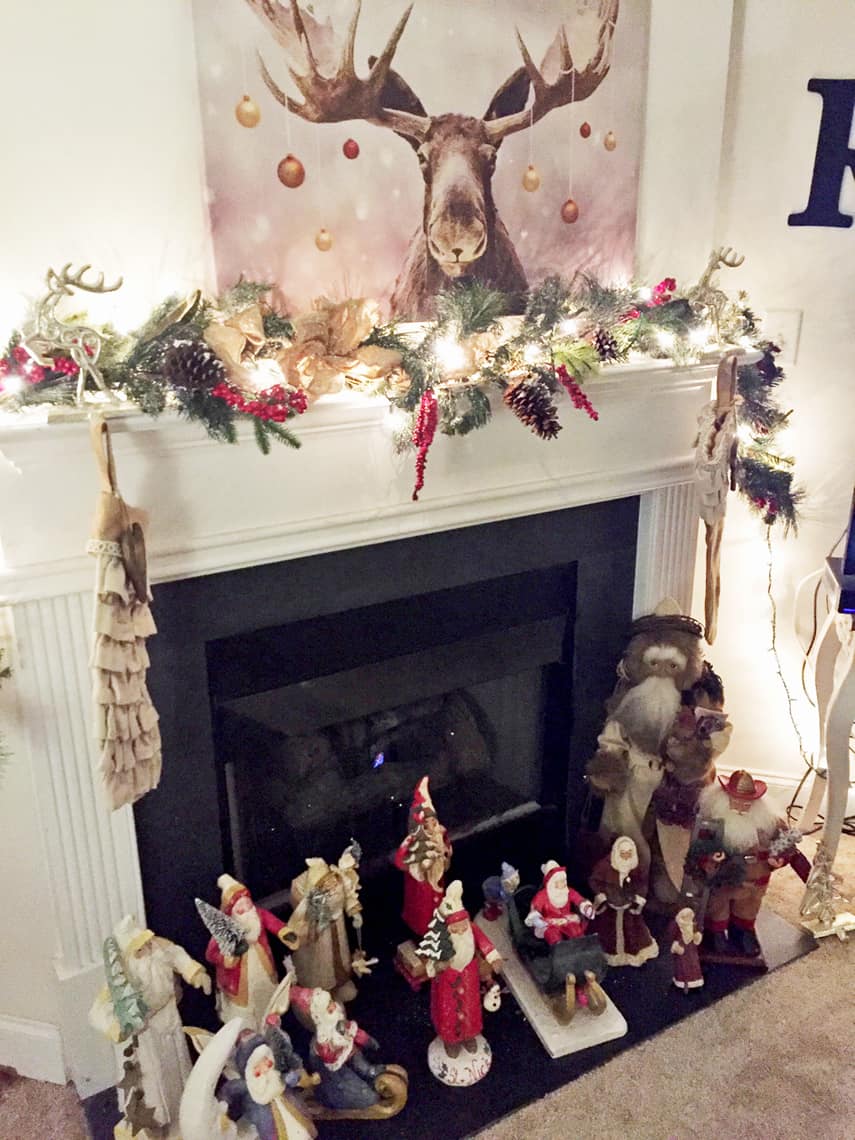 Dawn's table
We're extremely lucky to live in such a great neighborhood and have grown very close with several families nearby. We're in all different ages and stages of life (us definitely being the oldest lol) but that has never seemed to matter much. We love being together, getting to know each others kids, spouses and beyond, and have already seen each other through some of life's challenges.
I'm truly thankful for this group and love having them only steps away from our front door! Oh and did I mention this is a pretty hilarious bunch?!?!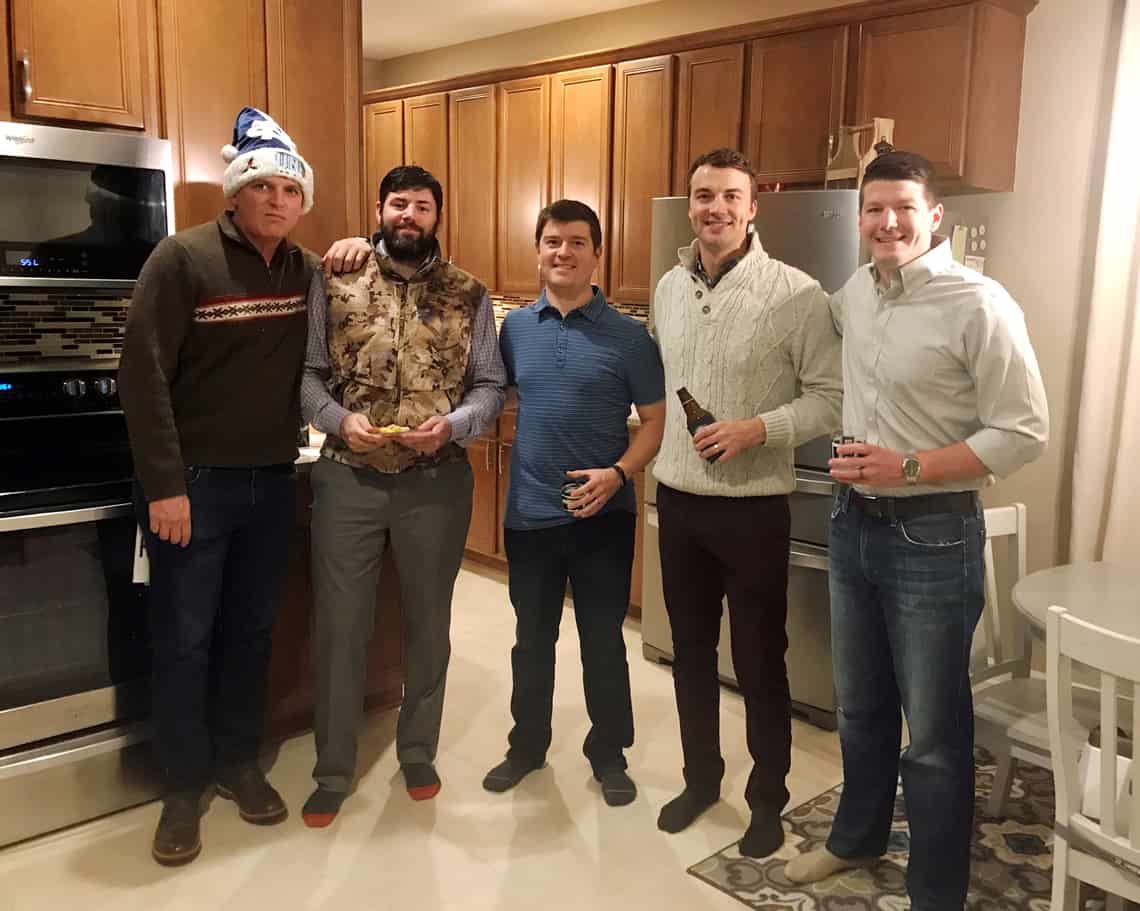 1.
Create a plan

.

Luckily we have a very organized lady in our group (ahem, Jenna) who made this festive schedule for us. Also, I may or may not have seen her categorized binder for the location of all her serving dishes in her home :) Love you mean it!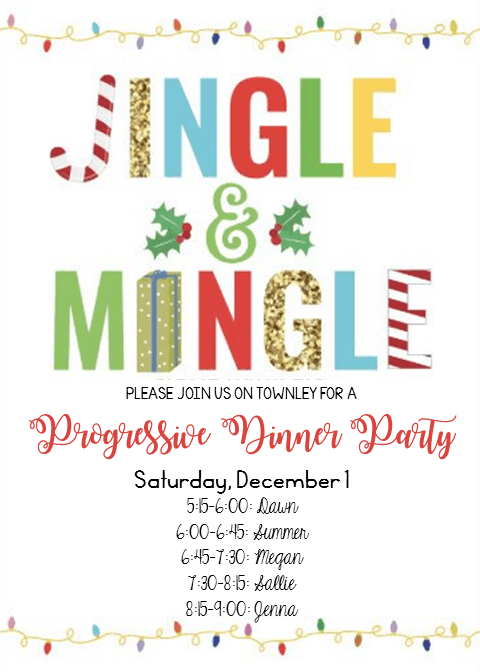 2.
Have someone watch the clock (loosely)

.

This person was definitely not me as I could have stayed at one place for hours and not even realized it. Several of us did kept an eye on the clock so we could make sure to move on in a reasonable amount of time, about 45 minutes to an hour per house.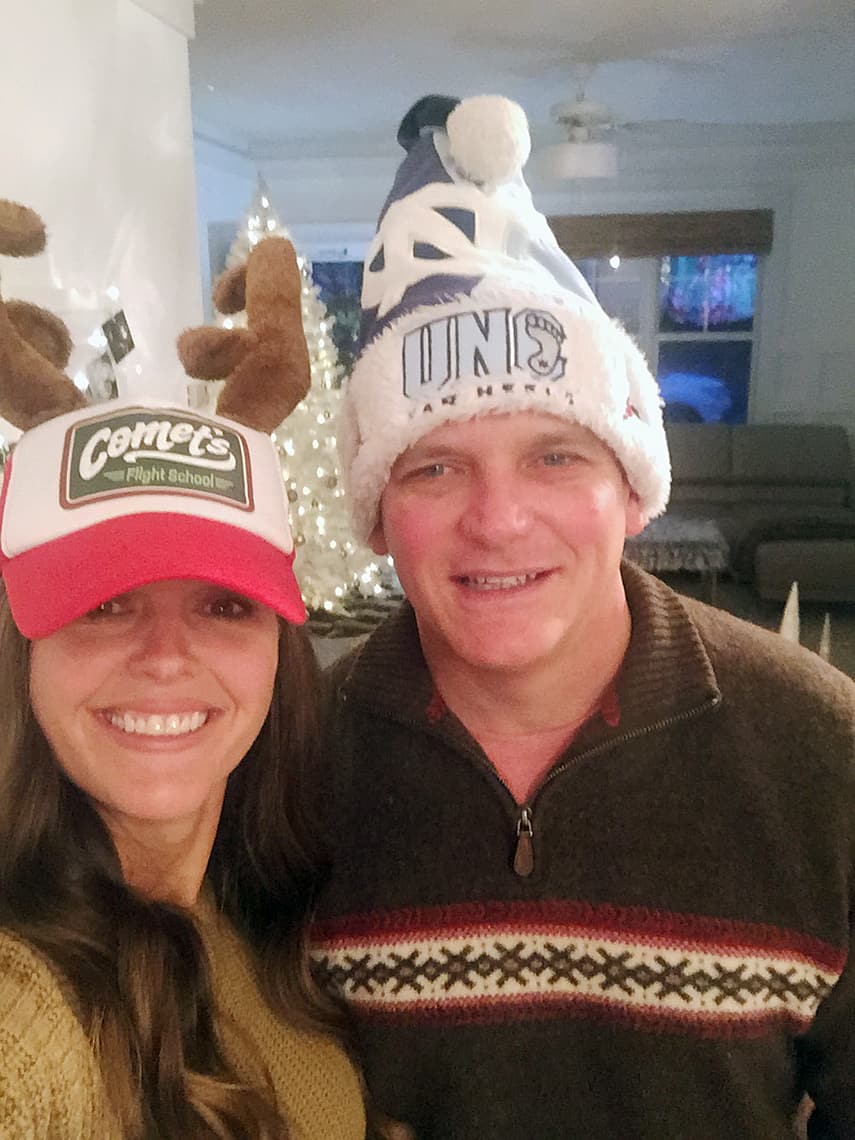 3.
Share your menu or theme in advance

.

A few days before the party we realized it made sense to share what we were serving, particularly the beginning houses, so there weren't a lot of repeats.

Megan's amazing charcuterie. I actually tried to buy the giant cheese board from her!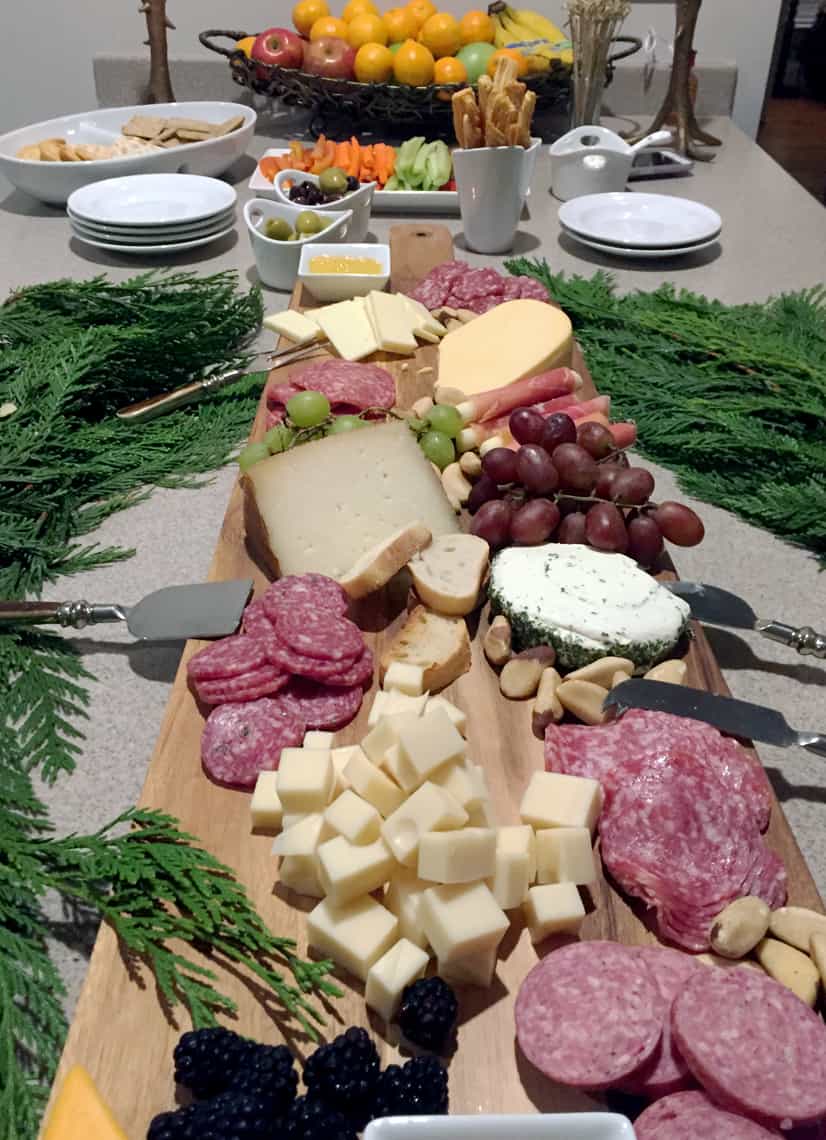 Sallie and Russ' venison chili table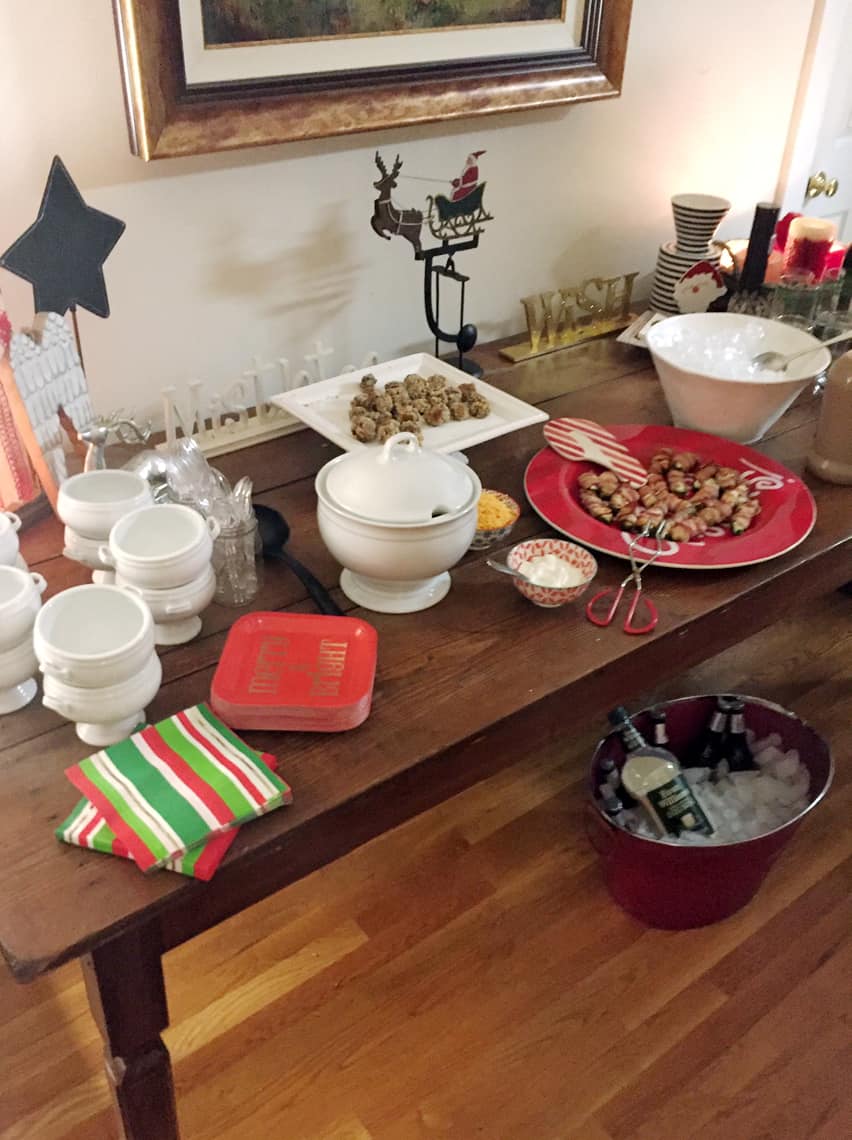 Jenna's dessert spread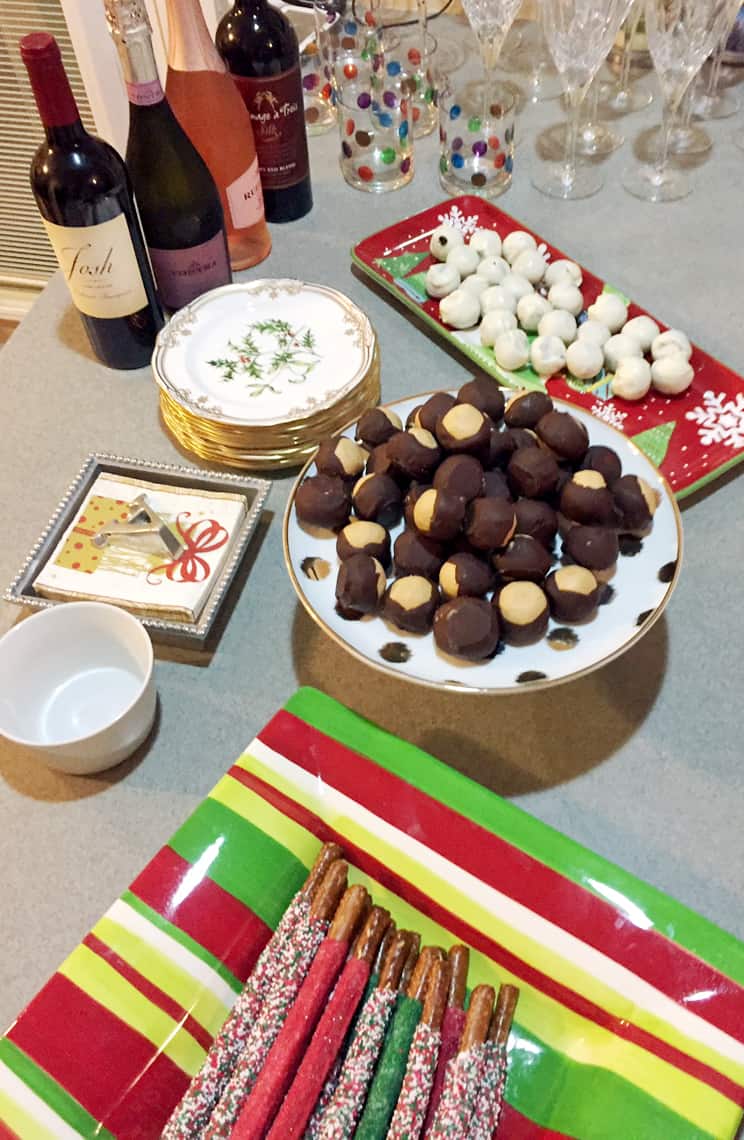 4.
Plan for transportation

.

Walk if you're able! If not plan on a driver or figure out who's calling the Uber. If you do have to travel by car I would suggest visiting less houses, probably three at most, and rotating every year.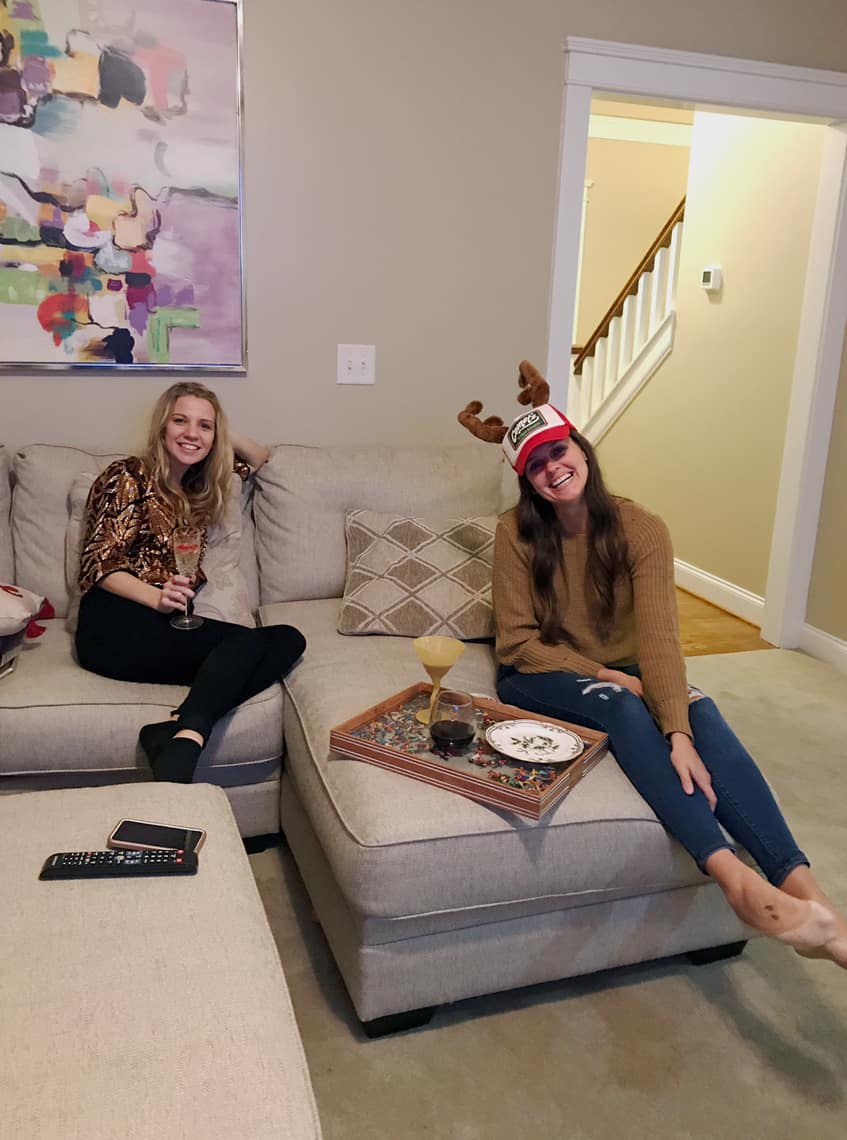 5.
Document the fun

!

Luckily we remembered to take a few pictures (however I didn't take a picture of my own house!) and Dawn had an instant camera at hers. Genius! This would make a great Christmas gift to someone too!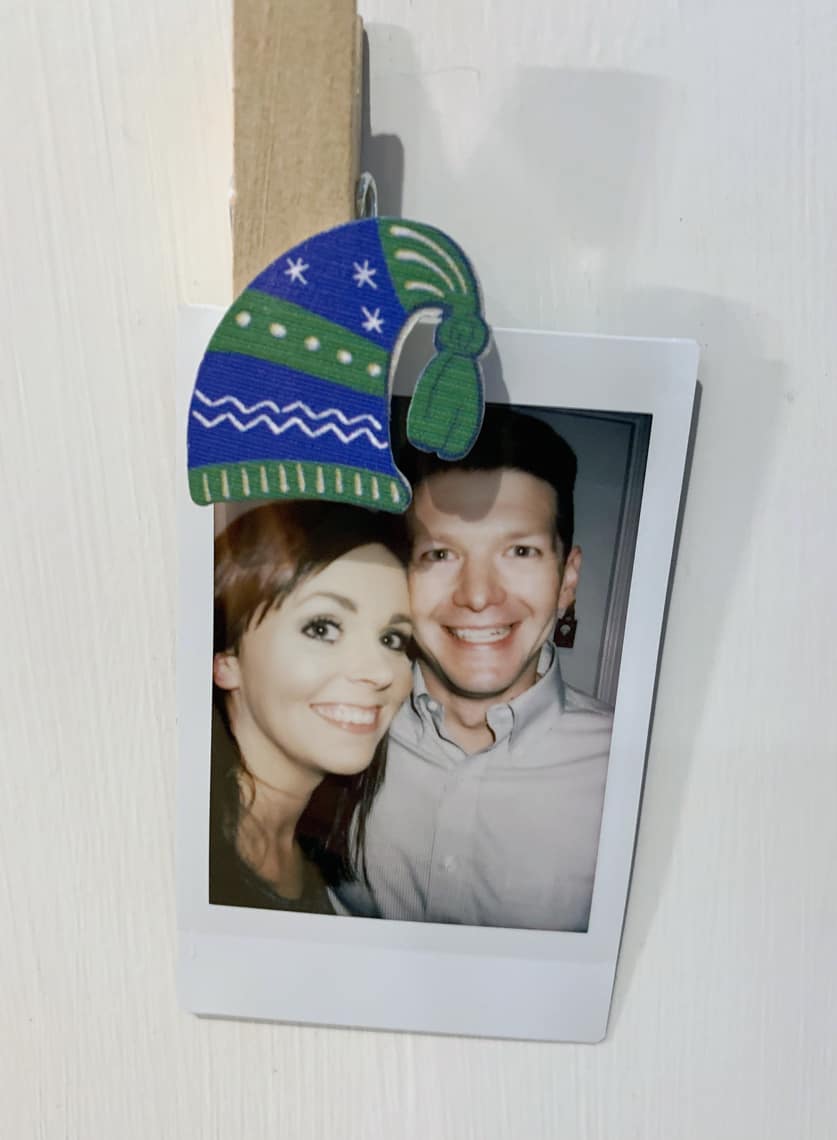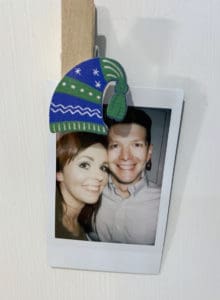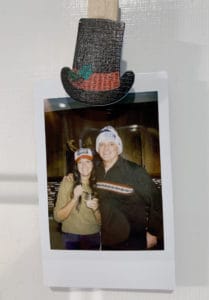 6.
Enjoy and plan on staying at the last house until the party naturally ends

!

We had a blast and are even talking about a breakfast for dinner themed party next year. We may even rock some Christmas jammies!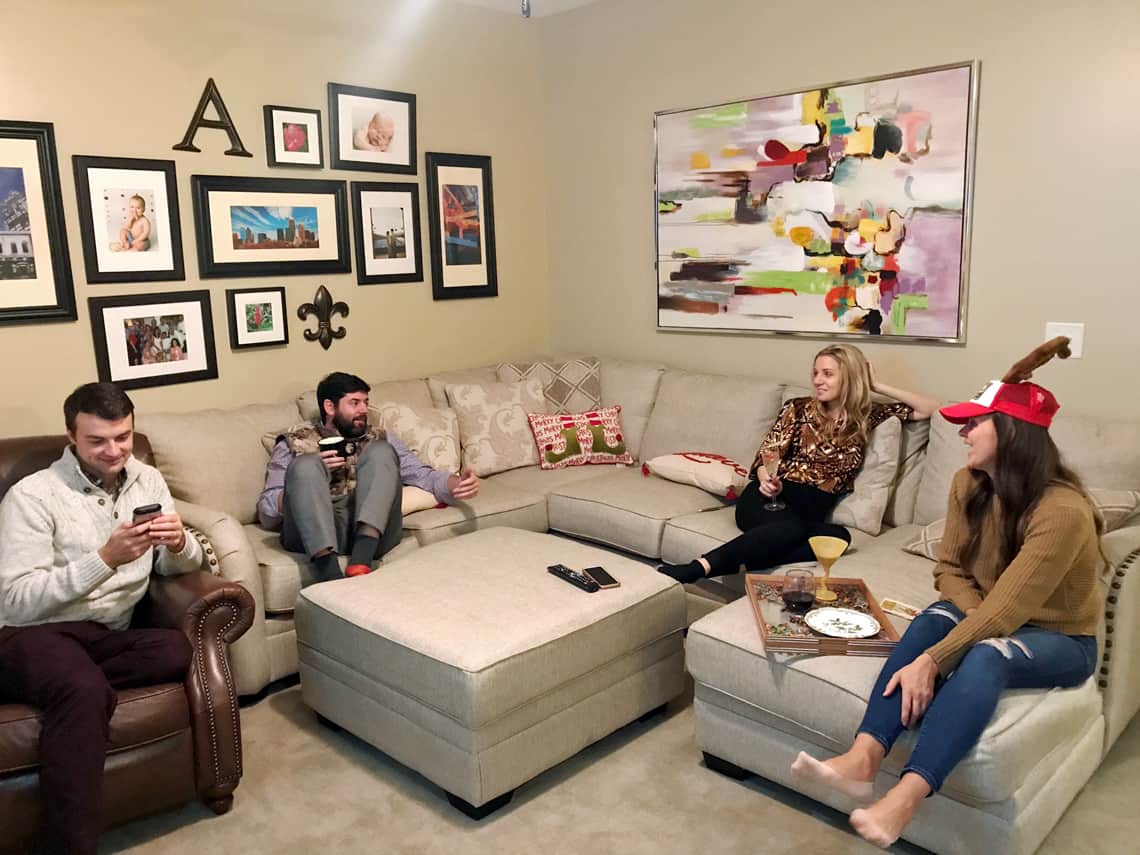 BONUS TIP: If your guys (or gals) love to watch football like we do, have the games on but keep them on mute. It worked really well and was a win, win for football fans and non-fans alike!
Christmas is such a sweet season to cherish friends and family. I'm so grateful to be able to spend a special evening with this bunch AND do life with them all year long! Thanks to each one of you for being a part of our lives.
Cheers!