My son is now 5 but somehow we still have these magnetic letters and numbers ALL over our fridge holding various pictures, invitations, etc. I tell myself everyday that they have got to go but everyday they stay and collect more and more things to hold. Thanks to Inspired By Charm's post about his easy DIY gold letters that you can find here I have finally been INSPIRED ~ pun intended :) ~ to fix this magnet problem of ours!
So, I grabbed some gold metallic paint from Home Depot and went to town. Unlike Inspired by Charm, we skipped the priming step so I will let you know if we regret that later. We put the letters and numbers on a drop cloth and sprayed them with one coat of paint. I may end up going for a second coat but for now I am happy with how they turned out. It is really that simple and here are the end results!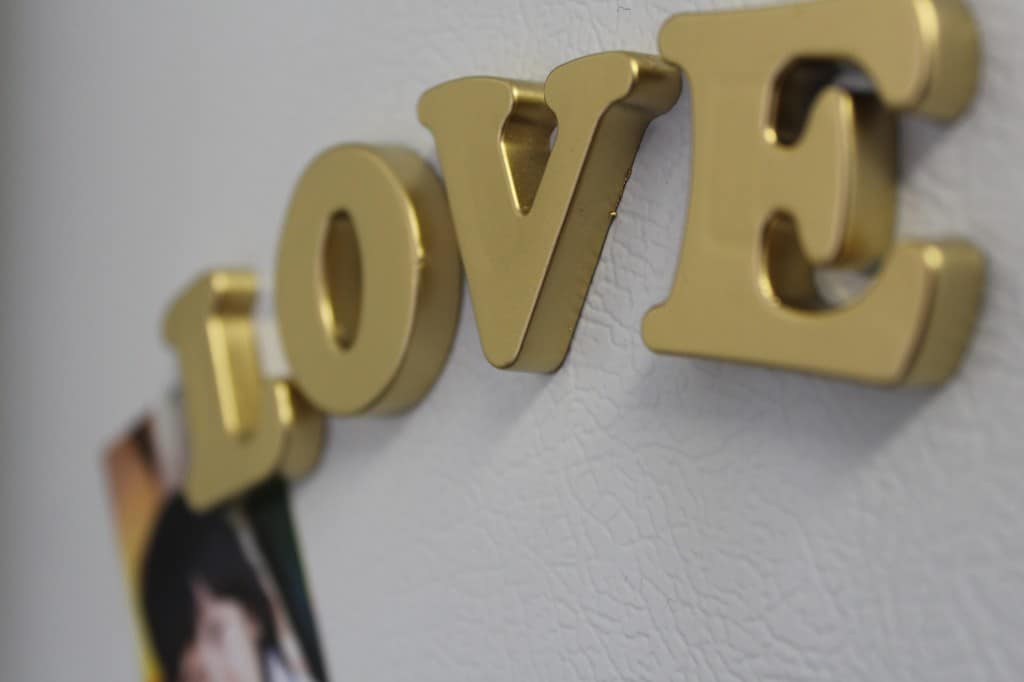 This is an easy way to get put some gold in your life..my favorite color of the season! Let me know if you give it a shot!