Home of the Month: A Medley of Christmas Home Tours
Home of the Month: A Medley of Christmas Home Tours
Happy Christmas Eve friends! I just wanted to pop in today to wish you a very merry Christmas and happy New Year! In lieu of the typical Home of the Month feature I decided to share a medley of a few of my favorite Christmas home tours with you.
These homes are incredibly different but equally amazing! I hope you enjoy each and every one!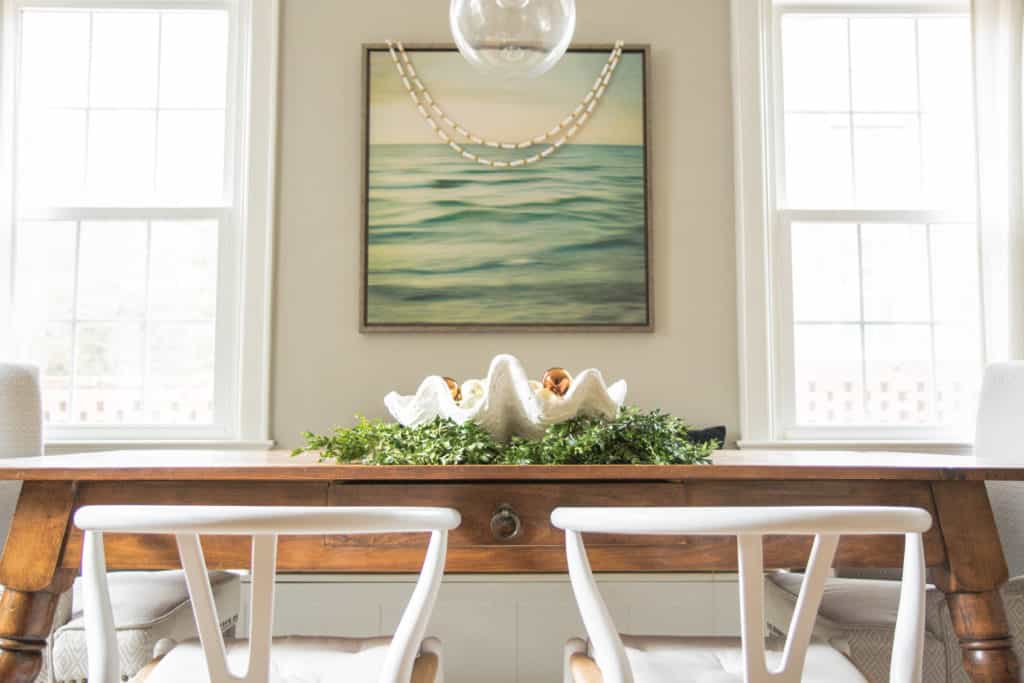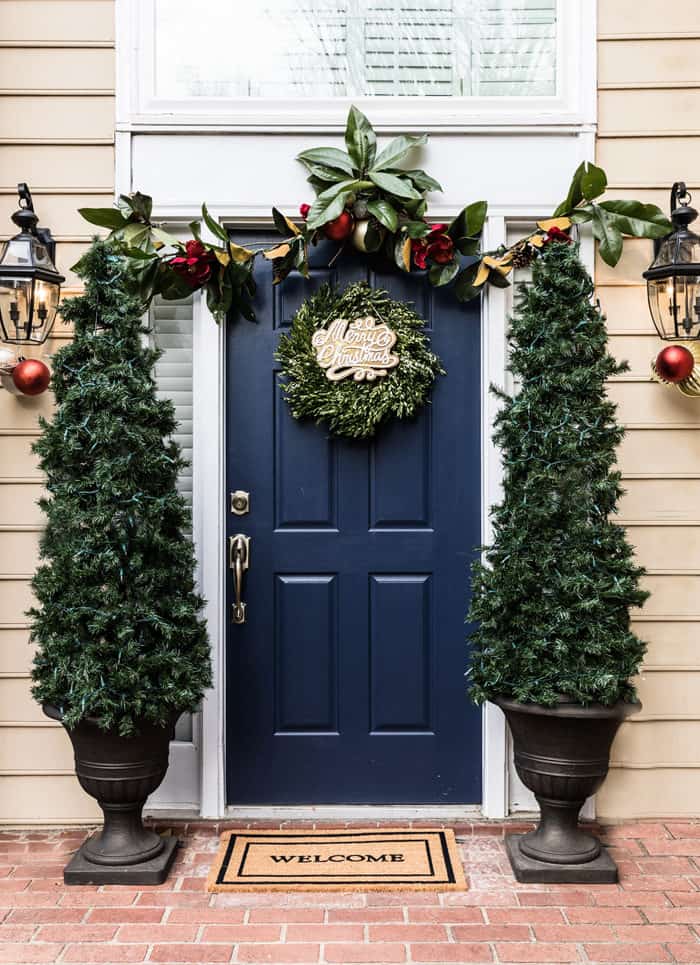 Pink Peppermint Design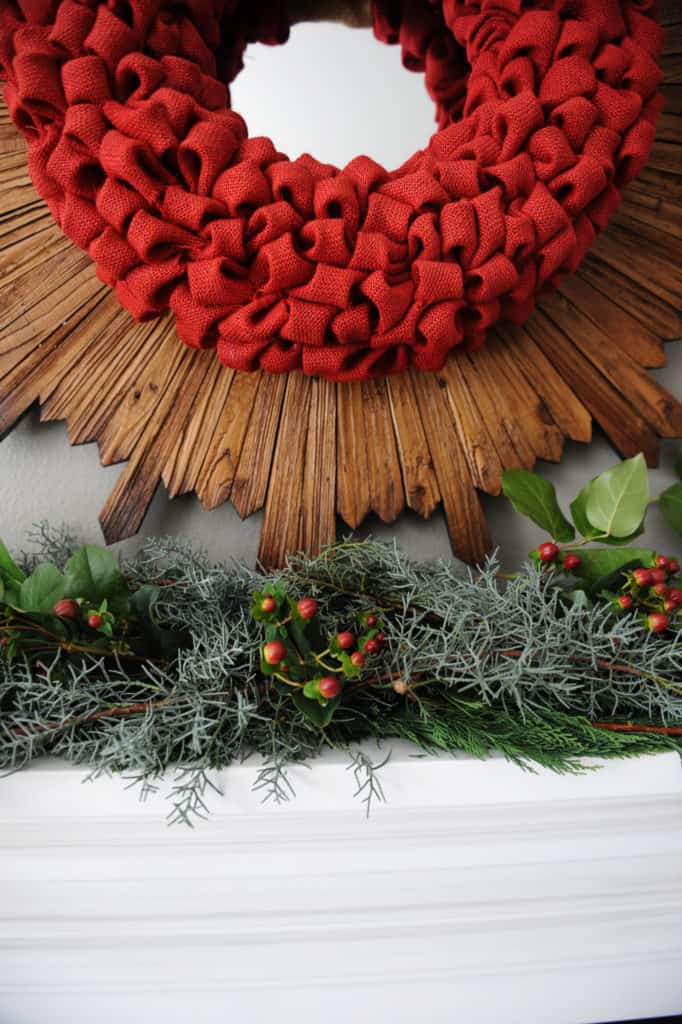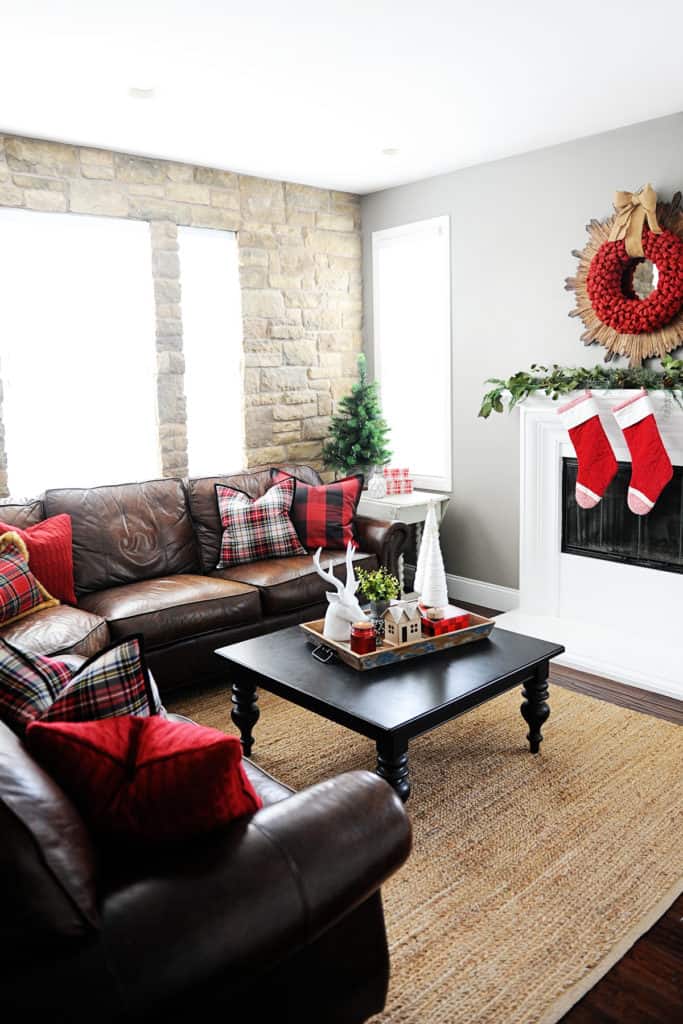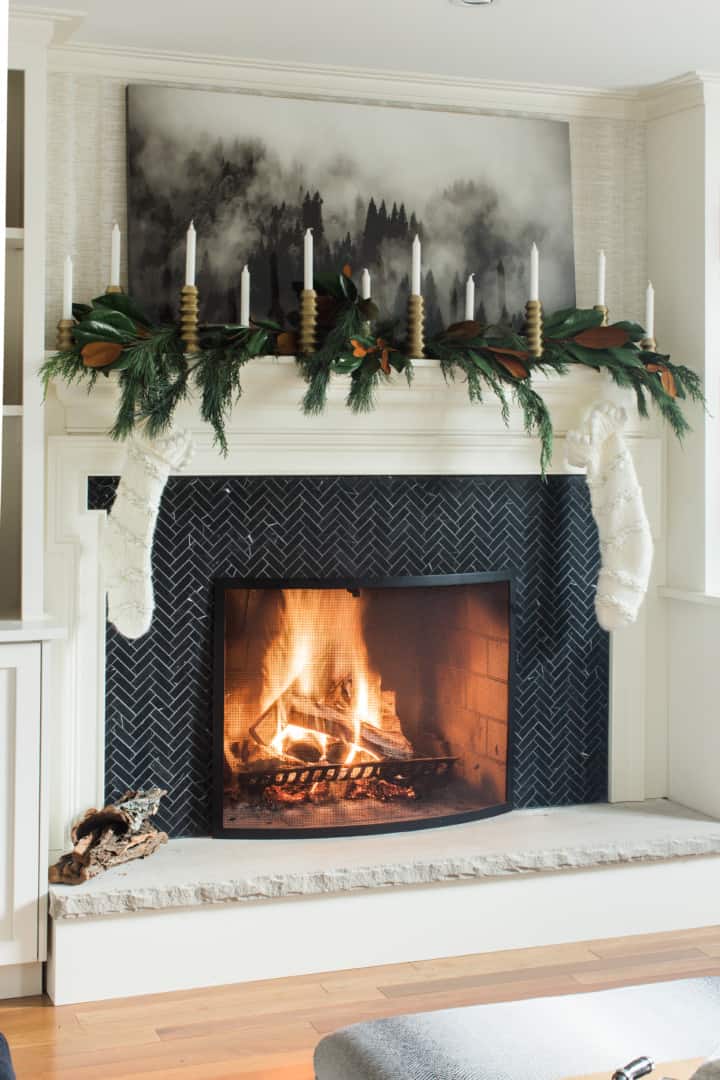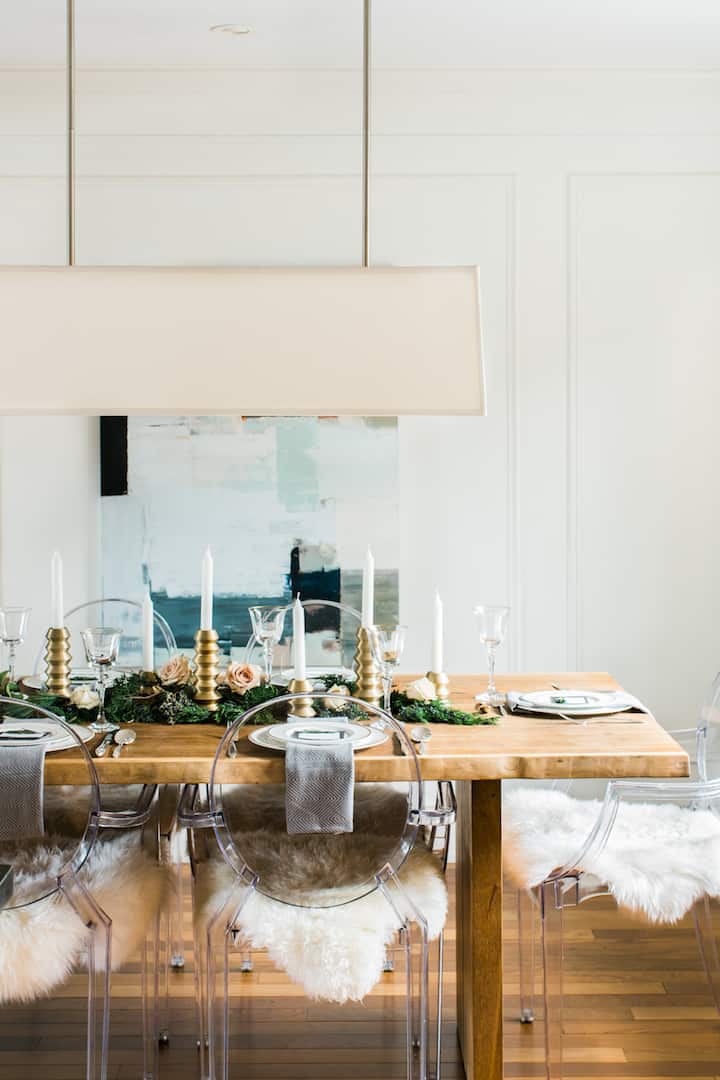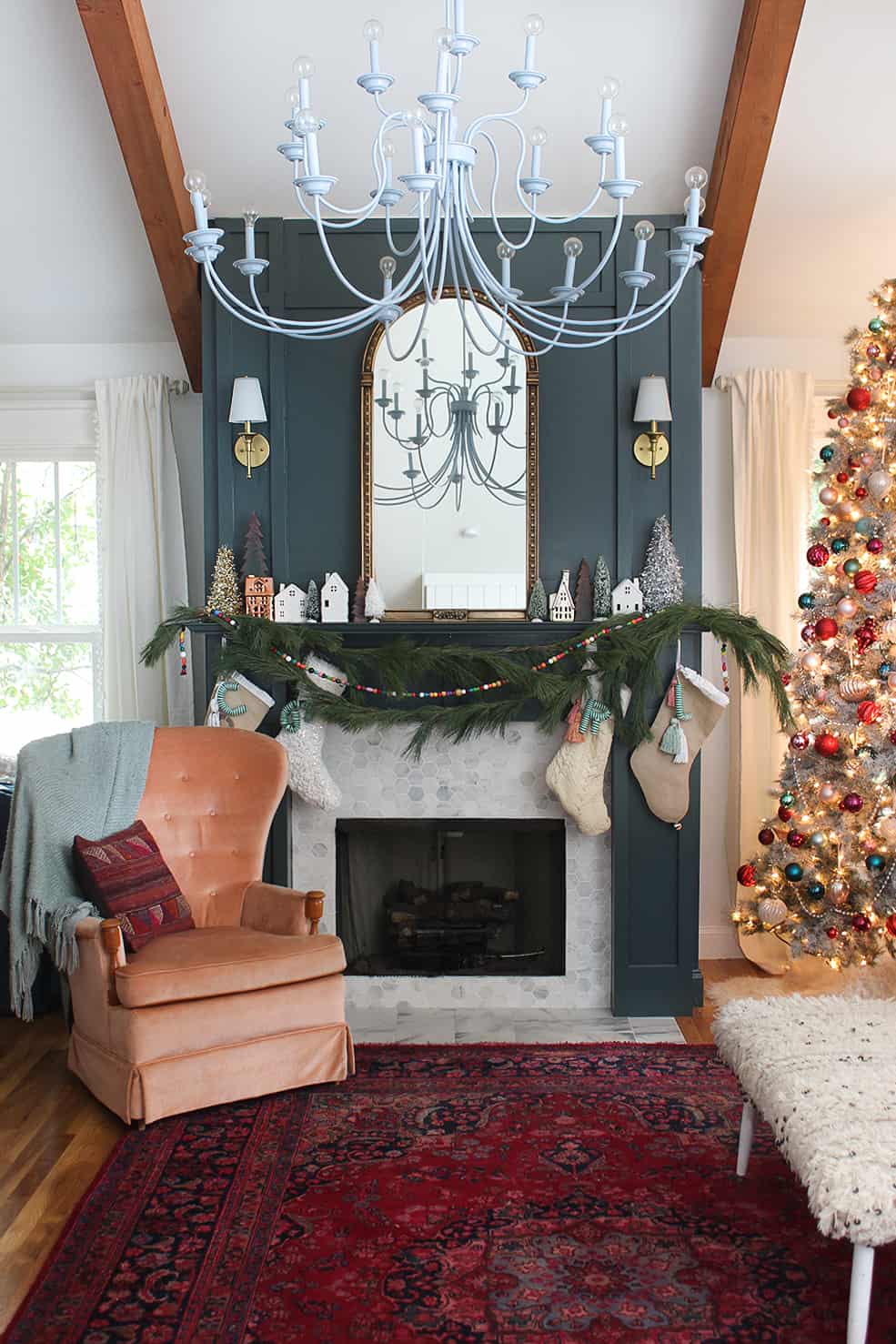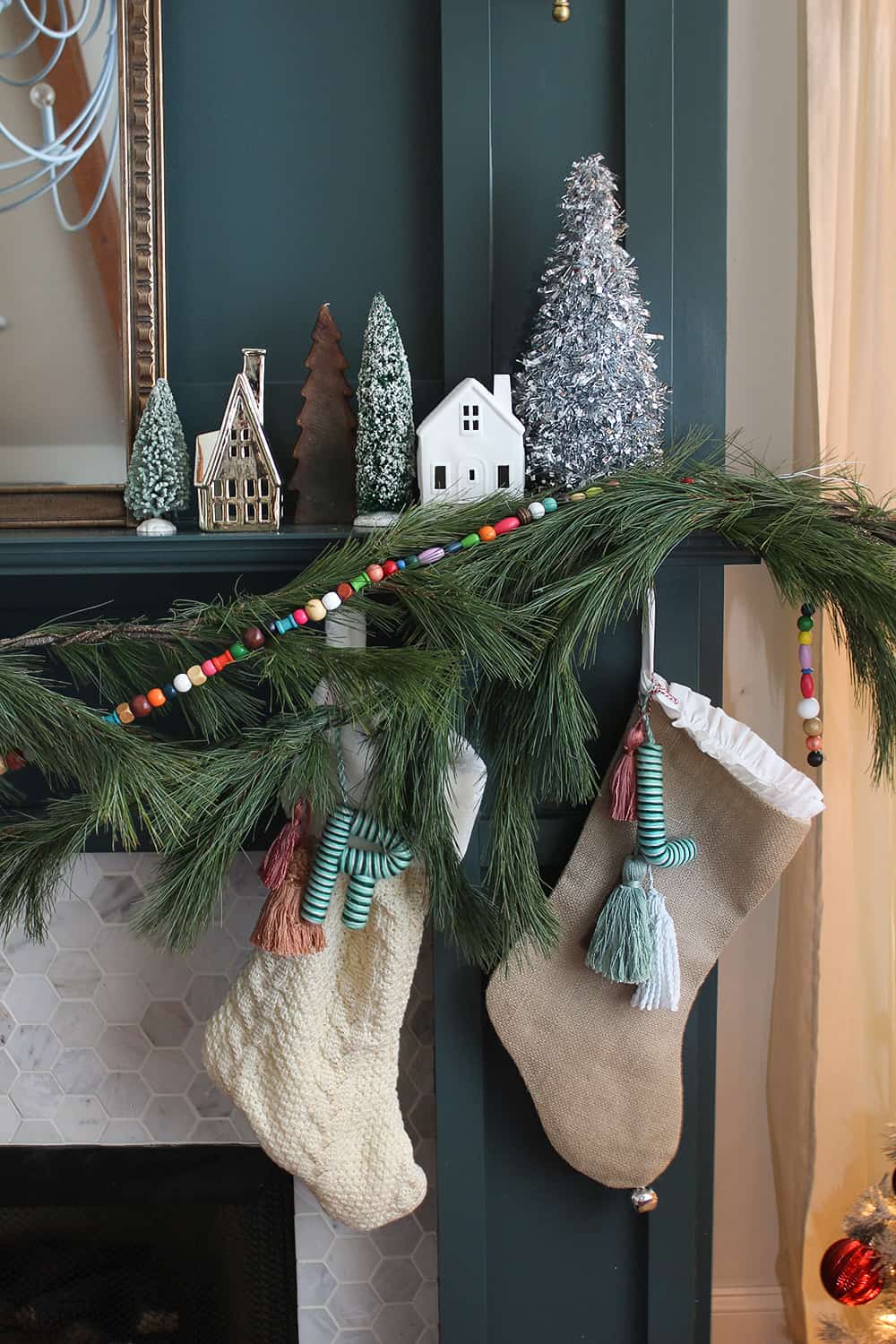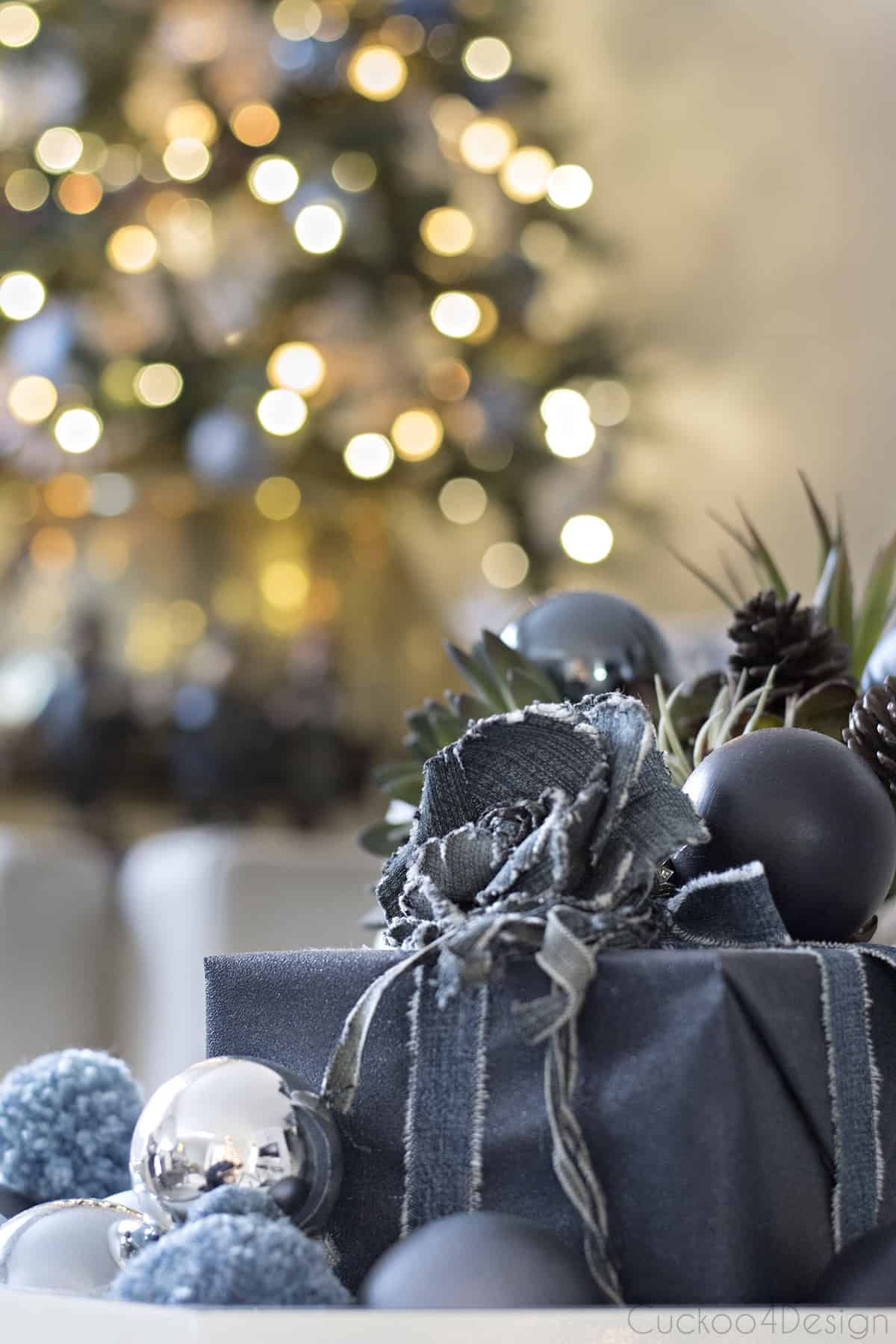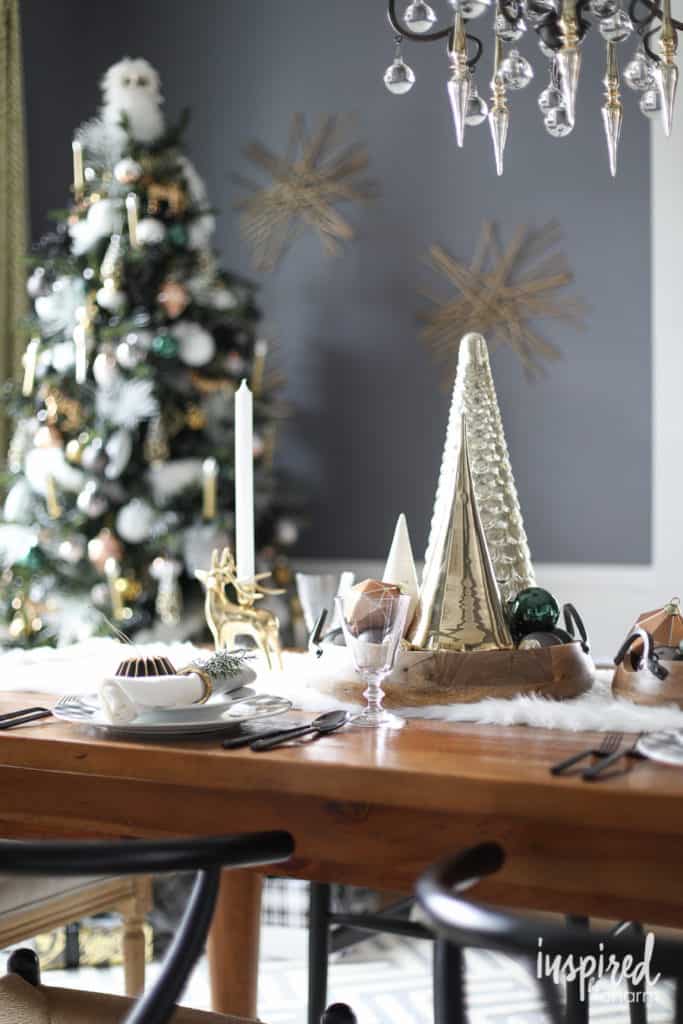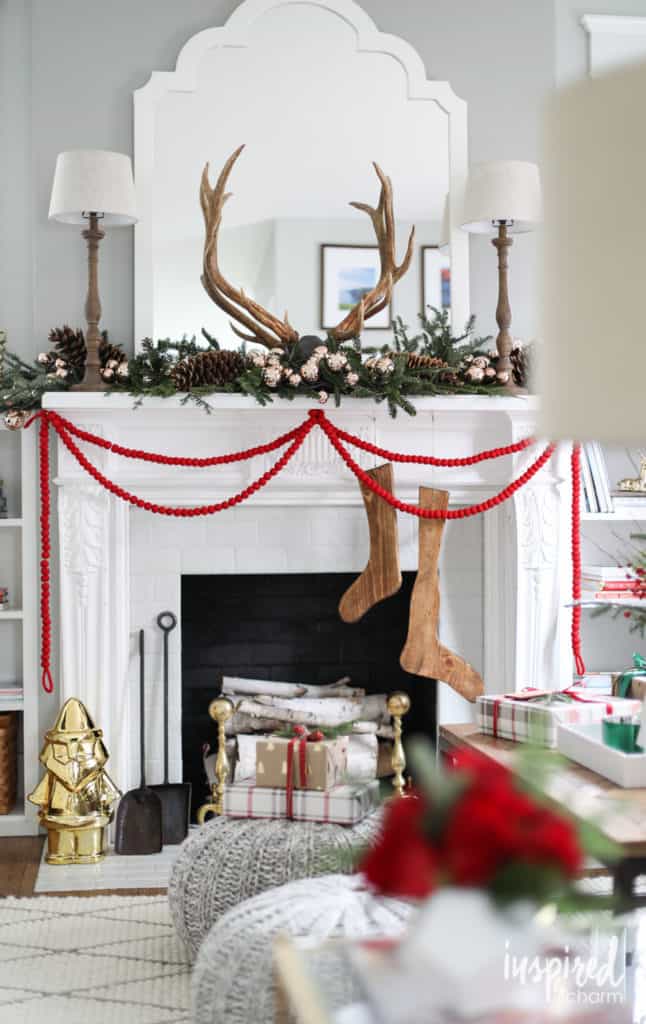 I hope you enjoyed these Christmas homes and we wish you a wonderful rest of your holiday! We'll see you in 2017!
Cheers!