Happy weekend friends! Did everyone have a great 4th???
As some of you know we grew up on Lake Norman in Cornelius, NC and my parents made a habit out of buying and selling houses. At this point I can hardly count them anymore.
I actually really enjoyed moving, believe it or not, because I like the thought of new spaces and inevitably some new furnishings and decor. If you asked my sister I think she would definitely disagree :)
Well, they are currently building probably the 18th house on the Lake (okay maybe that is a tiny bit of an exaggeration) and it's so gorgeous that I have to share some pics. They house is almost finished and they'll be moving in soon and we can't wait to be back on the water.
Mom, dad, you may be gaining two new roommates :)
So here's to some fun weekend eye candy and a look at where we'll be spending the rest of the summer!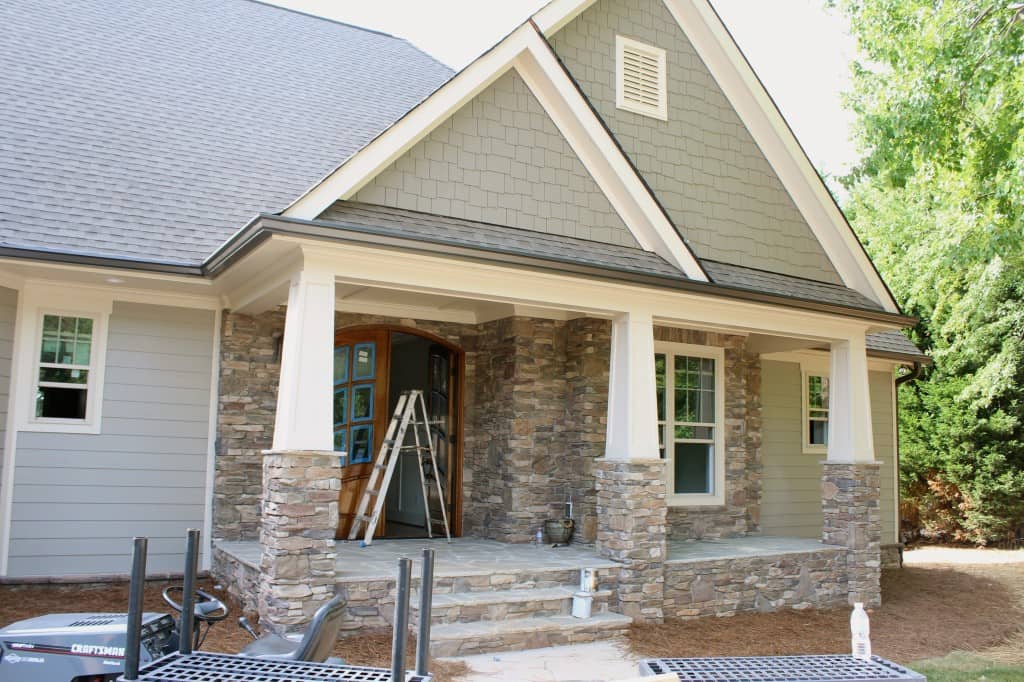 The fireplace is massive! I just love the stone and the built-ins.
The color in the main living areas is Sherwin Williams Silver Strand.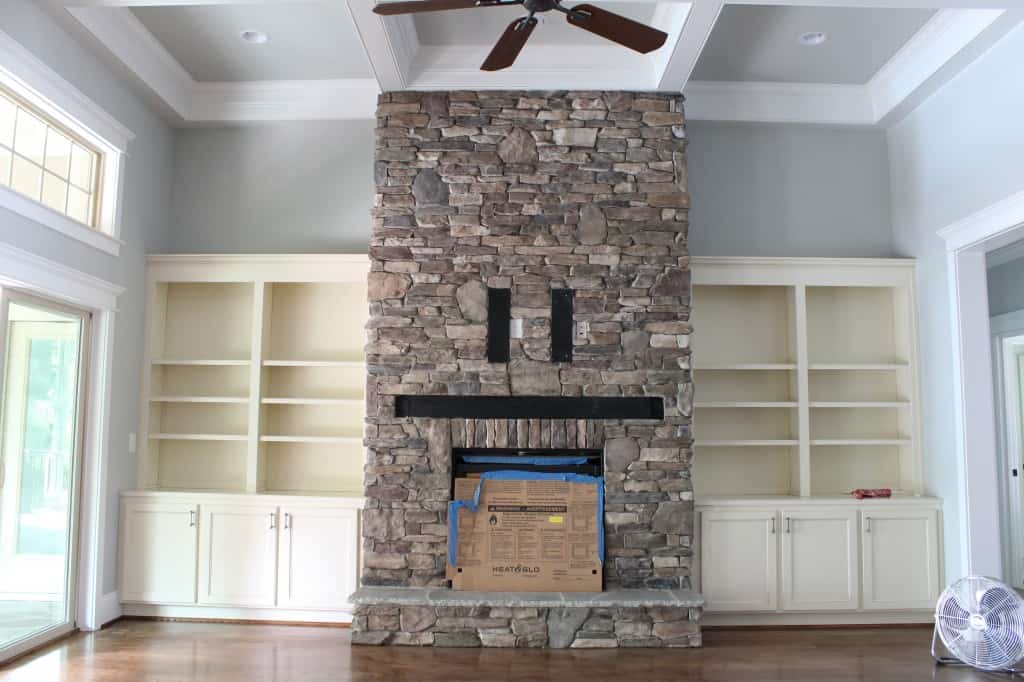 And that ceiling…
It was really fun talking with mom about all of the finishings (they did EVERYTHING themselves) and I'm so glad she chose these pendants. They are perfect!
That chandy in the dining area is our favorite fixture from West Elm and they had it in their last home too!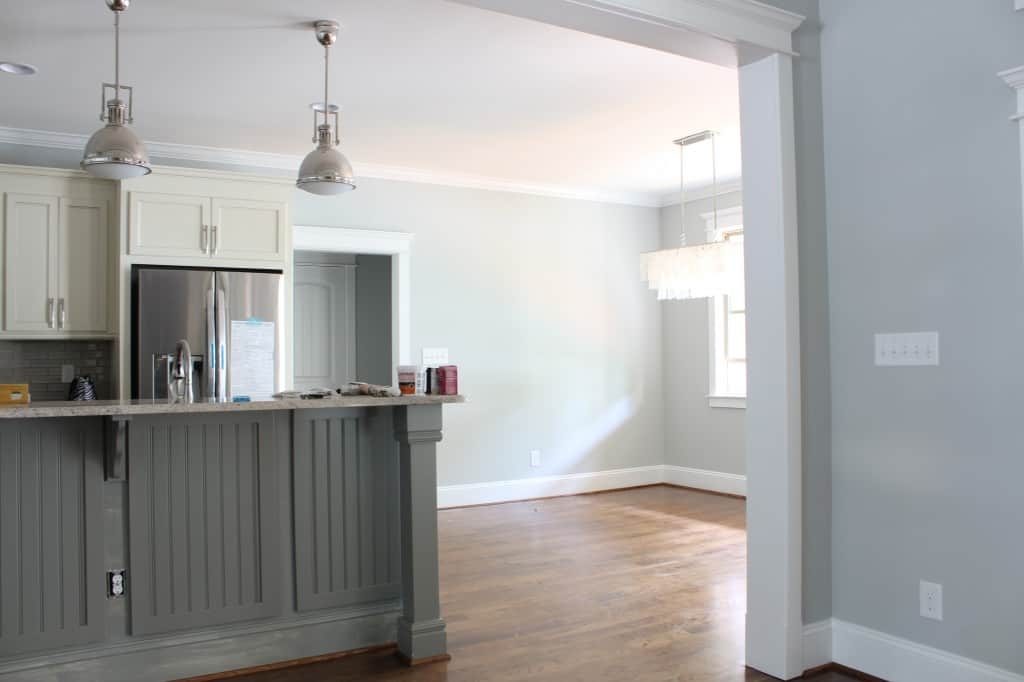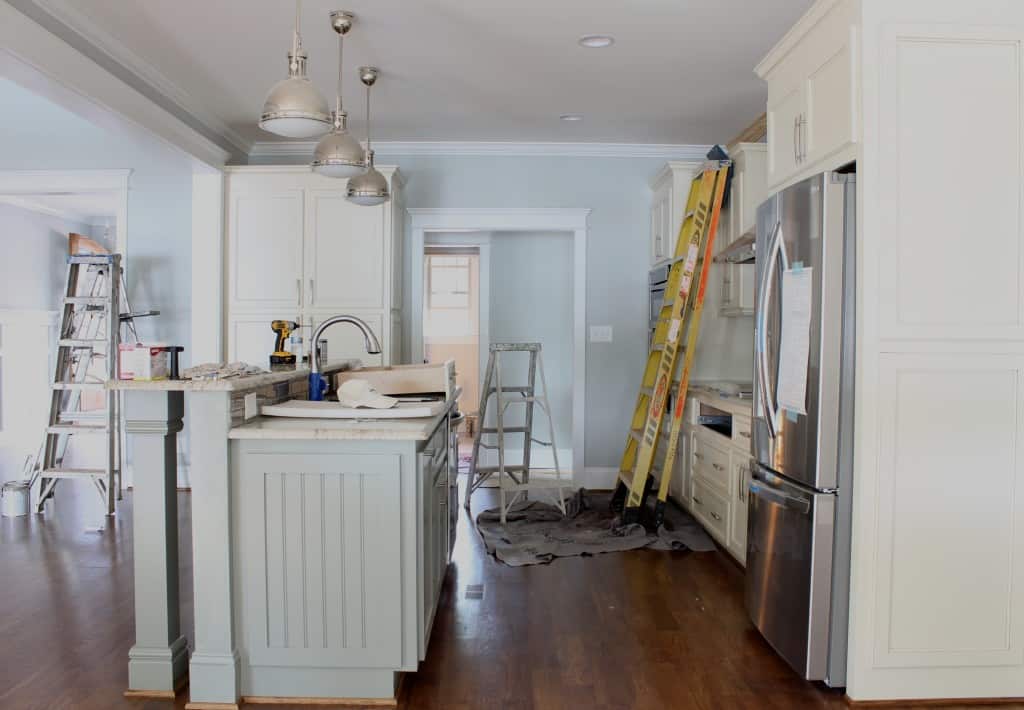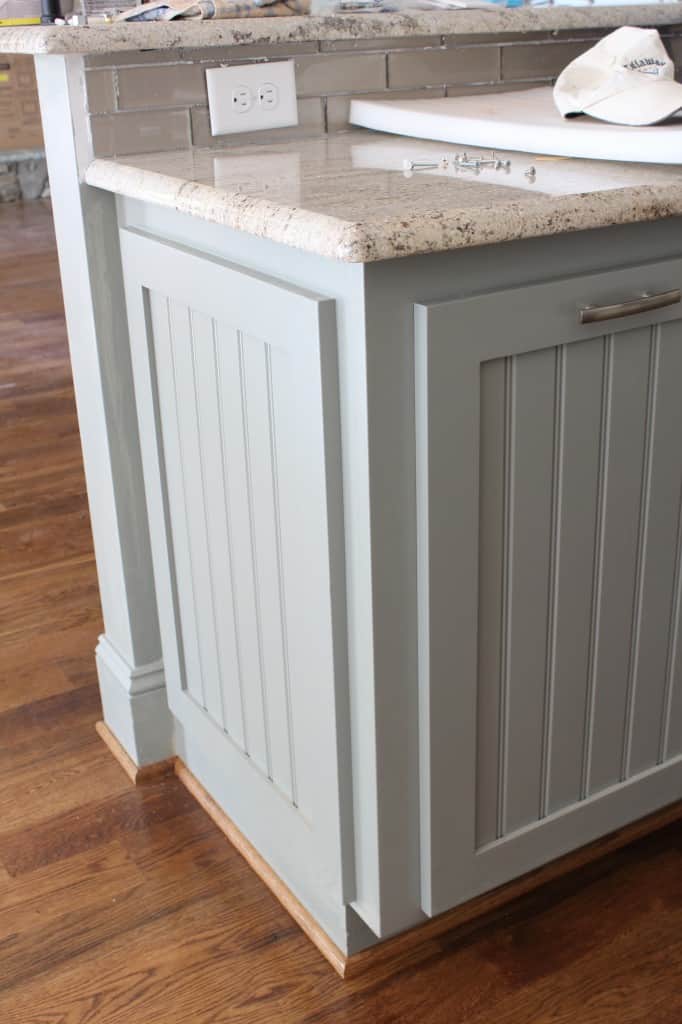 This is one of my favorite wall colors, Repose Gray by Sherwin Williams!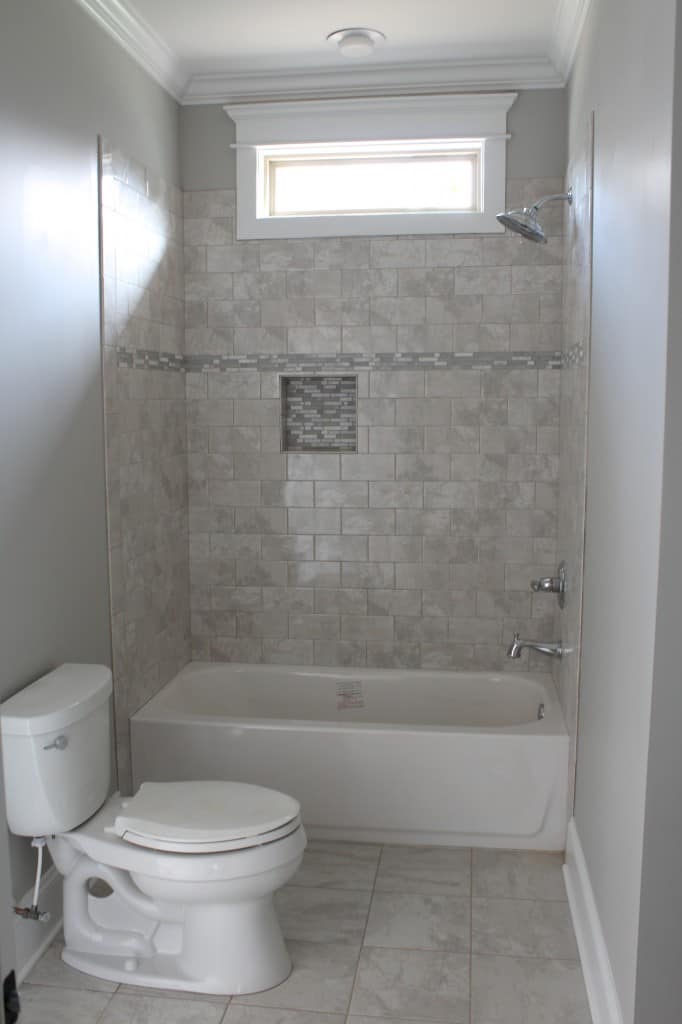 I think this vanity is to die for and I can't wait to show you the mirror once it's installed.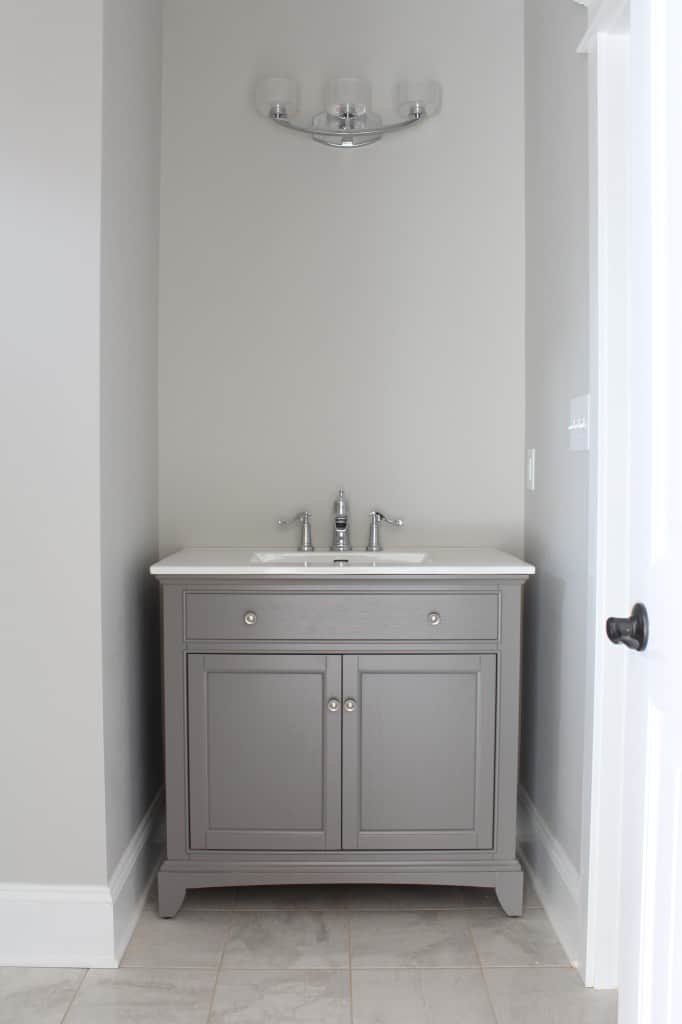 Even the doors are gorgeous.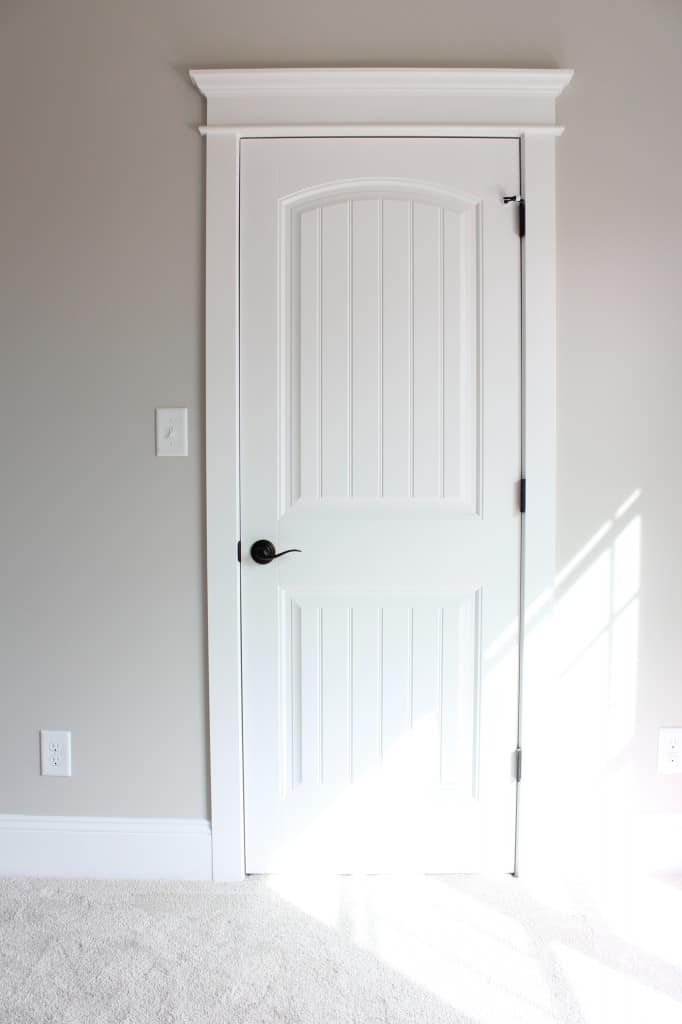 Check out the master bath. I love the contrast of the wood vanities with the light and bright colors. And the pebble tiles pull everything together.
we q
This is by far our favorite "room" in the house.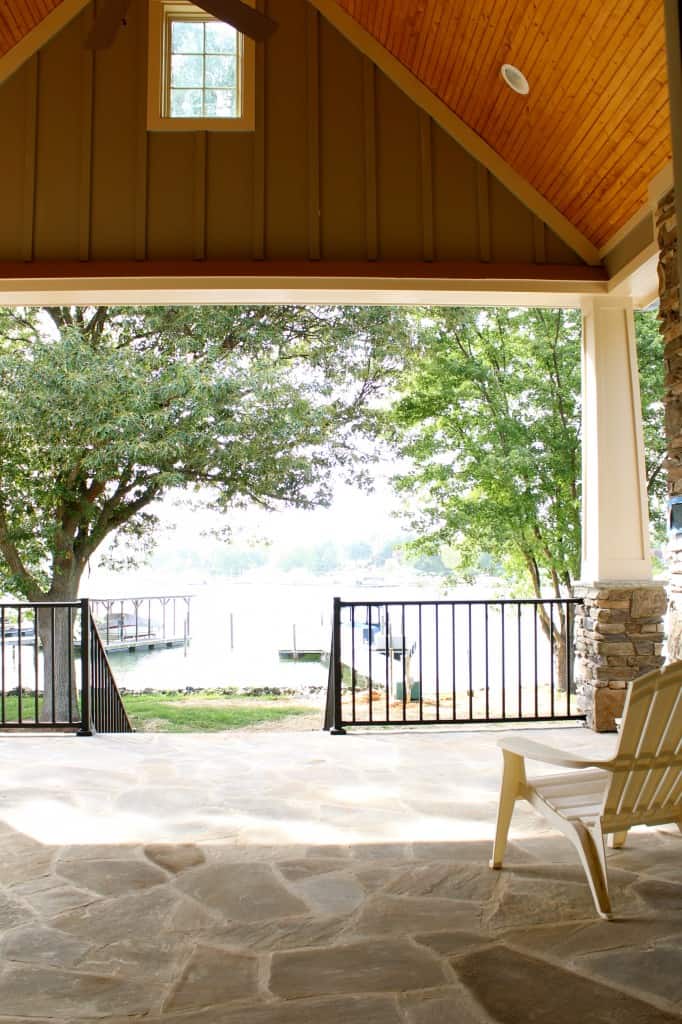 And yes, there will be a TV above the fireplace!! Football games here we come!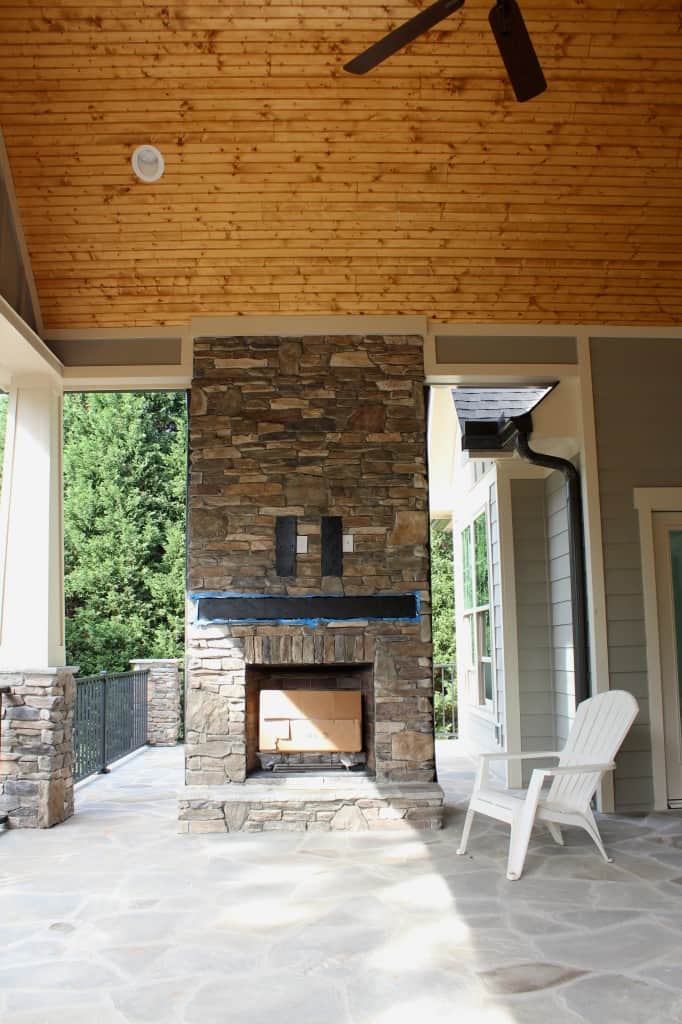 The exterior is equally beautiful and I love that they went with the dark gutters.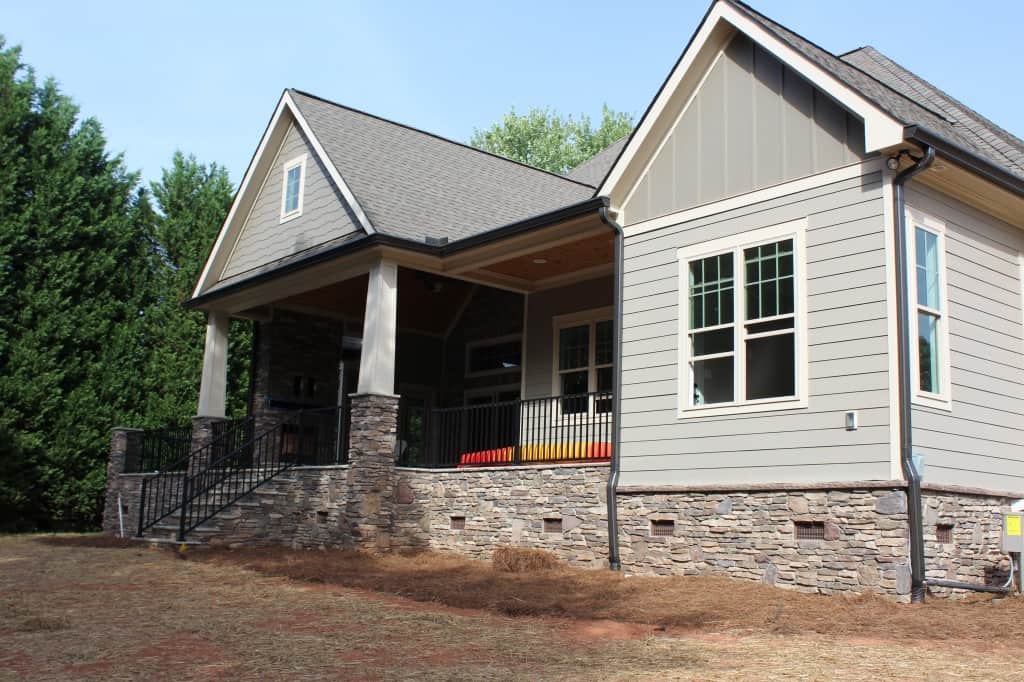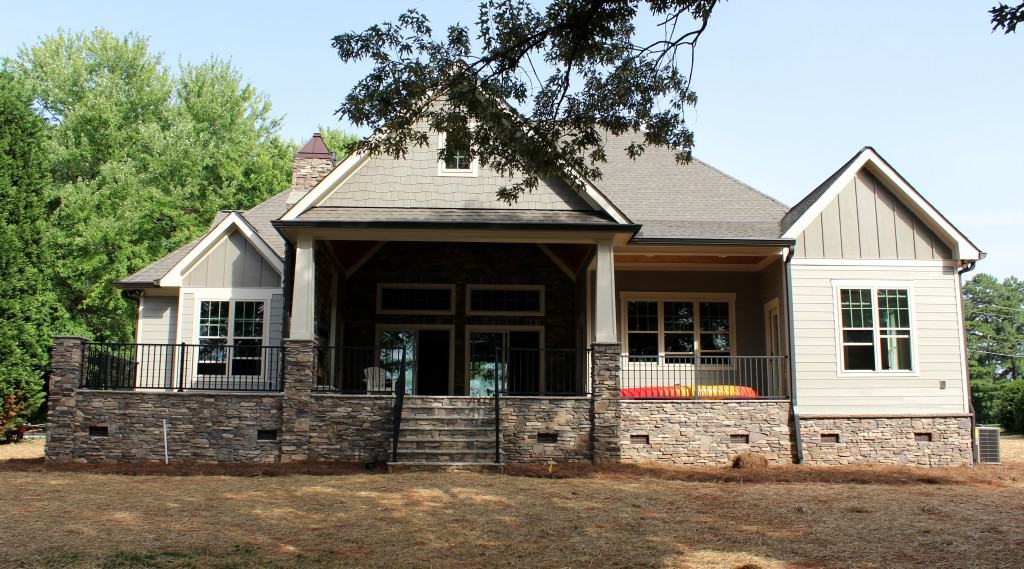 And then there's this…I'm pretty sure this is where you'll find us!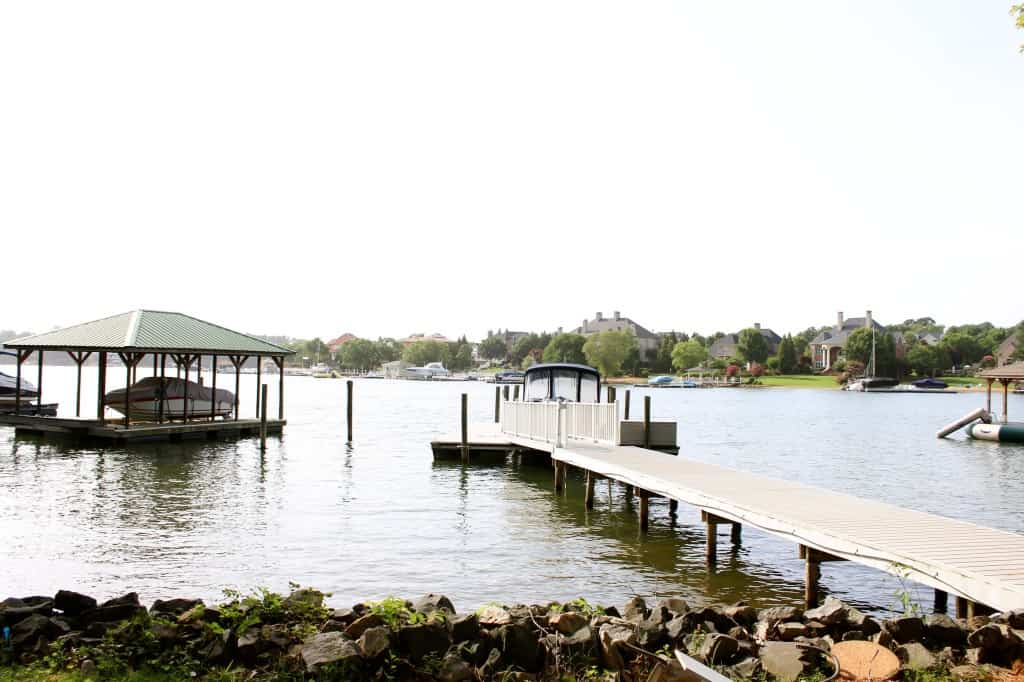 And who says you can't find fun treasures that wash up on the shore of a lake. This is going in our house :)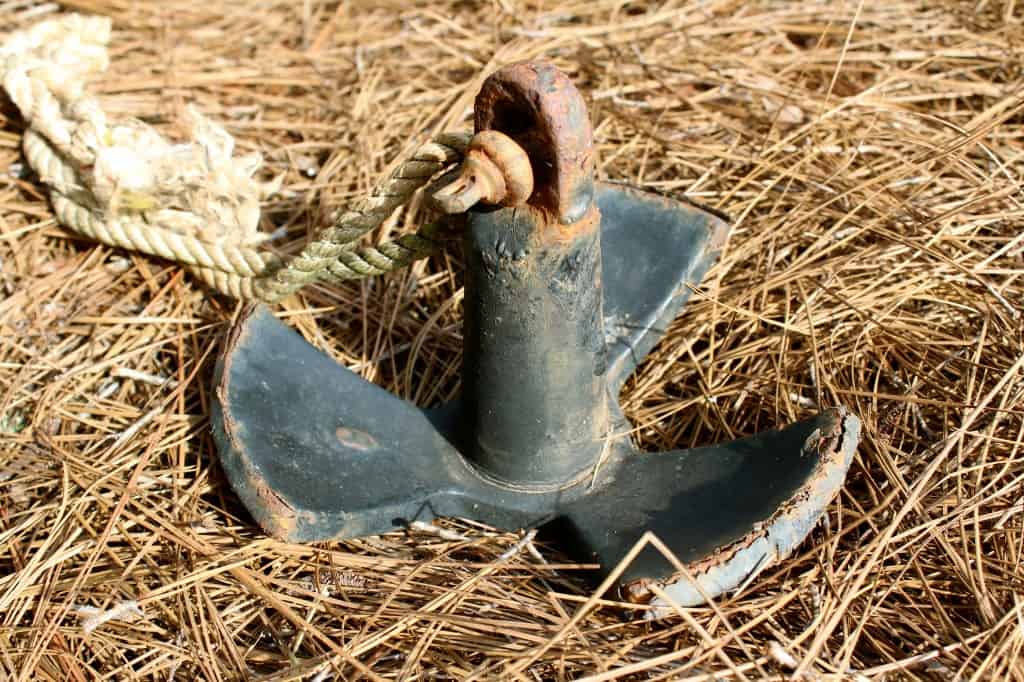 I can't wait to post an updated tour once they are moved in and it is furnished and decorated. My mom is an amazing decorator and we share the same coastal influence!
I hope y'all have a fantastic weekend and if you need me you know where to find me!