Home Of The Month: House No. 214
Good morning loves! It's the April March installment (oops!) of the Home of the Month tour!
This month I've got Melinda of @HouseNo214 she sharing her home tour with us. Melinda doesn't have a blog yet but she is considering it. With a home like this who thinks she should take the leap???
Melinda found me on Instagram and tagged her photos at #SSHomeoftheMonth and I'm so smitten by her classically cozy home that I had to share.
Melinda and her family have lived in their 1940's home for almost fifteen years. She designed and styled every inch of it herself. They did a major renovation in 2010 where marrying the old and the new was key. Currently she helps clients design and style their own homes with a timeless and classic look.
I hope you enjoy the tour!
Isn't this space just to die for? I love the flow of the pendants and the planked ceiling.
I'm definitely a sucker for white kitchens with subway tile.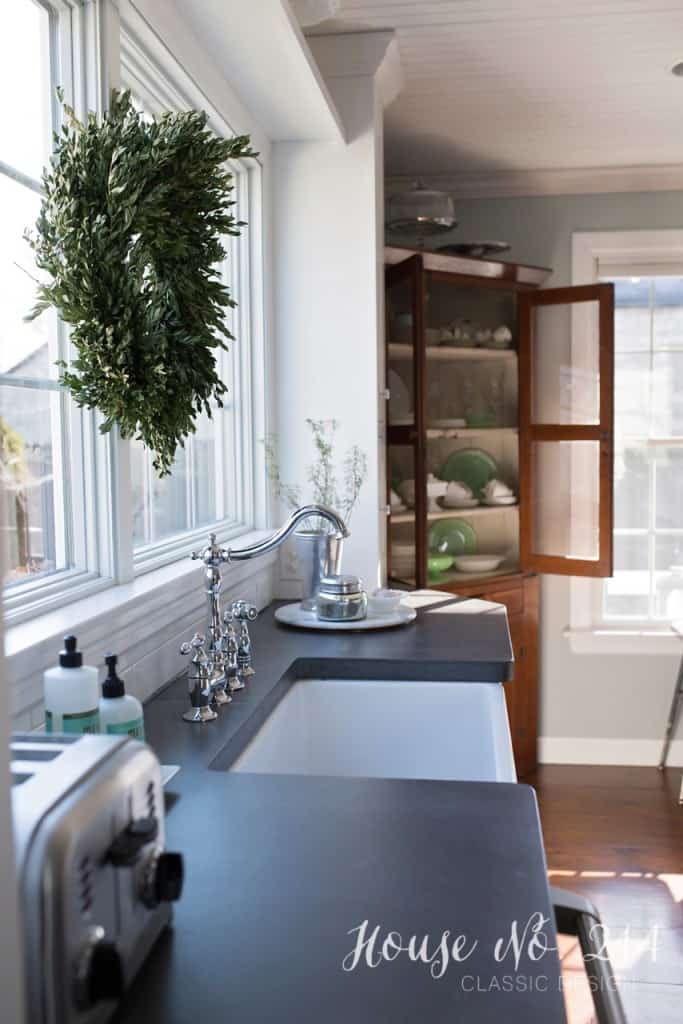 Melinda didn't miss a detail here!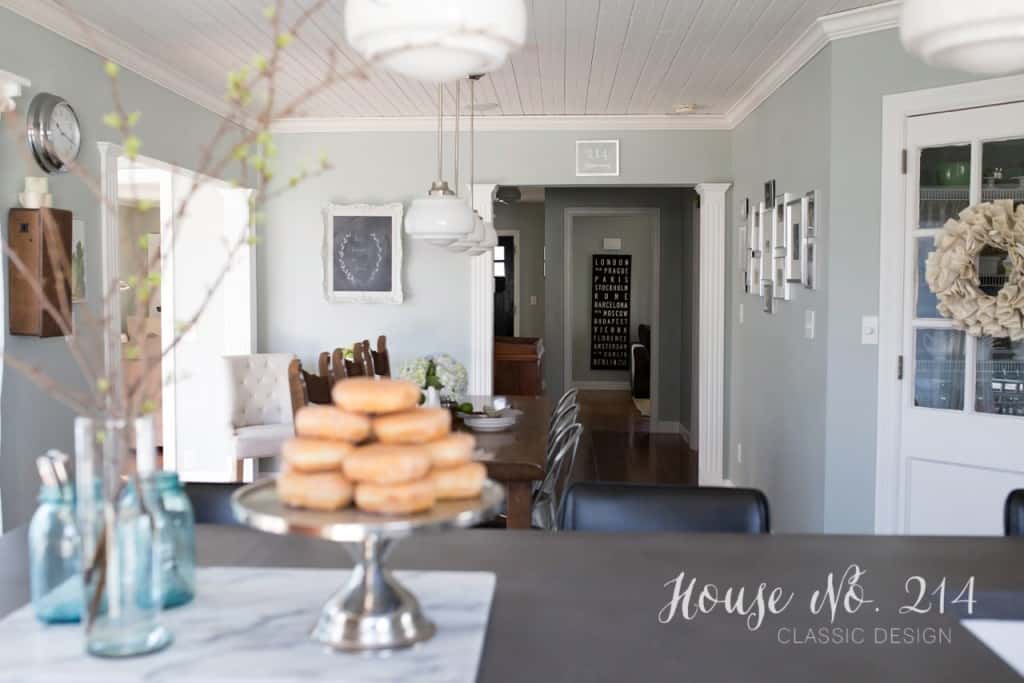 The wood pieces among all of the light and bright feel so rich in the space and I love the pops of green and turquoise.
I want to curl up on the couch in this cozy room!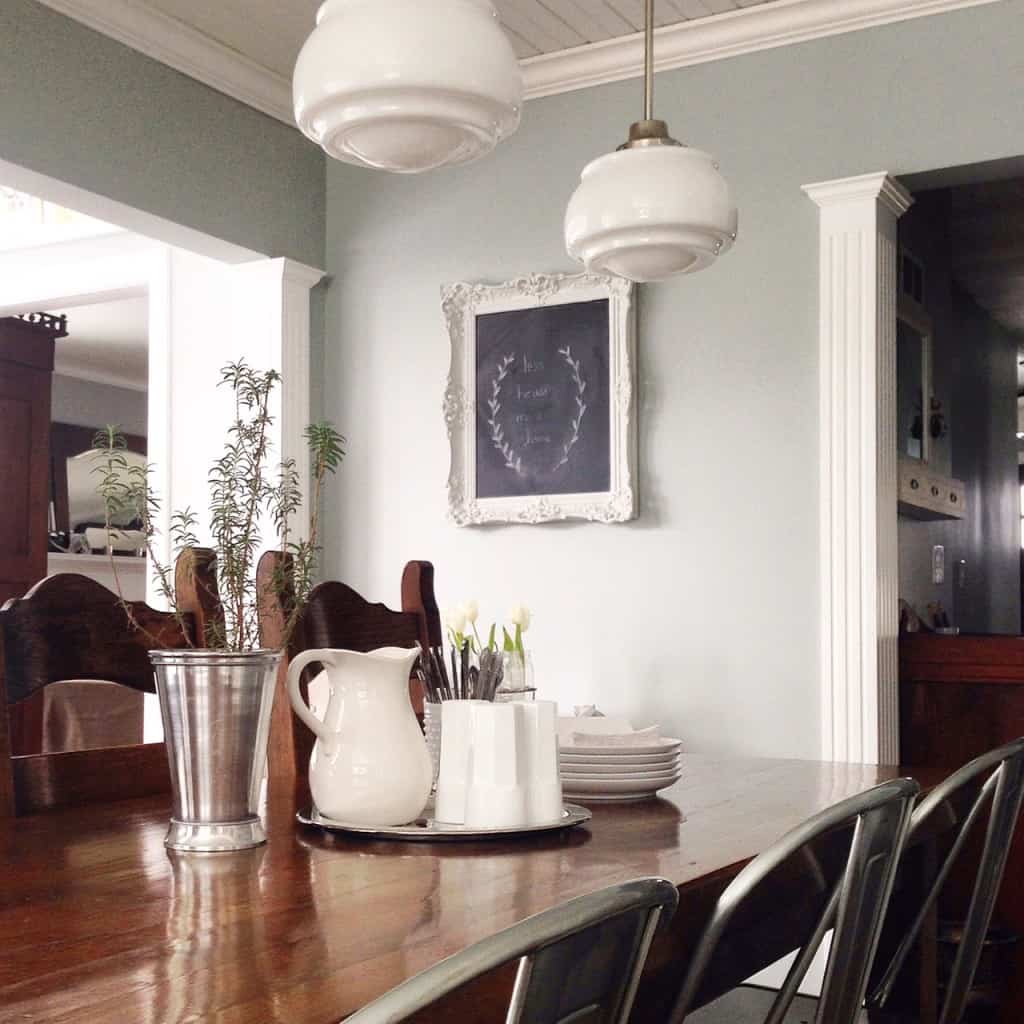 I love how the light that continues throughout all the rooms.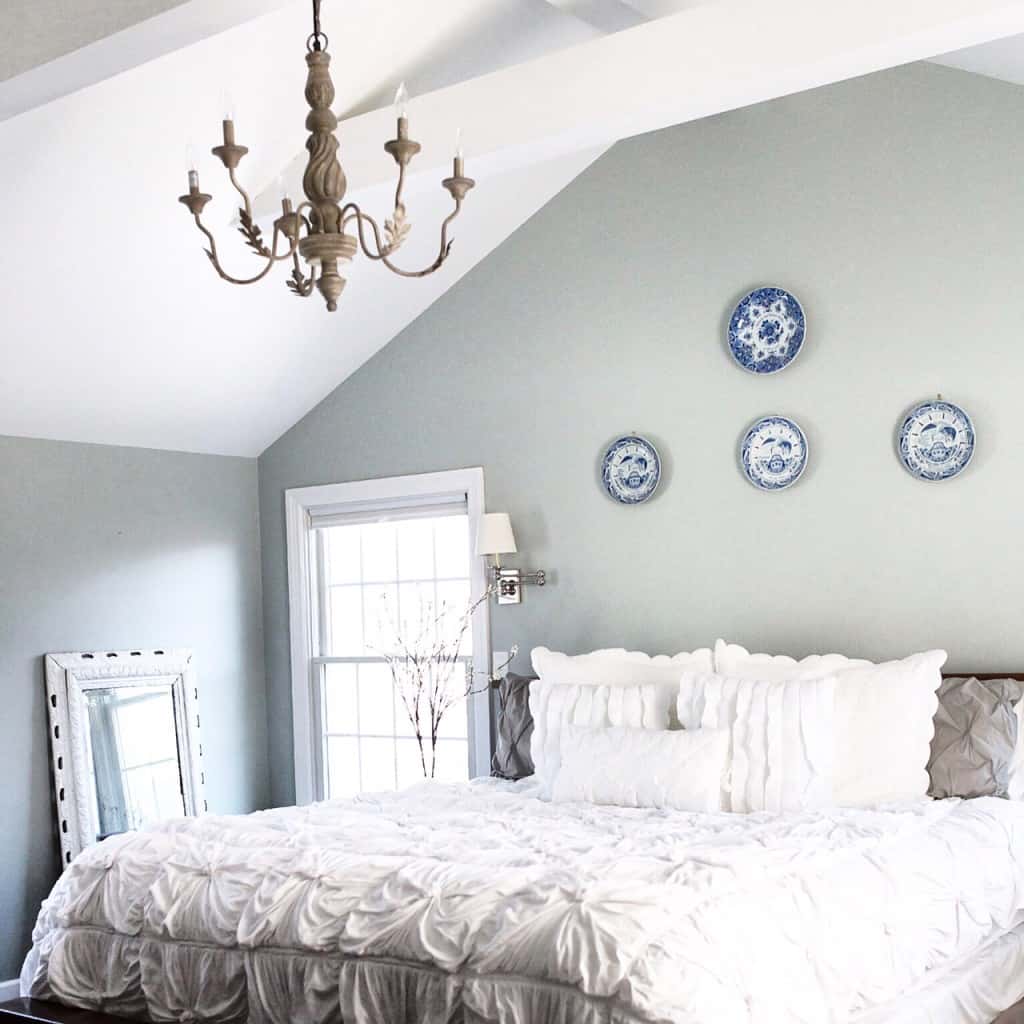 That tile…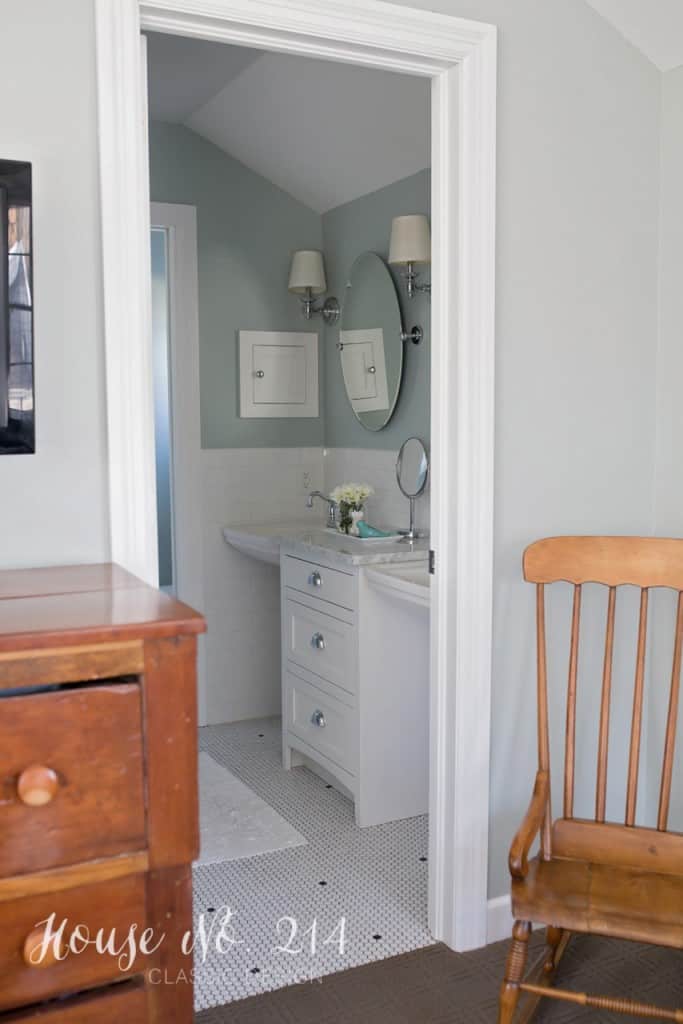 Such a sweet nursery.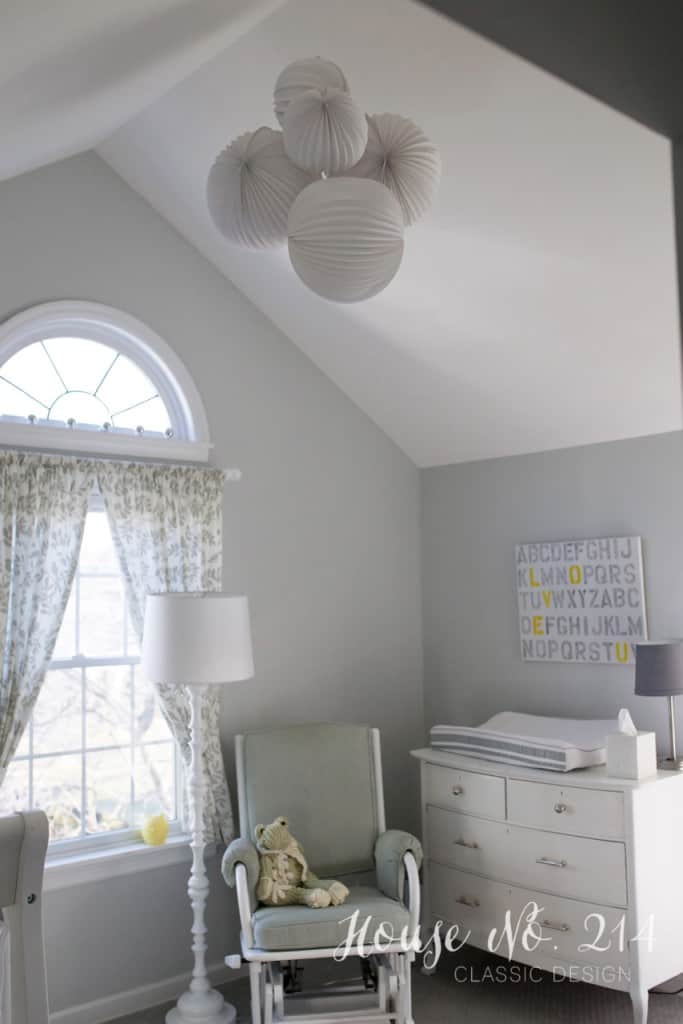 Hello beautiful barn doors that I covet and will one day have :)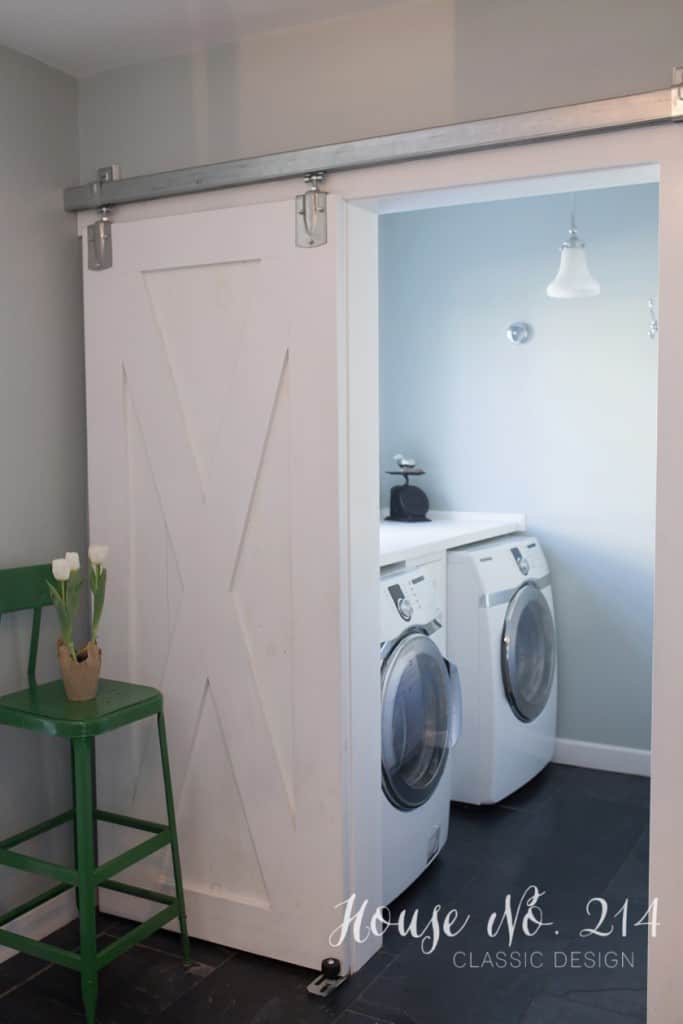 Watermarked photos by On A Limb Photography
***
So what do you think friends?? First off I can't imagine my house ever being this clean! But seriously, Melinda's attention to detail is outstanding! You can meet Melinda on Instagram @HouseNo214 and see lots more beautiful photos of her home!
Make sure to tag your pics at #SSHomeoftheMonth for a chance to have your home featured!
Check back tomorrow too for a fun announcement!
Cheers!