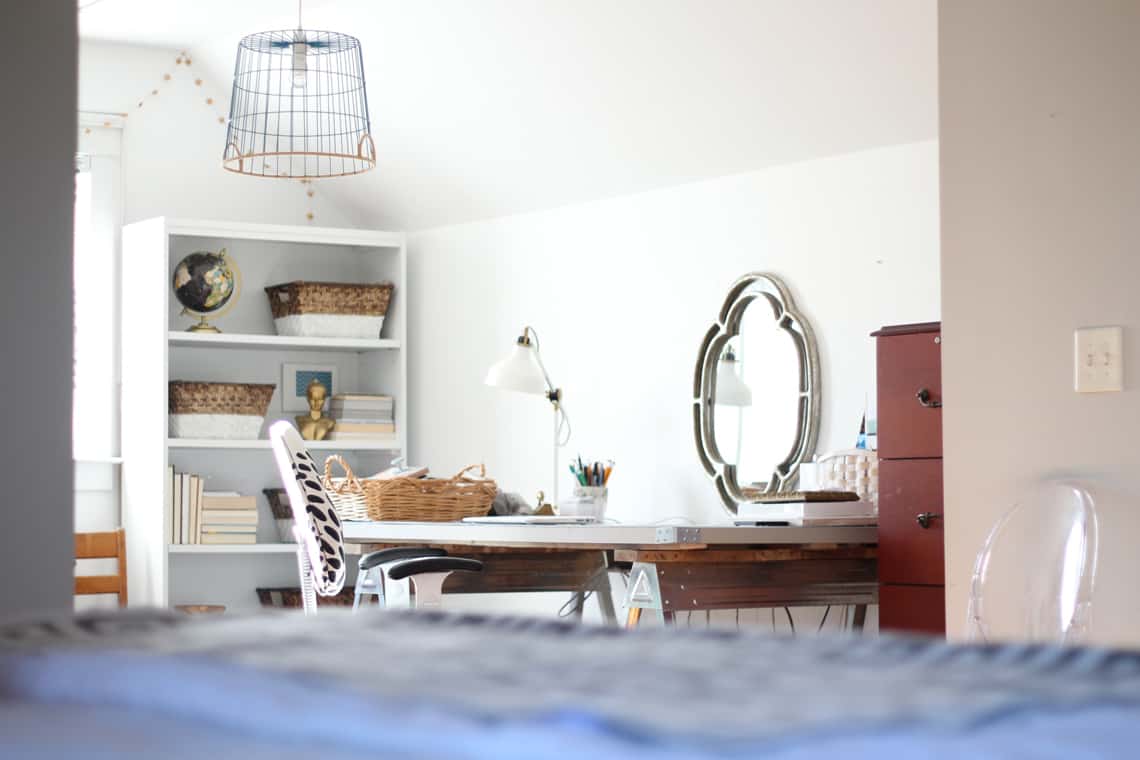 Today we're getting real people! I know you guys are used to seeing my home on the blog looking neat and styled through a pretty camera lens but today we're breaking it all down!
When Amanda of www.amandakatharine.com asked me to take part in a real life home tour I was a little unsure and almost said no. I mean we like to tidy up for our guests, right? And when I'm taking pictures for the blog to share with you – my guests – I prefer to show you clean, pretty spaces. BUT…we all know that our houses are not always tidy and more times than not it looks like a hurricane came barreling through.
So today you get a glimpse or rather full on exposure to what my house looks like on a daily basis! I snapped these pictures this weekend (before I cleaned up for my son's Gotcha Day party) and I didn't do much editing so forgive me for the bad lighting and weird angles. I didn't clean up, put things away or move anything around. What you see is what you get!
Come on in and please please please don't stop reading the blog after I air out our dirty laundry – LITERALLY! :)
Laundry, laundry everywhere! I swear it's never ending!
Here we've got a full Lego table, furniture moving and vacuuming going on.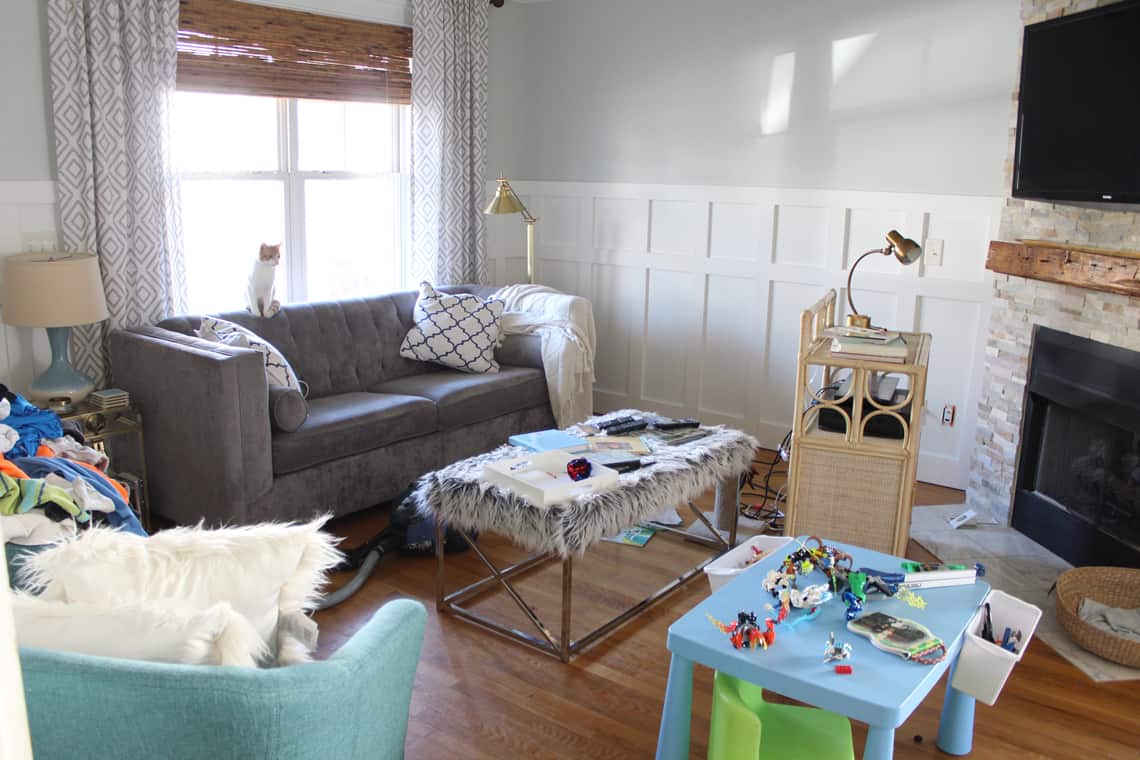 Unmade bed and more legos.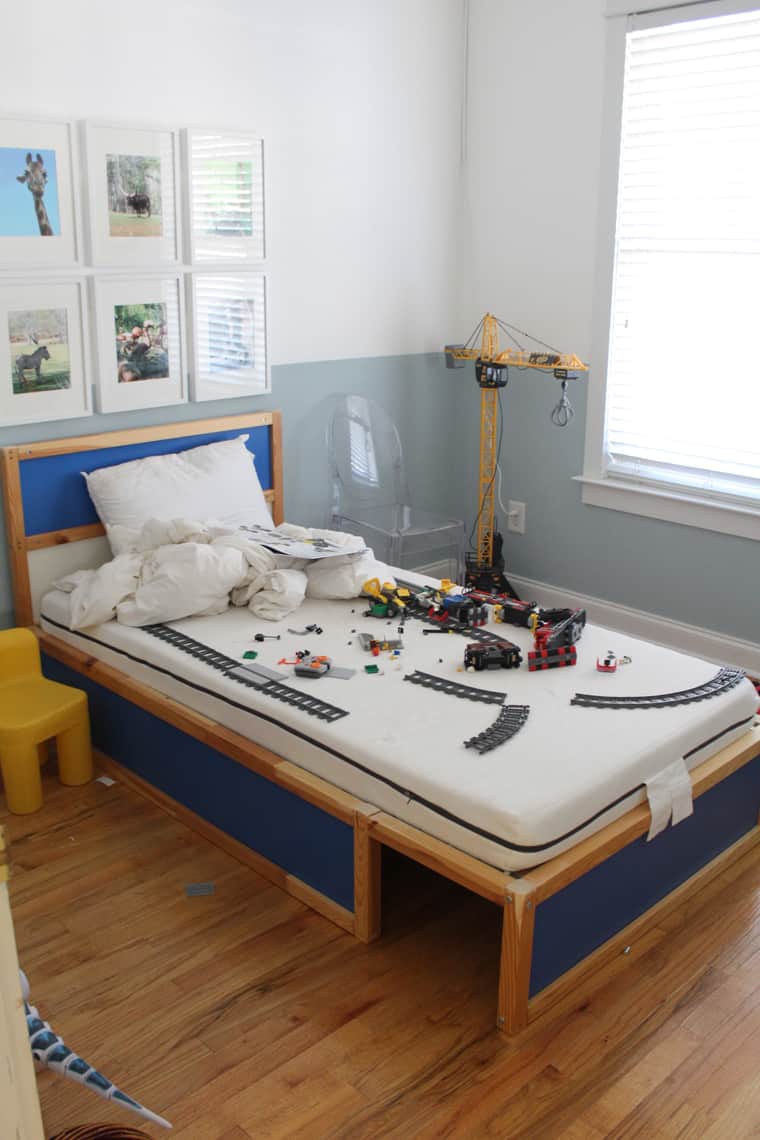 Little man's room is actually the cleanest spot in the house for once because he's getting in the habit of making his bed in the mornings!
But the surfaces are still piled up and the books are overflowing!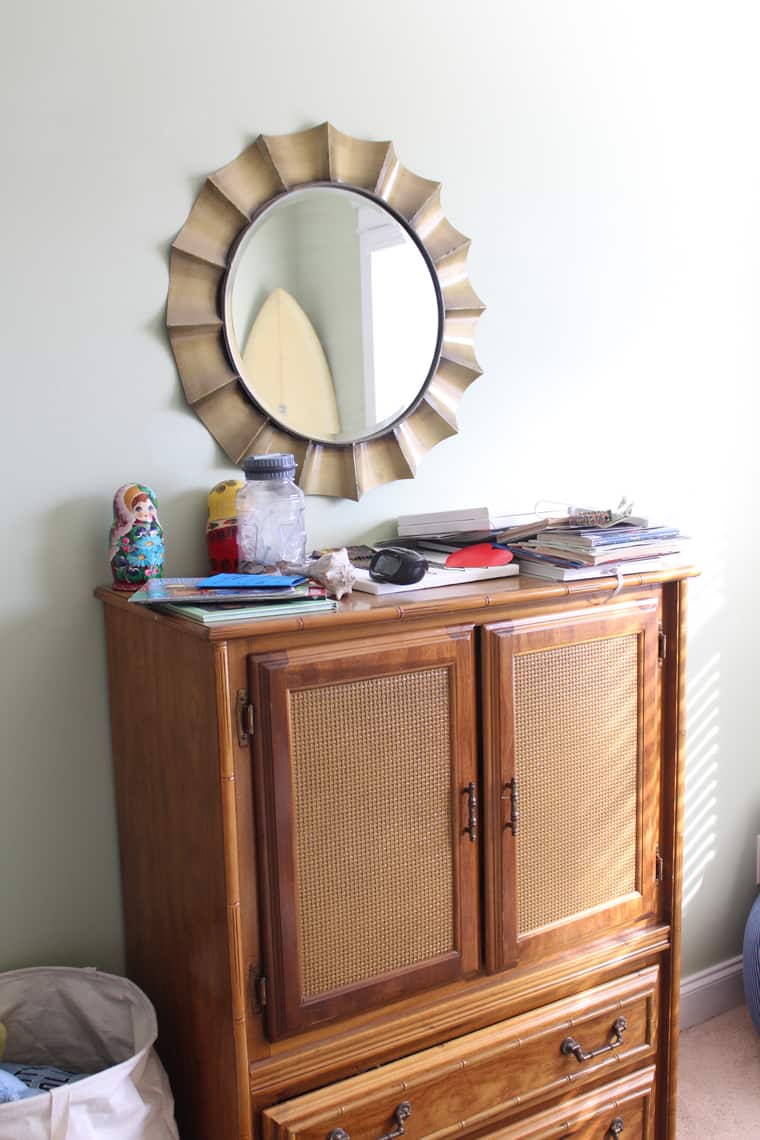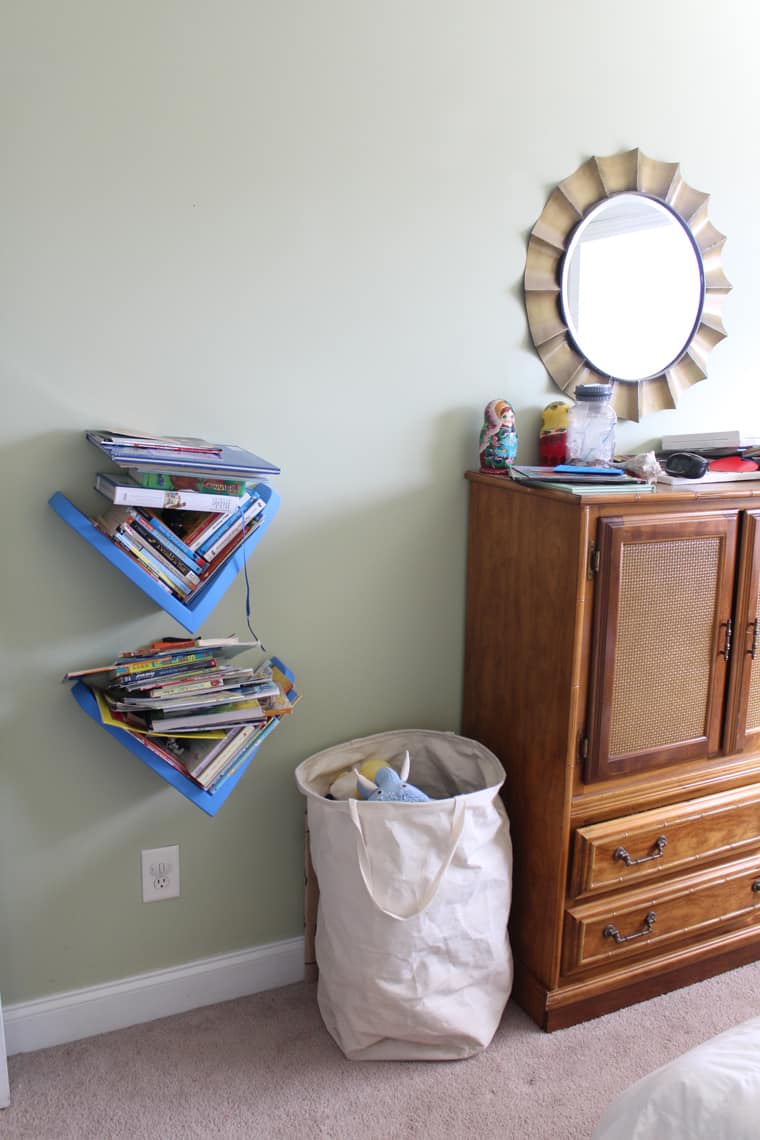 I do love the little animal corner though :) I recently gave his room a makeover for the fall One Room Challenge and you can see it here!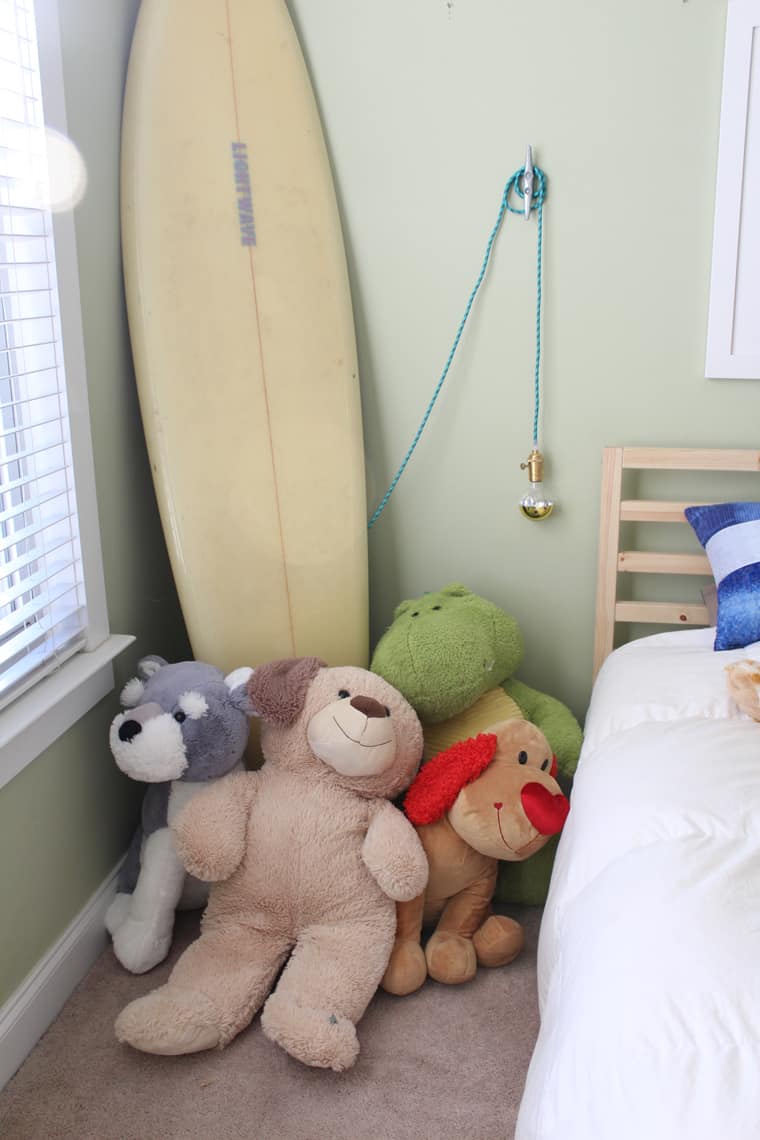 More legos and power tools.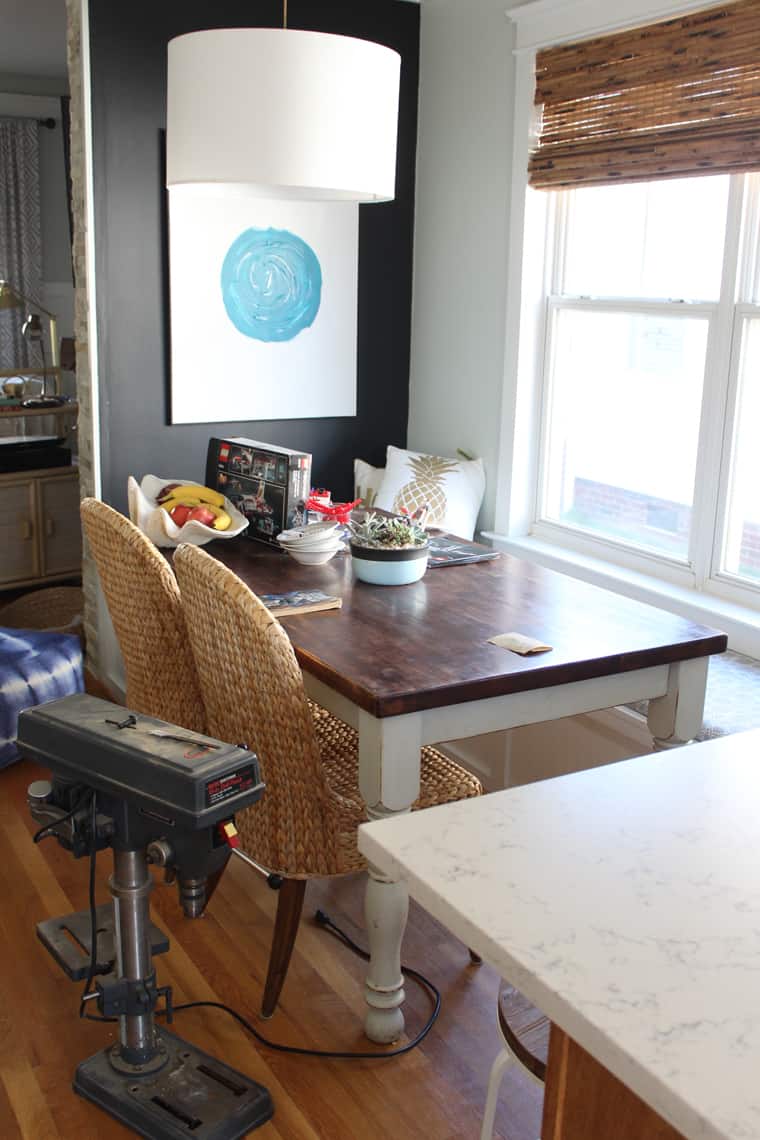 You can see every corner has a pile. I've been pretty good at keeping the clutter at bay but it has been a busy week so everything has piled up! I mean where does all the 'STUFF' come from???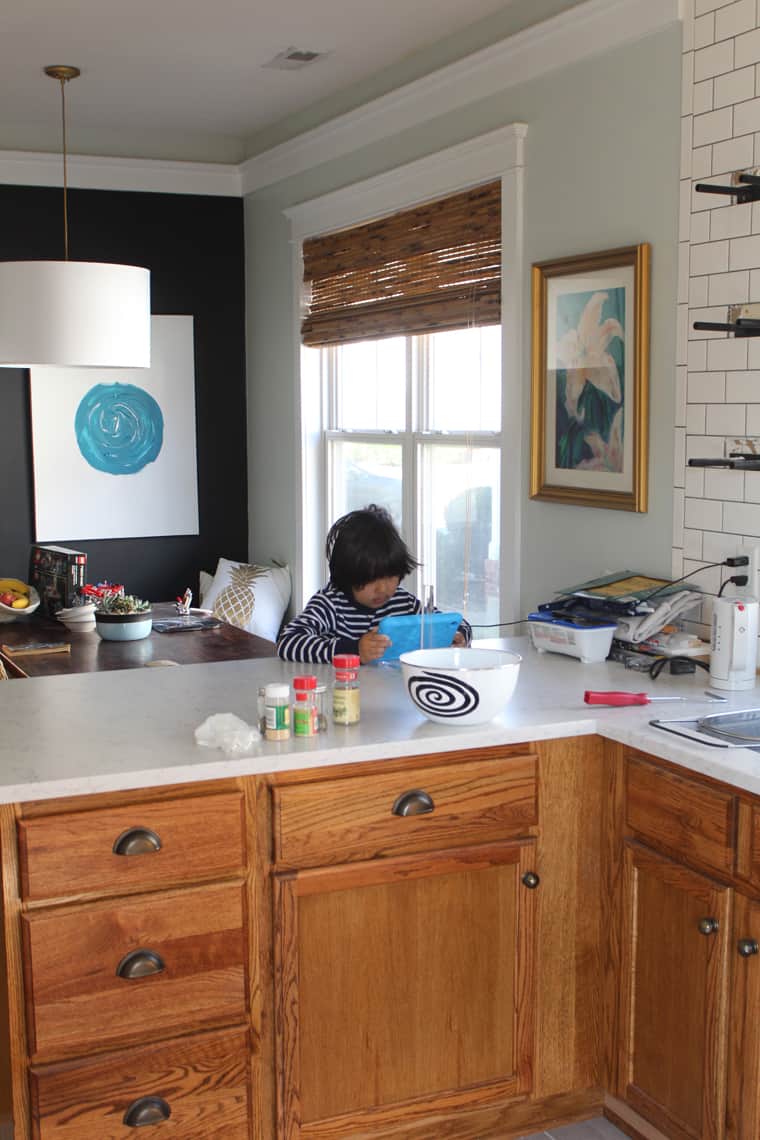 More laundry.
My son is doing a great job making his bed but mom, not so much!
So there you have it. The good, the bad and the dirty! Please tell me I'm not alone…
Well, we've got even more real life homes for you to tour today and you should definitely check them out. These awesome bloggers all have gorgeous homes and I'm even excited to checkout what they look like on a daily basis! I hope you guys enjoyed our real life home tour and make sure to hop around along the rest of the tour. The lineup is below!
My Fabuless Life
Simple Stylings (me)
The Striped House
You can check out some of the furniture and home decor items I use in our home by clicking HERE or scrolling through the image links below!
[show_shopthepost_widget id="1450712″]
Cheers!