Home of The Month: Home of Little DeKonings Take 2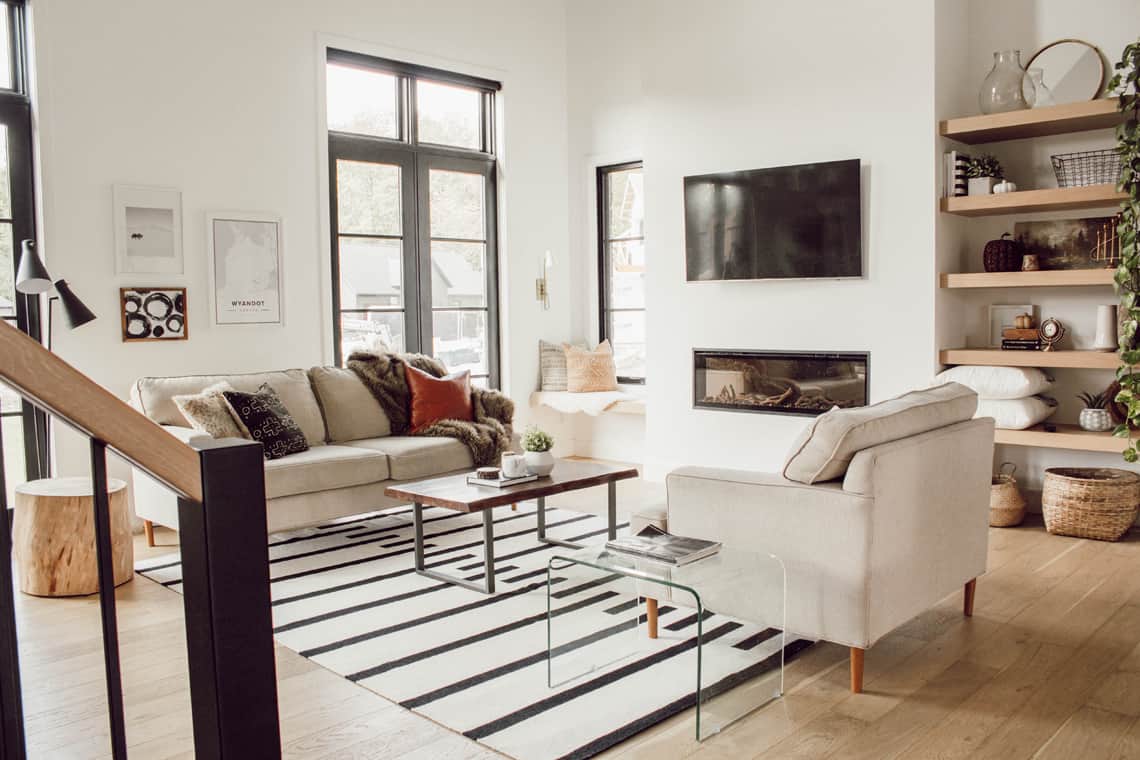 Home of The Month: Home of Little DeKonings Take 2
Happy Wednesday friends! Can you believe I'm actually on schedule this week for 3 blogs posts on M, W & F! :) I've missed a month or two of Home of the Month posts so I'm excited to get back at it!
Today I'm sharing the stunning new of home of Kassandra DeKoning and her adorable family! The ironic thing is that she was our HOM feature last October where I shared her previous home all decked out for Halloween (total accident!) And, when I saw her new home and how beautiful it was I had to let you guys see it! She's also the first feature we've had for a round two of HOM so far!
Here is a little bit about Kassandra (blogger at Little DeKonings): She is the mom of two boys, Jack and Max, with a little girl on the way! Her and her hubby live North of Toronto, ON Canada. They recently moved out of the city to pursue a simpler life in the country. They have spent the last year building their dream home and continue to tackle home projects.
Enough with this waiting stuff, come on in!!!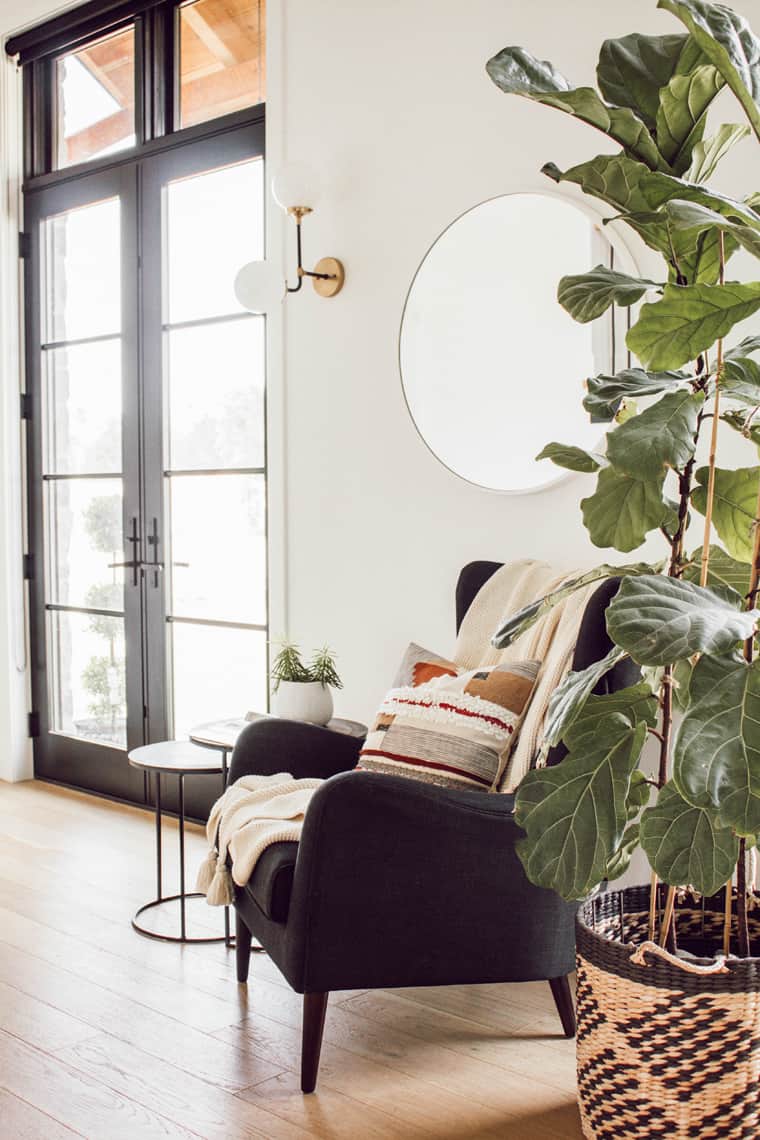 I'm truly in all! This home embodies the decluttered simple yet cozy look I love! Kassandra really is a styling genius!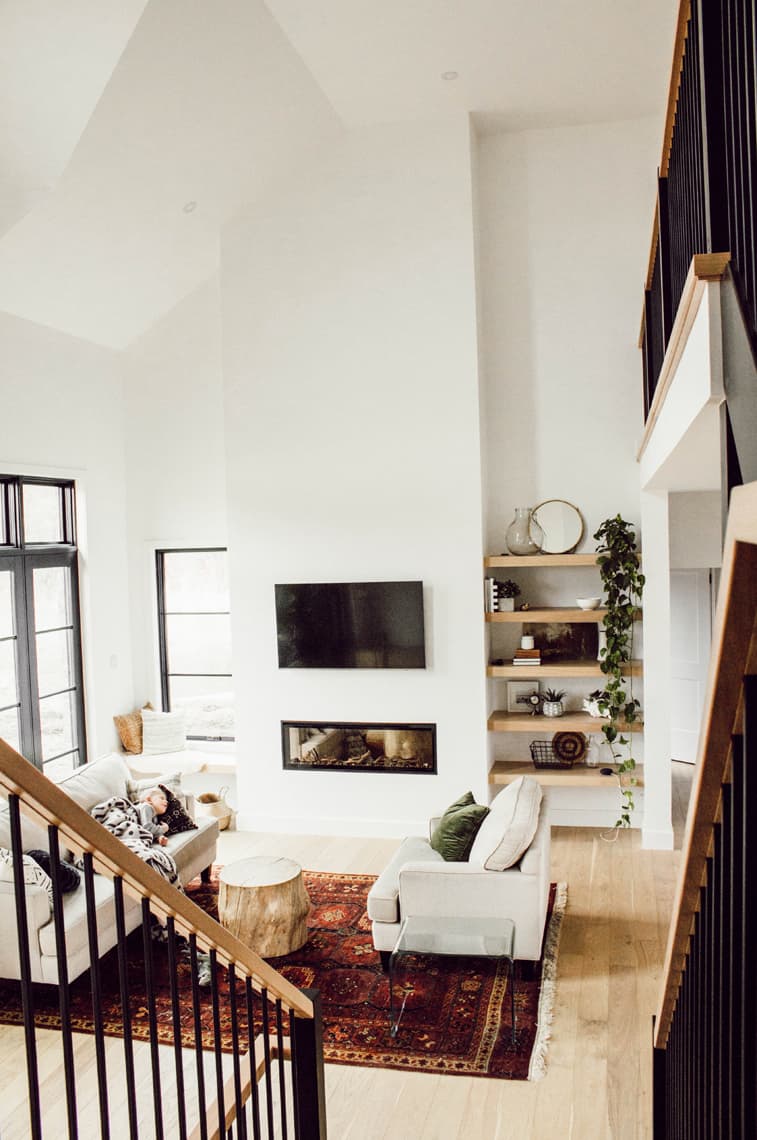 Love the sweet kitty too!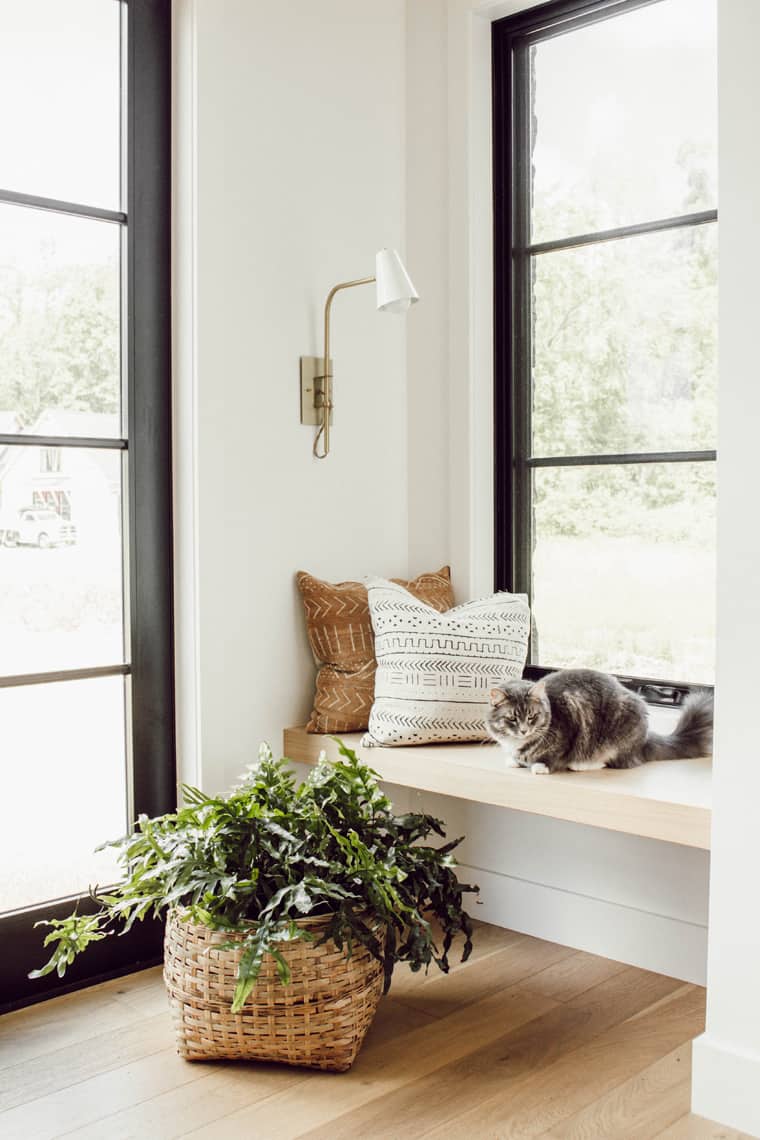 Every room is consistent, minimal yet functional, and you can tell that every detail is intentional.
I'm dying over the windows, doors and light fixtures!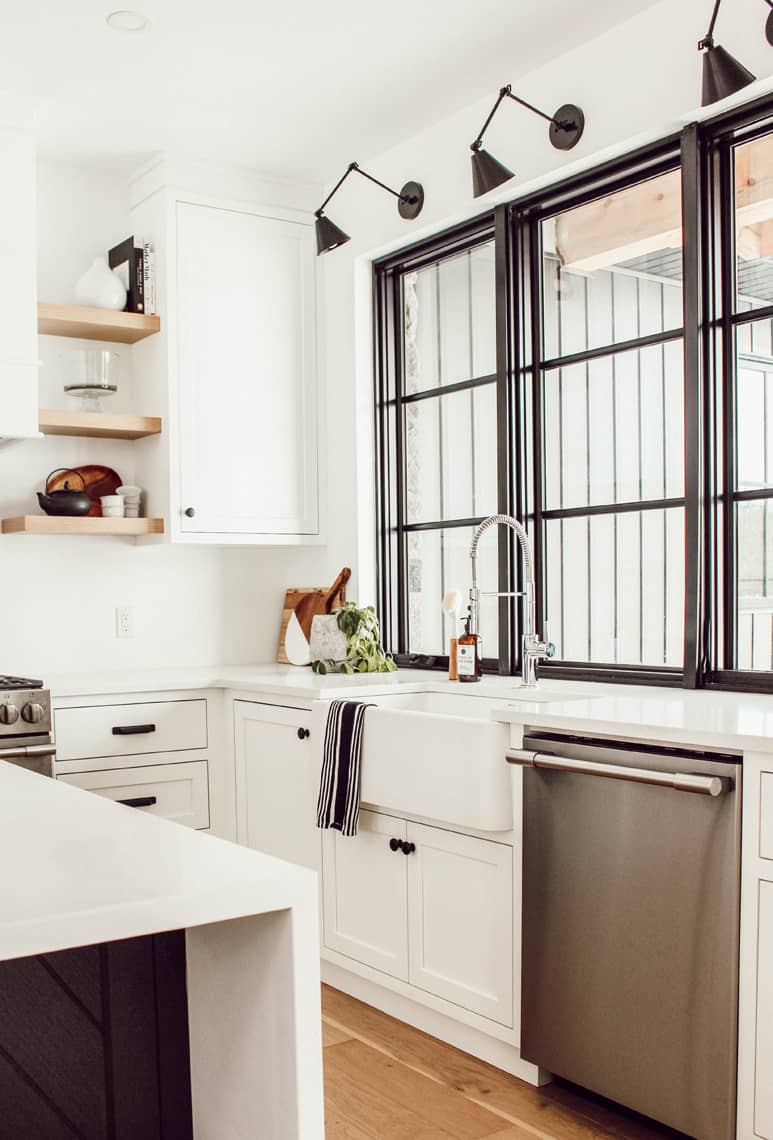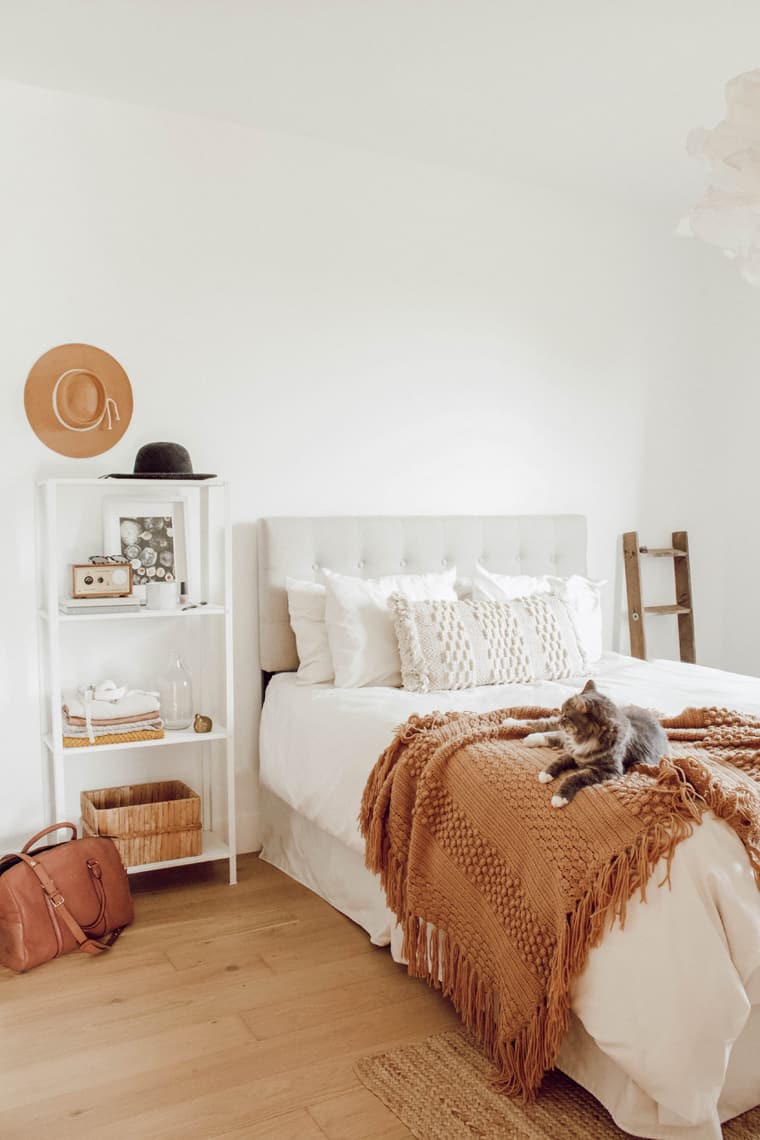 These bathrooms are perfection!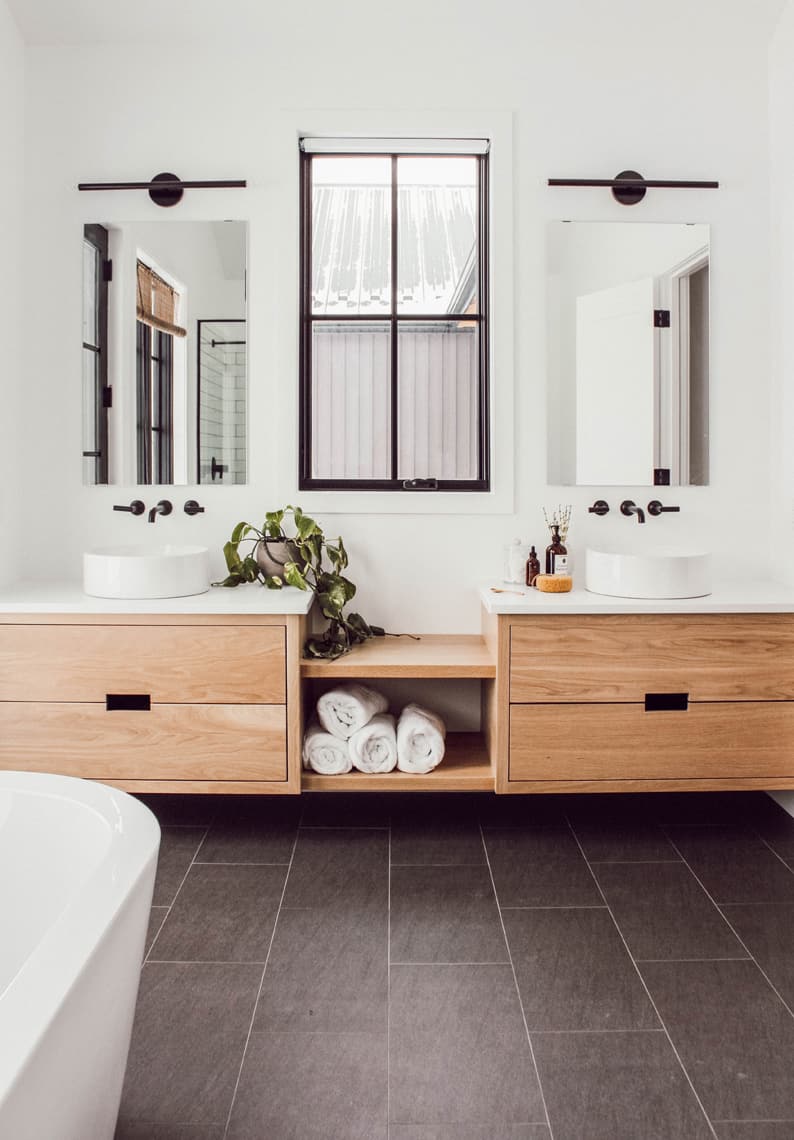 Great tile and more awesome lights!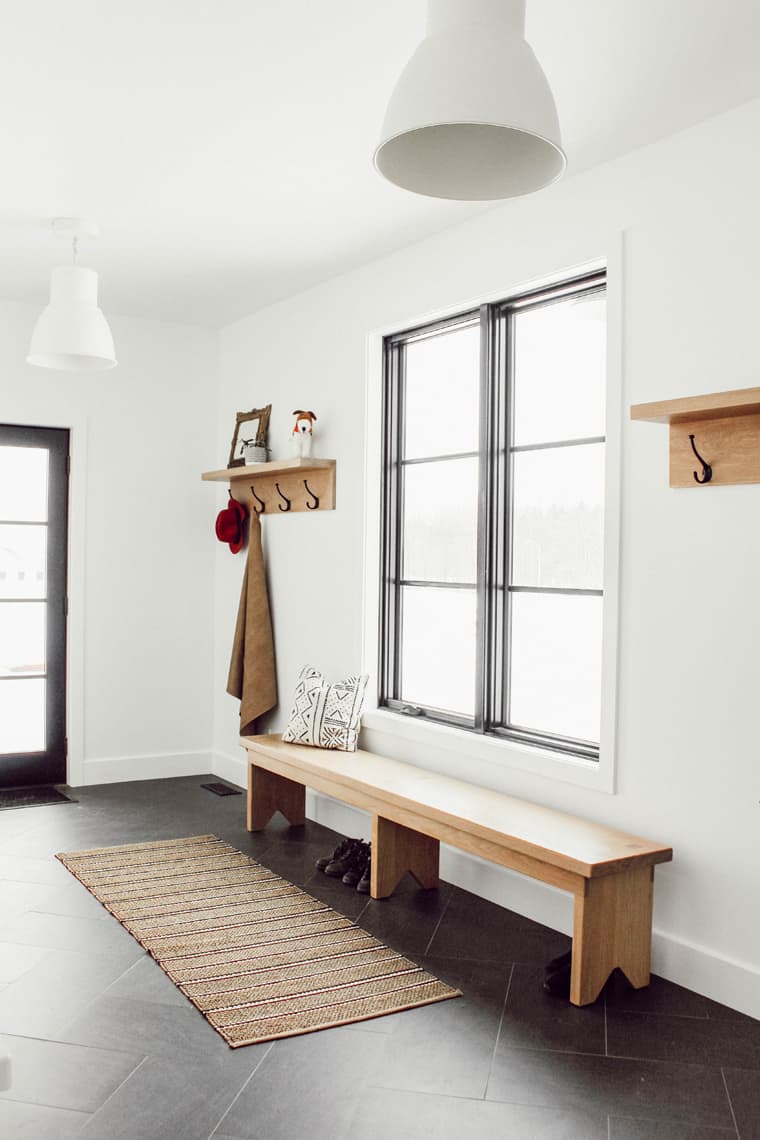 Make sure to check out Kassandra's home (past & present) and her two littles one! Oh and she's pretty much the cutest prego I ever did see! Click HERE to see more HOM tours!
Cheers!