Herringbone Painted Side Table
Good morning my people!
I'm just popping in quickly this morning to let you all know that my first contributing post is live today over at Place Of My Taste!
I would love some love so head over there and see how easy it was to paint this fun table!
While you are there definitely browse Aniko's site, I promise you won't be disappointed!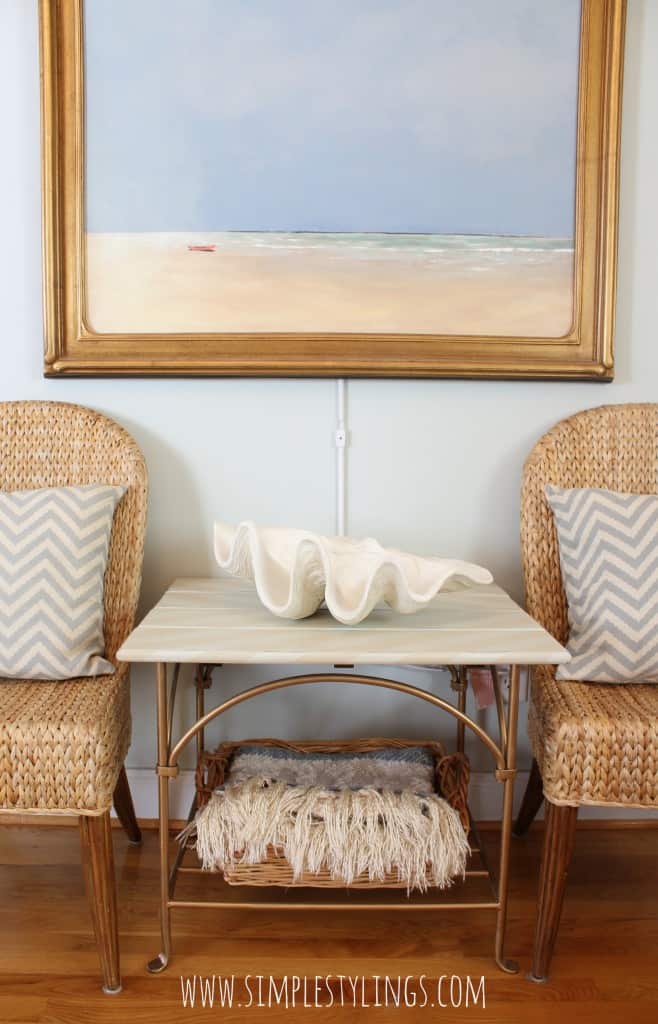 Also, I promised little man a pool day tomorrow so I will be signing off for at least 24 hours but I'll be back Saturday for a fun house tour (and it's not mine)!
I hope you all have a wonderful 4th of July!