Local Spotlight: The Pickled Peach Davidson NC
Local Spotlight: The Pickled Peach Davidson NC
Happy Wednesday friends!
Today I'm kicking off a new mini series called Local Spotlight! This won't be a weekly or even a monthly post necessarily, just a fun way to highlight a local joint that's too good not to share!
First on the list is The Pickled Peach cafe in Davidson, NC! This is absolutely one of my favorite lunch spots in the area and I had to share it in case some of you aren't familiar.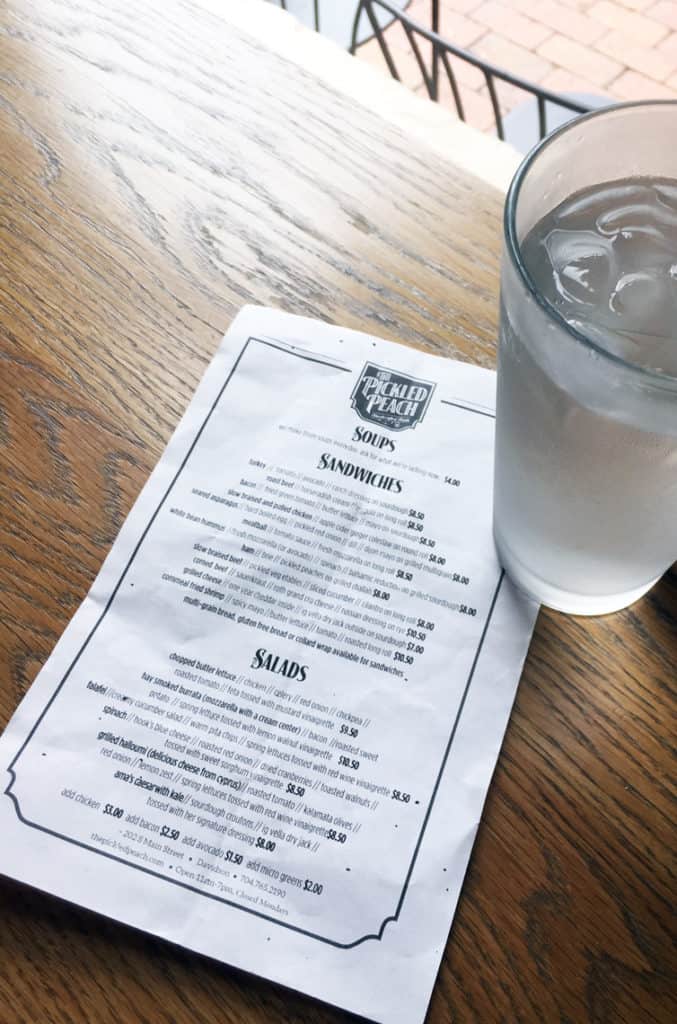 The food is all locally sourced, fresh and delicious! They serve wine, beer, an array of teas, yummy gluten-free desserts and there's always a hot soup bar.
A few of my favorite menu items are the burrata salad, the white bean hummus sandwich, the ham (and pickled peaches) sandwich, the kale Caesar salad and my little man loves the grilled peanut butter and banana sandwich!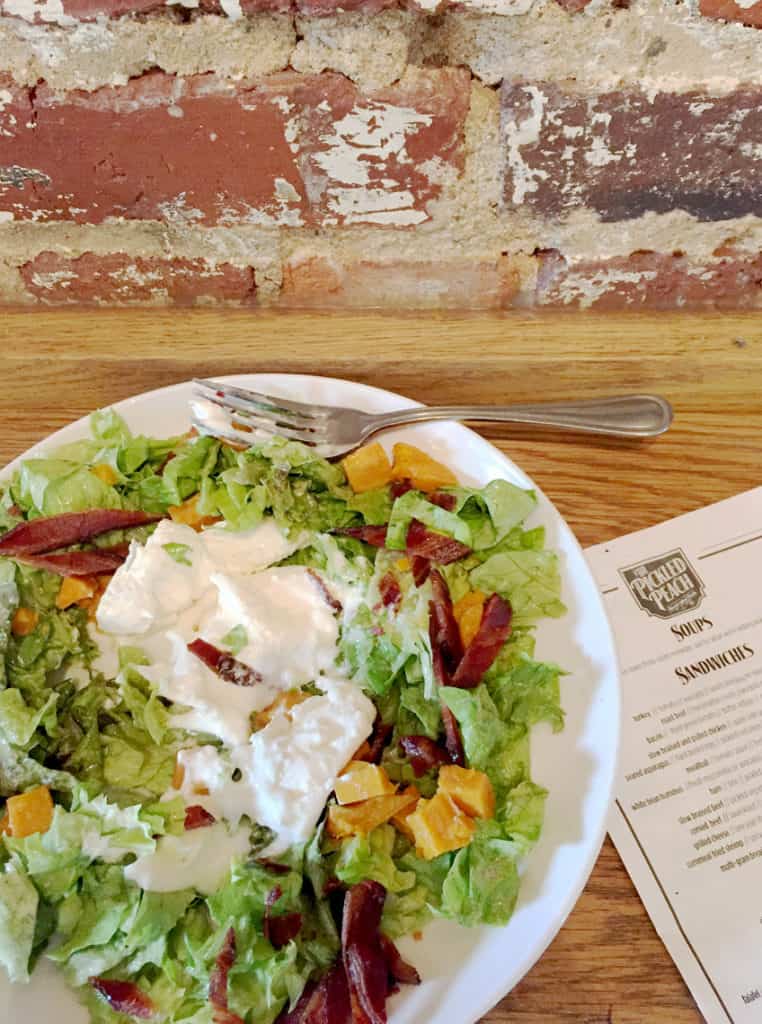 I'm still working my way through the delicious desserts but I can attest that the gluten-free brownie is the BEST brownie, gluten free or otherwise, that I've ever had. True story.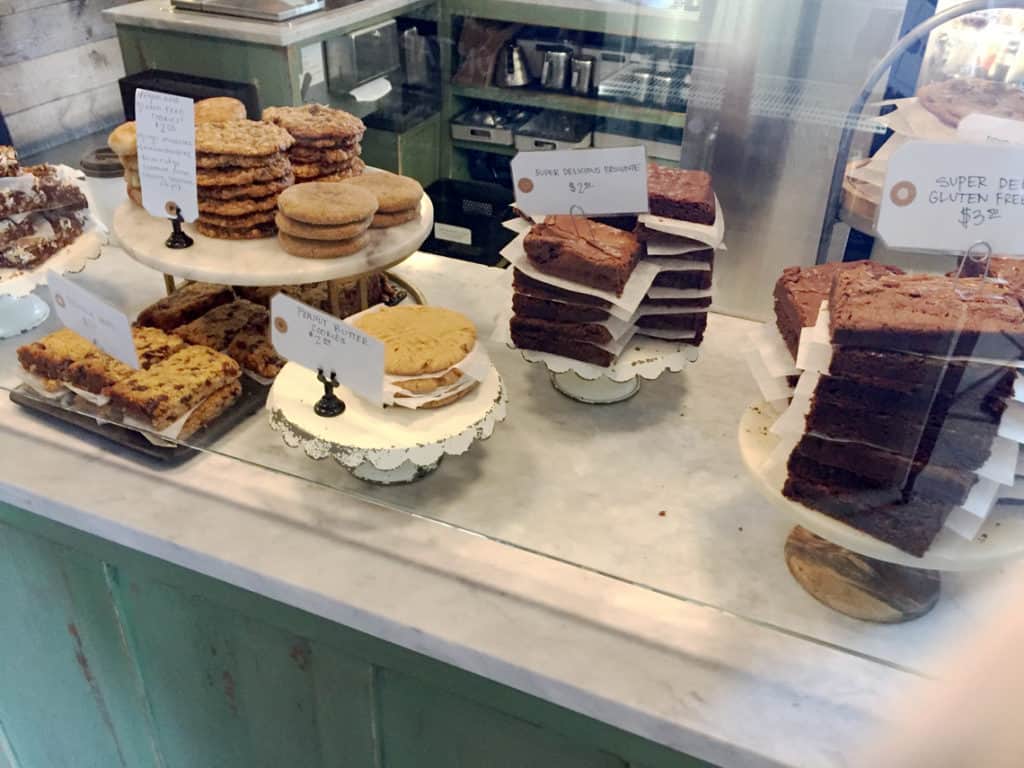 The other exciting news is that they just expanded and opened a small artisan market where you can buy lots of yummy and healthy snacks and drinks.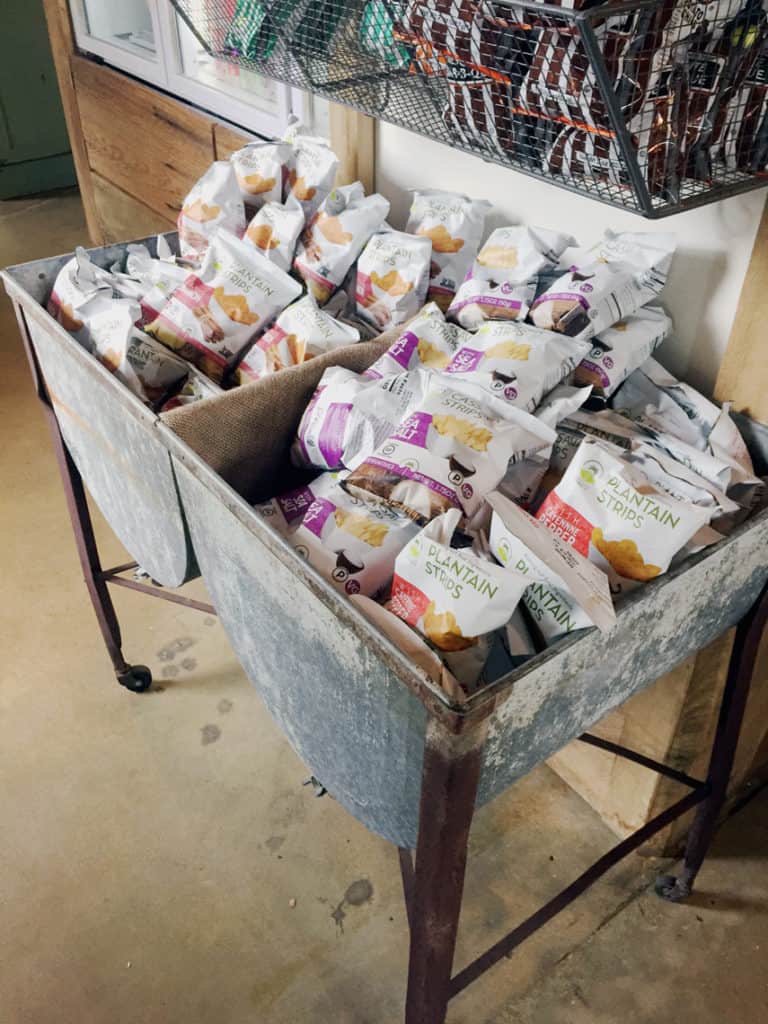 Pickled Peach also has a fabulous covered patio that I completely forgot to get a picture of. #bloggerfail But you can see pictures of it on their website. There is also a great counter inside where I love to sit and have a working lunch when I need to escape my home office.
They close at 7pm so make sure you stop in early! And if you stop in on a Saturday, make sure to check out the Davidson Farmer's Market that is just next door!
The one thing you'll find about the local spotlights is that they all have beautiful design elements and this is certainly true of The Pickled Peach!
Cheers!