Roadtrip Reality: Greenville, SC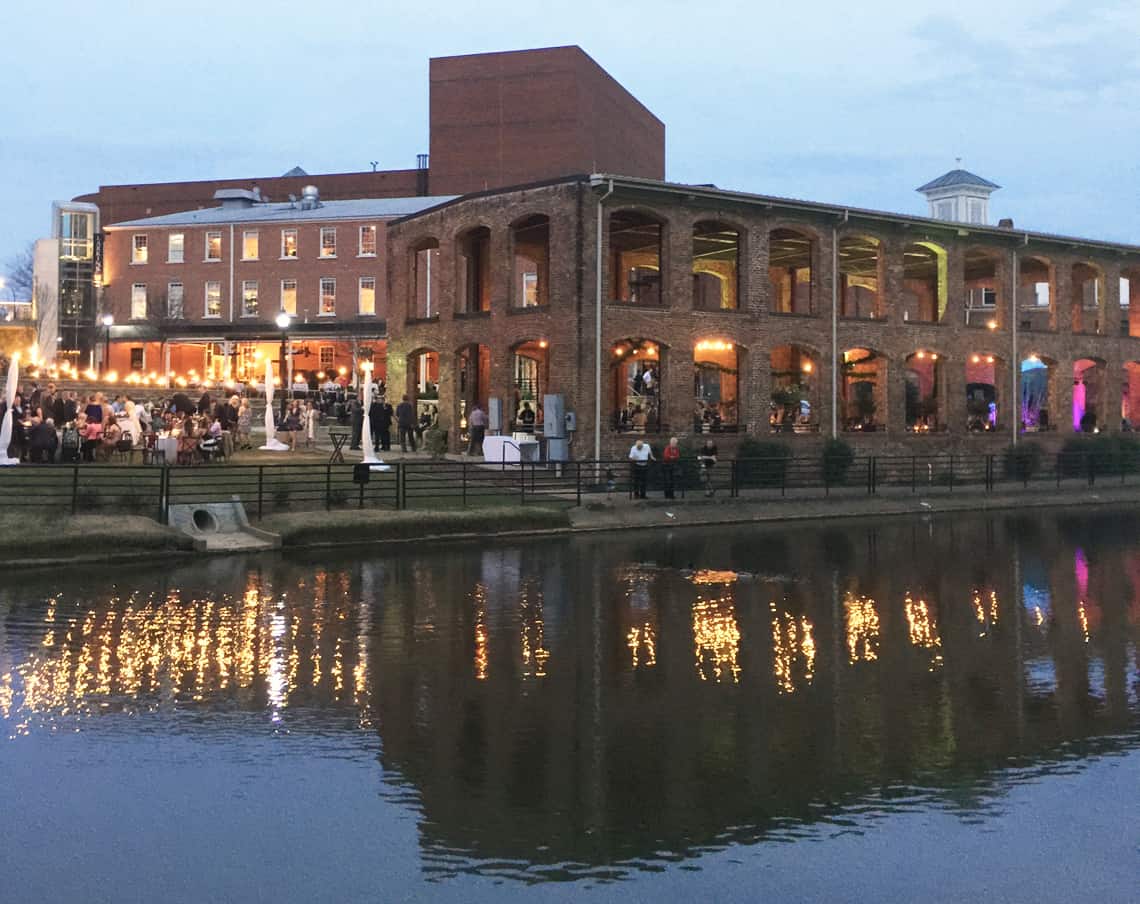 Hi guys and welcome to the brand new series: Road Trip Reality! I'm super excited about this because it creates an opportunity to travel (and write about it) as well as explore local areas and attractions that I might not have paid much attention to otherwise. These stories won't always be local to NC and SC – we'll be in Alexandria, VA and D.C. next week – but they will feel like a road trip nonetheless!
When I visit any new place I love to find out what the locals do and become less of a tourist. I scour the internet, ask friends and even post on Instagram for suggestions – thank you all for your Greenville recs!
A lot of the trips will be quick so I will be sharing what to do in a particular place within about 24-48 hours :) I won't get to see or do everything that a city has to offer but I will highlight what we did as well as the things we wish we had made it to based on word of mouth recommendations.
Thanks for taking this journey with us and I hope you use this as a tool or at least inspiration for planning more road trips and exploring your dream destinations! And don't worry…I will always, always, always tell you where to find the coffee!
GREENVILLE, SC
What to do: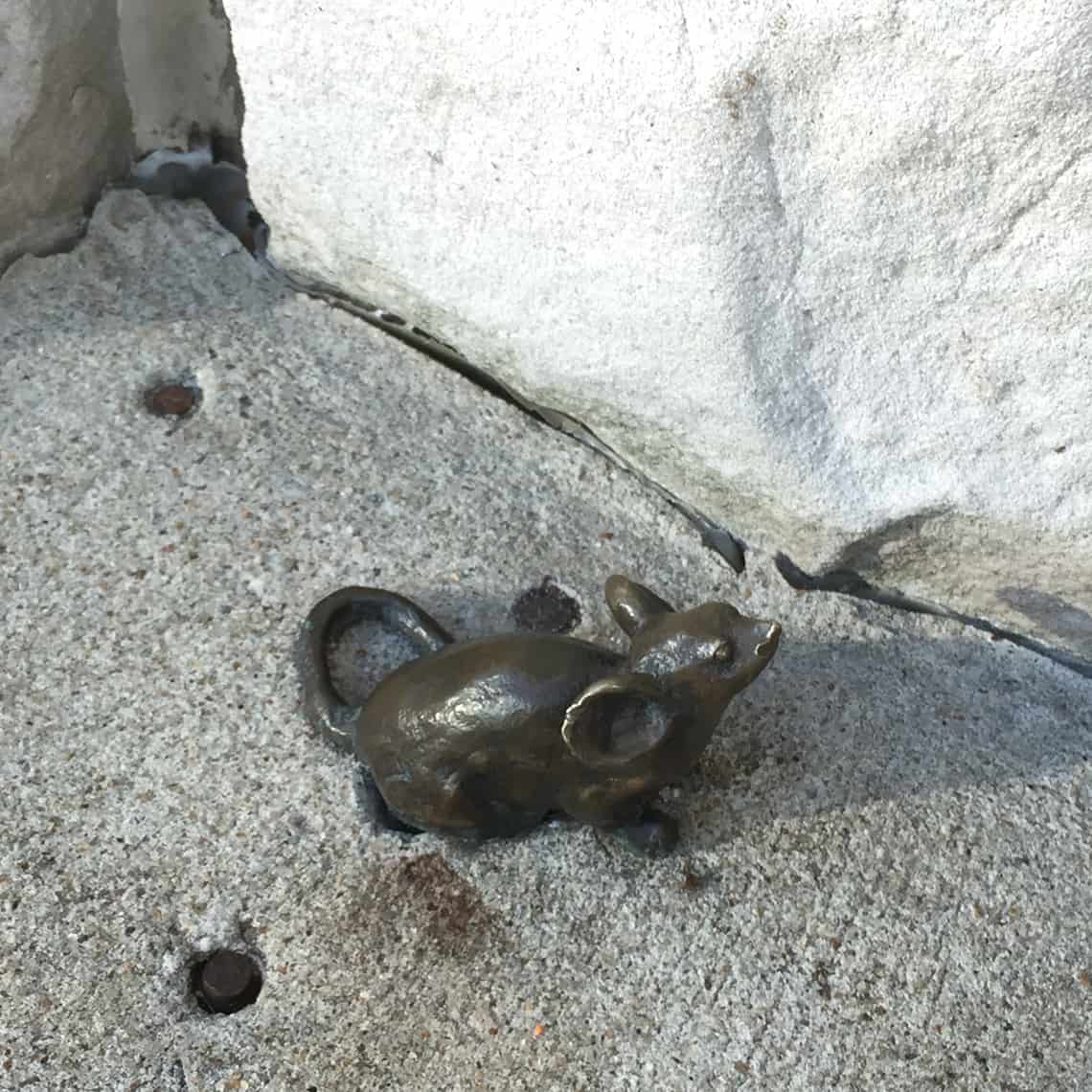 Mice on Main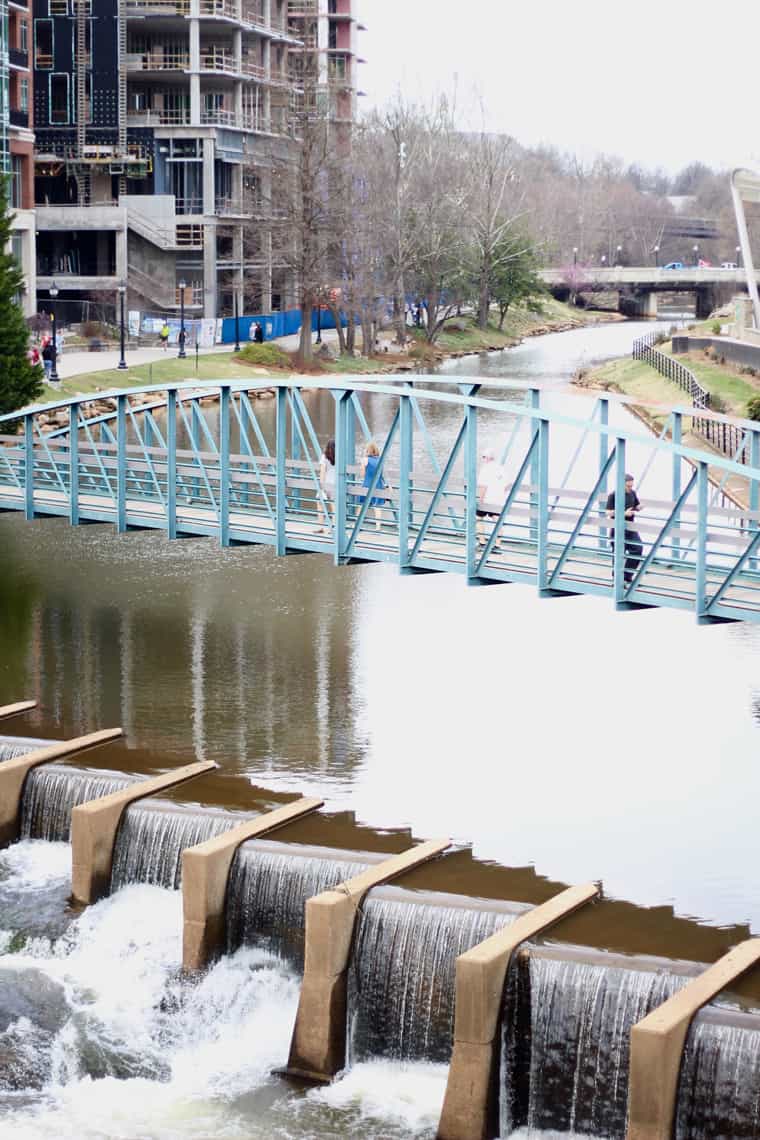 The Falls downtown
Swamp Rabbit Cafe & Grocery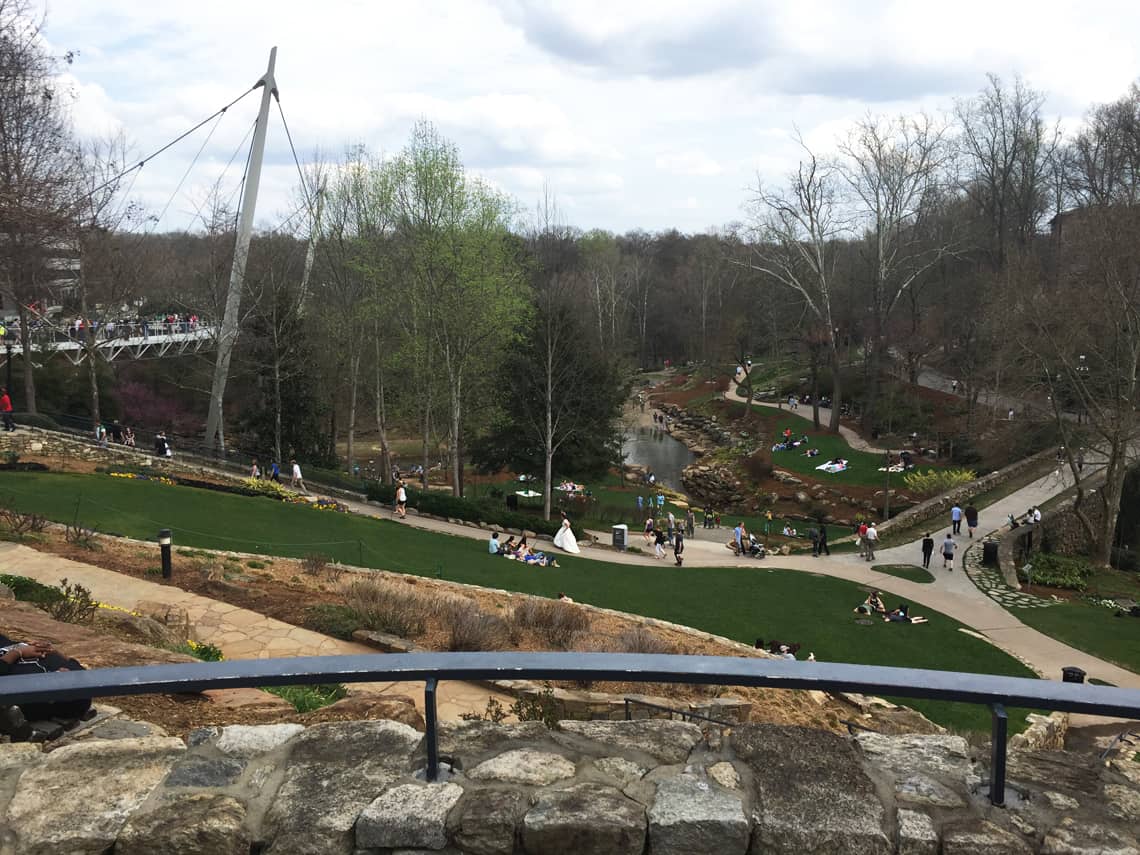 Falls Park lunching on the green…there's even a bride there in the middle :)
***
Where to eat: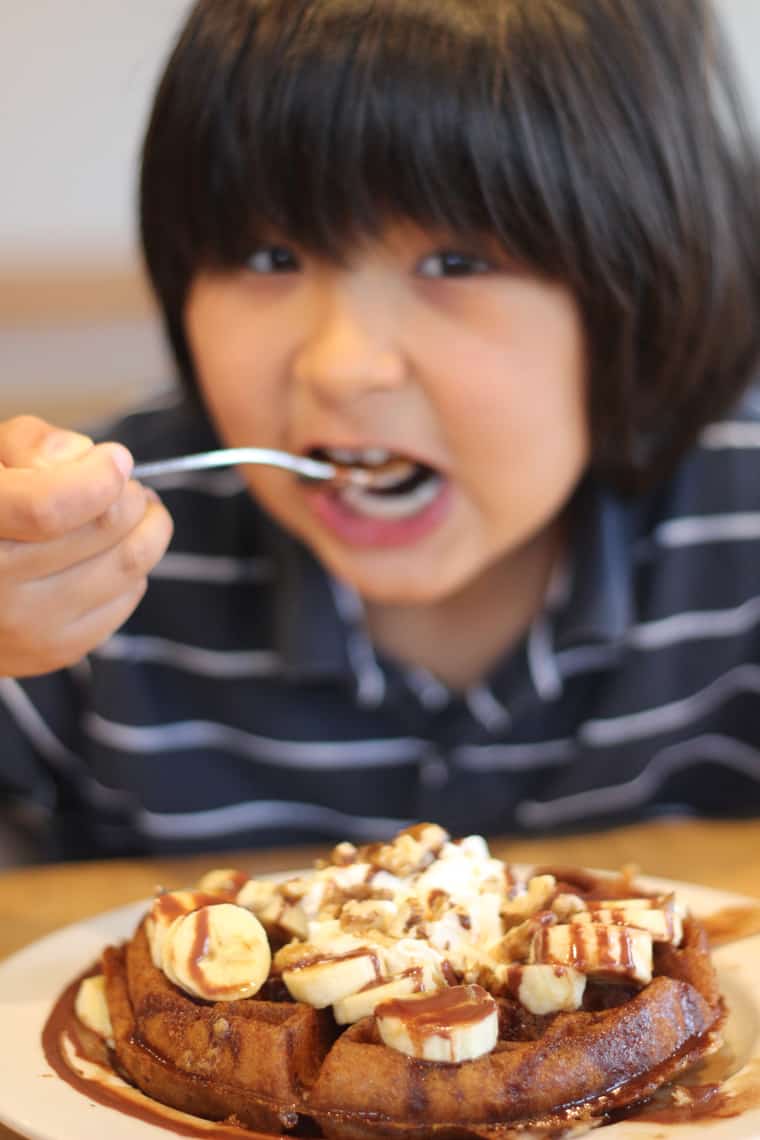 Crepes at Tandem
***
Where's the coffee?:
Methodical Coffee – such a hip vibe in this centrally located coffee shop (near Tupelo Honey – also a favorite and Anthropologie) but the coffee flavors are out of this world! And I'm picky :)

Tandem Creperie & Coffeehouse

– do not leave Greenville without stopping through a little town just North called Travelers Rest! I know it sounds weird but this is not your average sleepy town and the Tandem Creperie might be one of my all-time favorite cafe's with character! We had a great time chatting with the folks and learning their story so this is definitely not one to miss!
We didn't make it to these but also heard that The Village Grind and Spill the Beans were fun options too!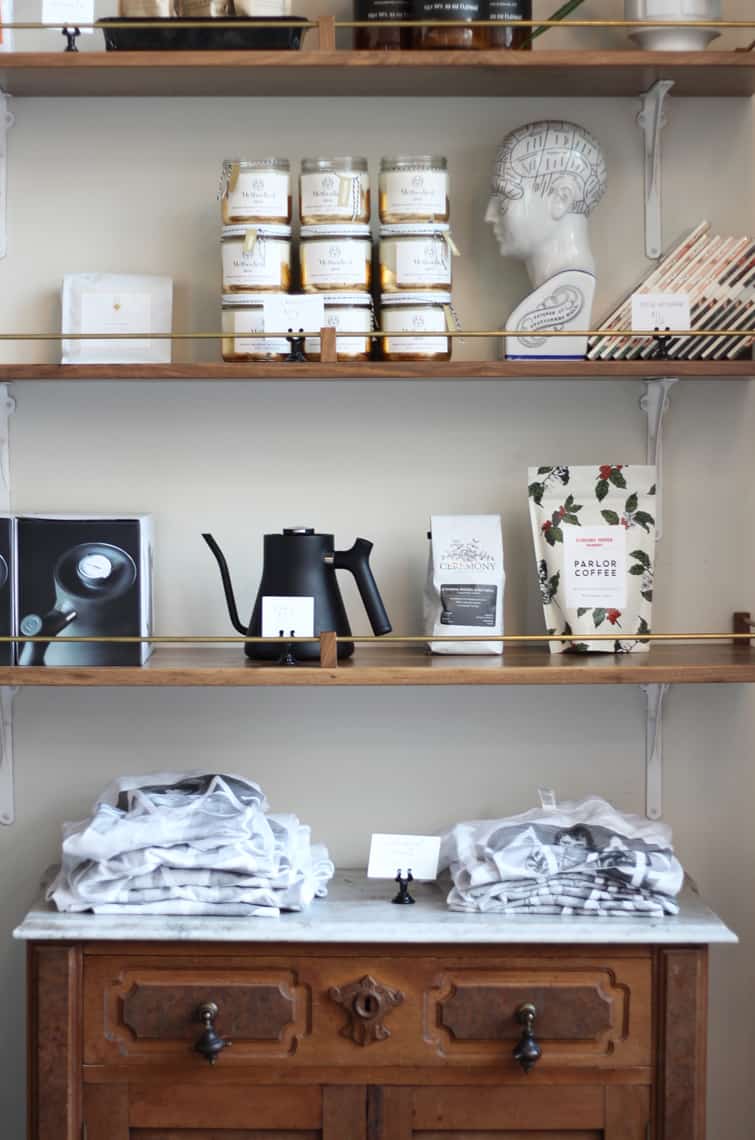 Methodical (above) // Tandem (below)
NOTES: We got a great deal at the Westin on Priceline and it was a great hotel in a perfect location. There is a performing arts center that sounds really fabulous if you plan ahead and are in the mood for catching a show. Also, Greenville is a perfect destination and backdrop for a beautiful wedding!!
I encourage you to use this as a guide and inspiration for your travels but definitely research and talk to locals if possible so you can have the best experience in a short amount of time. We will definitely be heading back to Greenville in the future and I've already got my list started of other places to try!
Next stop Old Town, Alexandria, VA & what to do in D.C. with the kids! If you have any destination suggestions of where you would like to see us go so you can learn about leave me a comment. Or if you are a destination/business and want to see us stop in your city drop me and email at [email protected]!
Cheers!