My Current Top 10 Whole 30 Recipes (Updated)
My Current Top 10 Whole 30 Recipes (Updated)
Happy Wednesday friends! I've started another round of Whole 30 and I wanted to share an updated list of some favorite recipes that we've made (and love) over the last two weeks! Whether you're attempting a round of Whole 30 or just want to change your food habits, I encourage you to try some of these! I definitely don't feel deprived when I'm eating these yummy meals! Eating more clean, real food is always a priority for us when we can so I like to have an arsenal of weapons in my recipe box!
*Note: If there are any ingredients in these recipes that are not Whole 30 compliant I simply replace them with ingredients that are approved. If you have any questions about what I use as substitutions please comment below!
1. Chicken Tenders by Little Bits Of – Let me tell you, I have tried SO many times to make "healthy" chicken tenders without using breadcrumbs and this is the first recipe I've found that actually works! Needless to say this is on repeat in our household.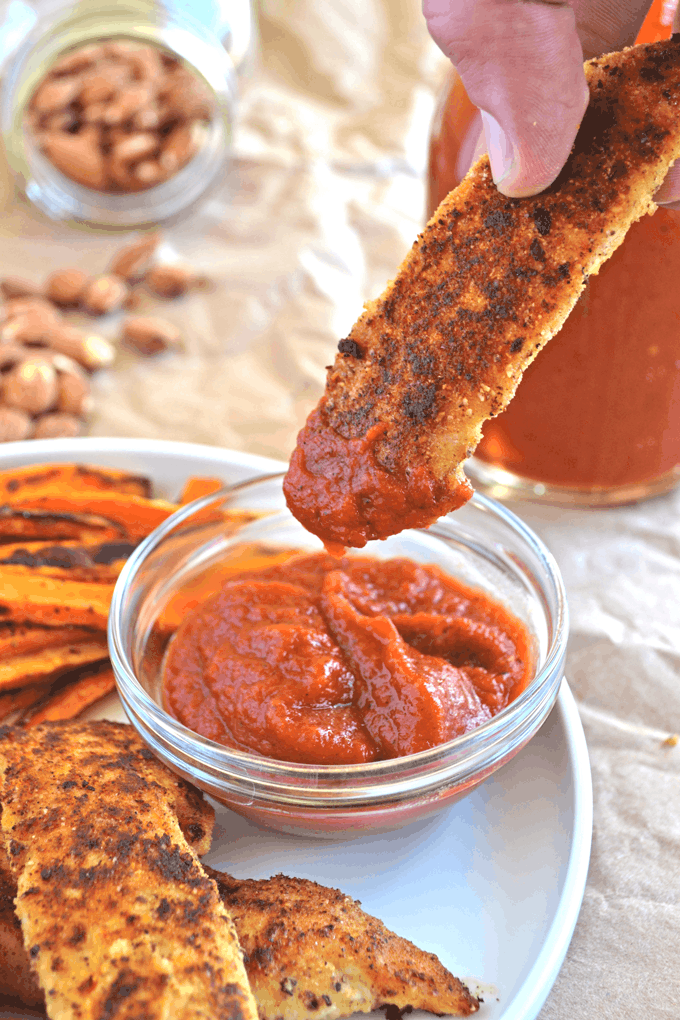 2. Madras Chicken Salad by Nom Nom Paleo – This is one of my new favorite recipes (also the buffalo chicken salad below) and is such a great lunch option to have on hand! It's super easy, especially if you use your food processor to shred the chicken and I serve it on a bed of baby spinach. Use the recipe for the paleo mayonnaise below for this and the buffalo chicken salad.
*One note on this one, I would use 1/2 teaspoon of salt instead of a whole teaspoon. We thought it was a little too salty the first time around!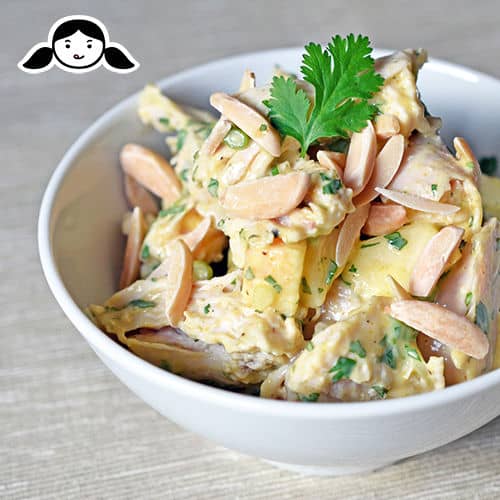 3. Savory Breakfast Casserole by A Calculated Whisk – This is a new family favorite too! It's delicious and savory so most of the time we eat it for dinner.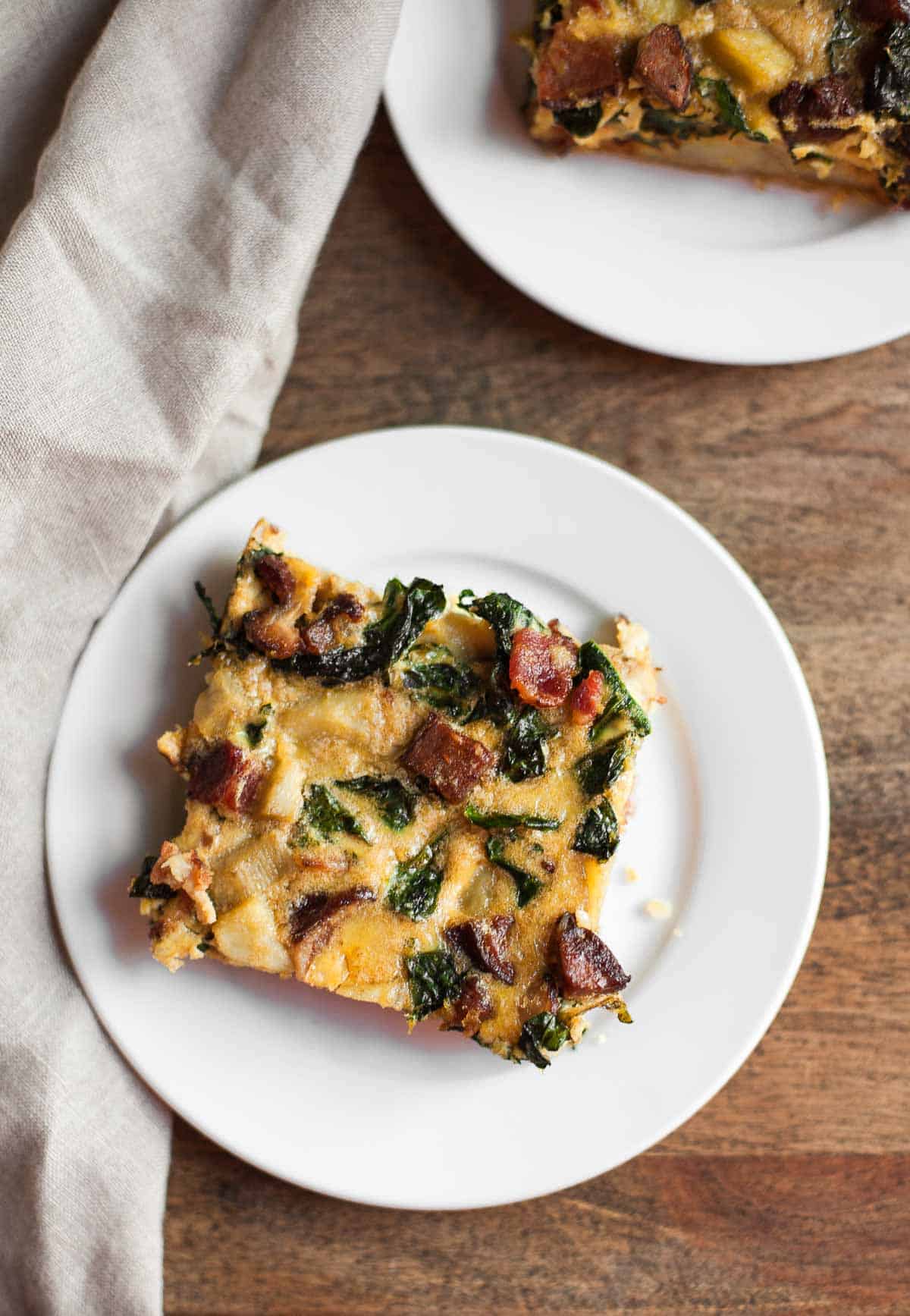 4. Turkey Muffins by Your Life Edit – I'm so glad I found this recipe because I love to have these turkey muffins on hand for a good protein snack if need something filling! I eat mine with mustard instead of the bbq sauce the recipe calls for.
5. Instant Pot Mashed Potatoes by Cleverly Me – This recipe is a life savor and it's great to have mashed potatos for a side dish throughout the week. Serve this with the chicken tenders and your little ones will love you!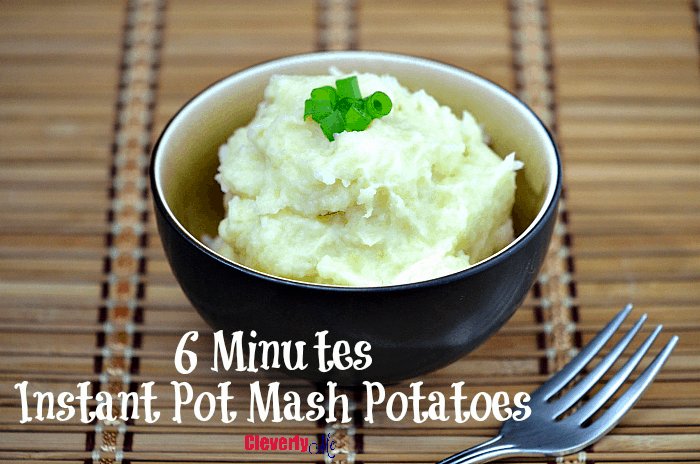 6. Coconut Ginger Carrot Soup by Running on Real Food – Now this one is a great one if you like puree-style soups. I personally loved the rich flavor and creaminess of this soup.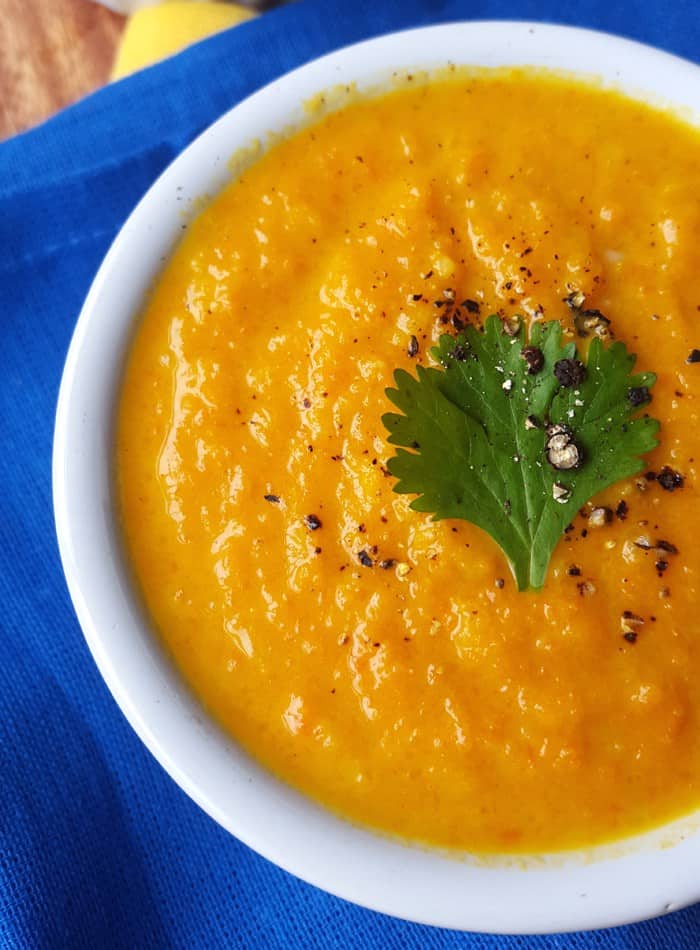 7. Basic Mayo by 24 Carrot Kitchen – Who knew homemade, dairy free mayonnaise would be so easy to make?! Last time I did Whole 30 I was too scared to try it but now I'm kicking myself for not. You can mix the mayo with Frank's Hot Sauce, spices, avocado, etc, to make any kind of chicken salad your little heart desires!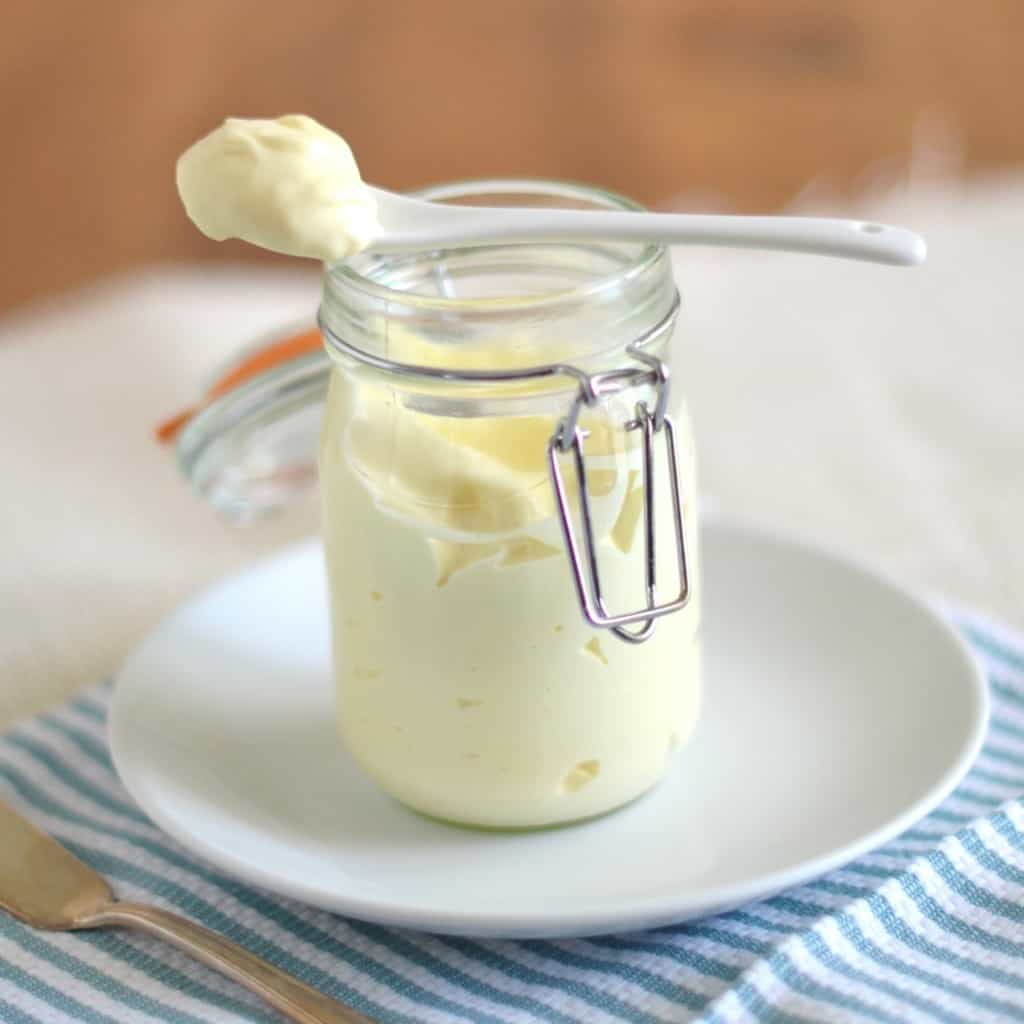 8. Avocado Egg Salad by The Roasted Root – This is a go-to for me whether I'm on Whole 30 or not. Currently I'm eating it over a bed of lettuce but I love it on a slice of sprouted wheat toast.
9. Crockpot Chili with Sweet Potatoes by Simple Stylings – This is my crockpot chili recipe that I love and to make it Whole 30 compliant I substitute cubed sweet potatoes for the beans, I make my own seasoning and omit the brown sugar. I love, love, love this recipe and I promise the sweet potatoes work and hardly change the flavor at all!
10. Buffalo Chicken Salad by The Defined Dish – As mentioned above I use the basic mayo recipe for this and add Frank's Hot Sauce to taste. This is definitely my current favorite!
Also, here are a few recipes that I will be trying in the next couple of weeks so I'll post another update for you soon!
Buffalo Chicken Casserole (are you sensing a theme here?)
Easy Crack Slaw (sounds fun!)
Coconut Curry Cilantro Shrimp (that's a tongue twister for you!)
You can also click HERE to see my last Whole 3o favorite recipes post! And go follow our Whole 30 Pinterest board with these recipes and SO many more!
And a little BONUS tip!!! This fully cooked beef sirloin from Trader Joe's is not only clean but it's DELISH!!! It's not cheap but it's well worth it, especially on a night when you need something easy! I was skeptical when I bought it but it far exceeded how I thought it would taste! It fed three of us well and was great with the instant pot mashed potatoes and some roasted veggies!
Cheers to eating clean (as possible) and getting fit!