Treat Yourself + A Diet Coke Float Recipe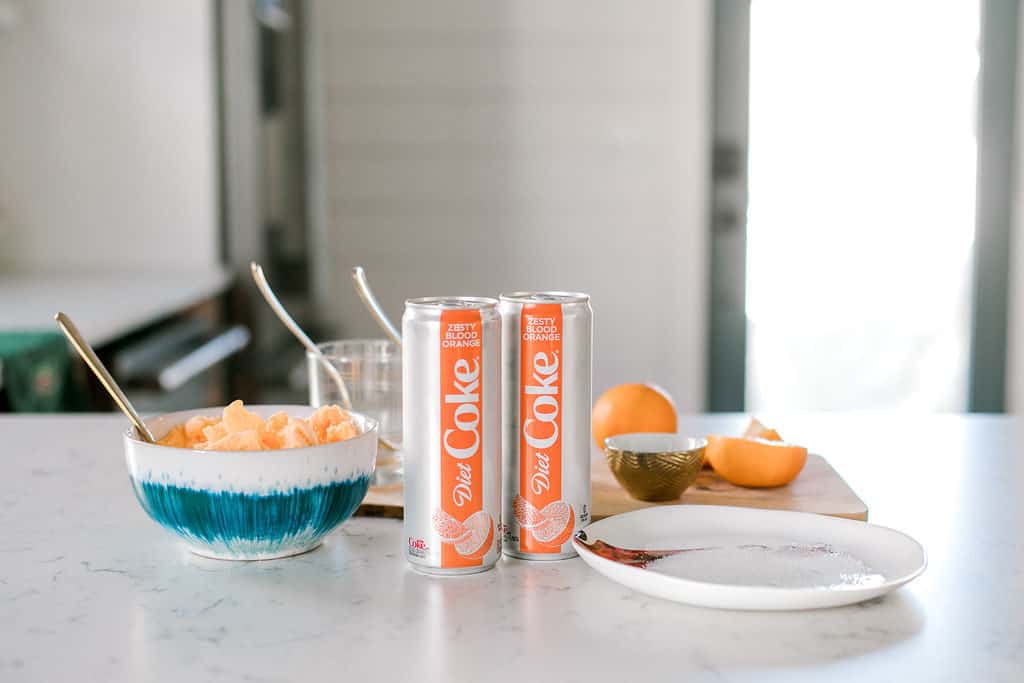 {Thanks so much to Diet Coke for sponsoring this post and thank YOU for supporting the brands that make Simple Stylings possible. By partnering with wonderful brands like Diet Coke, I'm able to continue bringing fresh, original content to you for free! All designs, ideas and opinions are my own of course. The amazing photos are by Danielle Gallo Photography}
Treat Yourself + A Diet Coke Float Recipe
Happy Thursday friends!
Last week was a doozy but I think I've got my stuff together enough to actually participate in the holidays now! How about you guys? Are you doing last minute shopping? Are you able to slow down and enjoy this time of the year?
I know I've preached about self-care before but during the crazy whirlwind of 2018 it's become even more evident to me how necessary it actually is. I've been very focused on eating well, getting more sleep and creating better habits overall. And I'm happy to say I have done a better job than in the past.
With that said, you can't always be 100% on top of your game. As humans we function better when we allow ourselves a little reward from time to time, whatever that reward may be. I try to live a balanced life as best I can and I'm a huge fan of the 80/20 rule. 80% discipline, 20% fun!
When the stress of the holidays loom – buying gifts, hosting friends and family, and let's face it just keeping up with the dang laundry – it's especially important to take a little time for yourself so the crazy mom monster doesn't surface! :)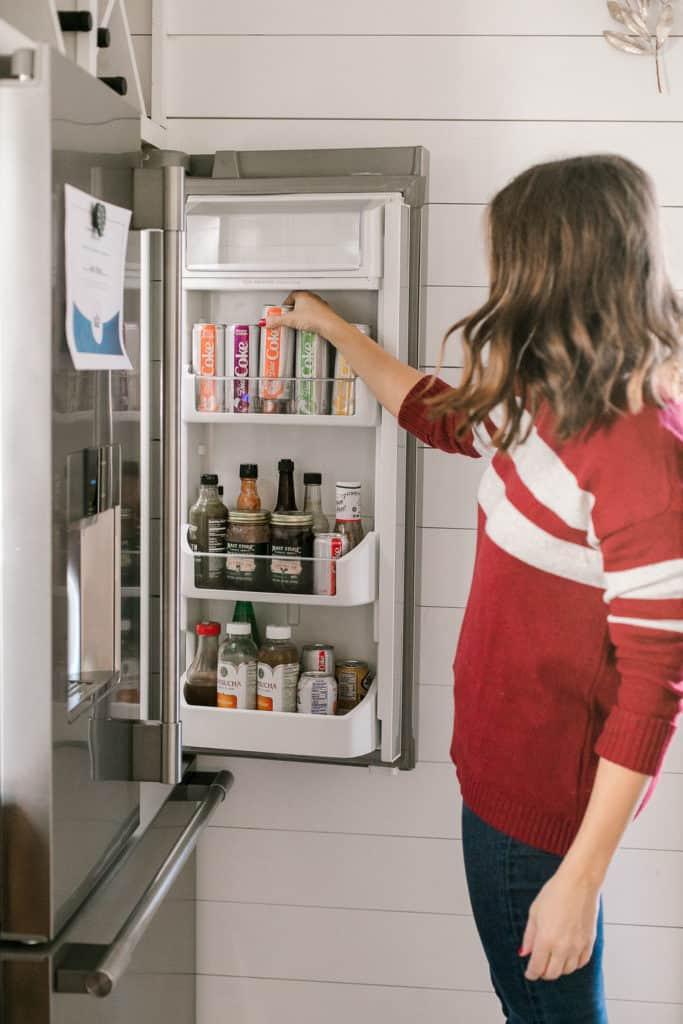 I'm not a very high maintenance gal when it comes to beauty so having my hair done at a nice salon and treating myself to a manicure is a big deal. Blocking off a few uninterrupted hours (or even just minutes) with my family and friends is also a big treat leading up to Christmas. A little breather helps me re-focus on what this season is really about.
There's something special and calming about an afternoon at the salon being pampered, even if it's just a trim or a blow out. In my case I actually chopped quite a few inches off my hair which was refreshing in and of itself. Thanks Hudson Salon! You'll see more of Hudson and my hair transformation coming up soon!
I work so much with my hands between DIY projects and being in the gym everyday that a manicure is usually a once or twice a year event. But, to me that's what makes it extra special. Having my hair and nails done makes me feel a little more put together for all of those holiday festivities and it gives me a moment to relax.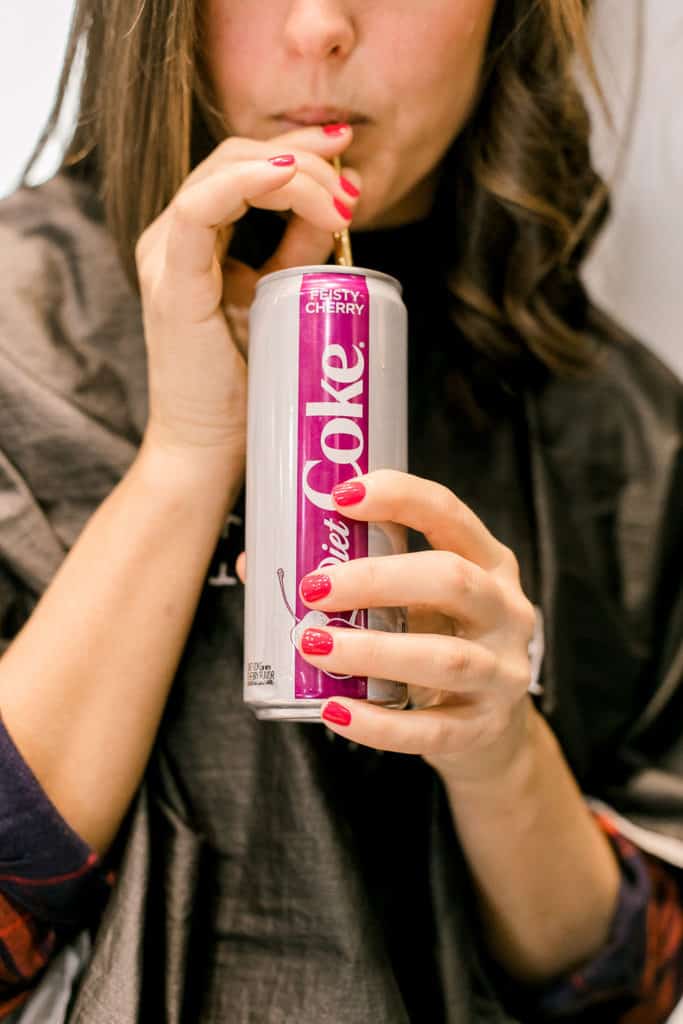 And probably one of my #1 favorite things to do over the holidays (without my little dude) is binge on Christmas movies with my favorite guy! It's a tradition every year….The Holiday, The Family Stone, Love Actually…and Elf of course! He endures loves it I promise :)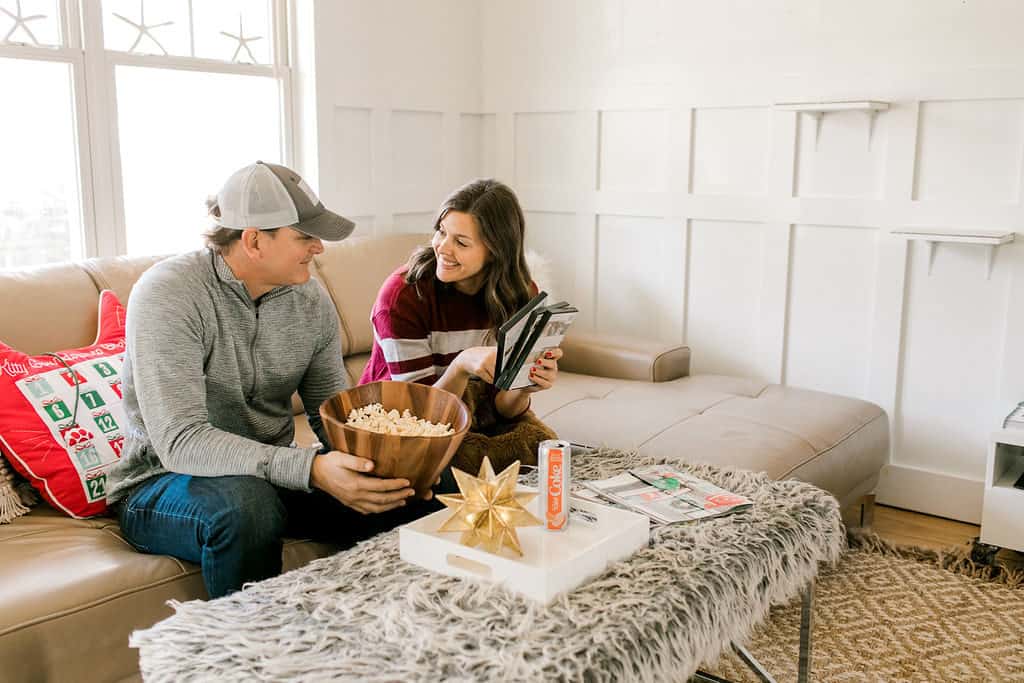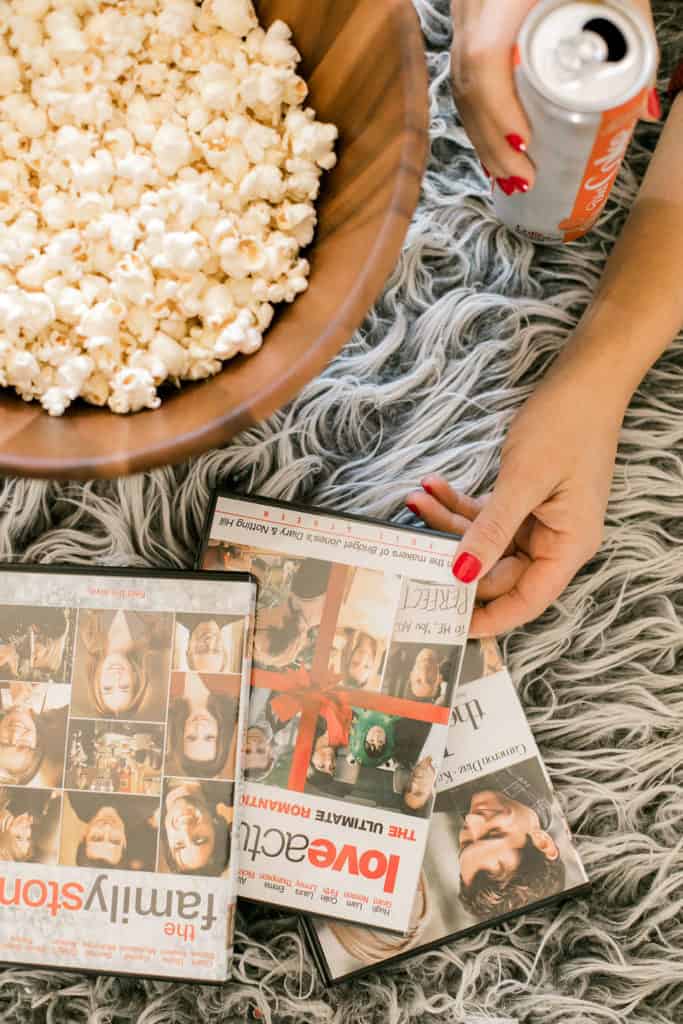 A little retail therapy is always a good thing during the holiday chaos too. Even though the stores are a little more packed I find it relaxing to wander through a few stores and maybe pick up a little gift for myself! :)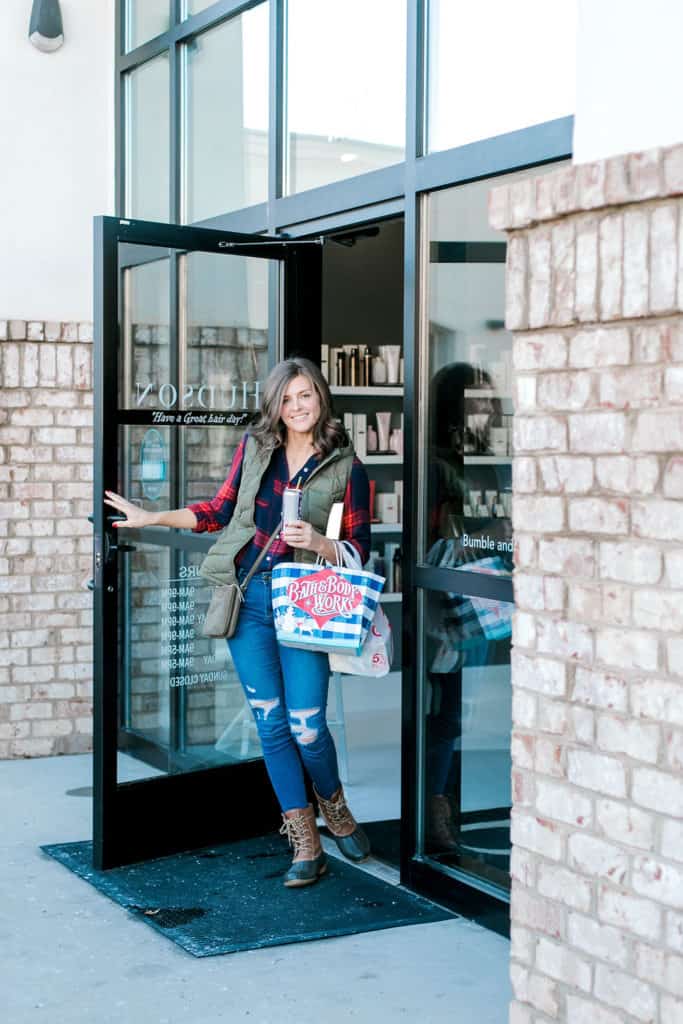 In honor of this very important message – treat yourself – I came up with a yummy little treat to share with your holiday guests or to just make for yourself! Do you remember those delicious Coke floats from way back when? Well, I'm resurrecting them in a new way with the Zesty Blood Orange Diet Coke flavor and a some orange sherbet.
You guys…I was just messing around with different mocktail recipes and this idea popped in my head. I wasn't sure it was going to work but I was wrong! It's SOOOO tasty!
And it's so simple it doesn't really require a formal recipe!
Ingredients:
Zesty Blood Orange Diet Coke
Orange Sherbet
1 Orange, sliced
Sugar for the rim, optional
Cinnamon for garnish, optional
And of course a fancy straw!

Directions:
Wet the rim of your glass with an orange wedge and dip in the sugar. You can pour the Diet Coke over the sherbet or the other way around. I found that pouring the soda in the glass first then adding the sherbet works best. Sprinkle some cinnamon on top for good measure and enjoy with a friend!
What do you guys do to chill out in the middle of the craziness? And if watching Christmas movies is one of yours PLEASE leave your recommendations in the comments!!!
Make sure to try the recipe and let me know what you think! You can find all of the new Diet Coke flavors HERE.
Cheers and Merry Christmas!