Shop My Original Photography on Society6
Shop My Original Photography on Society6
Happy Monday friends! I'm sorry for the late post but we're in Philadelphia and I couldn't find a minute to wrap this up until right now but I did want to share some exciting news with you today! Photography has always been a hobby for me and since I started the blog I've been able to dabble in it more than I ever have in the past.
In college I was the photo editor of the yearbook and sports photography was my passion. Fast forward about 17 years to the new world of digital cameras and processing and I've had to teach myself the art all over again, especially when it comes to interiors.
By no means am I a professional photographer but I have captured a few decent shots over the last few years and instead of letting them sit on my computer I decided to open a Society6 shop where these images will be available to purchase as art prints and on several other products like coffee mugs, phone cases and pillows.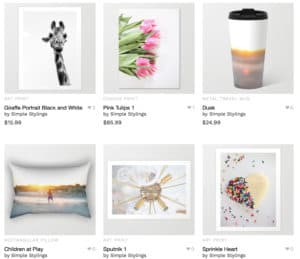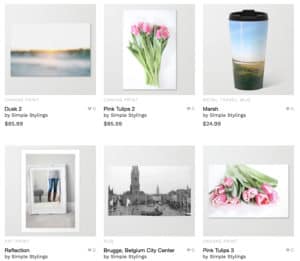 One of the images in the shop is the beach picture you've seen over my little man's bed. I took this on a late afternoon of one of our many family vacations to Tybee Island, GA and purposefully blurred it for a more abstract look. Now you can order it for your own home!
Another favorite is this fun black and white picture of a giraffe that I took at a safari ranch outside of charlotte. You know, one of the ones where you drive your car through and feed the animals! It was springtime and this was a baby giraffe, the only baby I've ever seen, and he (or she) was adorable and came up to us with those wide curious eyes.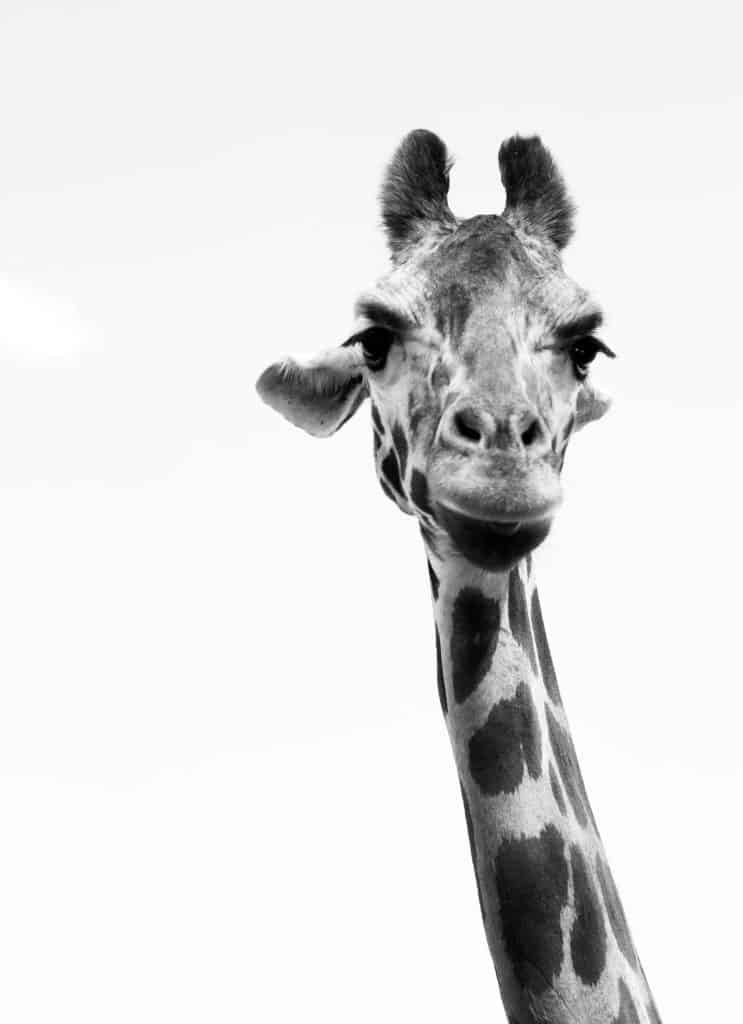 And you can even find some of my flower pictures in the shop! I love flowers and these pink tulips make me so happy!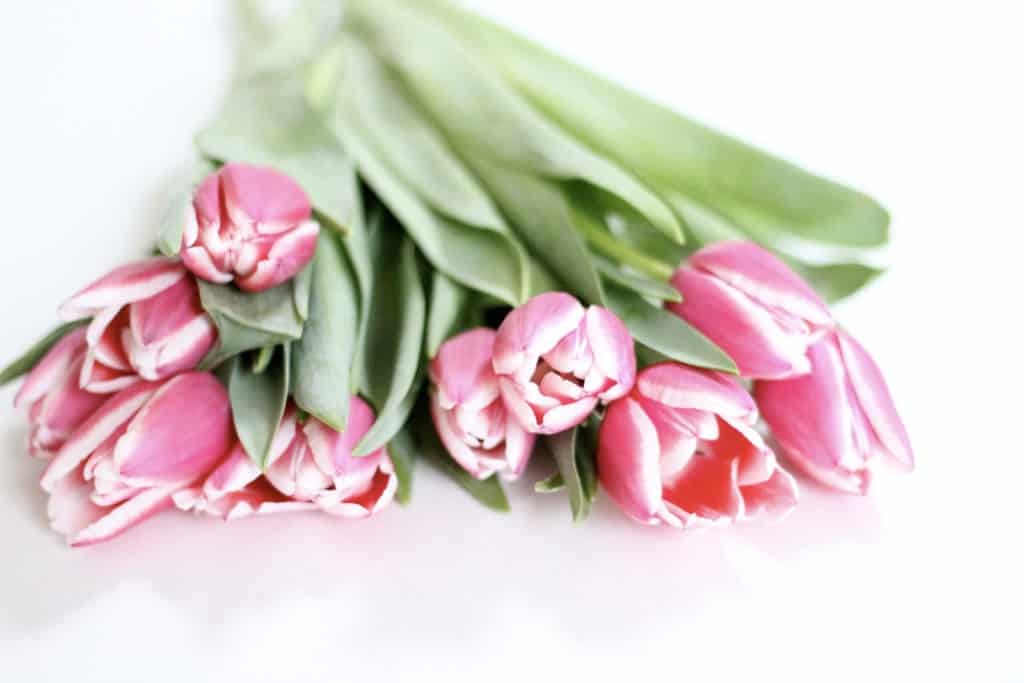 So, if you're ever looking for a photo for your home I would love it if you would check out the art prints and other products! Also, I'll make sure and update you when I list new items as I hope to have some digital prints soon…maybe some graphic tee's too! Thank you all so much for your support and make sure to tell a friend because there are some great gift ideas as well. Y'all rock!
Cheers!