Survey Results: All The Home Decor
Survey Results: All The Home Decor
Hi guys and happy weekend!
I want to start by saying thank you, thank you, thank you for completing our reader survey! First of all I'm happy that you are out there, my readers, and interested enough in Simple Stylings to share your input! :) And secondly, I'm so grateful to have this valuable information in my hands that I can consult going forward.
I'm sure I won't always stick to the plan perfectly, as I most certainly am not perfect, but it will help me stay on course and continue to put out content that I know you guys will enjoy. So thank you again!
Question #1

: What are your favorite Simple Stylings blog post topics?

Now, let's get to the results. Although not surprising but comforting nonetheless is that you guys LOVE our home decor. Your favorite types of posts in order are home decor, room makeovers and DIY. This definitely confirms that we're on the right track and that it's not necessary to stray from design topics. There is freedom in this knowledge for me.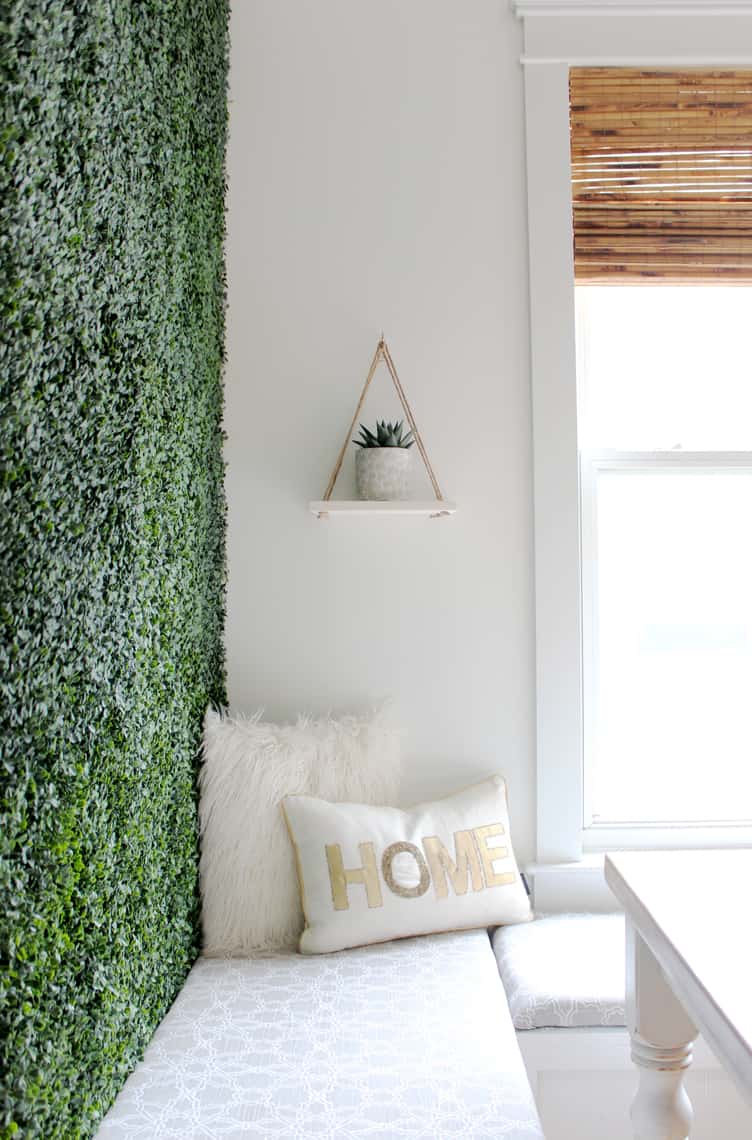 Question #2

: What topics would you like to see more of?

I think question #2 is where I gleaned the most insight. As expected home decor was at the top of the list, but your second and third most requested topics are healthy eating/living and recipes. I'm SO happy to hear this because these are probably the most important thing to me right now: good eating, functional fitness and healthy habits. I'm even taking an online nutrition course to elevate my knowledge in this subject. With that said, I definitely have some of these type posts in the works including my fitness routine as well as a new protein smoothie recipe.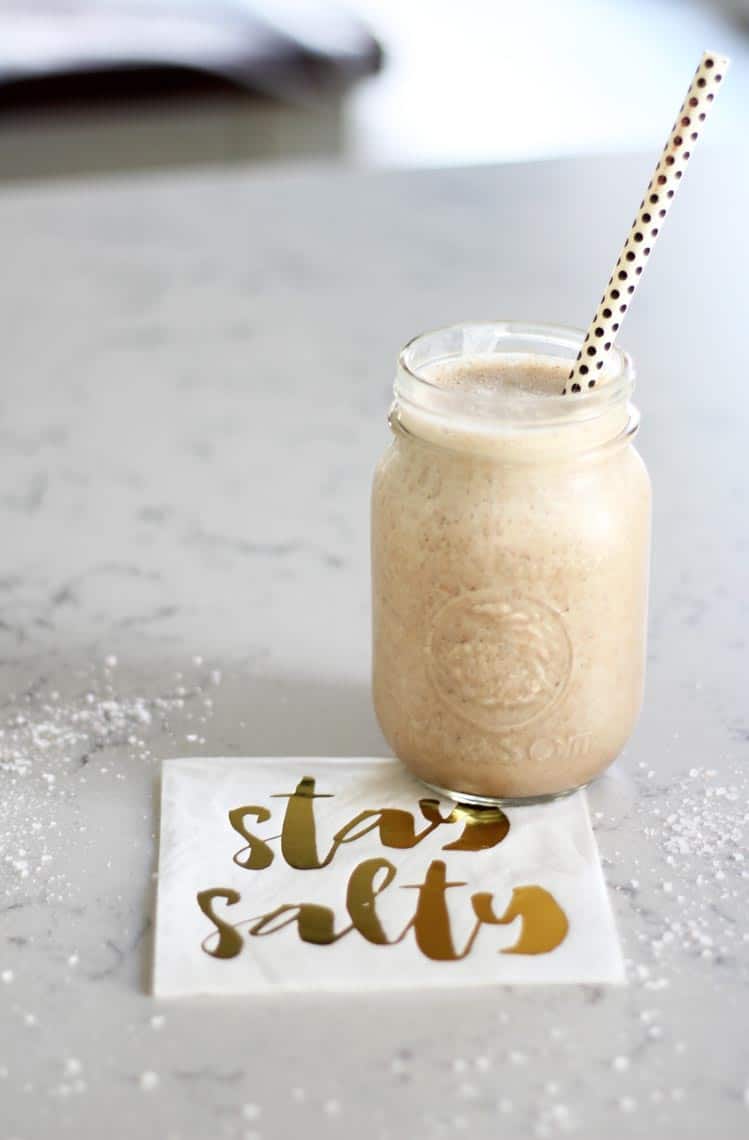 Question #3

: What would you like to see less of?

Question #3 was exactly what I thought it to be – fashion/outfits and beauty posts. This actually was a bit of relief to me. While I love fashion (however mostly athletic wear these days) I am in no way a fashion blogger. And if you know me at all you know that if I do put on makeup it is as minimal as I can get away with. If I do post in these categories (which I will from time to time when it is relevant to what's going on in my life) it will be more in the way of gift guides, my skincare tips and favorite leggings (aka Lululemon) LOL!
As for travel post, y'all were about 50/50 so I'll probably continue with travel guides periodically but only according to our actual travel schedule as a family. If you love tips on traveling feel free to read and/or Pin and if not, no worries, just skim on over those!
Questions #4 – #7

: Social Media + Videos

You guys were all pretty split on the social media questions. Most of you follow me on Instagram, Facebook or our newsletters which I assumed but was glad to confirm. If you don't get our posts in your email you can sign up HERE. About 50% of you want to see more videos and personal posts and the other 50% either don't care for videos or don't follow on those types of platforms. All great info!
As for the Facebook group, this is something I'm going to do more researching and thinking about. I'm not sure I have the time to devote to it currently but I would love a way to connect more as a community with y'all as well as local friends and creative biz people. Most of you said you wouldn't be interested but there was a pretty big group who wanted to know more. I'll definitely let you know if we decide to go that route.
What I can promise is that everything I post will be relevant to what our family is doing, using or experiencing! Some of you said you're interested in our foster care journey and I hope to be sharing a little more about that soon. Long story short, we are still waiting on a placement but have done some respite care over the past few months. It has been hard, eye-opening and beautiful all at the same time.
I want to thank you again for taking the time to complete the survey. It means so much to me. And I also want to congratulate Manda B. for winning the $20 Amazon gift card. You guys rock and I can't wait to put all of this information into good use for our upcoming 2020 content!
Cheers!