How We Keep Our Cat-Friendly House Fresh + Clean Everyday
{This post is sponsored by Febreze ONE. All ideas, designs, images and opinions are my own. Thank you for supporting the brands that make Simple Stylings possible!}
Oh hey it's Friday!!! I hope everyone is having a great week!
If you guys have been my readers for any length of time you've probably seen the infamous cat duo, Shrimp & Grits, that currently rules our household. Well, I'm proud to say that I am officially a crazy cat lady, a title I never thought I would claim. But…never say never right?!
We lost both of our dogs over the last couple of years (sniff, sniff) and I couldn't imagine a pet-less home, but wasn't quite up for the task of a new puppy. Soooo…we stopped by a shelter one day to visit the kitties and it was all over from there. Several months later Santa brought Grits to us and shortly after Shrimp came along. Because you can't have Grits without Shrimp. :)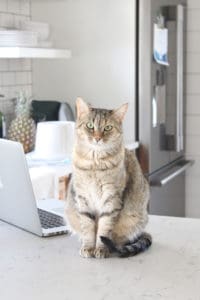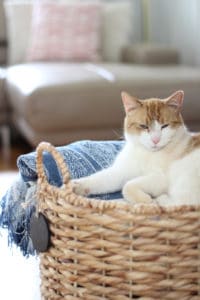 Something else that you've probably gathered by now is that I crave simplicity and order in our home and lives, hence our tagline. We thrive in a clean environment and I love to have the house ready for entertaining. I always want my house to smell fresh so I can have neighbors and friends over at a moments notice.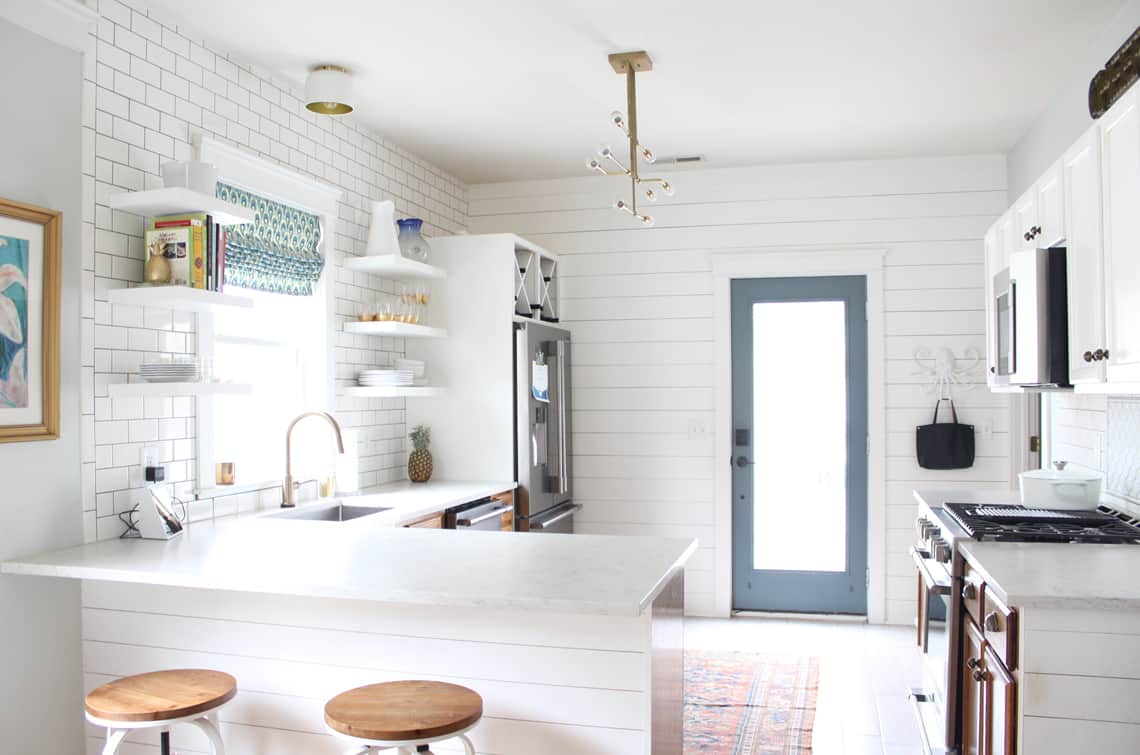 When we got our two furbabies I knew they would be coming with a litter box but I really hadn't thought about what that meant. We are pretty diligent about cleaning the boxes but our house is small so it does need freshening up!
I always have a bottle of Febreze ONE on hand because I love the fragrances and that this fabric and air mist has no aerosols, dyes or heavy perfumes. I can feel good about spraying this in our home, with my son and the cats, and know that it's safe. Febreze strives to be completely transparent so you can find all of their ingredients listed HERE.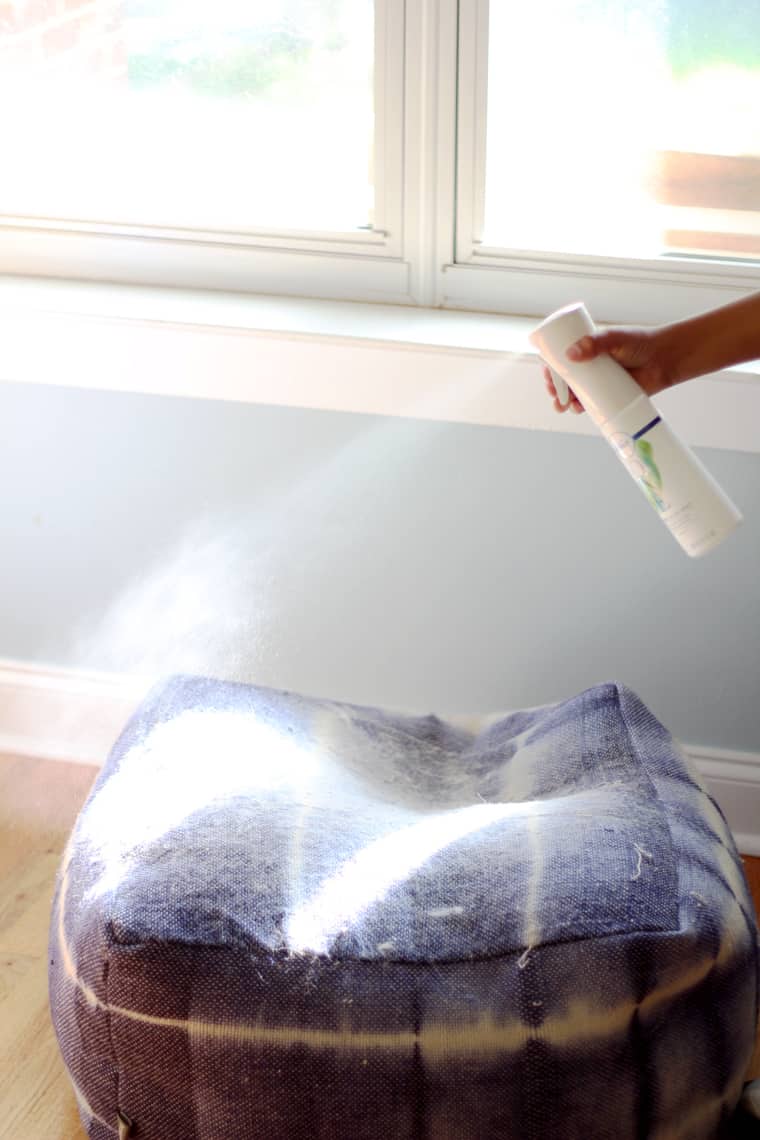 I also feel much more calm and at ease when our home is tidy, inviting and smells great! The Febreze ONE scents – bamboo, mandarin and orchid – are perfect for creating this feeling. Unlike other heavy aerosol sprays, these scents are light and nature-inspired. When life is in sync, from our calendar to our health and home, we feel more at peace to enjoy what life has to offer.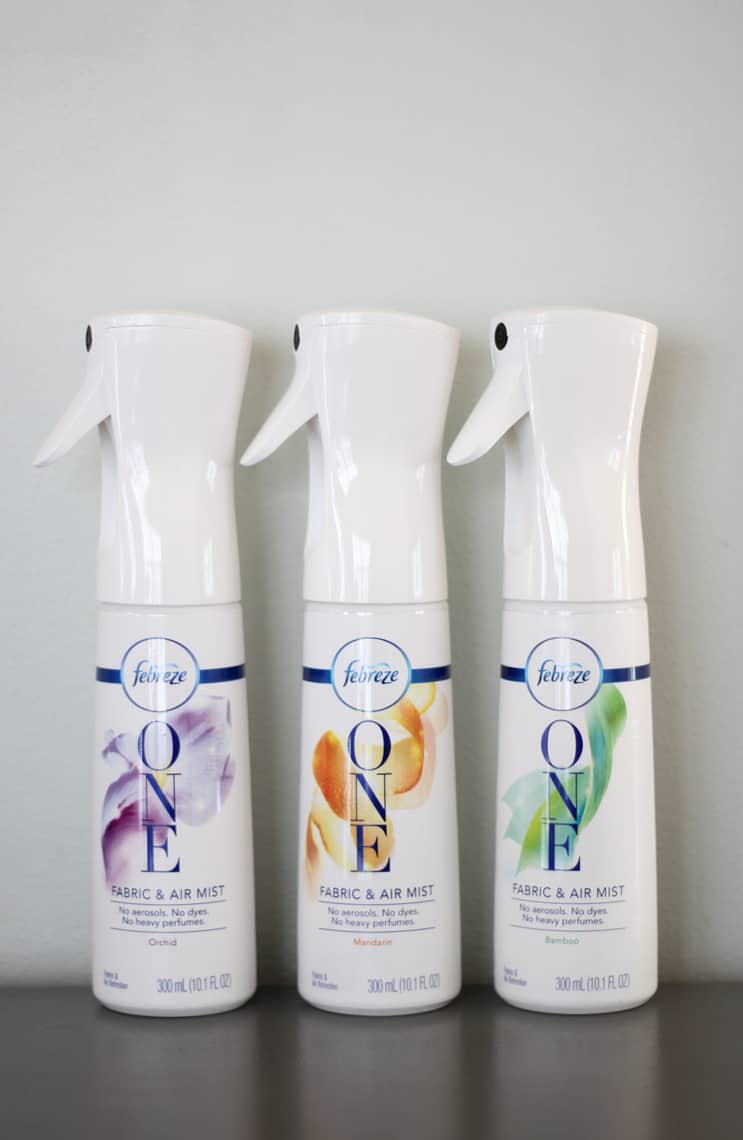 These sprays are great for cleaning odors from the air and fabric. I'm always spraying the sofa and pouf where Grits prefers to sleep. These furniture pieces are in my son's playroom so it's extra important to have a light spray with safe ingredients! A shared room with two cats and a busy 9-year-old boy definitely presents its challenges!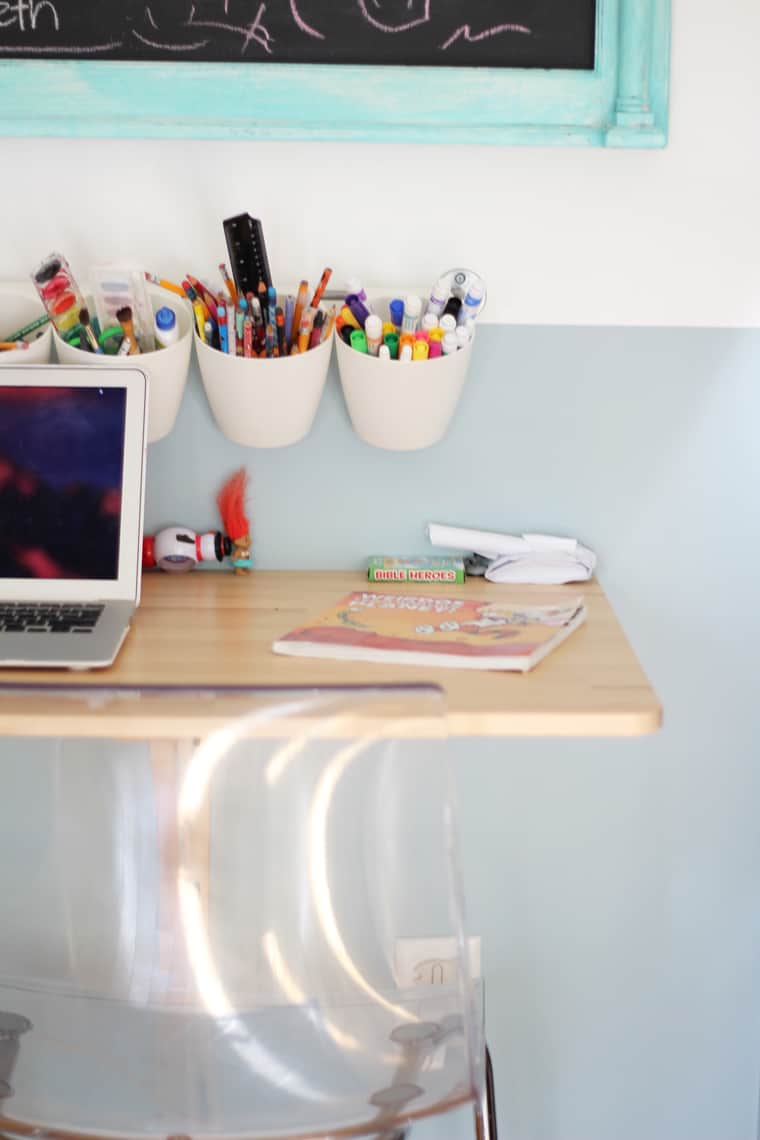 The nozzles on the Febreze ONE bottles are worth a mention too! The spray comes out smooth and continuous, not sloppy and uneven that gets all over your hands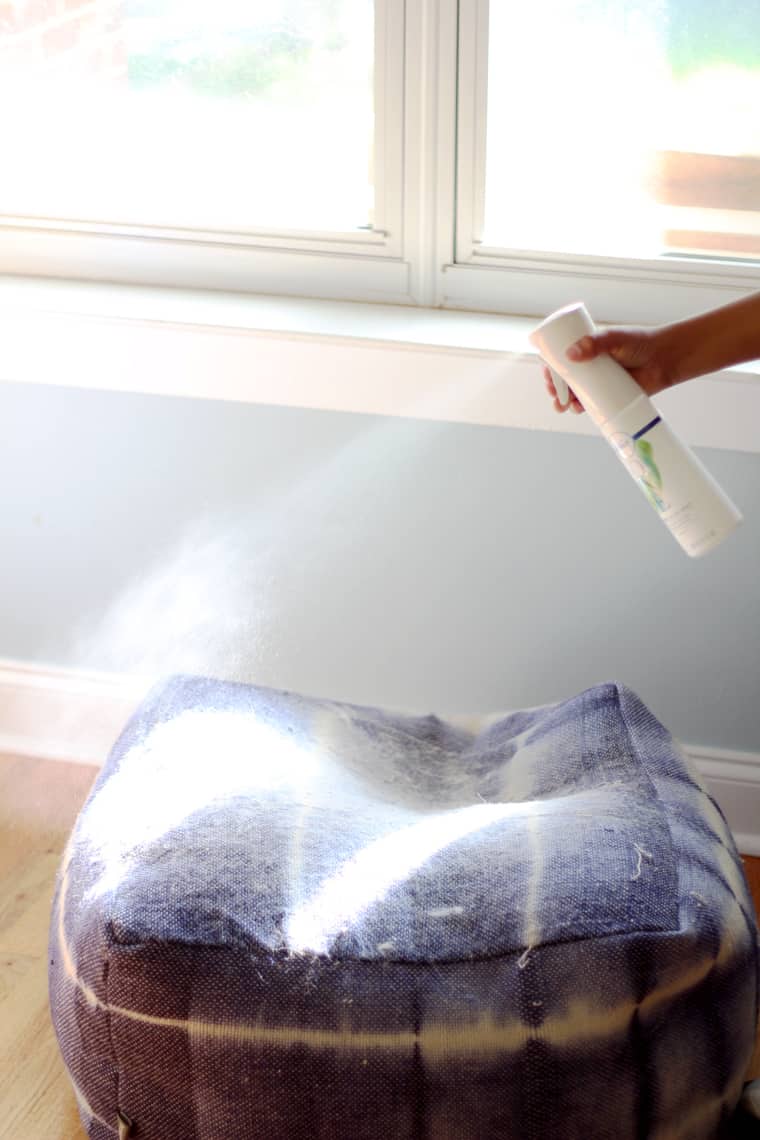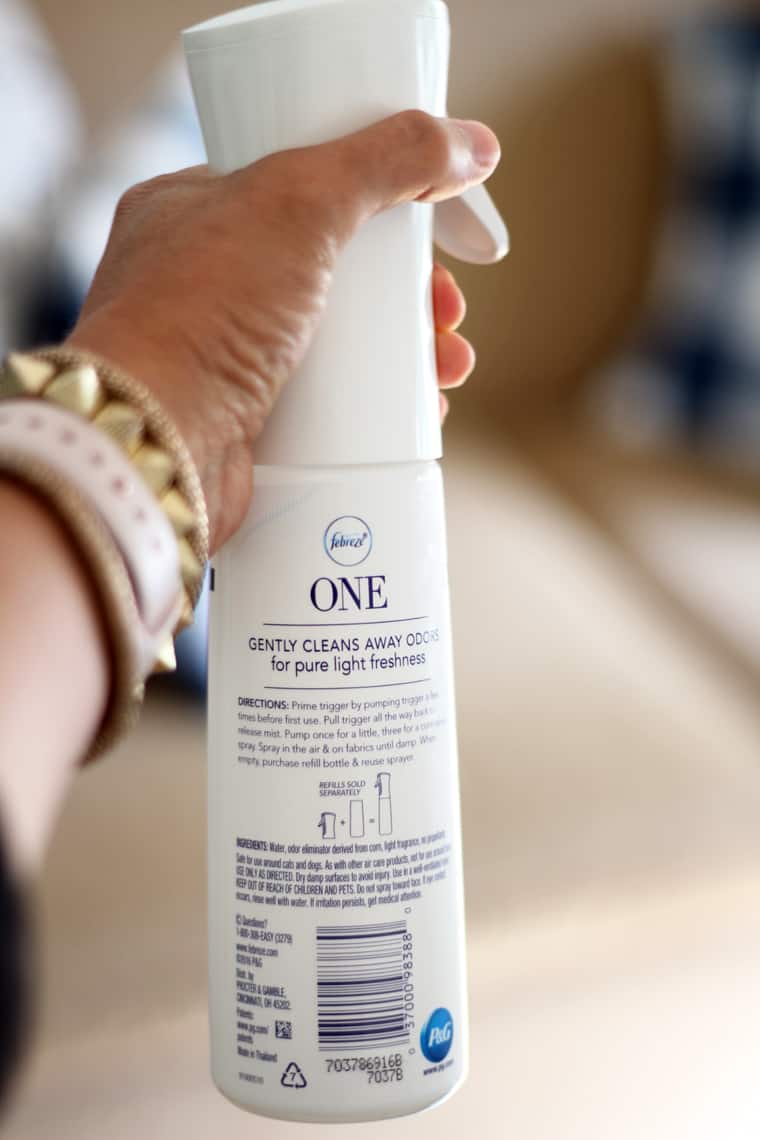 How do you keep your house smelling great and guest-ready? I'm also open to any tips on keeping the litter and cat hair at bay. TIA!
It's your lucky day too because Febreze ONE wants you to be able to experience these new non-aerosol scent sprays and help achieve that peaceful calm in your home! Enter the giveaway below with your tips or experience about keeping your house fresh to win a free bottle of Febreze ONE. Good luck!
Cheers!