When The Home Decor Itch For Change Comes 'A Knockin'…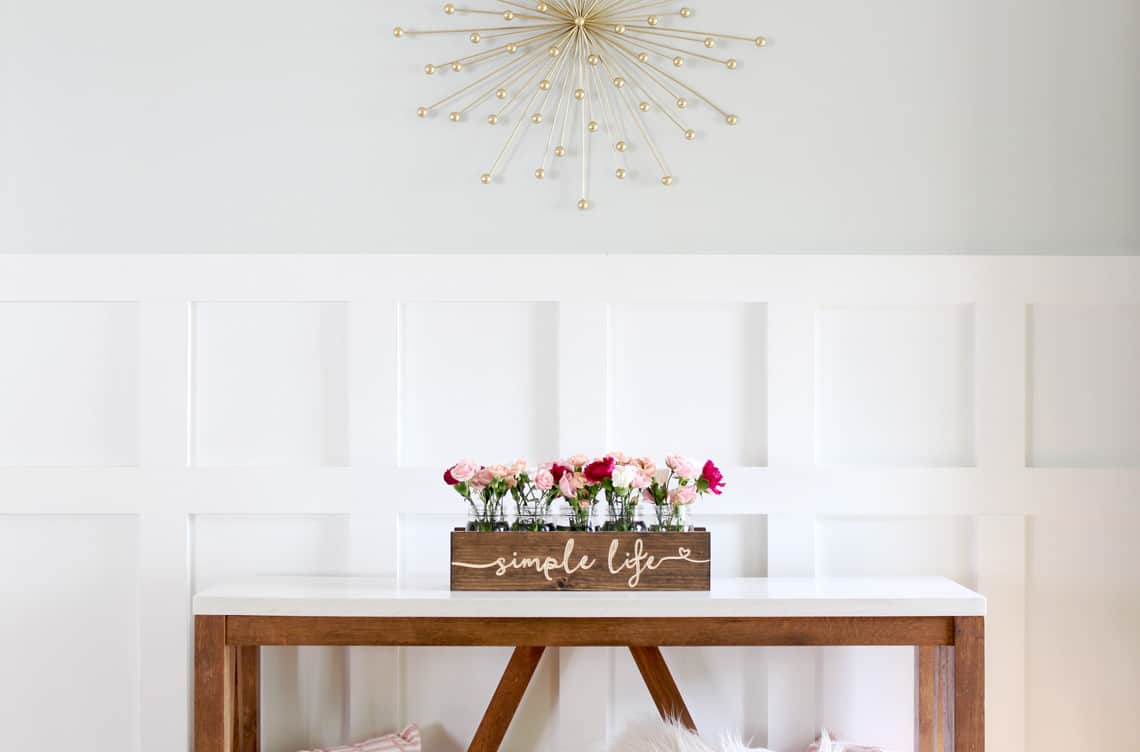 When The Home Decor Itch For Change Comes 'A Knockin'…
{This post is sponsored by Jane.com. All designs, images and opinions are my own. Thank you for supporting the brands that make Simple Stylings possible!}
Happy Hump Day Friends!
I know I sound like a broken record over here but when it comes to my personal home decor I get bored pretty easily. If you are a decorating addict or home decor aficionado you know what I'm talking about! It's almost a physical reaction to my surroundings. While I've gotten much better at taming those urges I still have the overwhelming need to move things around, change up artwork or add a few new accessories.
Don't get me wrong, I'm happy with the way our home looks and I love all the things in it – less is more – but I can't deny my desire for the occasional tweak or two. I've got the itch and I need to scratch it!
One of my favorite online shops, Jane.com, has really upped their home decor game this season. They have everything from furniture to pillow covers to unique home accessories at affordable prices. This allows me to make a few changes without breaking the bank!
Jane.com is a flash sale site which I love because the inventory is ever changing and you know your getting something unique that won't be available after a few days. There are also lots custom items available that are super cool like my Simple Life mason jar centerpiece!
I will definitely use this piece on the console table, the entry cabinet and on the dining table when we have guests over. It's the perfect height so no one will have to look over a giant centerpiece to see one another. And I customized it with the words Simple Life because this is definitely what we strive for over here!
The modern farmhouse-style console table is another affordable piece that fills the empty wall in our entry/living room perfectly. I didn't want to spend a lot of extra money in here and I love the look of this decorative table.
Shop Our Home:
[show_shopthepost_widget id="3136811″]
You can also see that I took my curtains down in the living room. I'm still trying to declutter and let the rooms breathe to see what I really want to stay or go. I also want to get rid of the lamps and add two wall sconces on either side of the large window. What do you think? And I haven't forgotten about painting the walls white either :)
This hanging plant holder is another accessory I scooped up from Jane.com. It's so cute and could be used in almost any decor style. I love that I can move it around easily and change the plant or display other items..
So if you guys have the decor boredom syndrome like I do, make sure to check out Jane.com if you want to add a few new and affordable accessories to your space! Don't forget about their gifts and clothing too! They have fun graphic tees, accessories, kids items, pet products and more!
Cheers!