The Plan For Our Spring Deck Refresh
The Plan For Our Spring Deck Refresh
Happy Tuesday friends! I'm a little off schedule this week because I really need a vacation from my vacation! Isn't that always the case? But I'm juggling a few different projects so I'm trying to get back into gear as quickly as possible!
If you follow Simple Stylings on Instagram then you know that we're prepping for a spring deck makeover and I couldn't be more excited! About four years ago we my dad built this deck for us and we decorated it as part of the One Room Challenge. I loved the way it turned out but after four years it's time for an update. You can see the original deck makeover HERE.
The previous furniture we had here served us well but it was really too big for our space. So we sold our old set and are looking at a new, more proportionate set. We're planning on adding a few new accessories and a fire pit for all of the s'mores roasting that will be taking place here.
We'll be keeping the string lights and marquee anchor of course, the current rug and as well as adding a DIY firewood holder. I'm not sure yet if we'll be reviving the DIY paint can garden but we'll see. :)
Here is the current state of the deck and you can see it needs a little TLC!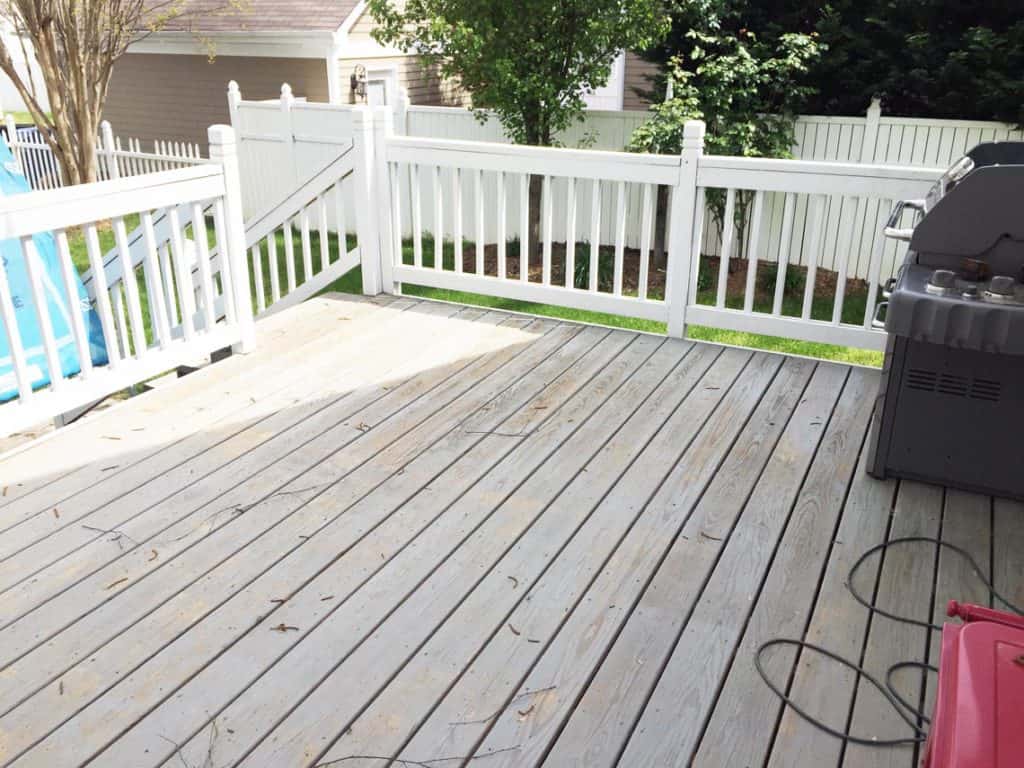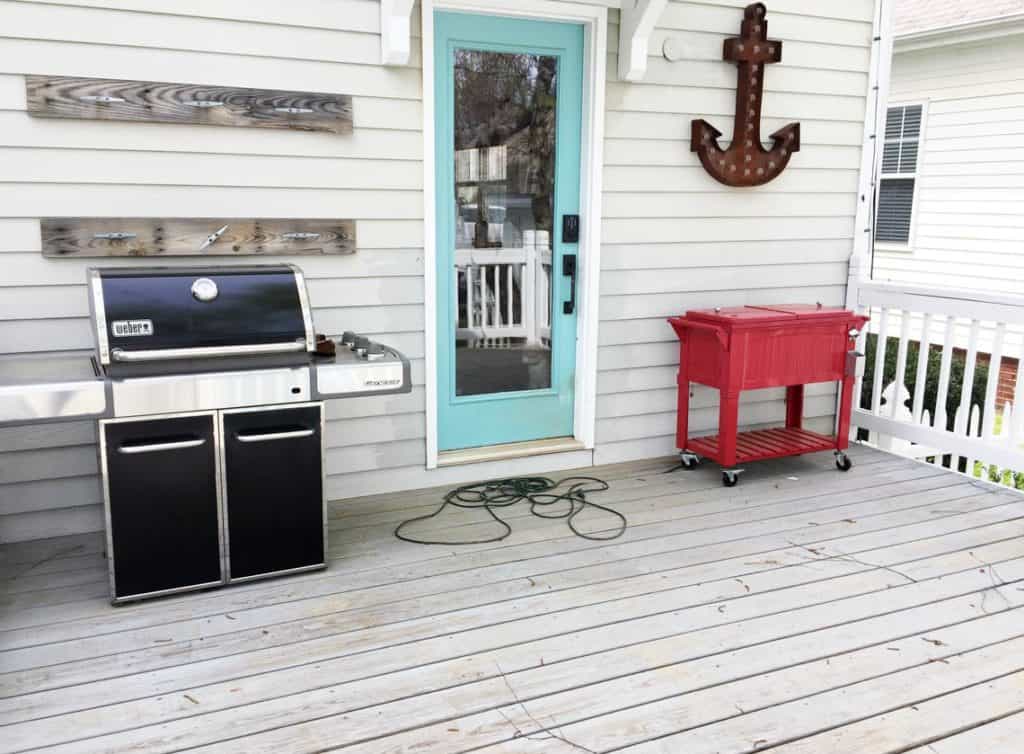 Below is our rough plan and feel free to weigh in on which furniture set you like best. I love to hear all of your opinions. Also, we're excited to be partnering with At Home stores on this project and you can find all of these products on their website. They don't currently sell online but if you have a store near you it's definitely worth a trip!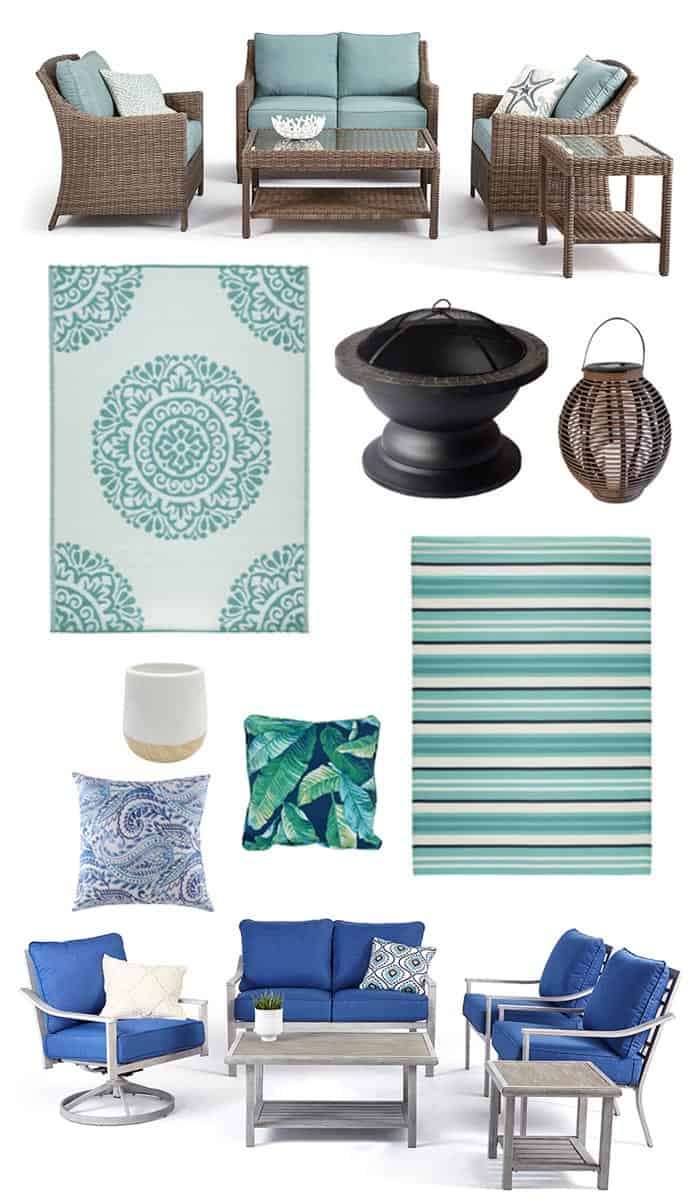 I hope you all have a great rest of your week!
Cheers!