Top 5 Friday: 5 Ways To Live That Nantucket Life
Top 5 Friday: 5 Ways To Live That Nantucket Life
Happy Friday everyone!
To say that I'm a little obsessed with Nantucket since we returned from our trip is the understatement of the century! I just might be planning a complete yard makeover specifically inspired by all of the magnificent gardens we saw. And since it's Top 5 Friday I thought it would be fun to share with you just how YOU can live that Nantucket life! #kiddingnotkidding
Nantucket felt like a microcosm with it's very own culture, and in order to partake you must follow 5 specific rules:
1. Shingle your house.
There are few houses safe from shingles on this fair island and I'm definitely not mad about it.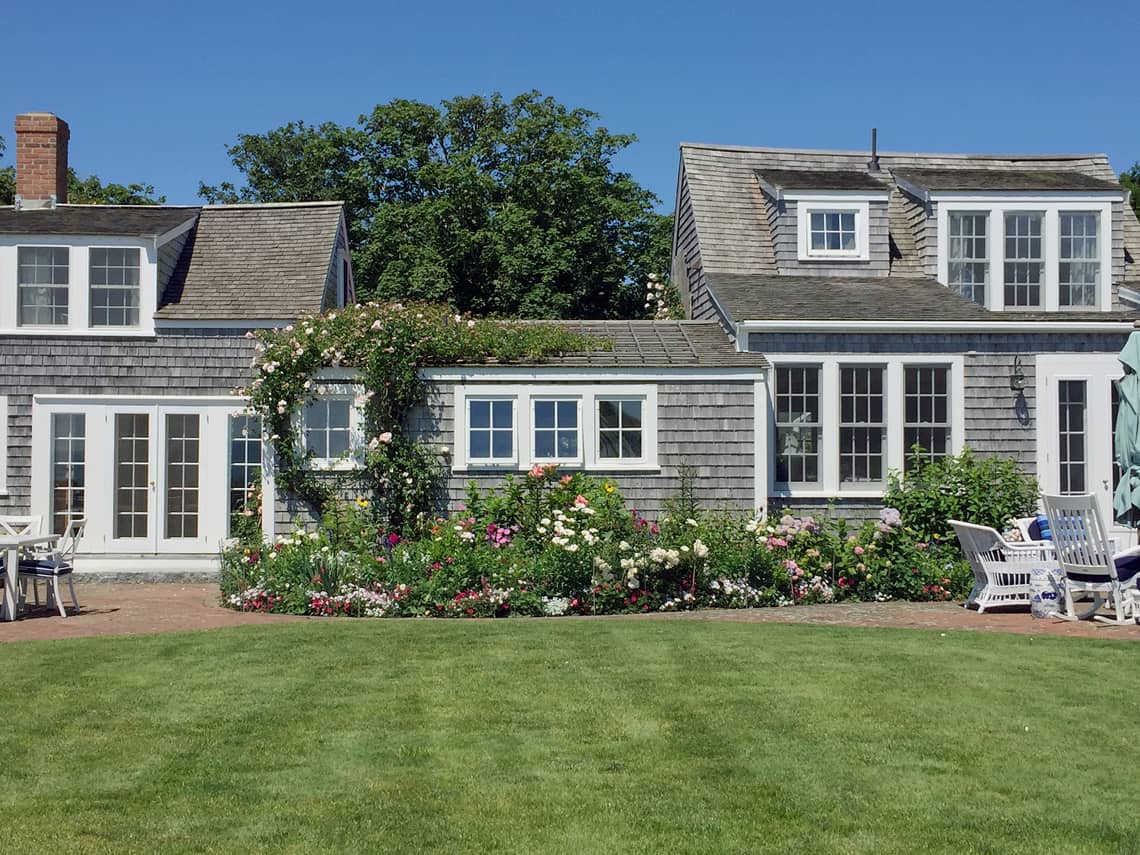 2. Keep an amazing garden.
The gardens here are magical with their climbing roses, colorful hydrangea, dense hedges and glorious window boxes. You'd better get yourself a perfect garden and a caretaker to go with it!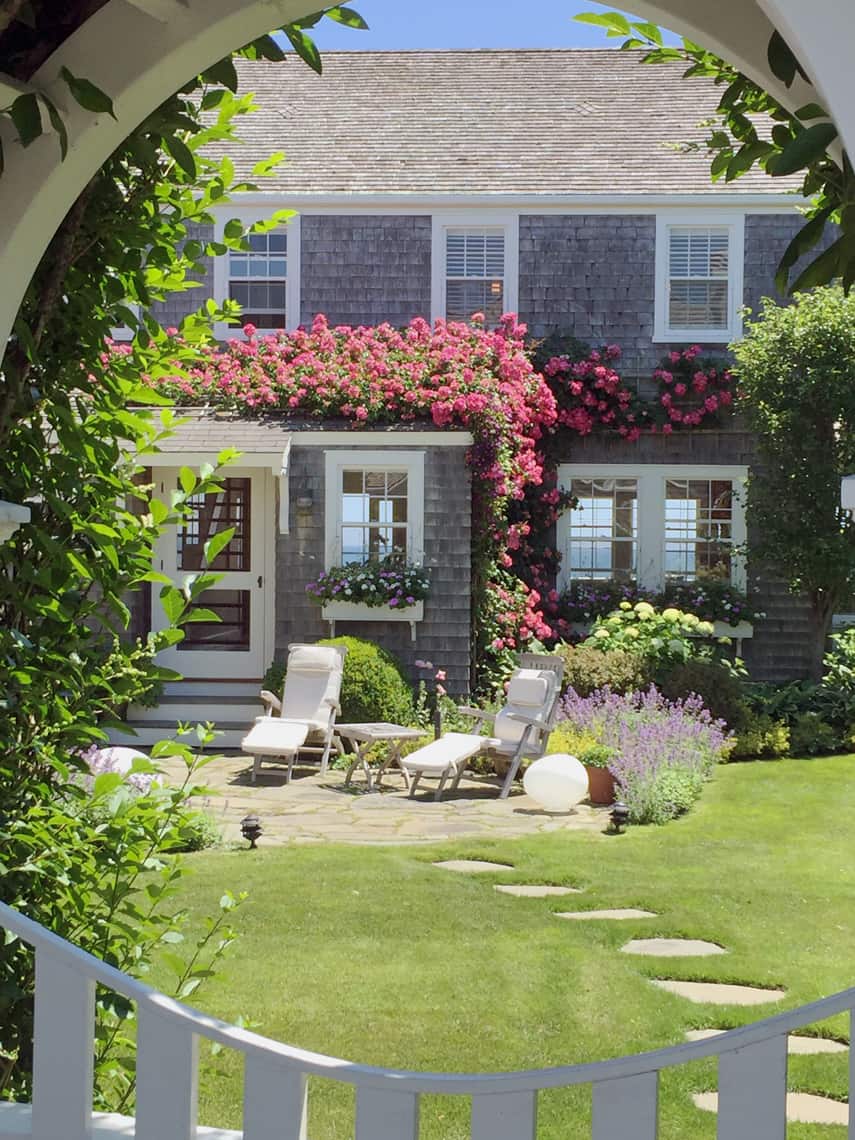 3. Wear Vinyard Vines.
…or any shorts with embroidered animals. Straw hats, linen button down shirts and loafers (on guys or gals) won't hurt either!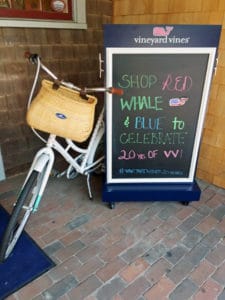 4. Drive a Jeep (or a bicycle with a Nantucket basket).
But if you want to be a true Nantucketer make it a Land Rover Defender.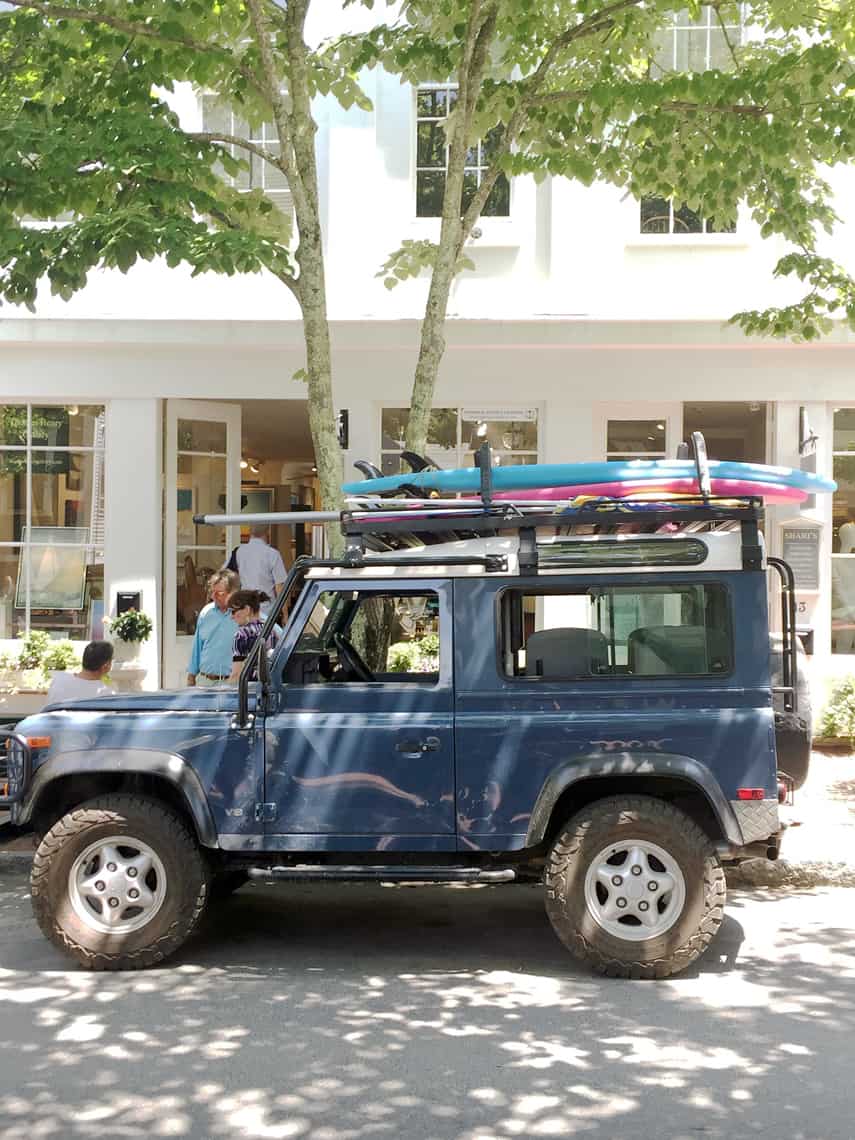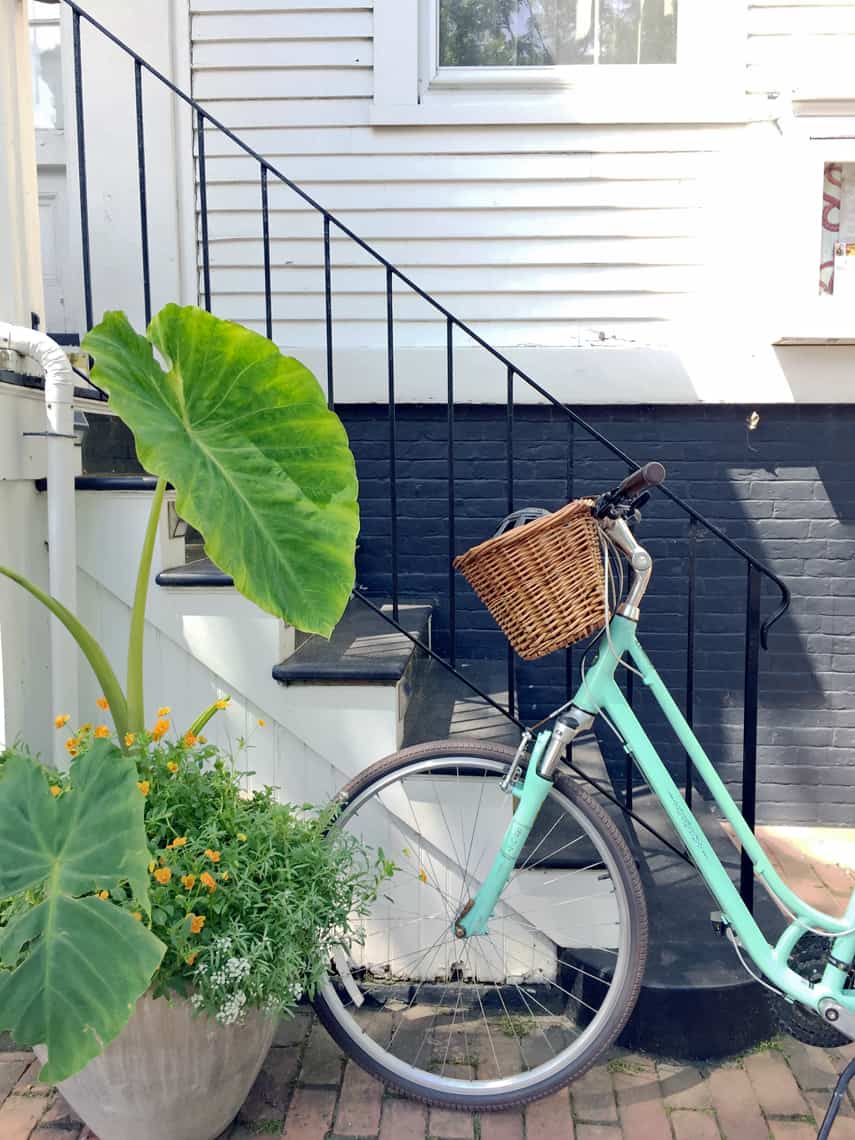 5. Drink ALL the rosé.
In a bottle, out of a can. Sparkling or still, it doesn't matter. Just order this in the fanciest restaurant you can find.
BONUS: Sport one of these bad boys!!!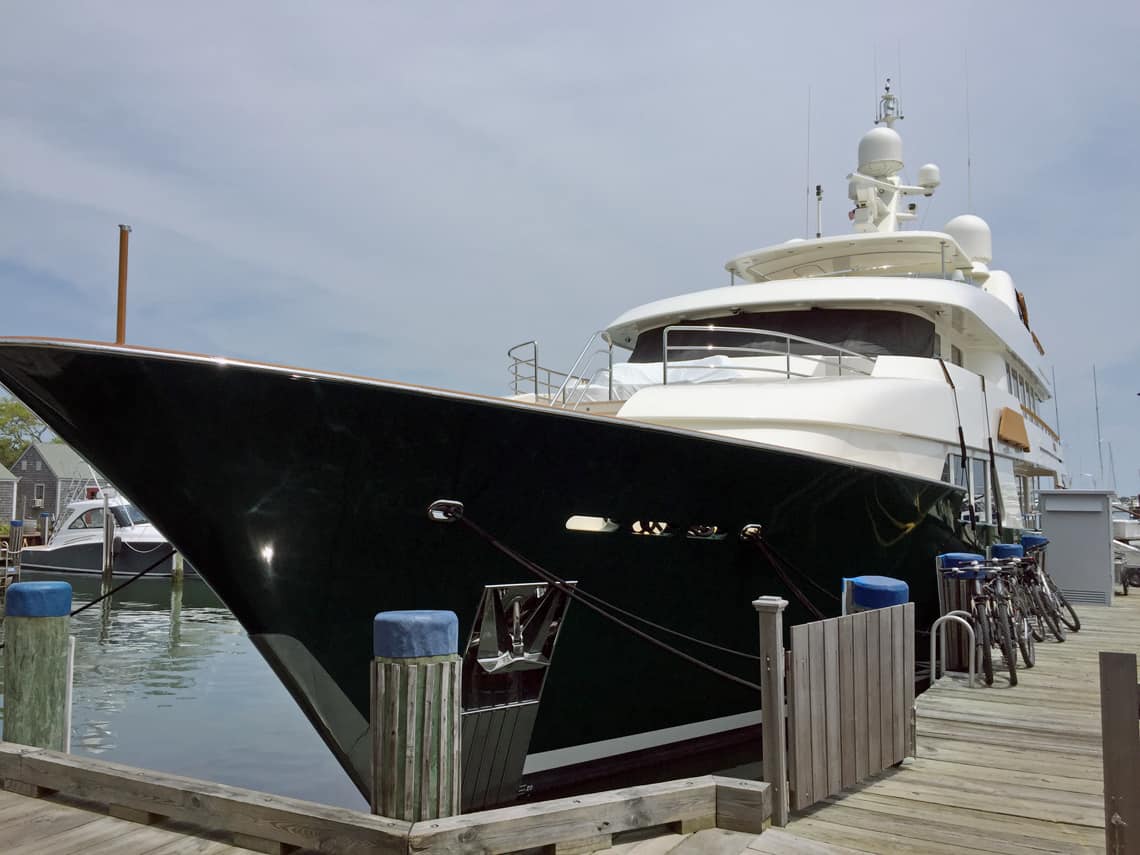 Well friends, that's how you can live the life and become a true Nantucketer, for a weekend or however many days you can afford :) Obviously this is all in fun but it really is a magical place – little pink whales and all!
So I'm dying to know, who's been and what did you think of it? I promise I'll have the Roadtrip Reality post up soon with all the deets! It's a long one so it's taking me a little bit.
Cheers – Nantucket style!