Looks For Less With Kirkland's
Happy Friday Y'all!!!
It's been a crazy busy week here so we are ready for the weekend!
You guys know that most of the time I'm on a strict budget so I love finding stylish home decor for less. I've recently re-discovered Kirkland's, one of our neighborhood stores, where I used to shop with my mom all the time when I was younger.
Until recently I hadn't realized the quality selection and prices that Kirkland's has in store and even more online now. I can actually walk to our local store so I was kicking myself for waiting so long to check it out again. They've done an awesome job adding trendy styles to their collections and don't forget about their affordable holiday and seasonal decor!
I was curious if Kirkland's had items that really fit my casual coastal style and boy do they ever! Here are a few of my most recent design boards so you can see that I lean toward neutrals with pops of color and tons of texture. I also love painted furniture and was surprised at the amount of accent pieces Kirklands' offers online.
***
This is my closet I'm currently working on that you can see here.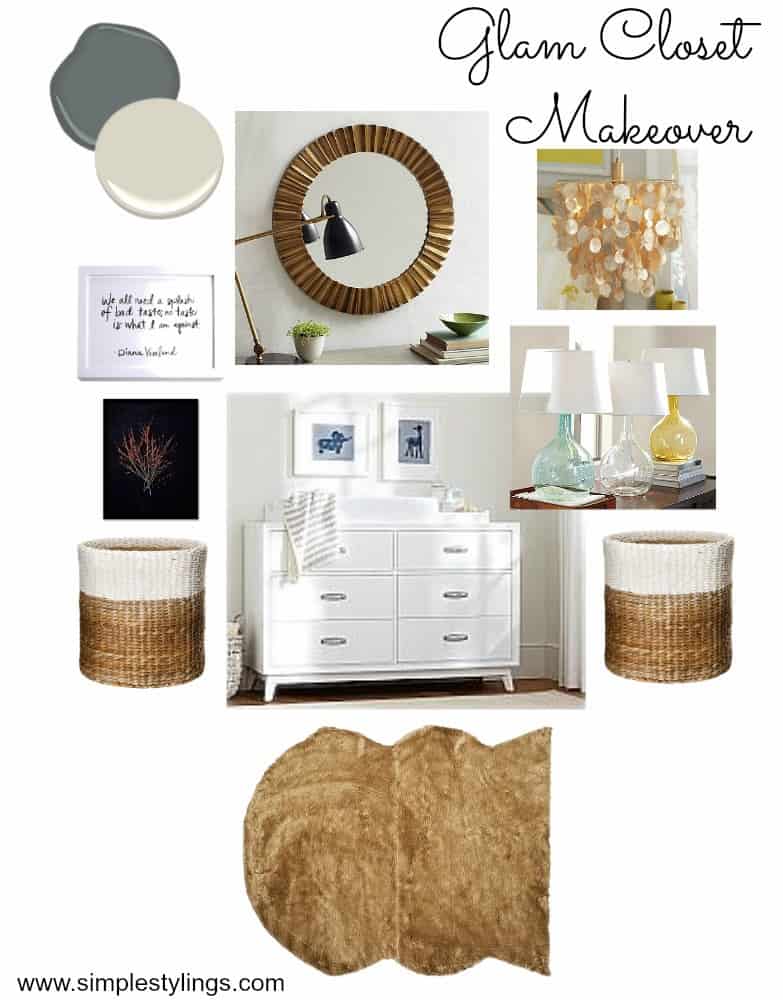 This is a rustic coastal bathroom I designed this summer.
Here is my office plan that I finished up a few months ago and you can see the reveal here.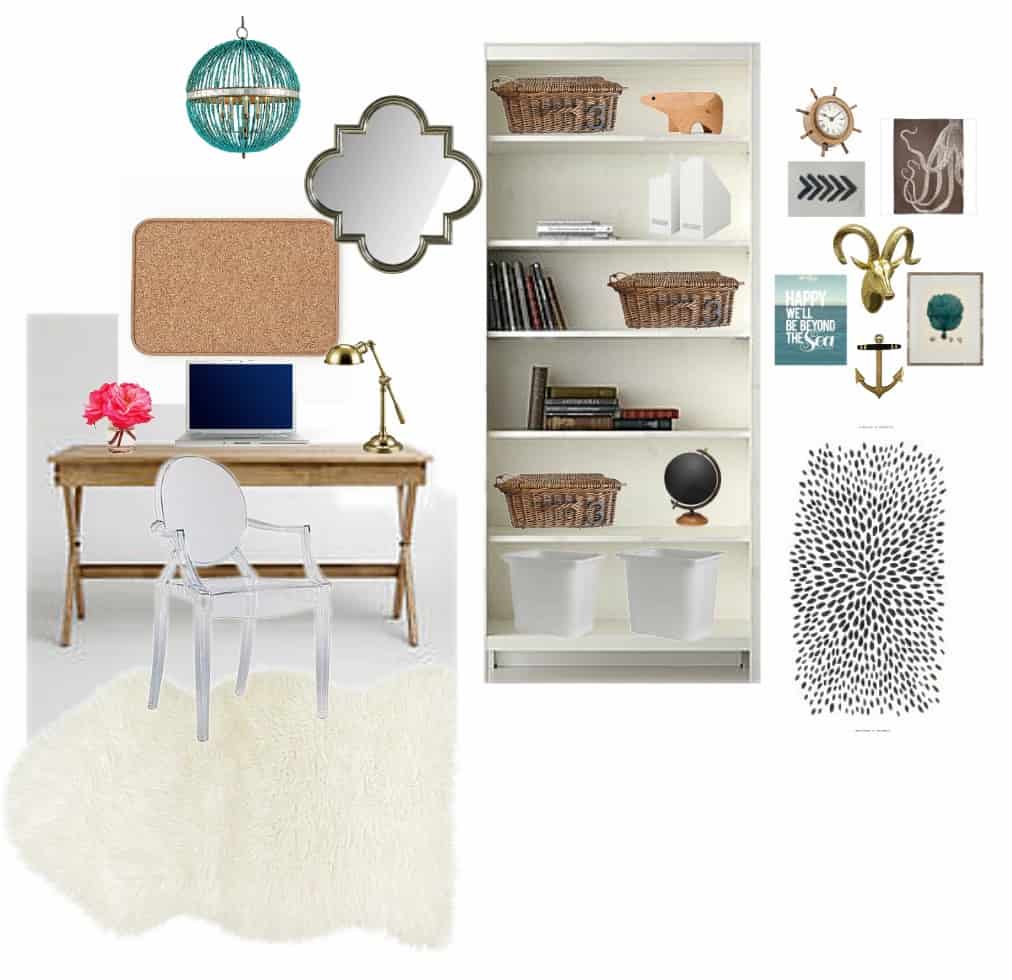 ***
Check out a few of the items I found at Kirkland's and how they compare to other retailers. I was kind of shocked when I saw the actual price differences (and similarity of items) on paper.
Now when I'm looking for a certain piece I've always got Kirkland's in the back of my mind because I know their prices can't be beat. What are your favorite pieces?
Oh yeah, don't forget about their throw blankets and accessories too! Thanks to my friends at DIY Playbook I picked up this oversized throw for $14.99 yesterday!!! I couldn't believe it because it's 50″ x 70″ and SO soft and comfy!
My Kirkland's Finds:
I hope you all have a wonderful weekend and if you're in the Carolinas enjoy this beautiful weather! I'm sure it will be cold (for us) before we know it!