Home of the Month: Restless Arrow
Yay for snow days! It was like a blizzard here in Charlotte last night and as soon I hit publish we are throwing on our snow gear and headed outside!
Now for the most exciting news of the day!!! For February's tour I'm so pleased to share the home of the lovely Amber of Restless Arrow.
Amber and I are fairly new blog and Instagram friends and I fell in love with her home when I saw her Christmas tour. Amber has the sweetest spirit and her two little boys are so stinkin' cute!
So sit back, grab a cup of coffee and enjoy these beautiful images!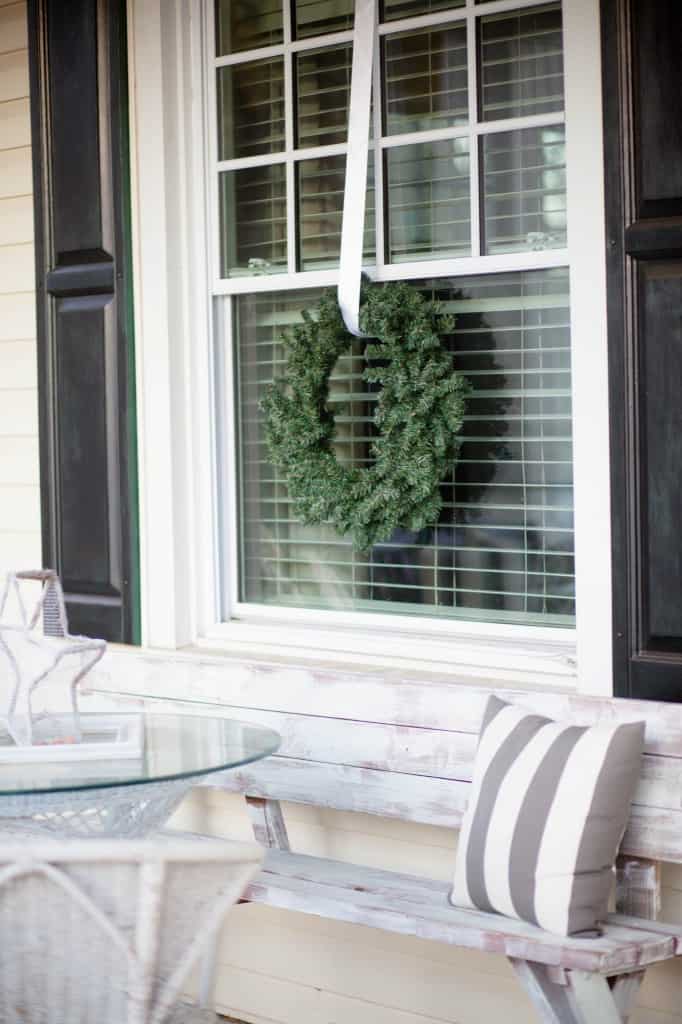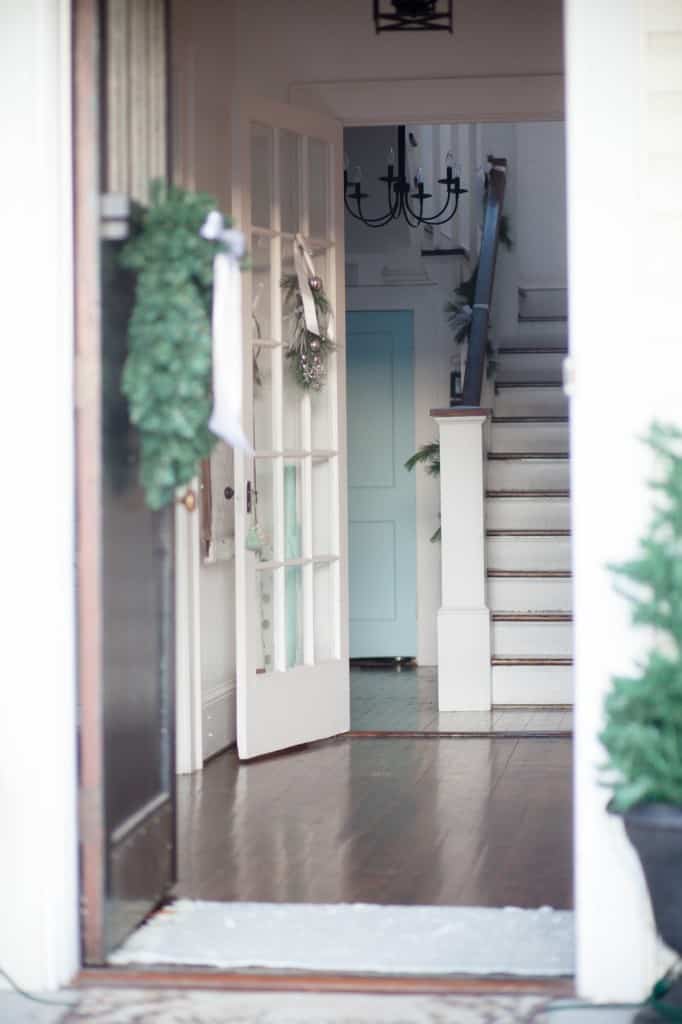 Amber's kitchen is a dream kitchen and she created it on a 5K budget! You can see the before and after's here.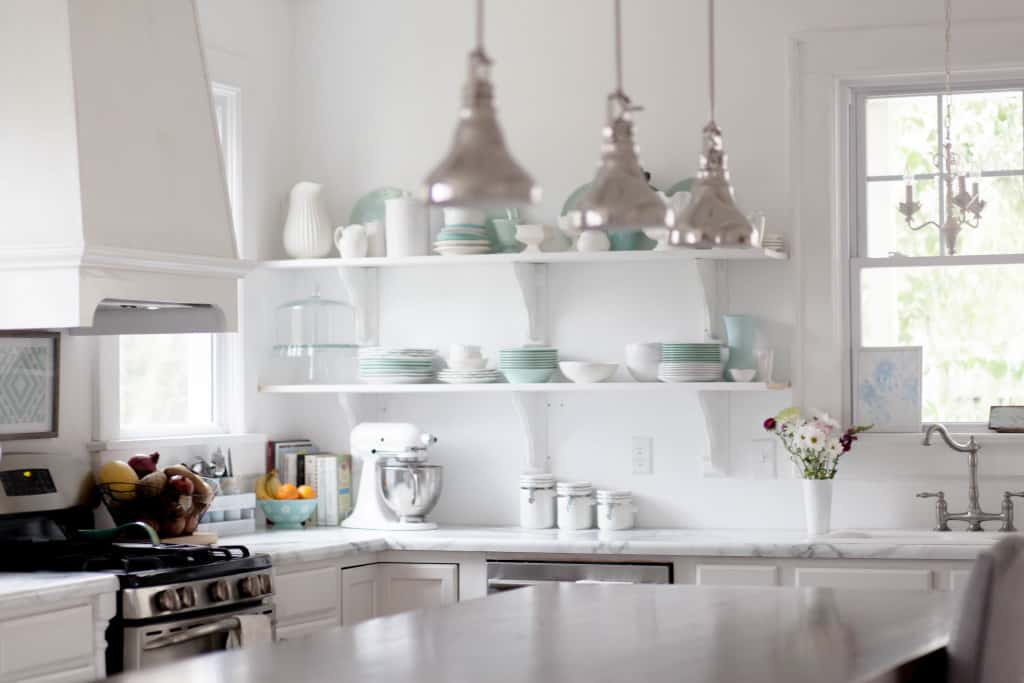 I drool over these open shelves!
And that island…
The dining room is no less swoon worthy and I just love the white walls with the giant table and crystal chandy! Her husband is a basketball coach and I love seeing the team gathered around this table on her Instagram feed. You can imagine the conversations that happen here!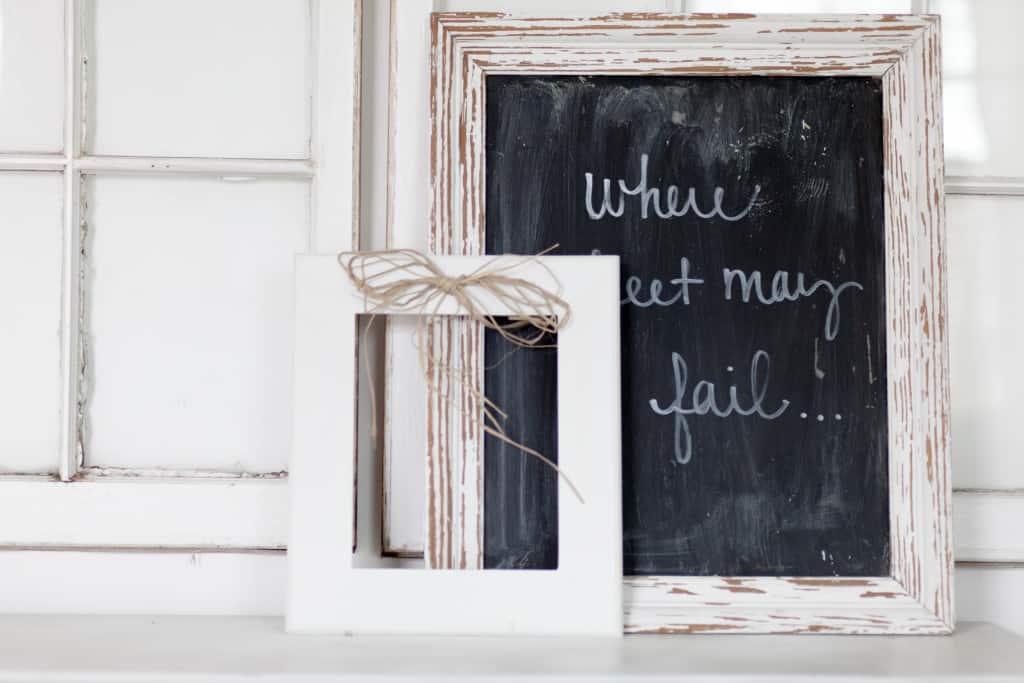 The bright whites continue in the living room and I swear I want to cuddle up on this couch with a cozy blanket and have lots of girl talk. Watch out Amber, I may just show up one day!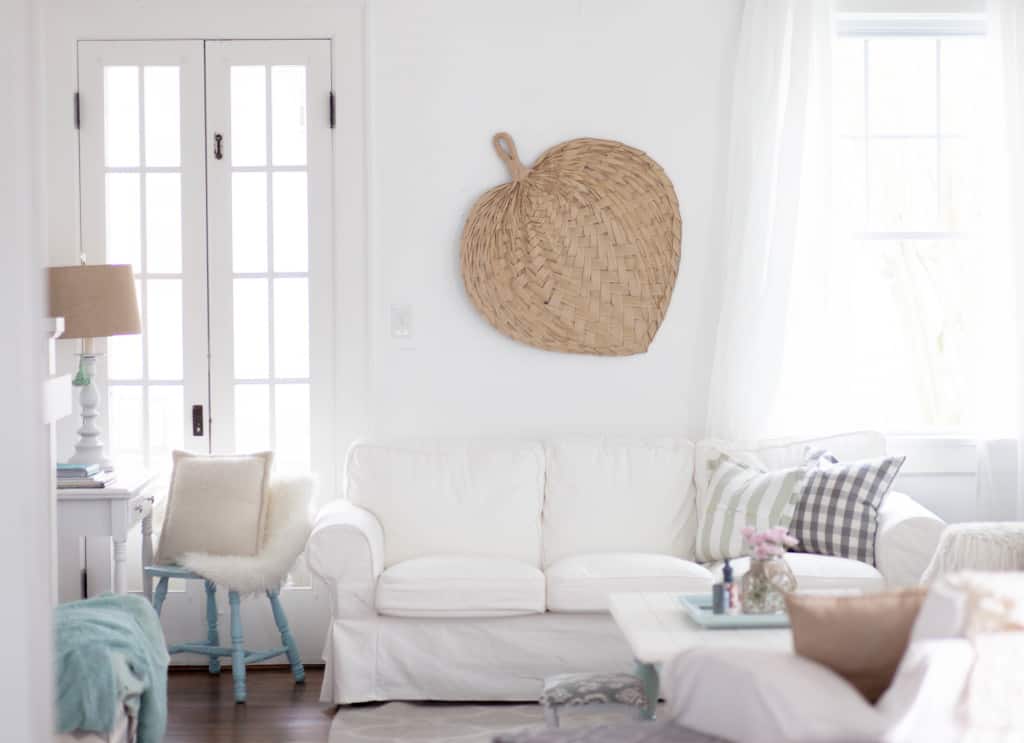 How about this headboard? Such a cool idea and another soothing palatte!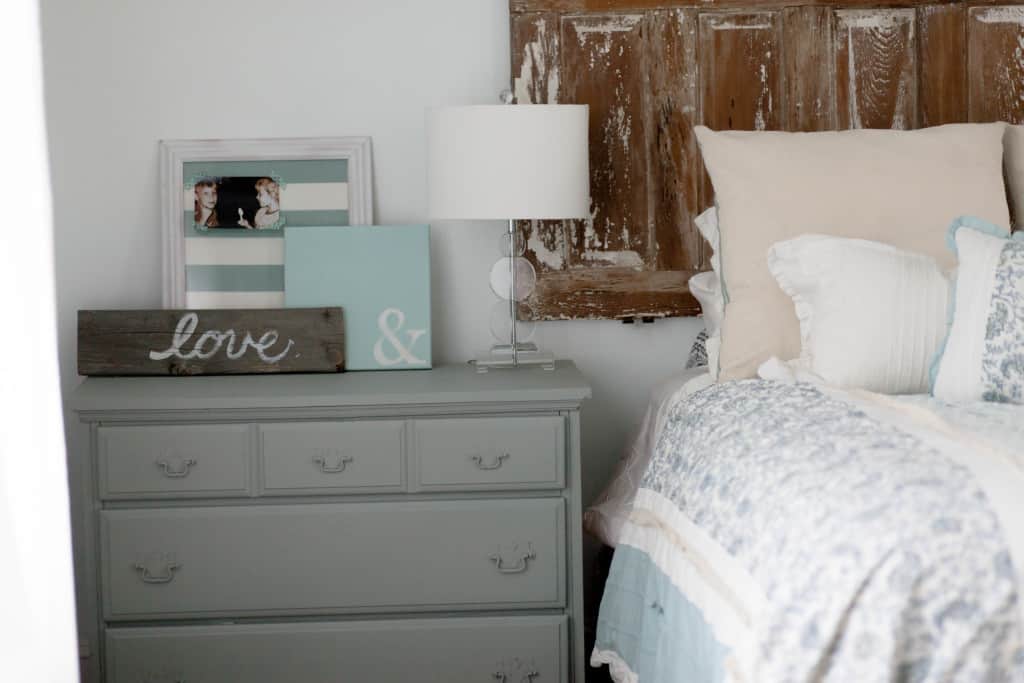 Okay, I thought I loved my office but now I want a do-over!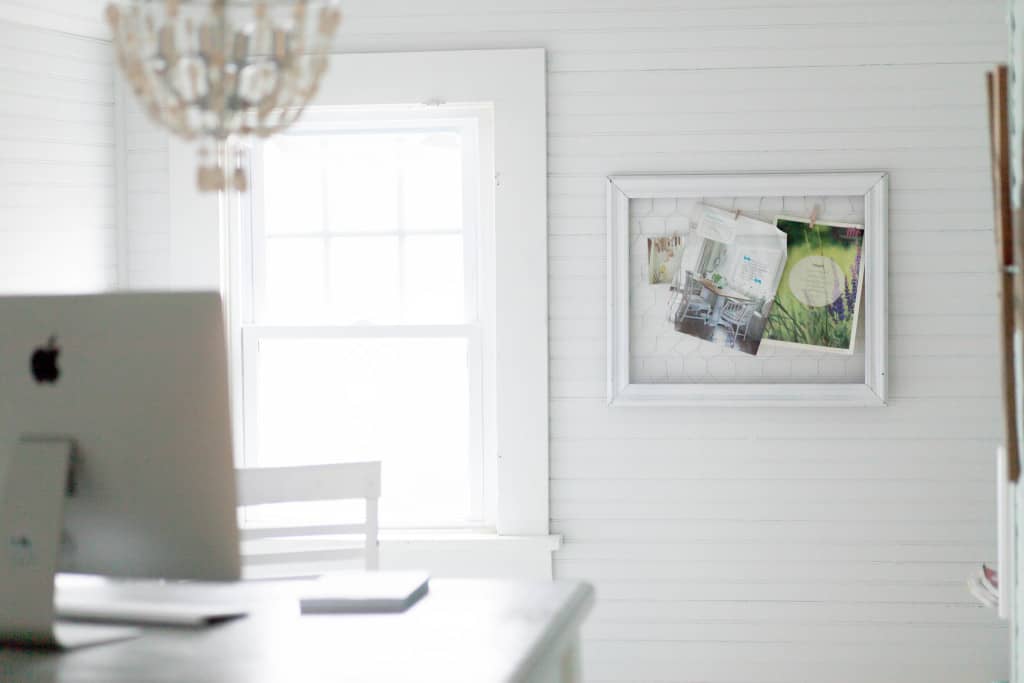 How about these walls?
Amber can really rock a DIY too!
Check out her laundry room makeover.
Her plank wall.
and her awesome back deck!
We also share a love for neutral blues and whites and you can find Amber's paint colors here.
Wow! So much goodness in Amber's home. I hope you enjoyed it so head over to her blog and browse all of her projects. I love the blood, sweat and tears that go into creating a home you love especially on a budget!
Cheers and stay warm everyone! Spring is just around the corner!