Tailgate Party Hop: Easy Chili Con Queso
Good morning friends! I hope you're having a fantastic week!
I know it's a bit early but I've already got Super Bowl (food) on the brain! It's probably because as soon as the clock struck midnight on January 1st I started eating like a rabbit along with the rest of the world. Okay, that's a little dramatic but I'd be lying if I said I wasn't craving some good 'ole tailgating staples.
We'll probably just be partying on our our couch this year but there's no better reason to splurge and reward myself for a few weeks of good eating with some easy Chili Con Queso!
This recipe is really so easy, only three ingredients!
Ingredients:
1 lb ground beef – browned
1 jar of salsa – your choice, I like to use a restaurant or picante style medium salsa
1 32 oz block of velveeta – I use about 3/4 of the block but use as much or as little as you like
Chips for serving
Directions:
Brown the beef and add to the crockpot with the salsa and cheese. I set my crockpot on high to get it going and then I reduce to warm once it's bubbling, stirring occasionally. Serve with chips and feel free to garnish with cilantro, sour cream, jalapenos or whatever tickles your fancy.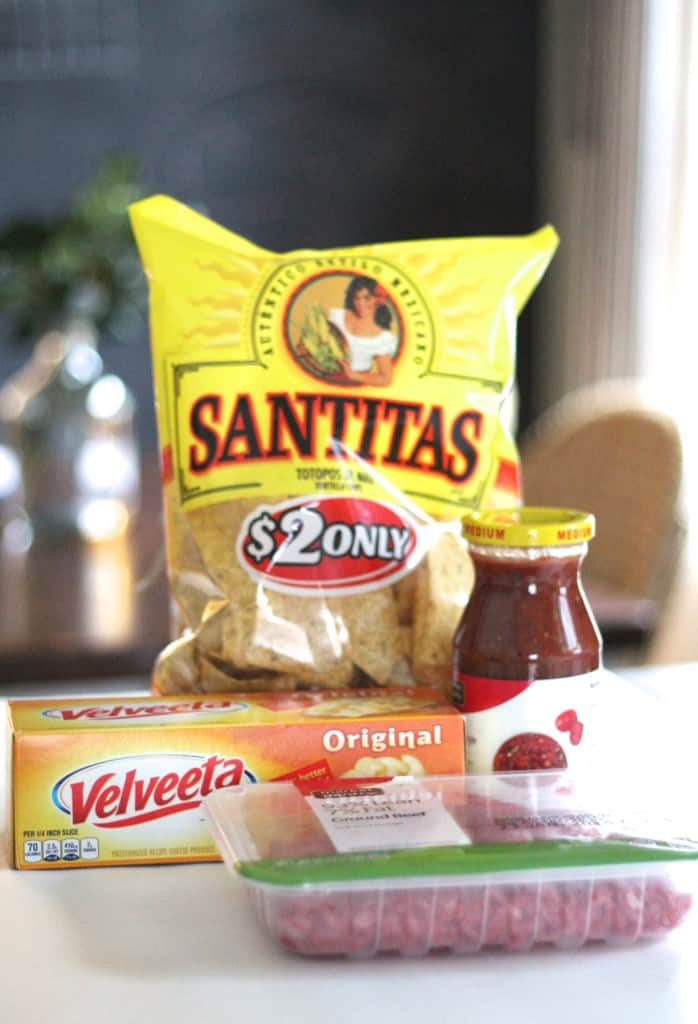 I will tell you I have two crockpots but this one is my newest and by far my favorite because of the warming feature!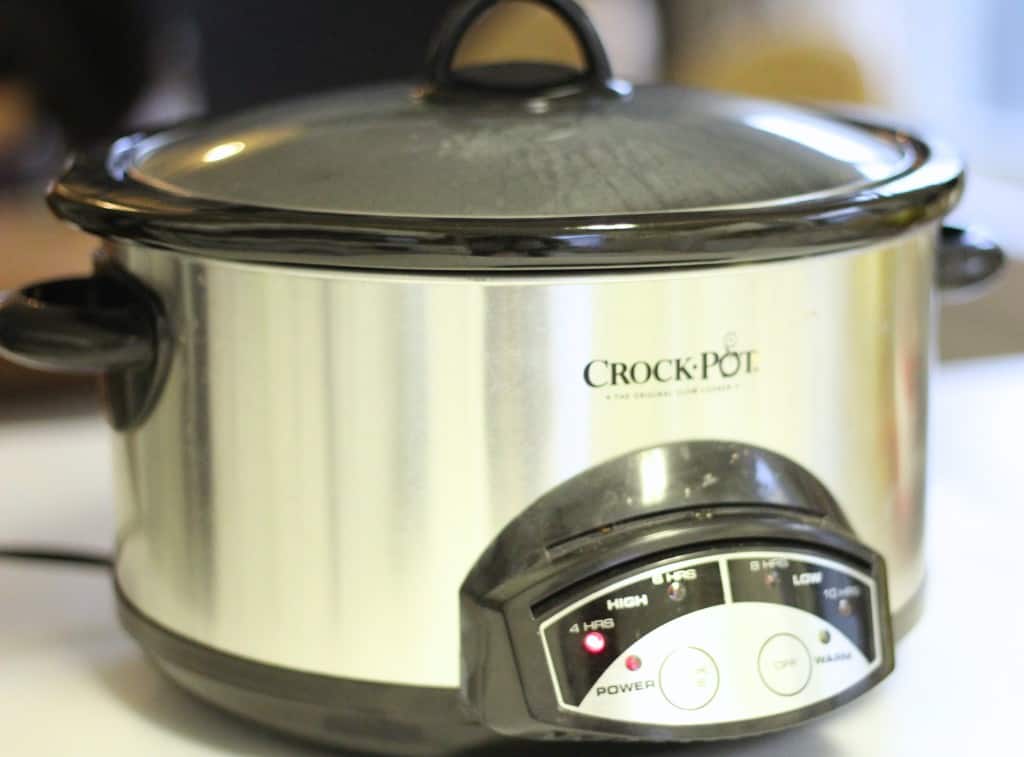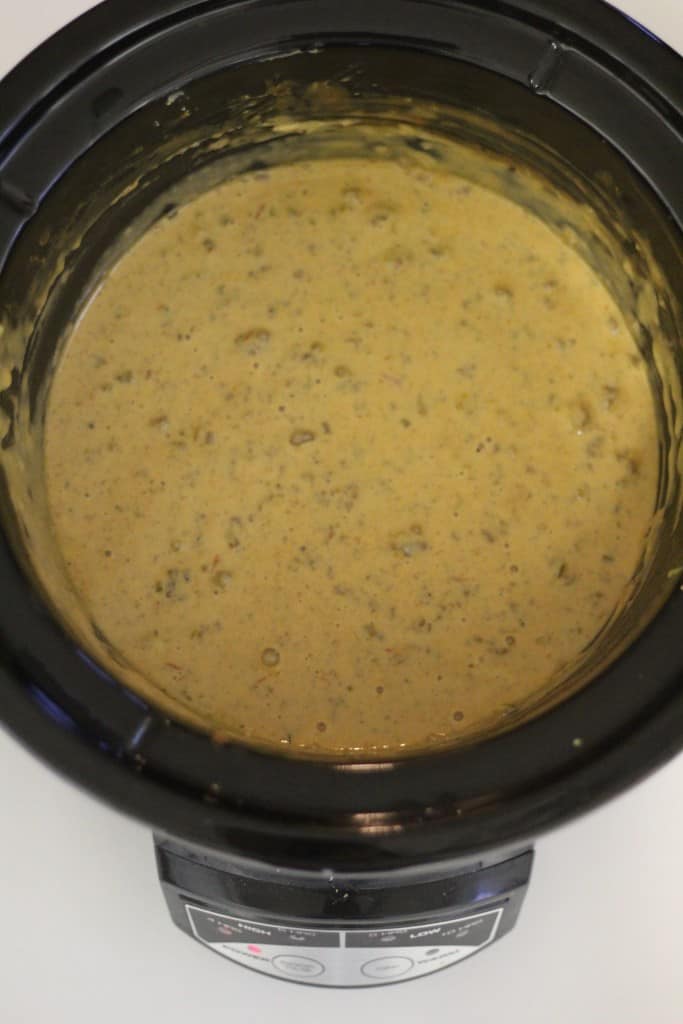 It really is the easiest, most yummy dip and so worth breaking the diet for a night!
I made it on Tuesday for our monthly girls night (so I wouldn't devour all of it myself) and I'm pretty sure it was a hit!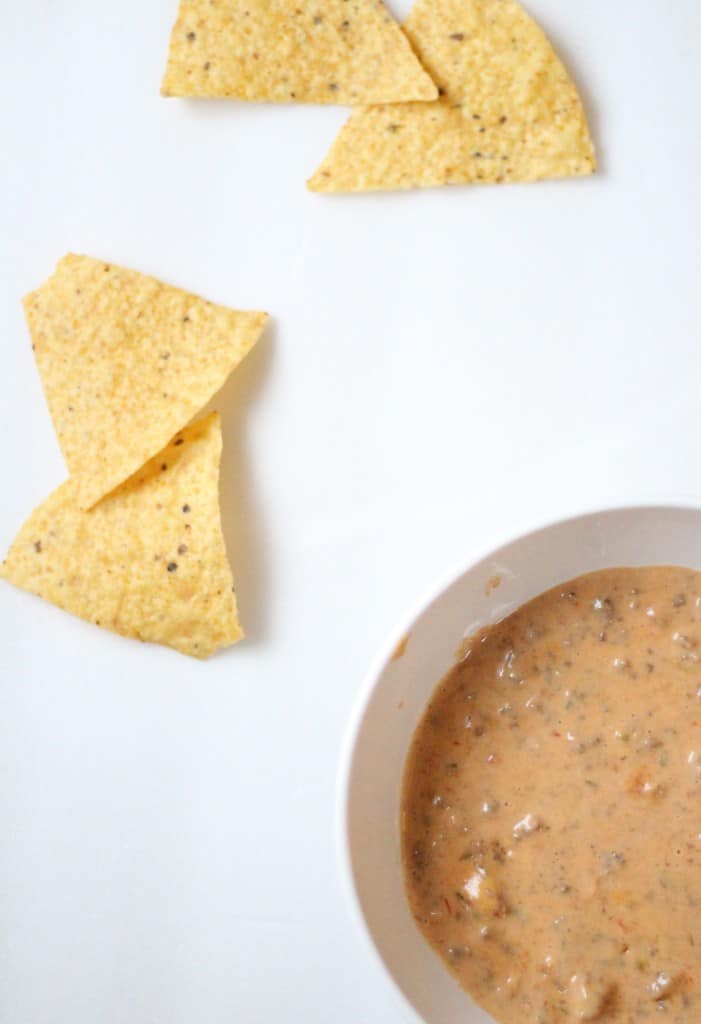 Do you have any fun Super Bowl traditions? What are you planning on serving?
***
Make sure to "hop" around and check out all of the festivities. I don't think you'll be disappointed!
And make sure to check out a few of my other appetizers, equally appropriate for the big game!
Bacon Wrapped Cream Cheese Jalapenos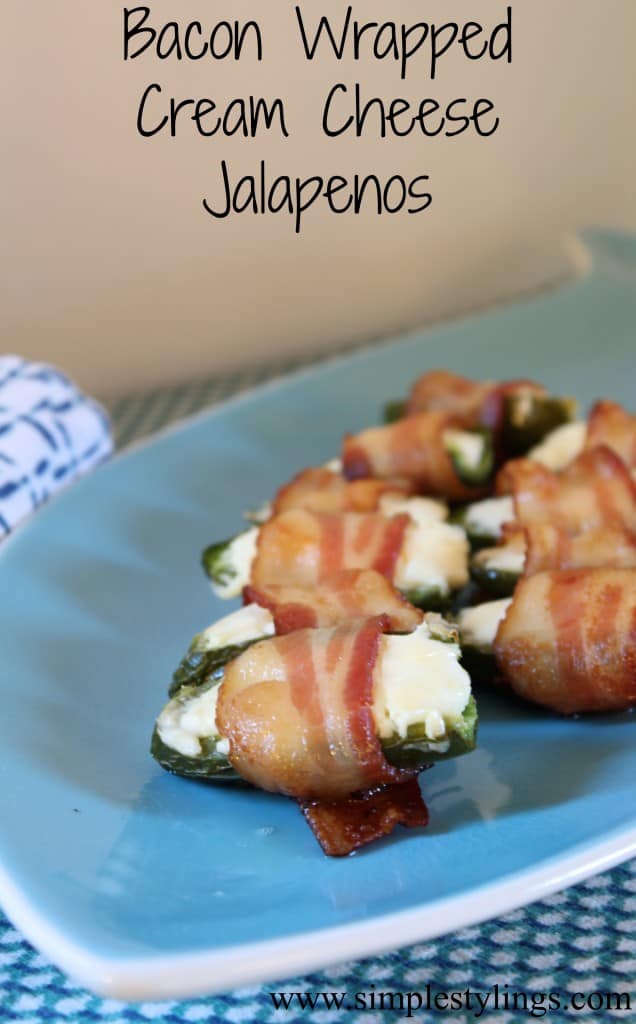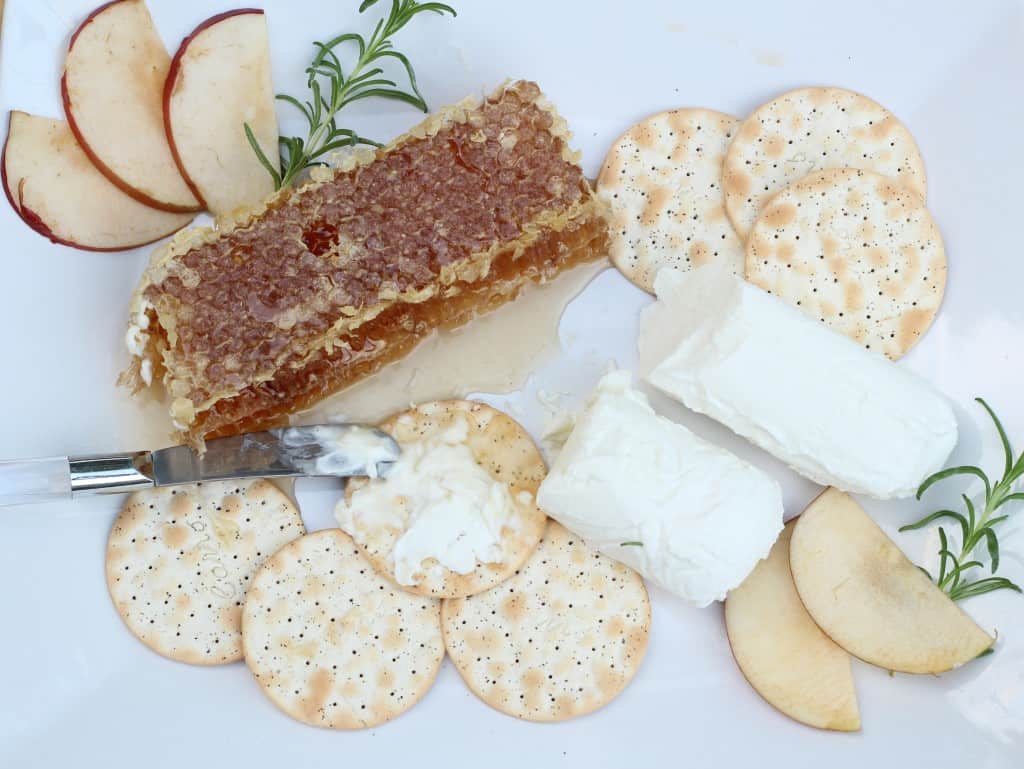 LINKING UP:
Okay so do you guys need some Super Bowl party ideas??? Awesome because I've joined with some blogger friends today to share a ton of recipes and party ideas perfect for your upcoming soiree!
And thank you so much to Rebecca of Living Better Together for organizing and hosting the partay!